Archives for Cancer - Page 2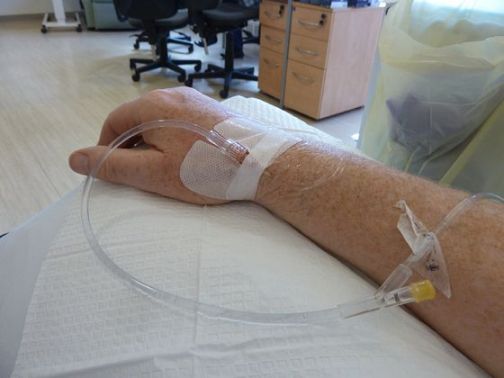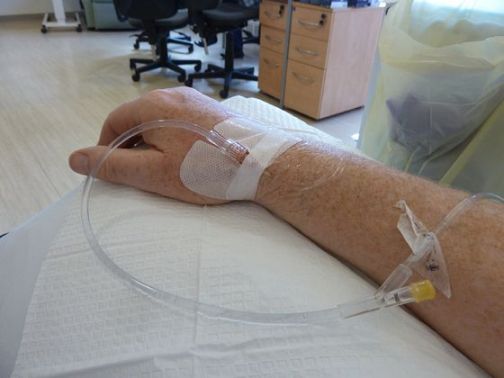 Adapt the power to counteract the side effects associated with treatment is essential to help the body to recover.The lack of appetite, fatigue, nausea, vomiting, ...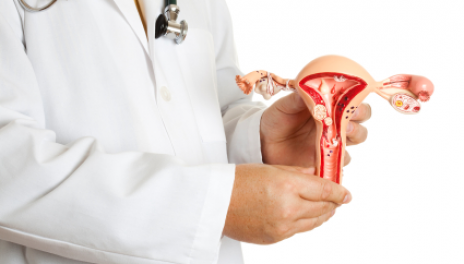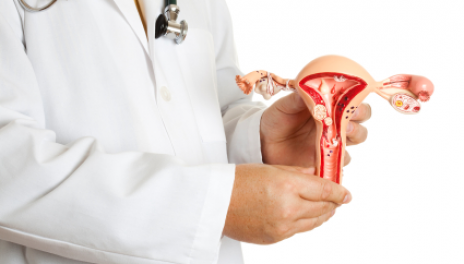 Ovarian cancer represents between 4-5% of female tumors. In medical terms, there are several types of ovarian cancer, the most common serous carcinoma, adenocarcinomas, mucinous ...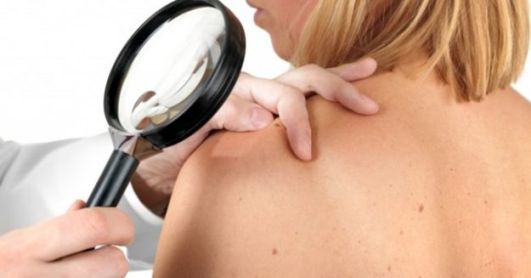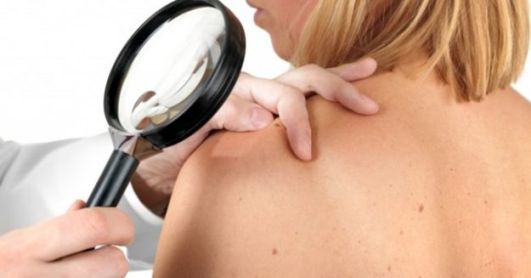 Melanoma is a tumor of the skin, the largest organ of our body. How to detect it? what is the best therapy?The prevention plays a ...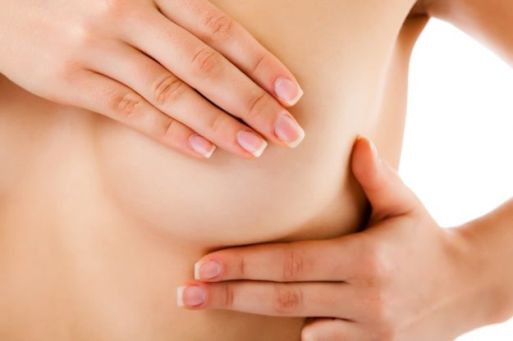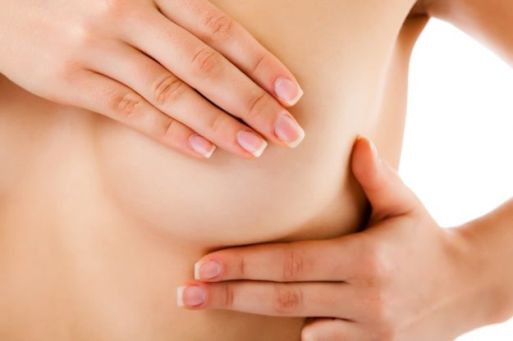 The prevention is the best weapon to fight breast cancer, one of the most common among women, and fortunately, thanks to medical advances, one of ...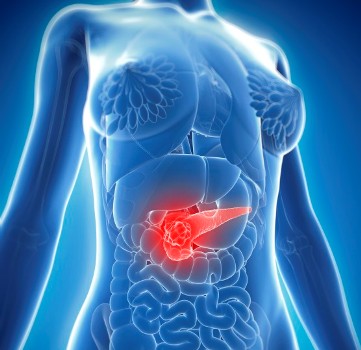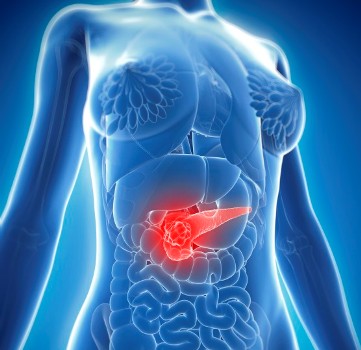 Pancreatic cancer affects one of the least known and often underestimated. Know your symptoms and causes will help anticipate the diagnosis.The Pancreatic cancer affects the ...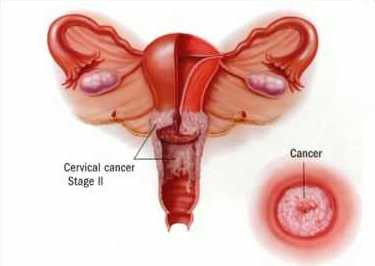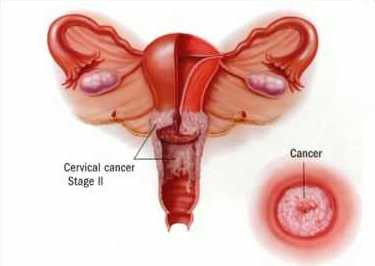 One of the greatest enemies of women's health is Cervical cancer. Anticipating the diagnosis is essential to win the battle against tumor. The most characteristic ...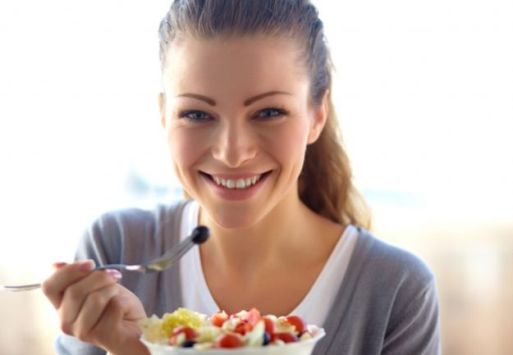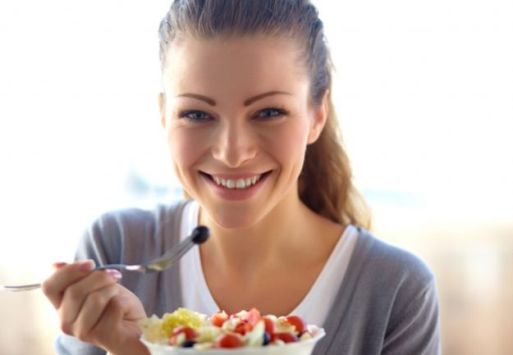 According to medical data, it is estimated that 35% of tumors are caused by eating poorly, i.e., to bring an unbalanced diet. For example, a ...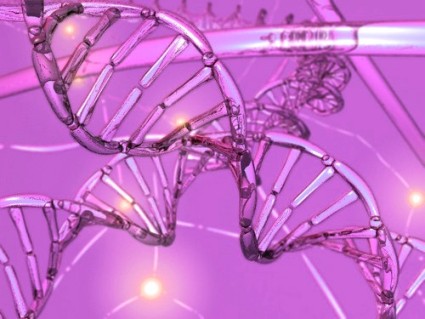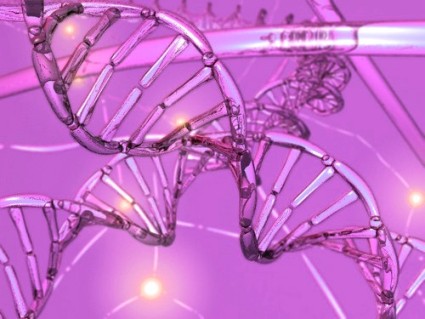 The breast cancer, although its percentage of diagnosis remains high, it is also one of the most has focused the effort and work of the ...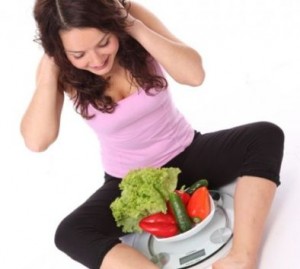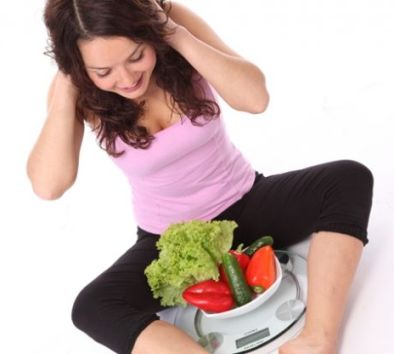 Just as the colon cancer is one of the most common tumors, if diagnosed early; it is also one that has a higher cure rate. ...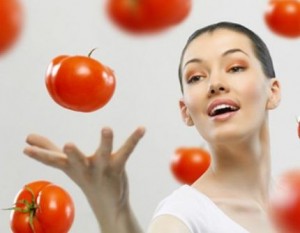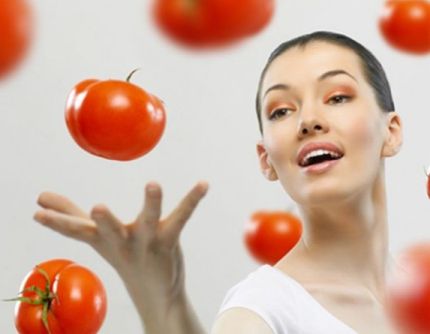 Adopt a lifestyle as healthy as possible is the first recommendation for preventing breast cancer, and that includes a healthy diet, such as tomato diet, ...