Archives for Food And Nutrition - Page 2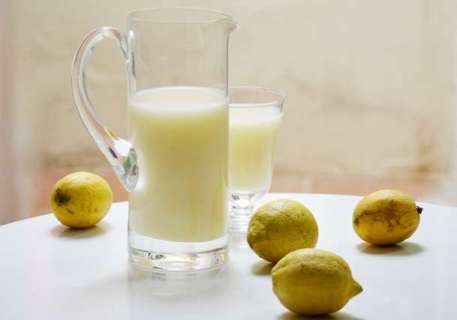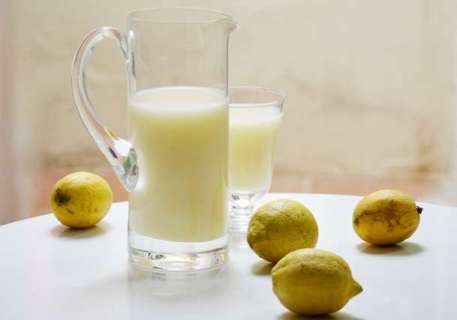 What to drink to improve digestion? The slow and heavy digestion can be caused by various causes, although in most cases the answer is in ...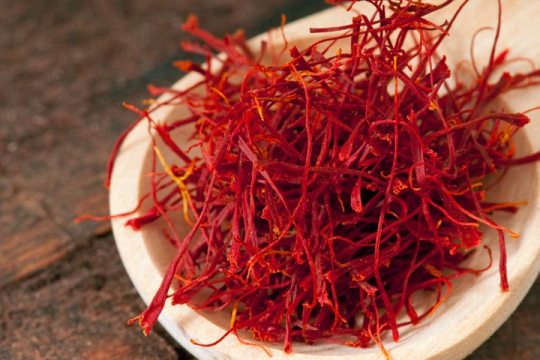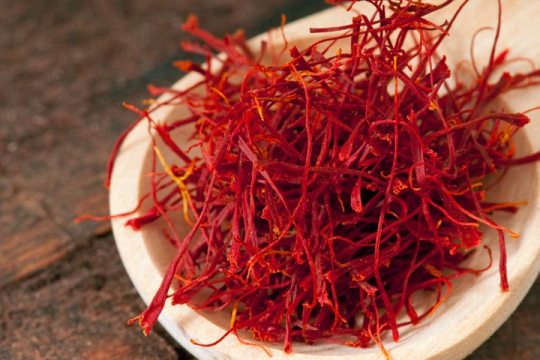 The saffron (Crocus sativus, its scientific name) is worth its weight in gold. And not only because it is one of the spices most valued ...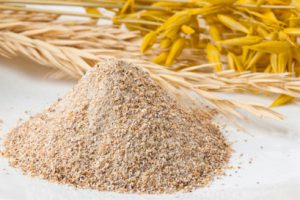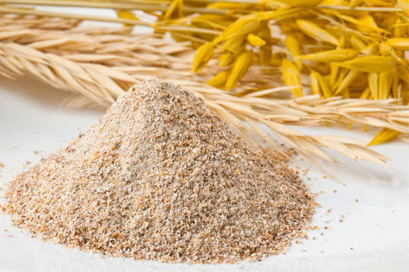 Brewer's yeast brings interesting benefits for health. Brewer's yeast is a type of yeast, in particular a single-celled fungus (Saccharomyces cerevisiae) that feeds mainly on ...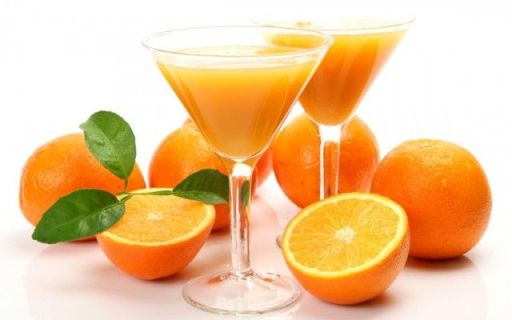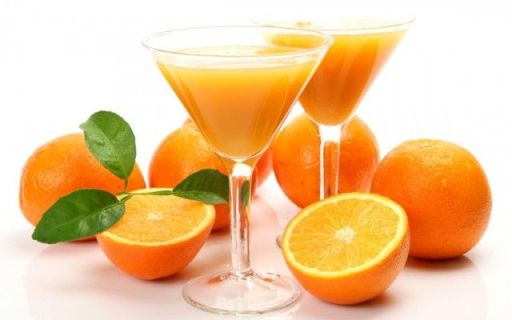 Review diet is key premise to treat anemia, a disorder characterized by reduced hemoglobin level in blood, iron deficiency is the most common cause (known ...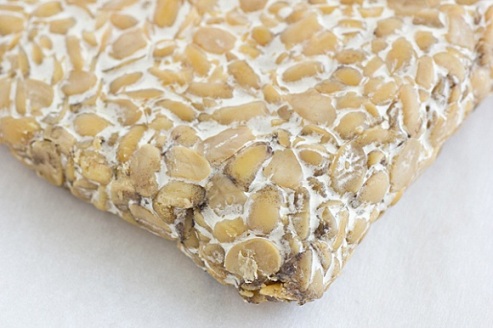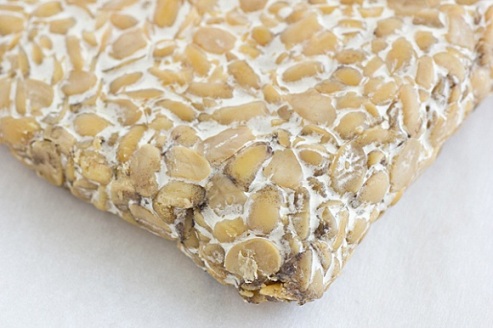 The tempeh, originally from Indonesia, is a fermented food from the soybean and, among other properties, is easily digestible. It is an exceptional source of ...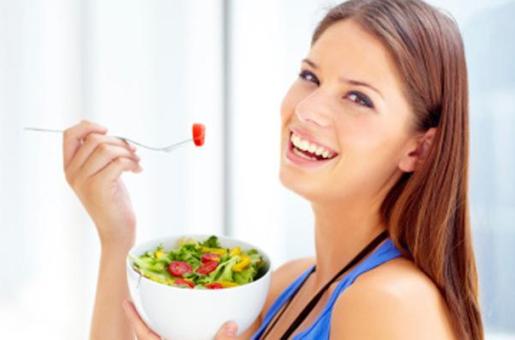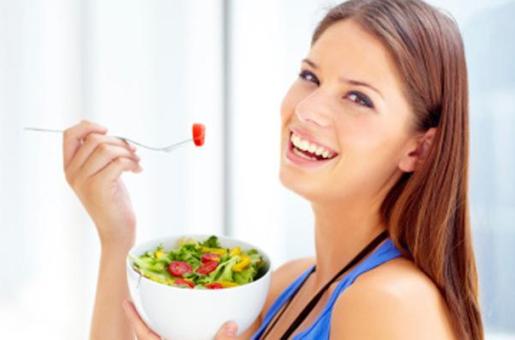 The hormones, influence, and much more than we think in the women's health. In fact, hormonal imbalance can affect aspects ranging from mood to metabolism, ...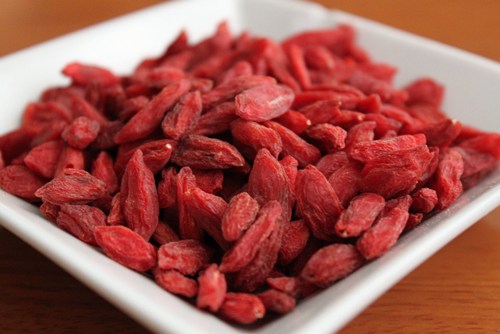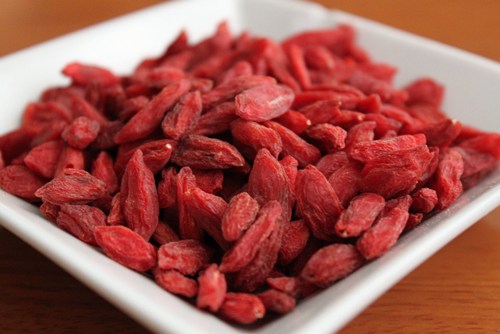 The goji berries, the fruit of Lycium barbarum, are especially appreciated by its antioxidant effect, thanks to its content in carotene, lycopene, polyphenols and polysaccharides, ...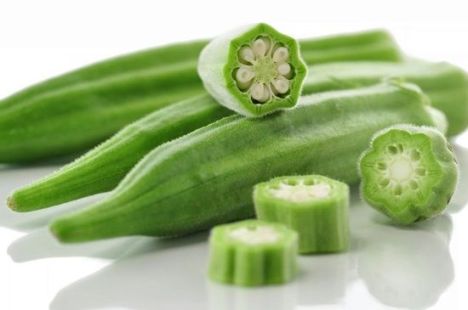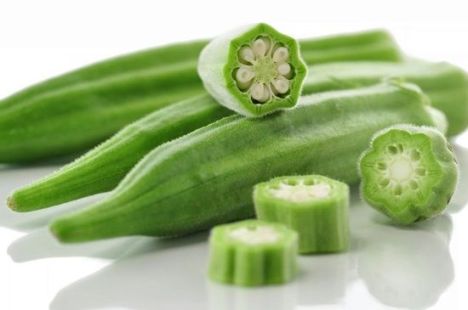 The okra, also known as okro and similar in appearance to a green pepper, reported interesting health benefits that should not be underestimated. In addition ...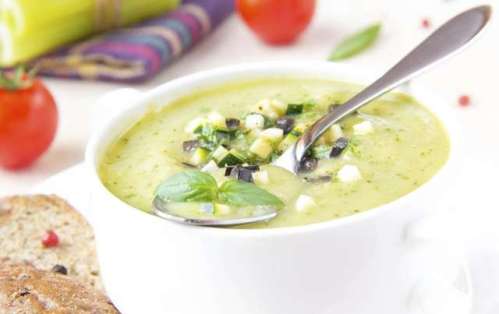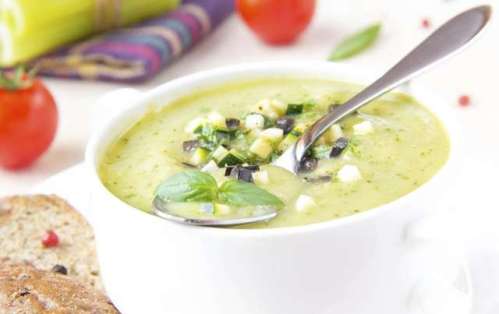 Avocado and cucumber, two foods that complement each other perfectly help us to lose those extra pounds that we gain without even realizing. Especially with ...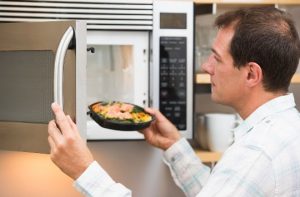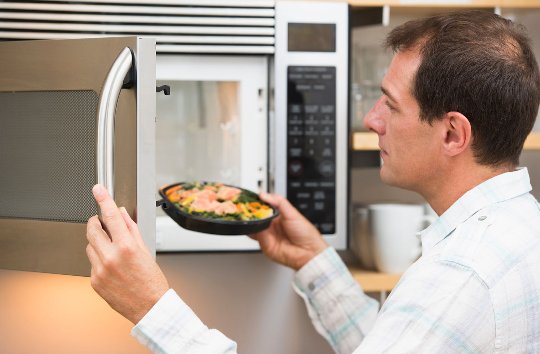 When and how to reheat food? A question that inevitably leads to another; can we reheat all foods? It is true that we need to ...