Archives for Medicine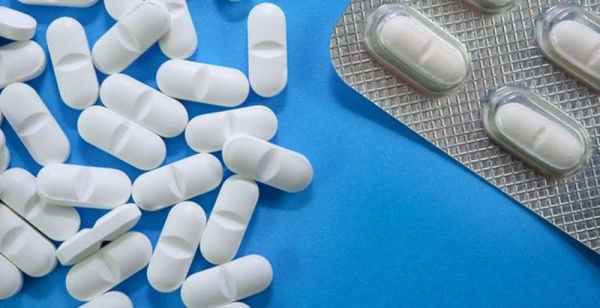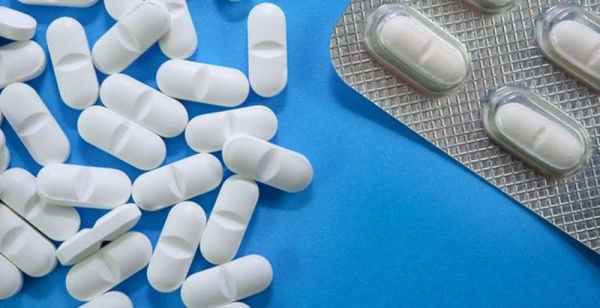 Metformin is an anti-diabetic and, like all drugs, may contain side effects that we should not underestimate.Metformin is a drug used for the treatment of ...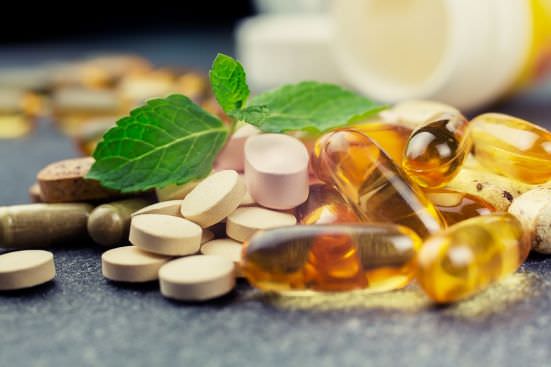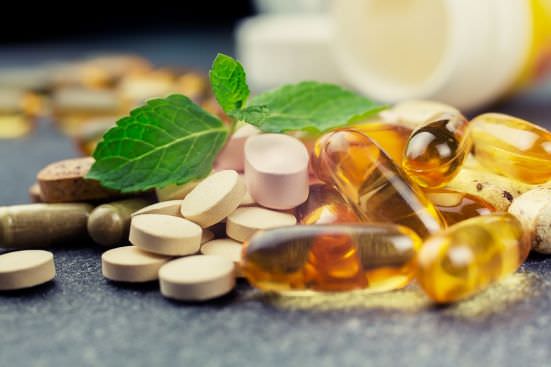 The nutritional supplements, as the name suggests, should not be used as substitutes for food, still advisable to consult the doctor or dietitian to decide ...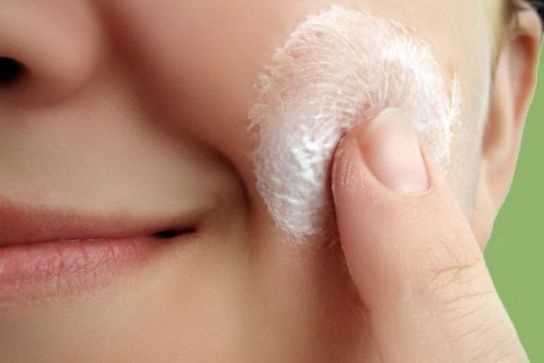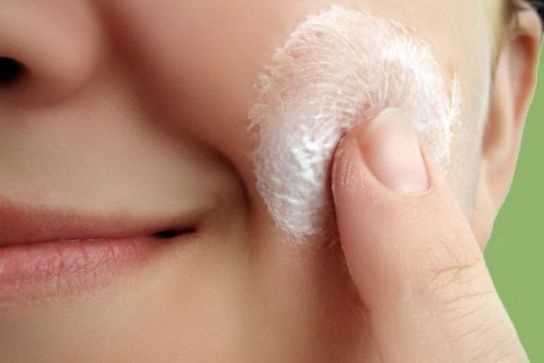 The parabens are used for decades, mainly as a preservative by the food, pharmaceuticals and cosmetics industry. In fact, the list of products with synthetic ...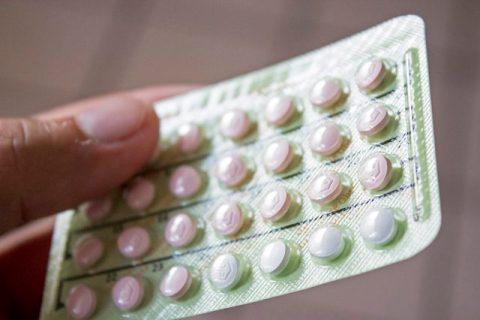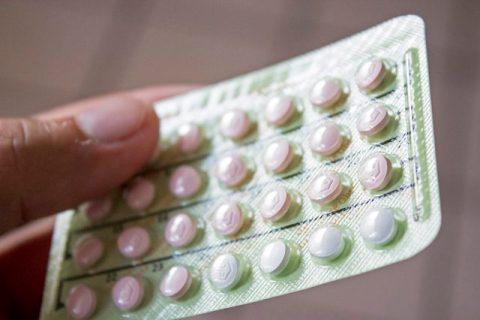 When taking multiple drugs at the same time it is important to be cautious since some may interact, such as cortisone and the birth control ...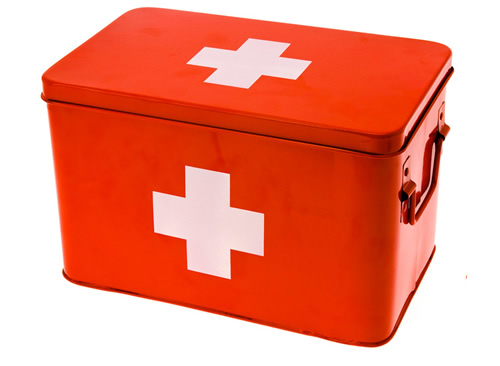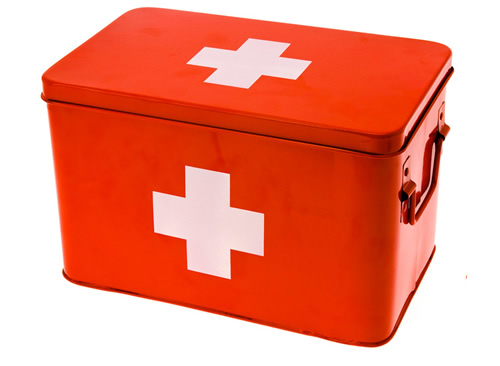 What medicines should have at home? In every home there is a space or drawer dedicated to saving medicines and basic contents of a first ...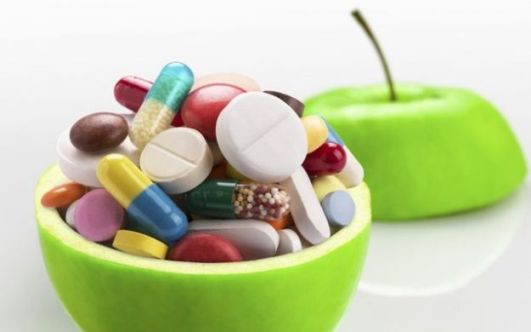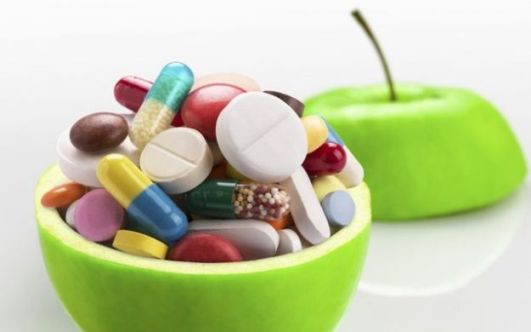 Although until recently the role of vitamin supplements had been limited to the occasional moments of nutritional deficiencies, the fact is that also appear to ...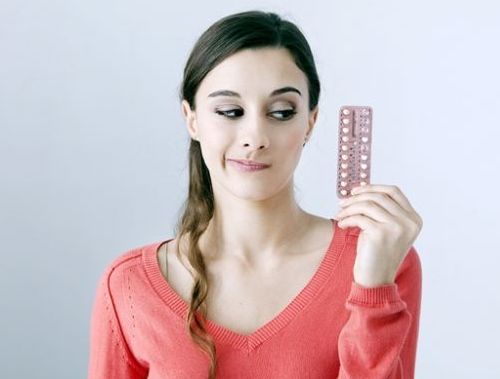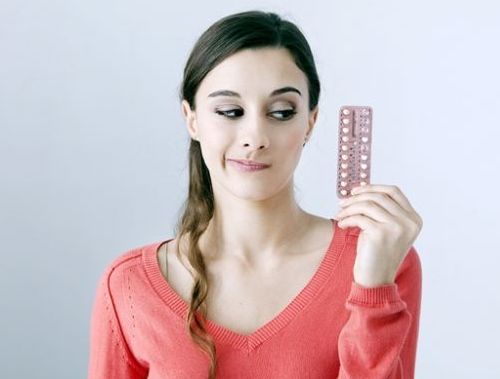 All drugs have side effects so the first recommendation, if we have to take them, do always under medical prescription. Similarly, we must remember that ...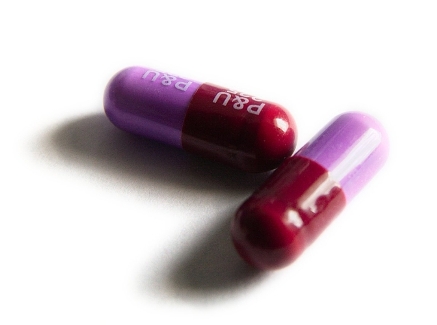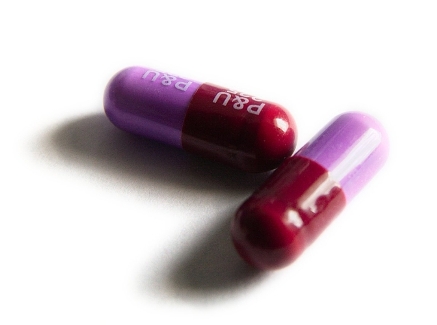 In order to destroy harmful bacteria responsible for a particular illness, antibiotics are given to hasten recovery. However the indiscriminate use of antibiotics during infancy ...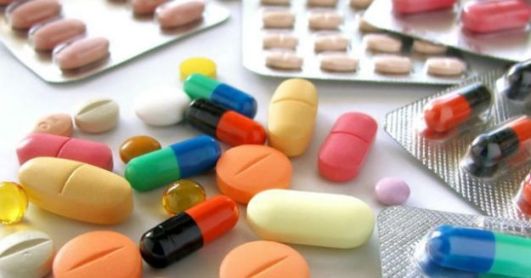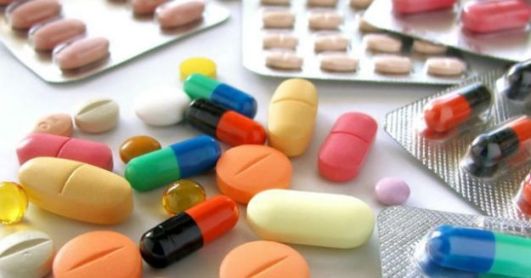 Knowing the difference between antibiotics and antibacterials are essential to avoid confusion when we have to resort to certain treatments in the presence of an ...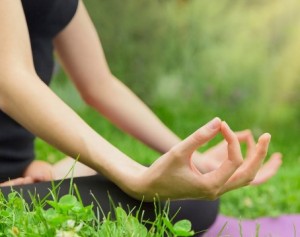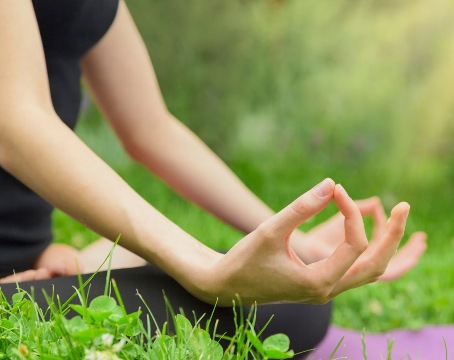 If you, or someone close to you, is unfortunate to have a drug addiction the usual process involves a trip to the doctor's surgery. Most ...