Archives for Mental Health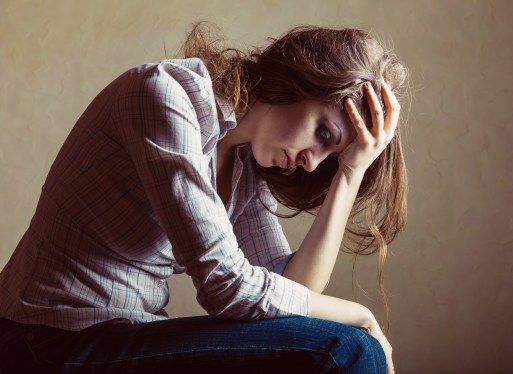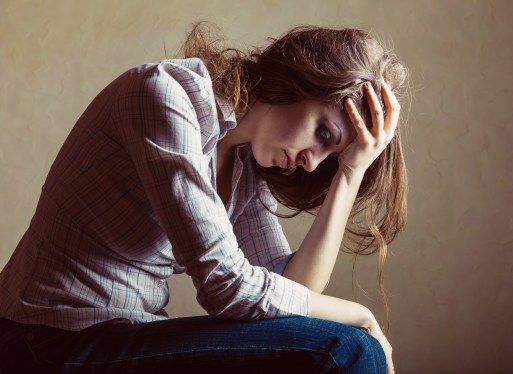 In the same way that we take care of physical health it is necessary to take care of the mental health, because as we know ...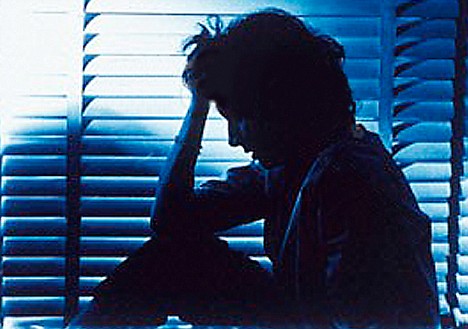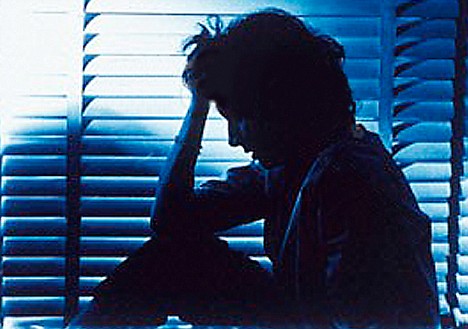 According to a report (1) by the National Institute of Drug Abuse, substance abuse is more common in people who suffer from mental illness such ...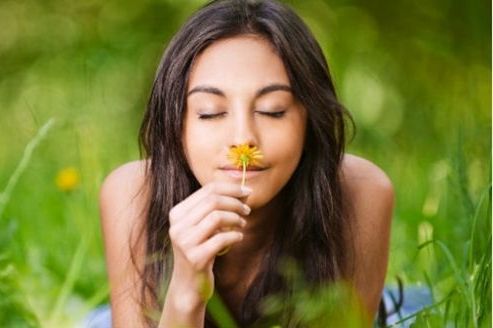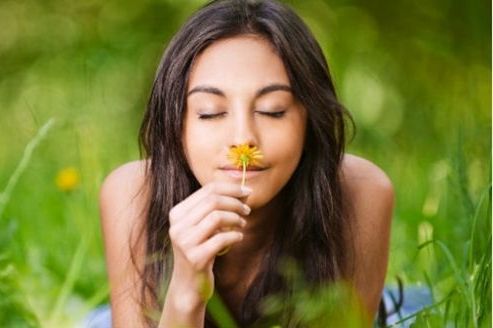 Everyone at some point the negative emotions, like anger or rage, once we have been able to. Keep calm in all situations is not always ...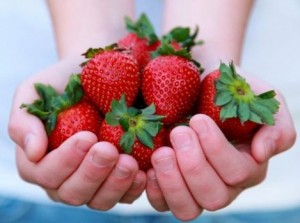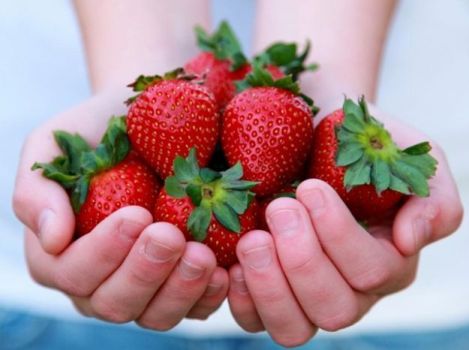 Did you know that the brain consumes up to 30% of energy that the food bring us? Hence the diet plays an essential role in ...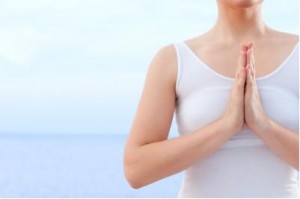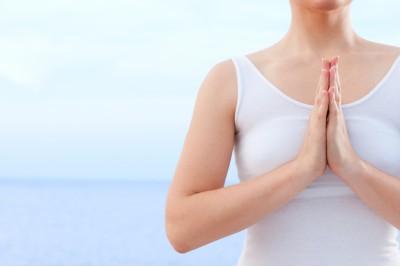 Today is an exciting time to enter the medical field. Whether your interest is research, mental health, medicine, neurobiology, public health or health policy, you ...