Archives for Pain - Page 2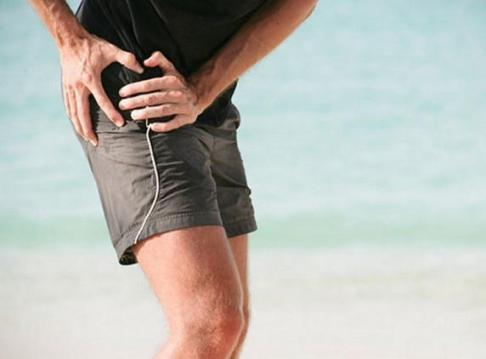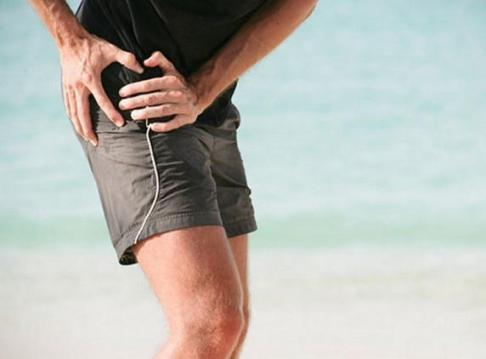 The trochanteritis, also called trochanteric bursitis, is a disorder caused by inflammation of the bursa, a species of bag that stores the synovial fluid whose ...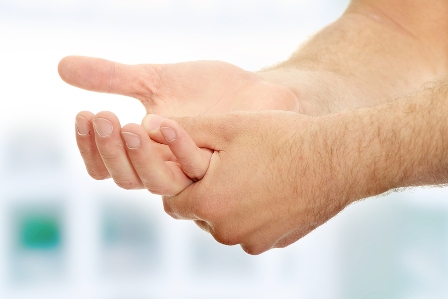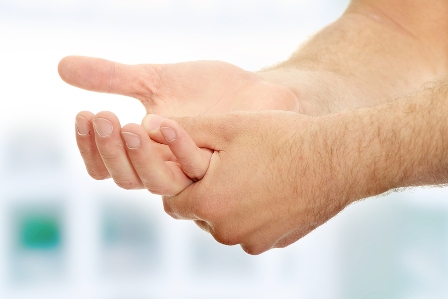 What is carpal tunnel syndrome? Specifically, it occurs when the median nerve is literally trapped inside the carpal tunnel, being the most common cause of ...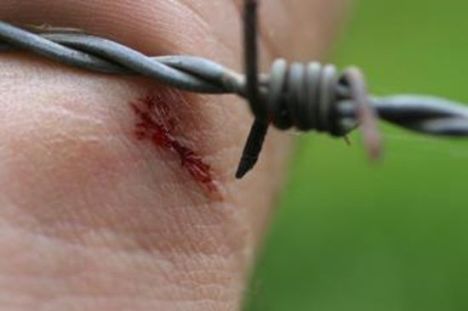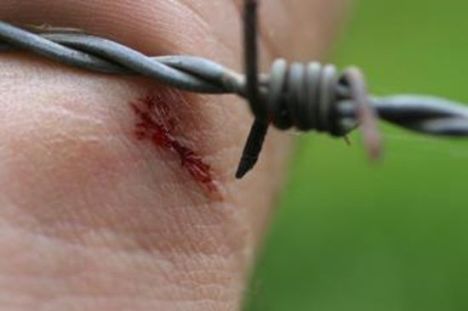 The Tetanus is an infection that affects the muscles and nerves of the body, caused by a wound contaminated by a bacteria, Clostridium tetani. When ...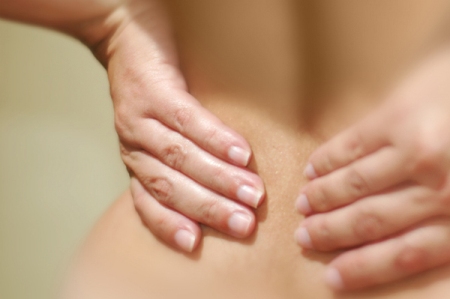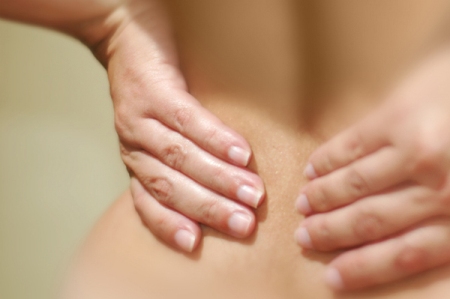 Everyone at some point in life has suffered or will suffer from back pain, one of the most frequent discomforts. The poor posture, the stress, ...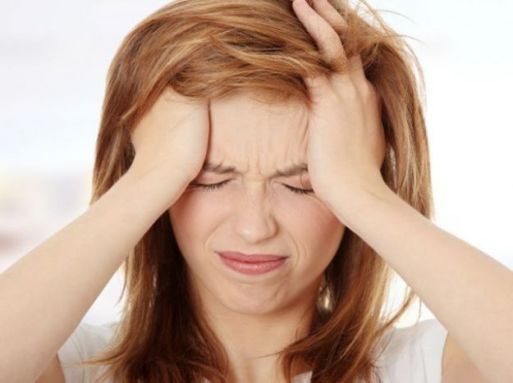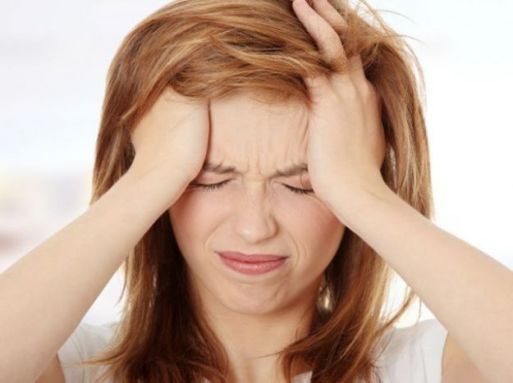 Migraine is not a simple headache and its symptoms are hard to ignore. An annoying and debilitating pain in the shape of migraine proceeded by ...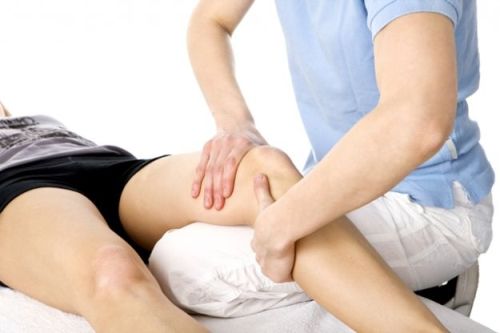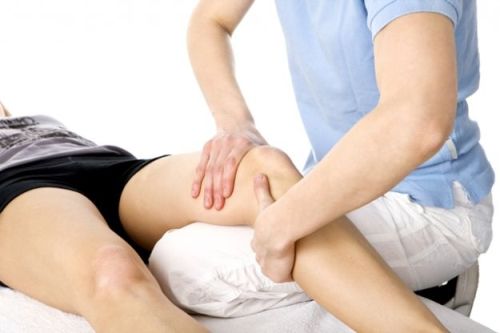 The osteoarthritis is a disease that affects the joints and cartilage and can cause degenerative lesions. The arthritis can appear in different body areas, from ...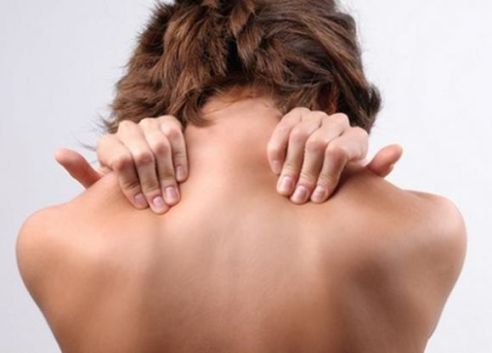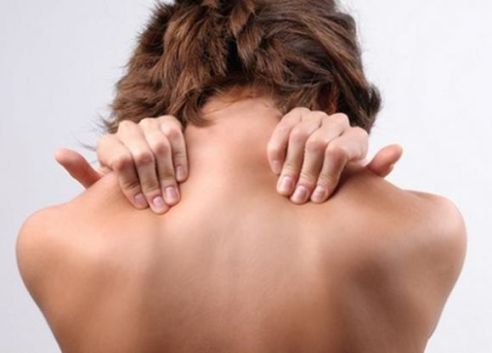 Have you noticed back pain when you wake up or to make a specific movement? Perhaps before you had not paid attention, however, care for ...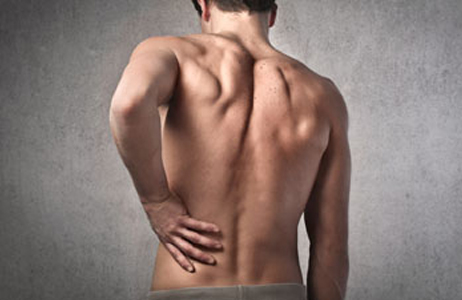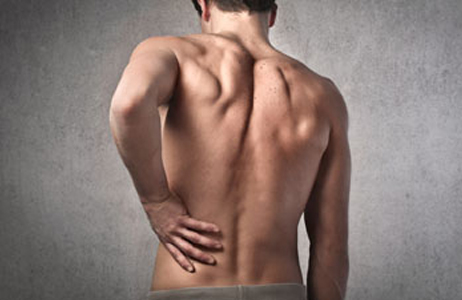 What is the herniated disc? Our spine is made up of 26 bones, or vertebrae, which include soft discs, which exert the function of cushioning ...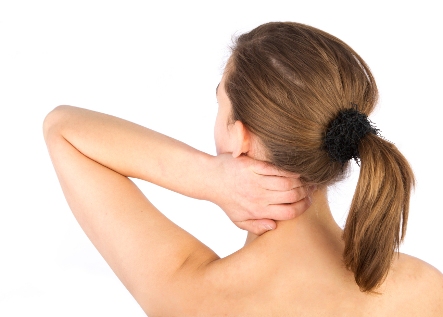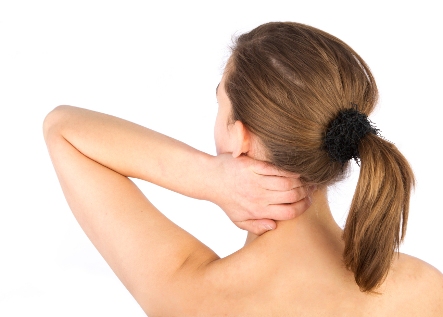 The stiff neck is a nuisance and often painful, caused by tension in the muscles. In fact, it can be defined as a muscle spasm, ...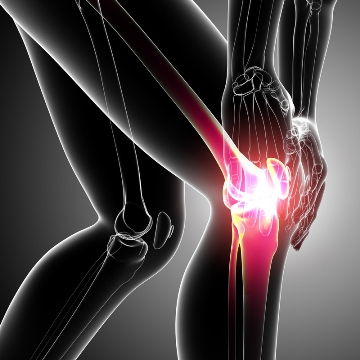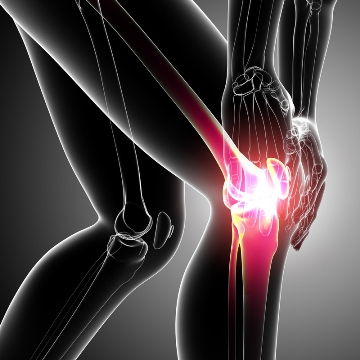 Knee joint, one of the biggest joints in the human body is always susceptible to wear and tear as it is one of the most ...