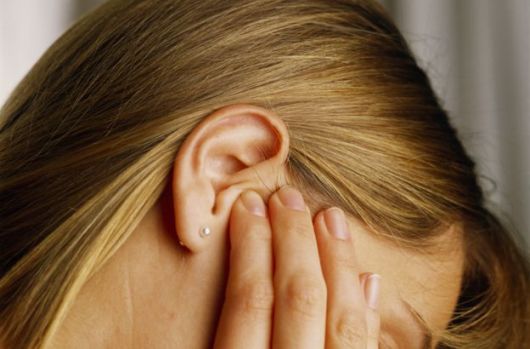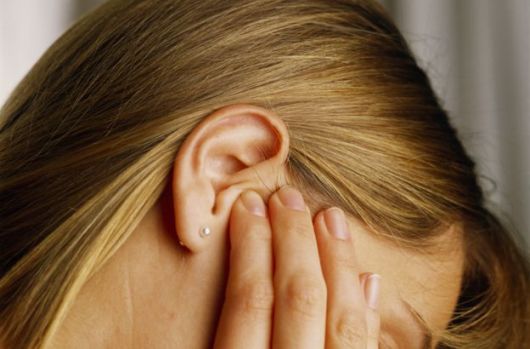 Does your body speak? The answer, no doubt, is yes. Not only does it send signals that alert us that something is not going well, ...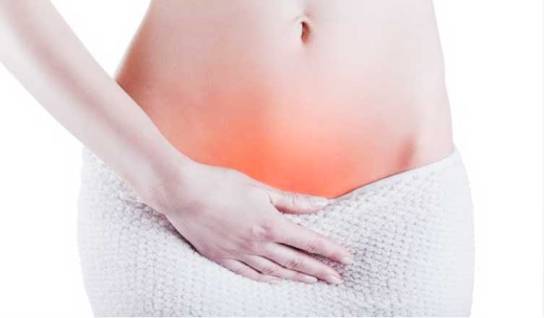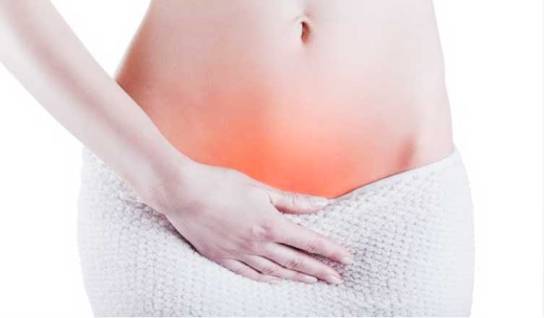 The bacterial vaginosis (BV) is one of the most common infections of the vagina, and in fact, according to medical data, it is estimated that ...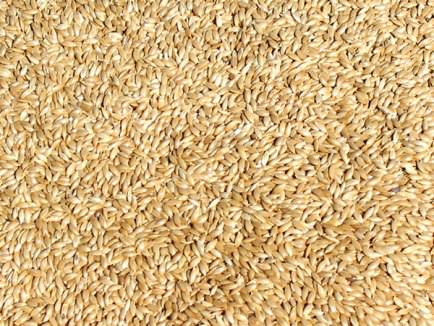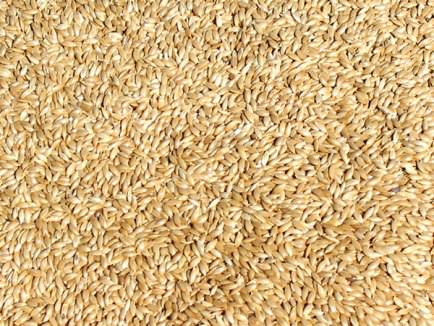 Did you know that canary seed is one of the seeds with the highest nutritional quality? Nutritive power from which not only the birds can ...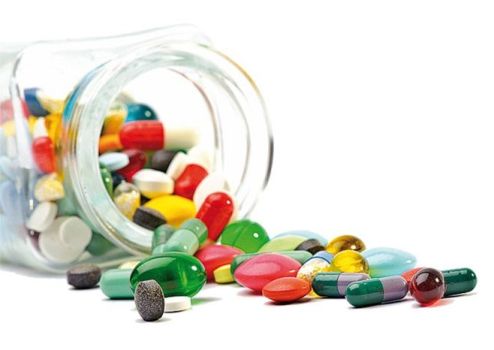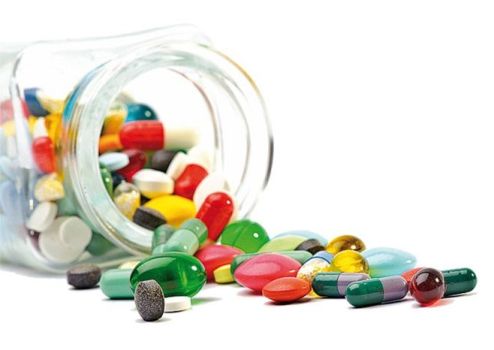 The vitamins, besides being an essential nutrient in the diet, can awaken passion and sexual desire. Each vitamin fulfills its function (in fact, its deficiency ...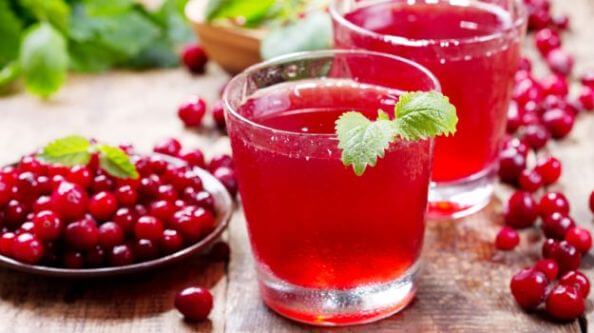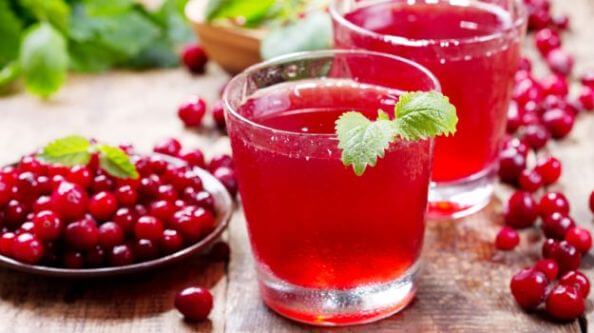 The cystitis, especially annoying, is a very common infection whose risk can be reduced by taking some simple preventive measures, especially important when we consider ...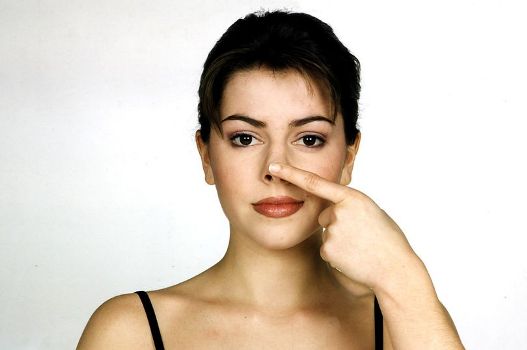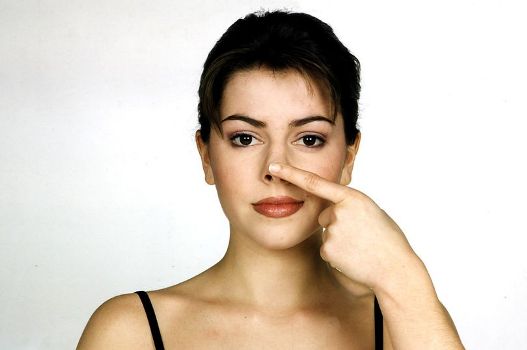 Sense of smell plays a major role in your life, but you won't realize it until you lose it! Yes, very few of us really ...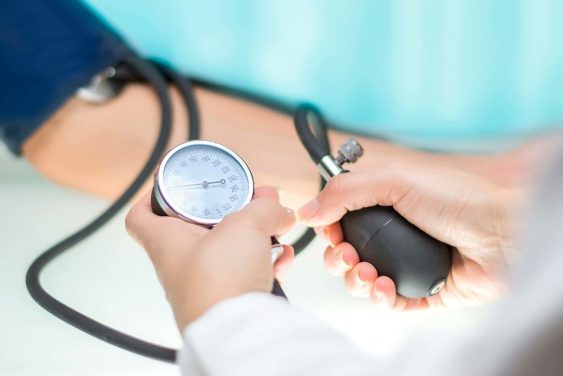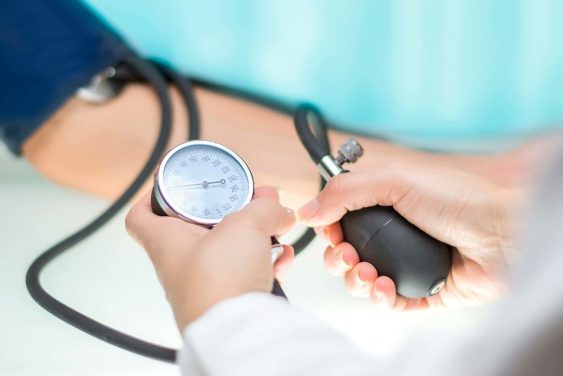 The white coat hypertension (WCH), also called Isolated Systolic Hypertension, describes the transient increase in levels of blood pressure in the doctor or healthcare environments. ...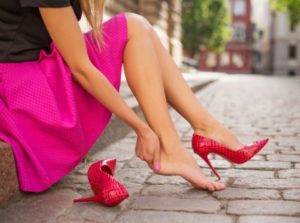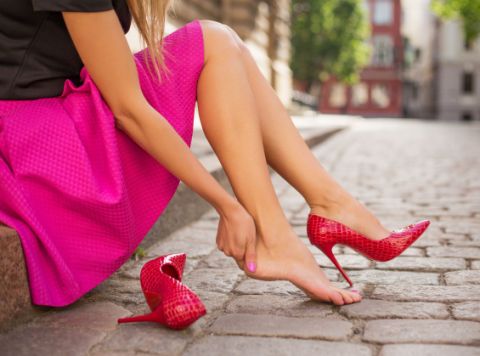 Wear some heels is undoubtedly irresistible to many women. But the best ally to complete your look can become an enemy of your feet. In ...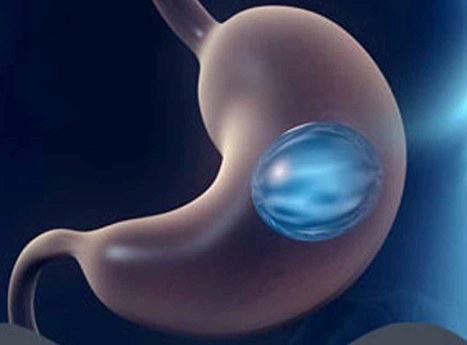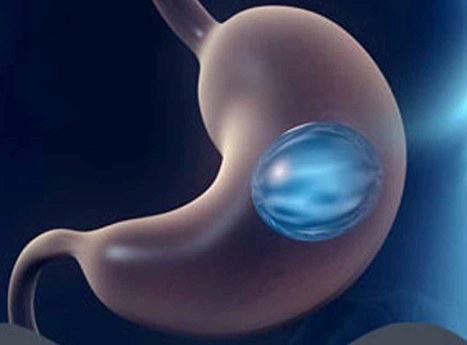 The gastric or intragastric balloon is a procedure that involves placing, through the esophagus, a balloon in the stomach, with the goal of helping to ...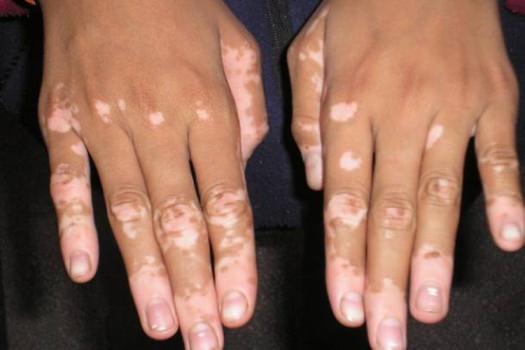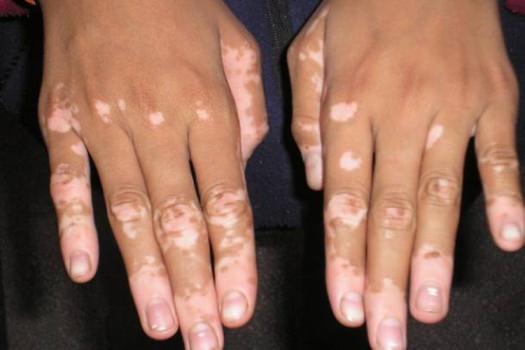 The Vitiligo is a disorder of skin pigmentation which is manifested by the appearance of white spots in various parts of the body. It is ...