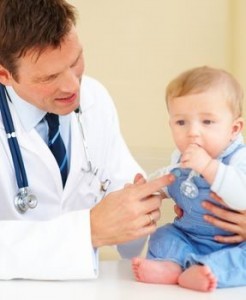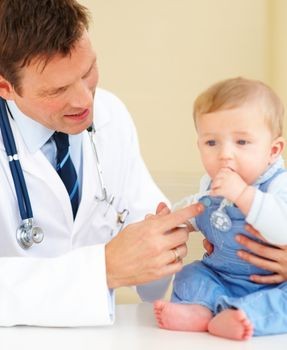 This is a temporary and benign disorder, but that, according to doctors, may affect half of infants. A disorder that appears in the first months ...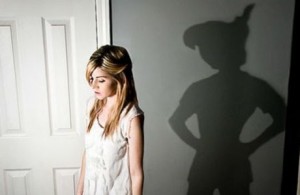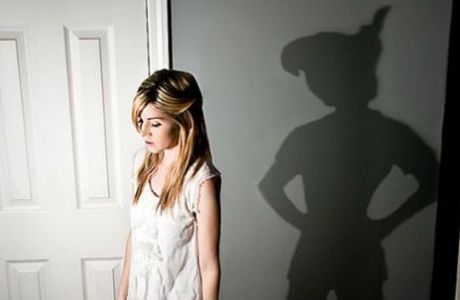 Just as there is the Peter Pan syndrome, which refers to those who refuse to grow up and become adults, there is the opposite case, ...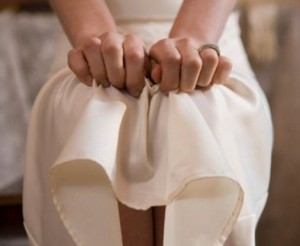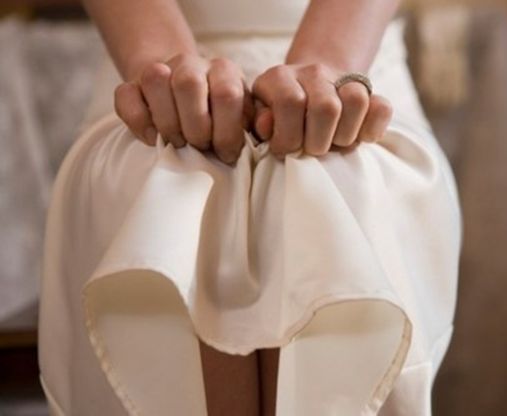 The pain, though uncomfortable, annoying and unpredictable, also plays a role. And it is responsible for alerting us that something is wrong. But beyond the ...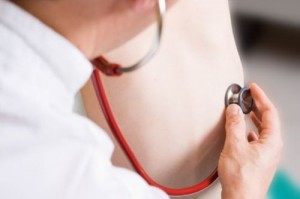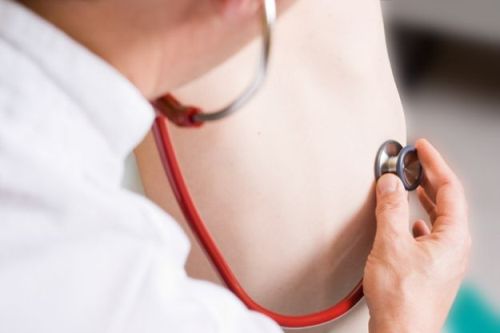 Affected by the inability of the pancreas, a digestive function and would be associated with what are known as maldigestion and hence poor absorption would ...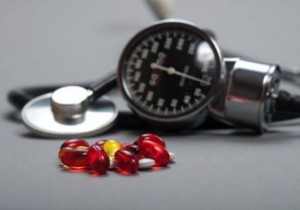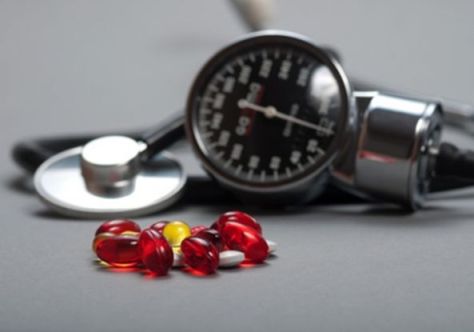 In particular, when it does not become possible to control the pressure, at levels below 140/90 - even after having managed, in adequate doses, including ...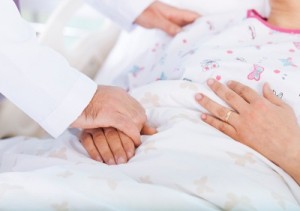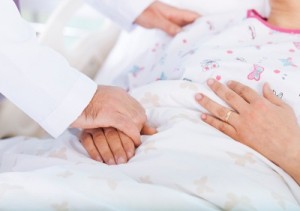 When we feel we have a lump or swelling in any part of our body in which should not be we care about, and almost ...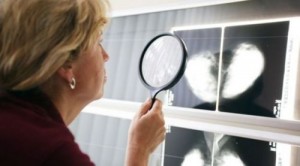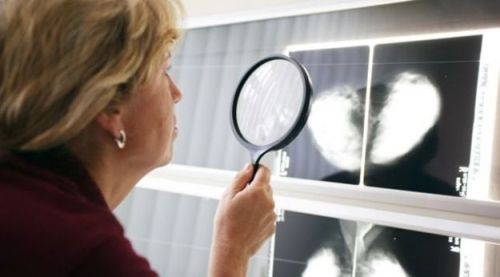 It is the new line of research to advance the diagnosis of one of the most common female tumors. A new ally in the fight ...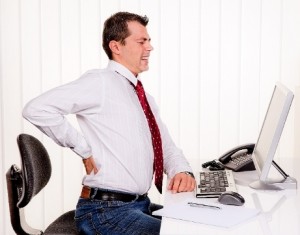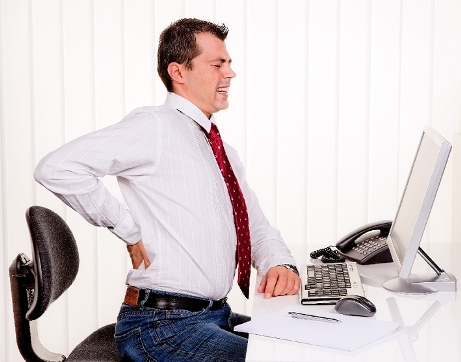 They tend to be confused, but although sharing the back as part of the body that affect, both ailments have distinctive features and, therefore, require ...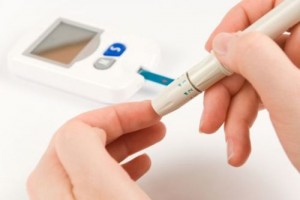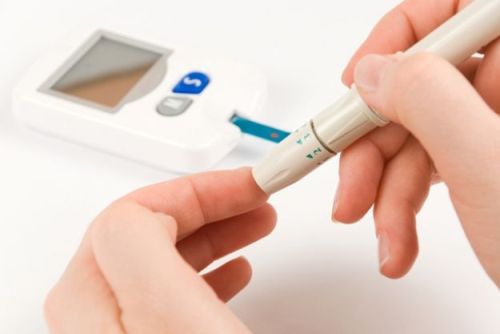 Diabetes, not only can occur at any age, but can do so silently. Not knowing that the blood glucose levels are above the recommended or ...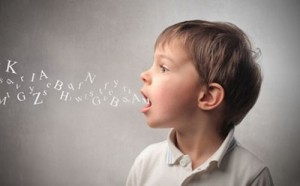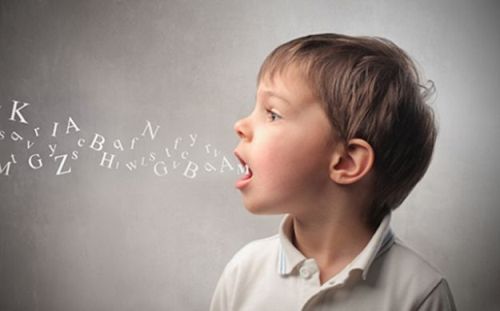 Stuttering is a disorder that prevents keep a fluent conversation, i.e. affect only speech and is not, in any case, synonymous of intellectual impairment. However, the ...