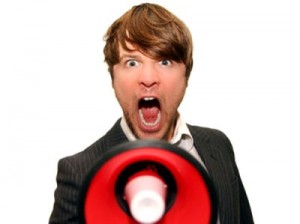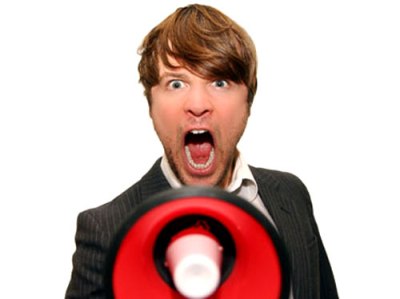 Dysphonia and hoarseness are among the most common disorders that affect our voice, much more important than we think and that we should pay more ...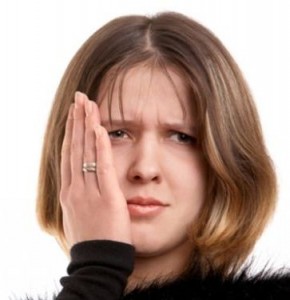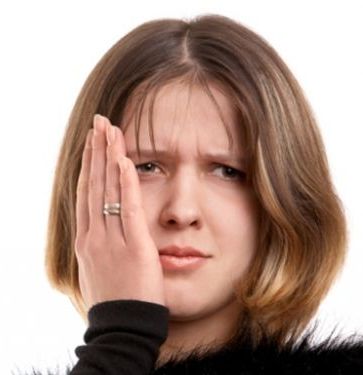 We are faced with a neurological disease, characterized by a whiplash-like pain in the face, which has earned definition being considered the most excruciating pain. ...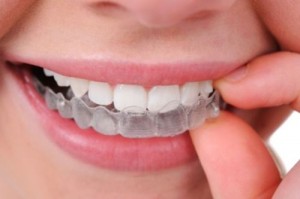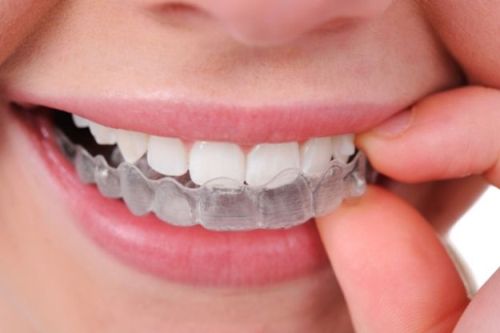 The chewing difficulties are just one of the problems caused by defective or incorrect jaw alignment and positioning of the teeth. An aesthetic problem and ...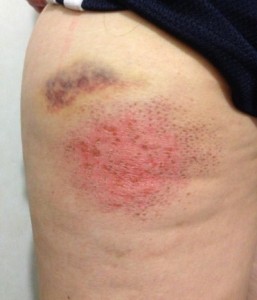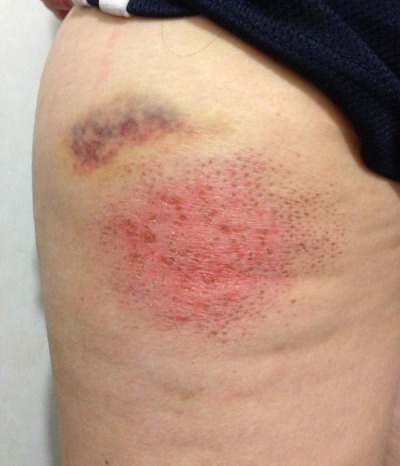 Bruises, or also known as cardinals, are spots that we leave in the body after having been struck or similar cause, which does not have ...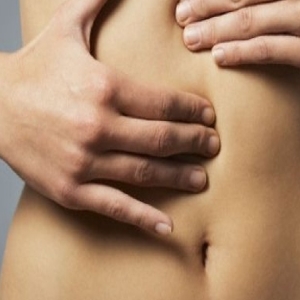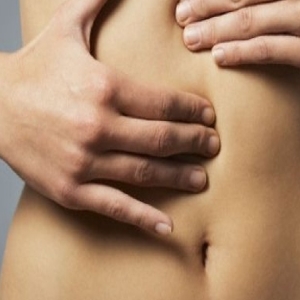 It is one of the most common hospital emergencies, with symptoms that abdominal pain has its protagonist symptom, although not the only one. Of unknown ...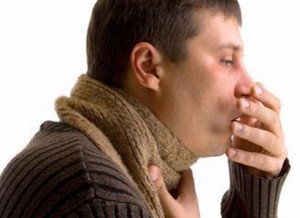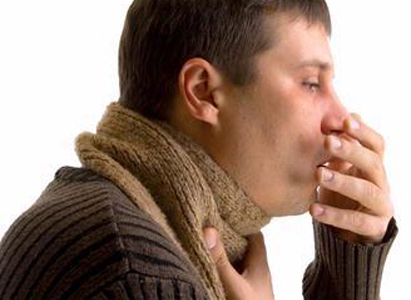 Esophageal cancer is a malignant tumor that is found in half of the cases, in the area closest to the stomach, i.e., in the lower ...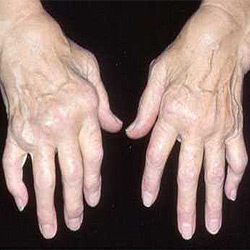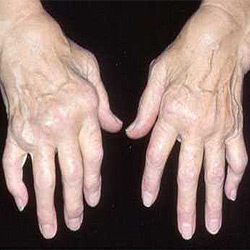 Uncomfortable and sometimes painful, learning to live with osteoarthritis will help us combat the symptoms and lead a life with as few limitations. We have ...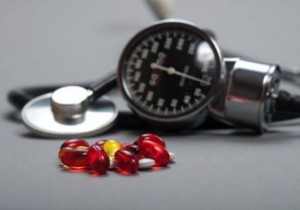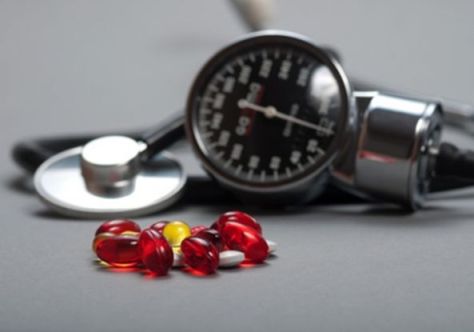 Hypertension is a major risk factor for heart disease and stroke. The real health problem stems from not having a diagnosis, ignore symptoms that alert ...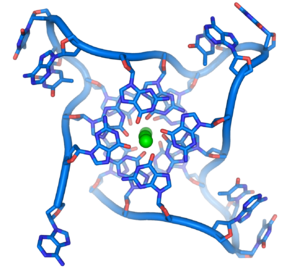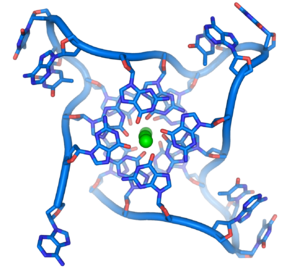 An enzyme with cellular rejuvenating effect that, for the first time, researchers have dissected to ascertain its enormous potential, much more complex than initially thought, ...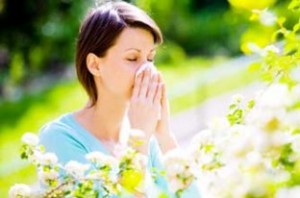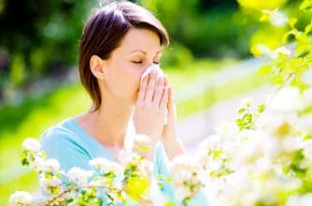 Pollen allergy (also called hay fever or hay) is not only an annoying companion, but is one of the most common disorders. Preventive measures, drug ...