Archives for Ear Problem - Page 2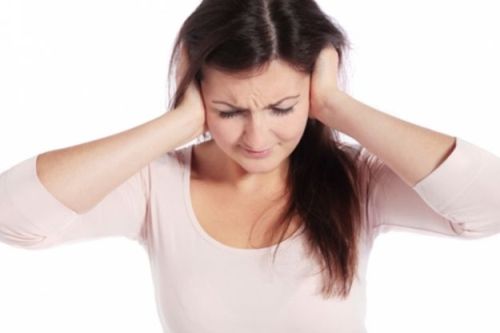 The cold itself is not a good companion of our ears, whose health may be affected and associated with viral infections typical of this era. ...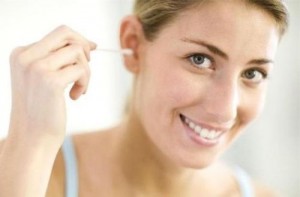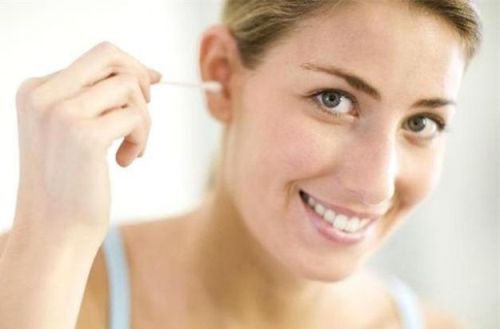 Do not pay full attention even though a primary role, however, our ears are not oblivious to the problems. Maintain proper hygiene, and that includes ...