Archives for Nose Disorders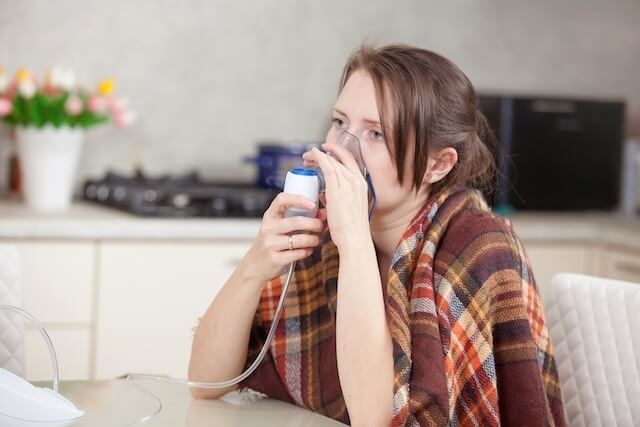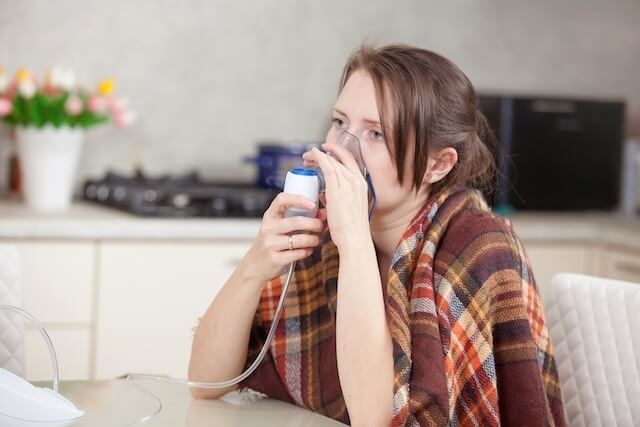 To treat sinusitis in pregnancy, it is necessary to wash the nostrils with serum several times a day and inhale steam of hot water. It ...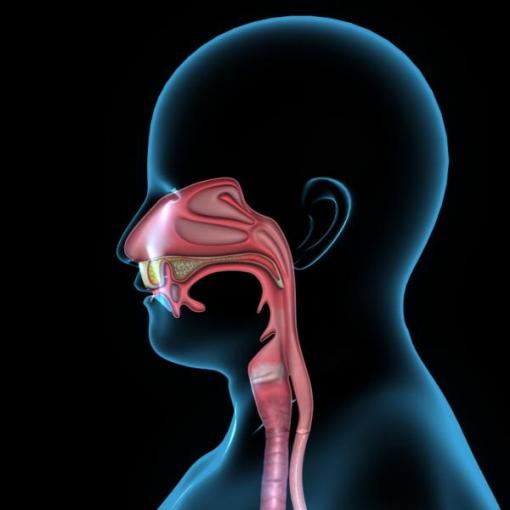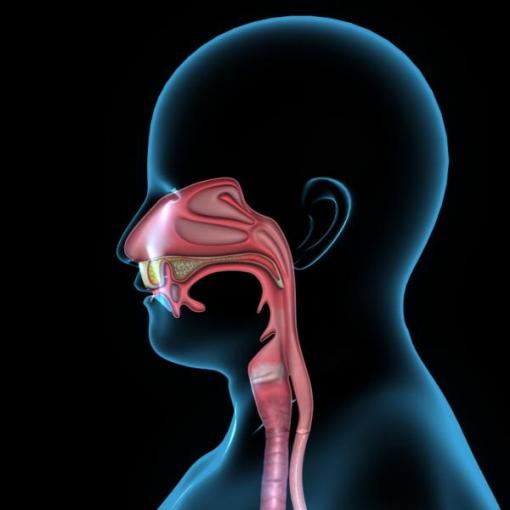 The bleeding of the nose, or epistaxis, in children is a common and habitual ailment that can seem a little violent, since the bleeds can ...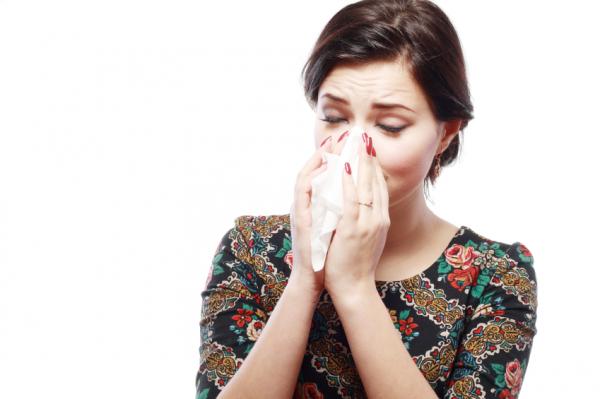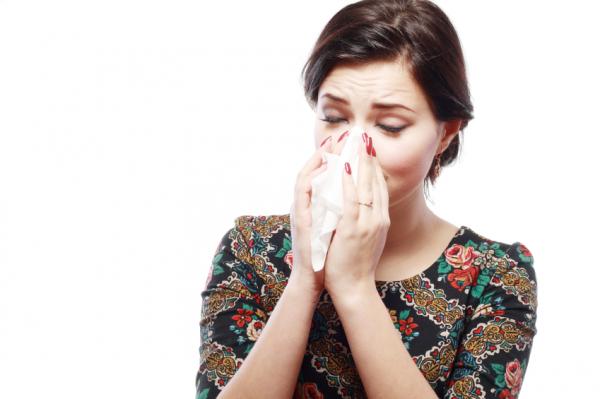 The symptoms that express the presence of certain diseases may not cause pain or discomfort, but significantly compromise the development of our days and significantly ...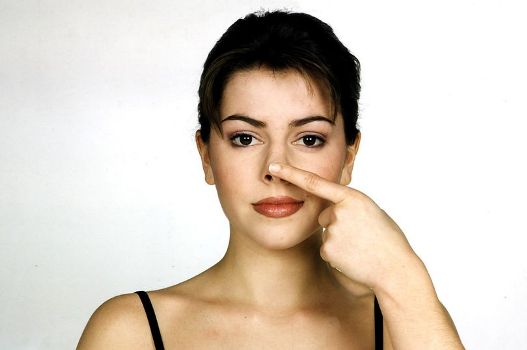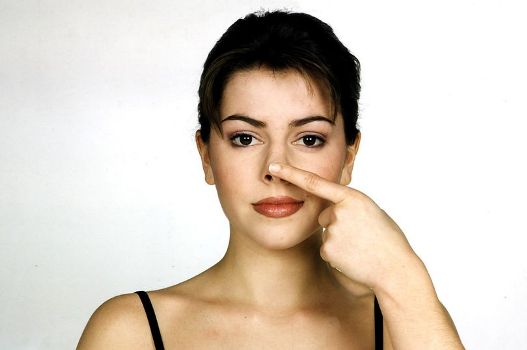 Sense of smell plays a major role in your life, but you won't realize it until you lose it! Yes, very few of us really ...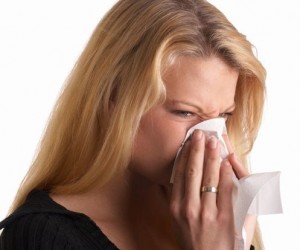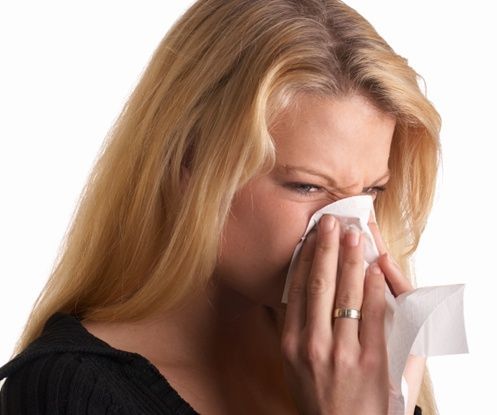 Nasal congestion is one of the most uncomfortable symptoms when we are cold, with a cold or even flu, but also the most common. We ...