Archives for Ear Problem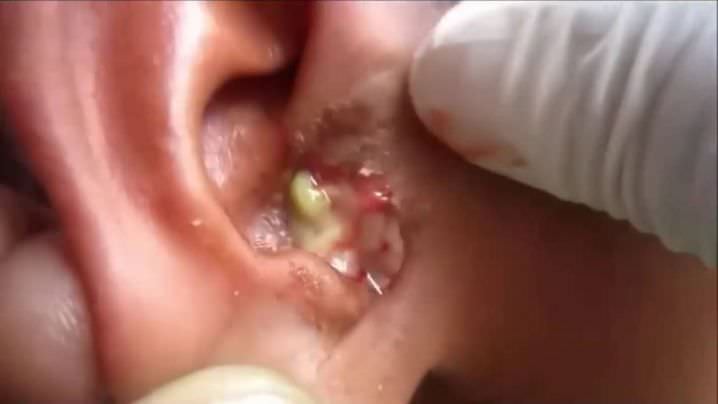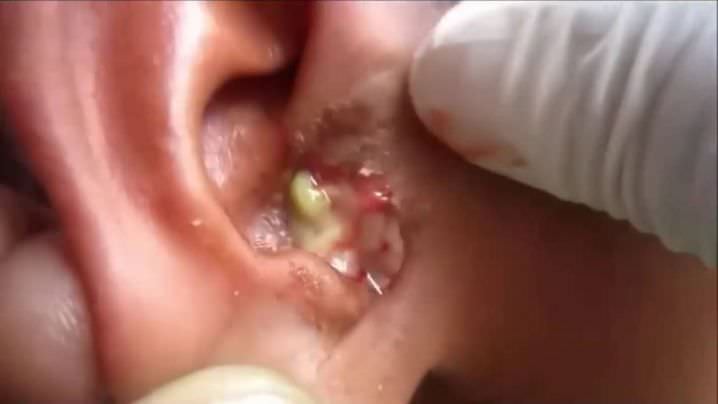 Fungal ear infection or yeast infection or otomycosis is an inflammation of the external part of the ear canal accompanied by severe pain that is ...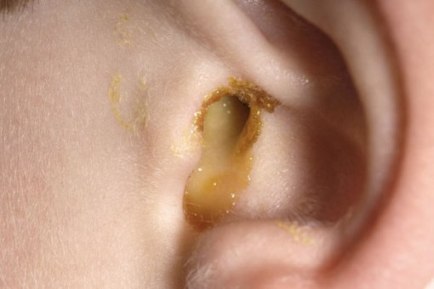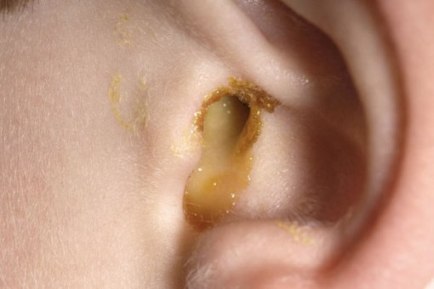 Swimmer's ear, or otitis externa if you're a fan of Latin, isn't necessarily contracted from swimming, but it is most commonly linked to water in ...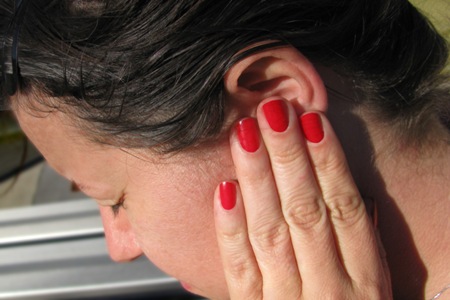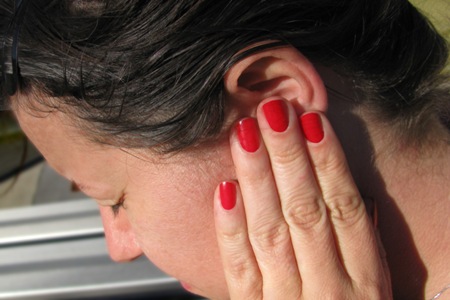 The otitis is an infection of the ear that can affect both children and adults. A cold evil cured, for example, may be the origin ...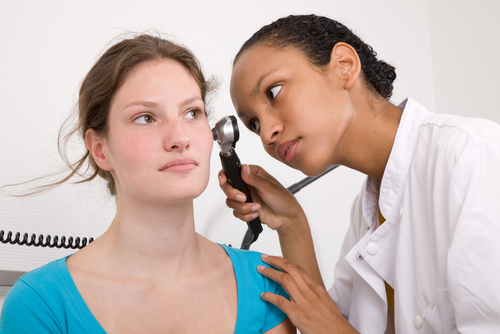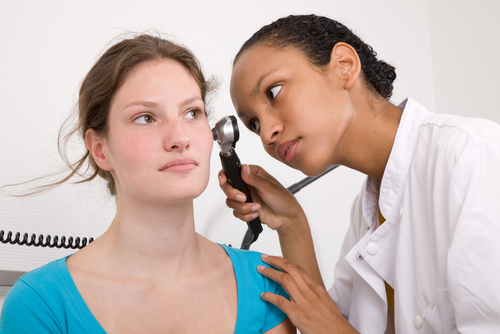 The hearing loss can be defined as the decreased ability to perceive sounds. A disorder that may be due to several causes and have, therefore, ...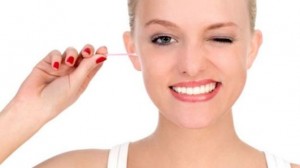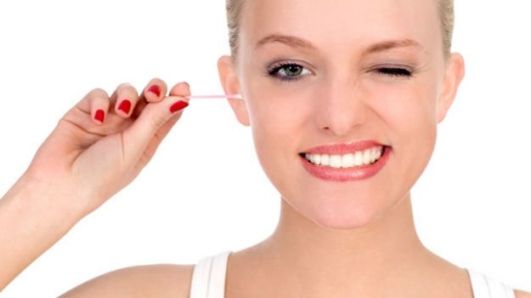 Did you know that using cotton buds can be harmful to your ears? The commonly used for cleaning, but this simple gesture can be dangerous ...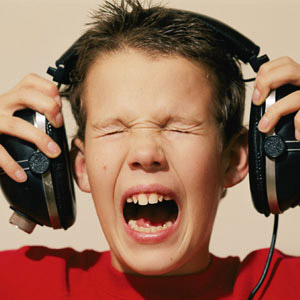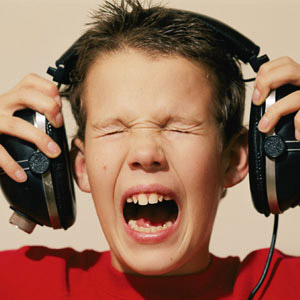 State health departments have the task of looking out for the well-being of citizens. Hearing loss is a growing problem in the United States due ...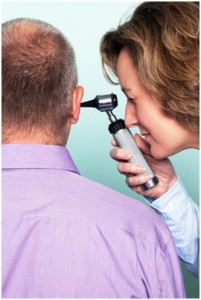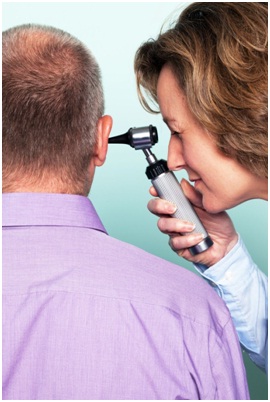 Significant hearing loss affects roughly 12 percent of the United States population, and while being unable to hear can have deleterious effects on someone's quality ...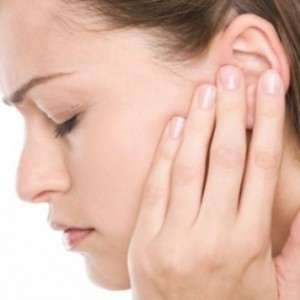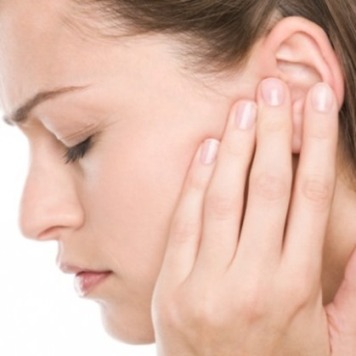 The otitis is a hearing ailment that can not only be very annoying, but can become chronic if not treated properly. To supplement recommended by ...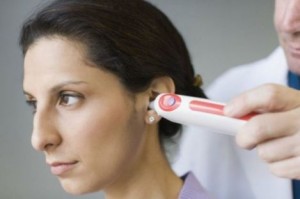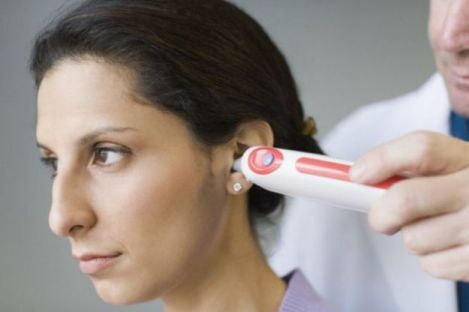 What is Meniere's disease? We are facing a condition of the inner ear that, among other symptoms, may cause dizziness, vertigo and hearing loss. Know ...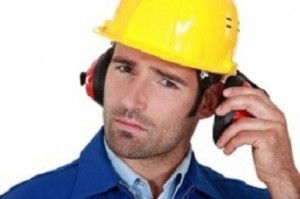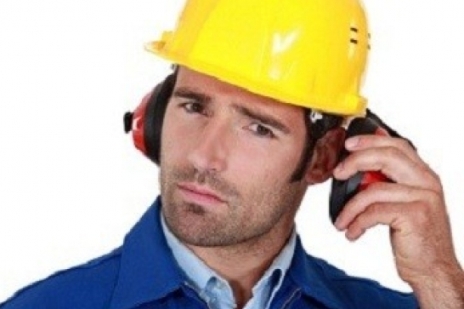 A lot of people are of the opinion that health and safety has 'gone mad' these days and that people walking around with high-visibility clothing ...