Archives for Chronic Disease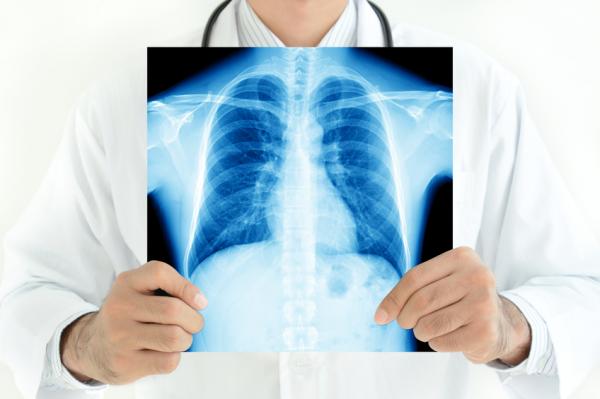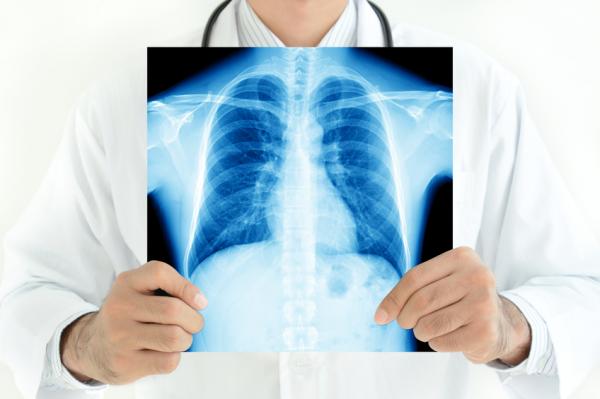 I have been spotted with a spot in the lung: what can it mean? If you have been having symptoms such as cough, expectoration with ...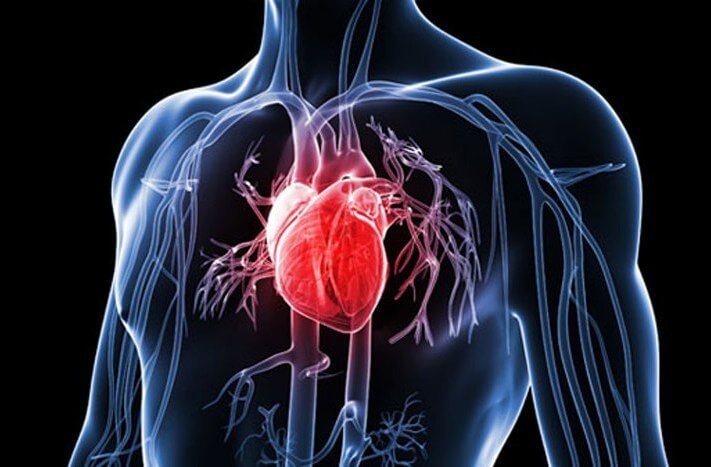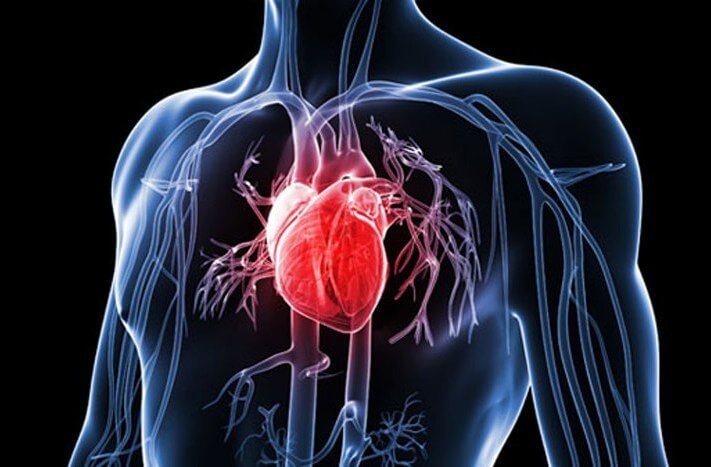 Most people know the symptoms and consequences of suffering an angina or heart attack. However, few know what the main causes that cause them are: ...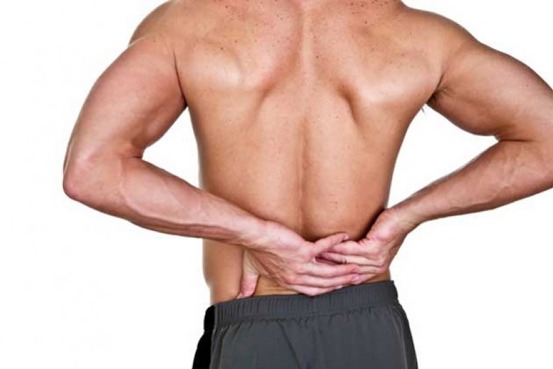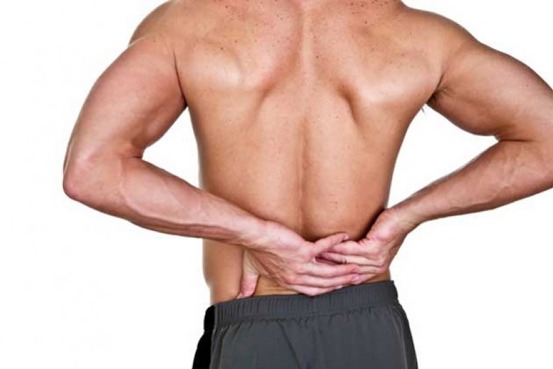 Muscle contractures are a distension of the muscle that causes a series of stress ailments that are persistent and require treatment. There are some contractions ...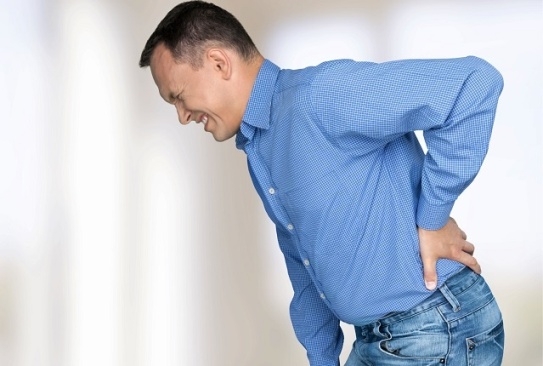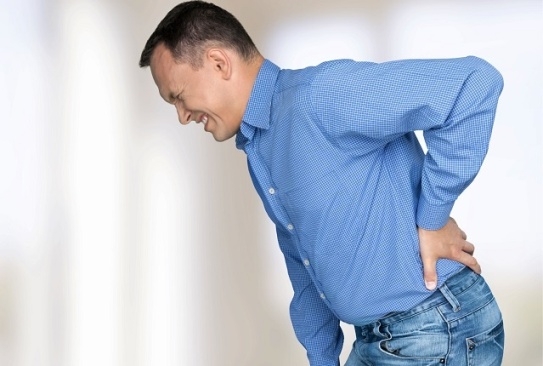 Let me start with the disclaimer that I am not a doctor nor any type of medical professional, nor do I play one on TV. ...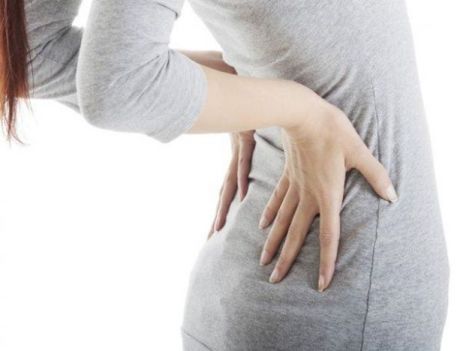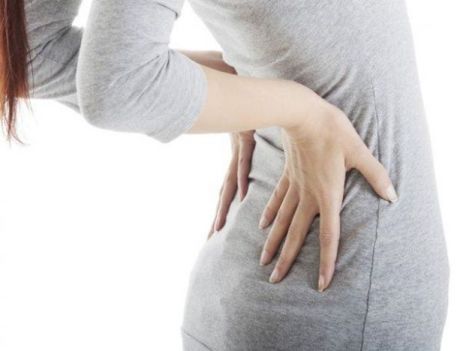 The kidney failure is a condition that occurs when the kidneys are no longer able to properly perform its function. The disease develops gradually, although ...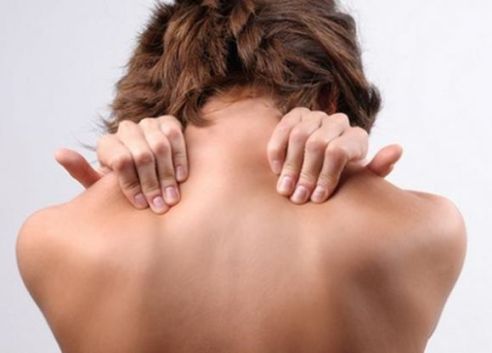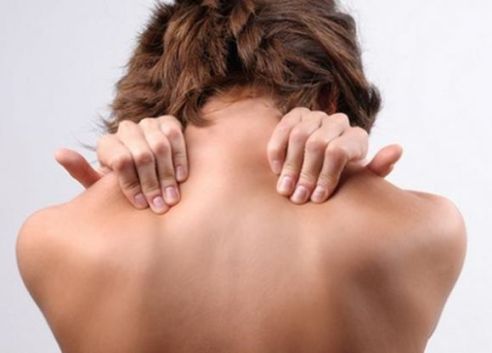 Have you noticed back pain when you wake up or to make a specific movement? Perhaps before you had not paid attention, however, care for ...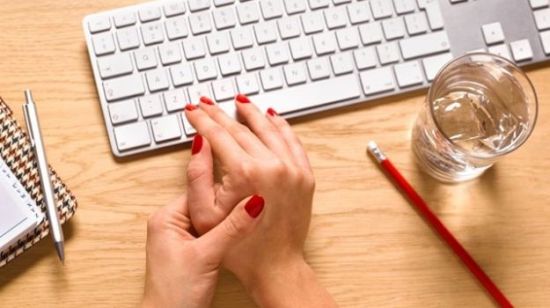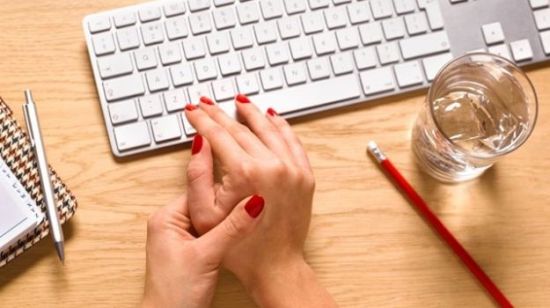 The Rheumatoid Arthritis can be defined as a chronic inflammation of multiple joints, first affecting the membrane that covers them (called synovial) and, in later ...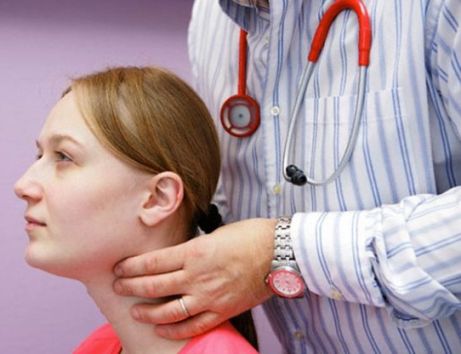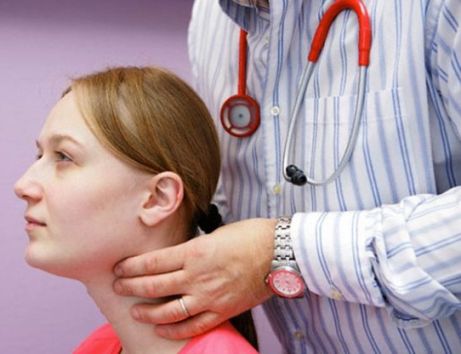 The Hashimoto's thyroiditis, or chronic lymphocytic thyroiditis, named after the Japanese physician who first described. We have an inflammatory disease of the thyroid, which affects ...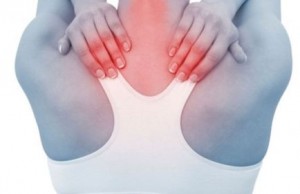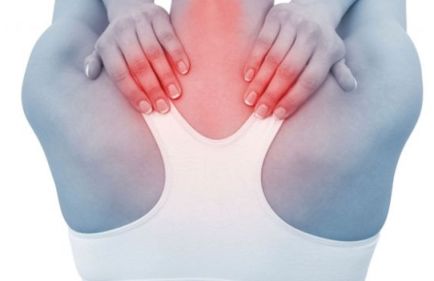 2 out of 10 people live regularly with pain, one of the most common symptoms of chronic diseases such as headache, stomach problems or back ...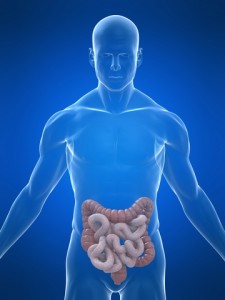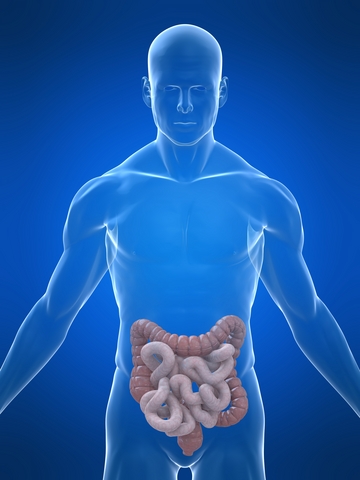 Some symptoms to suspect the causes of chronic diarrhea, an uncomfortable medical condition and need treatment to prevent that influence the emergence of other health ...