Archives for Fever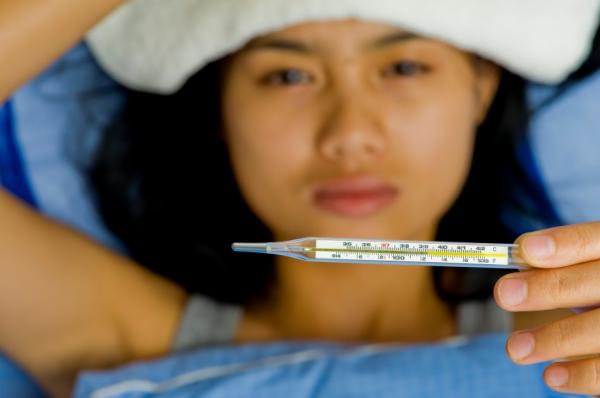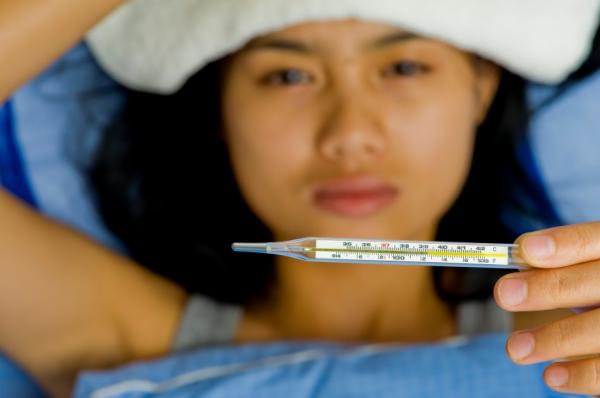 The typhoid, also called enteric fever, is caused by the Salmonella enterica serotype Typhi and although the other types of strains, this is the most ...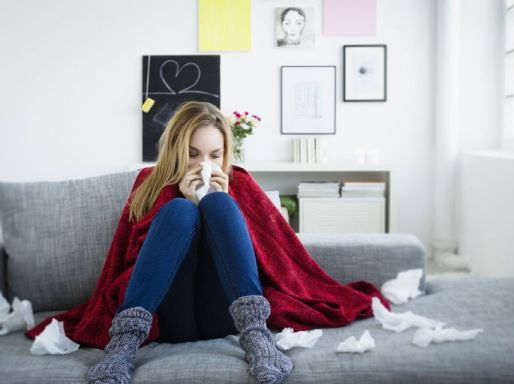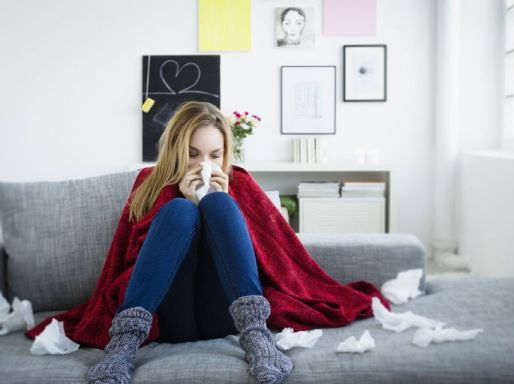 Why our defenses are weakening? There are many causes that explain the diagnosis of a weakened immune system, whose symptoms will be seen later to ...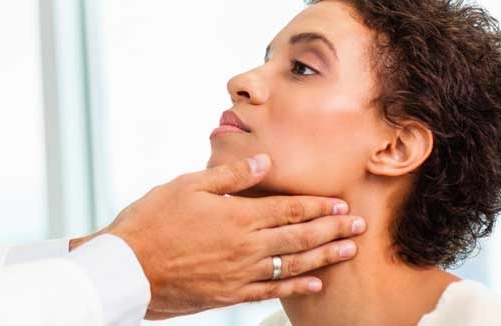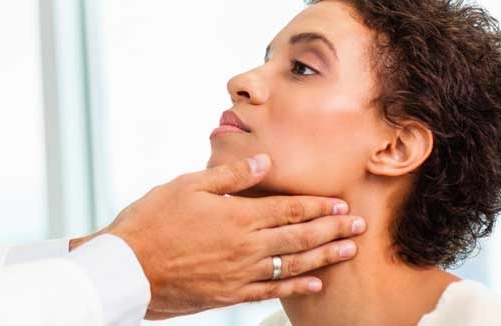 The glandular fever, also known as infectious mononucleosis is a viral infection whose symptoms most common are high fever, sore throat, swollen glands in the ...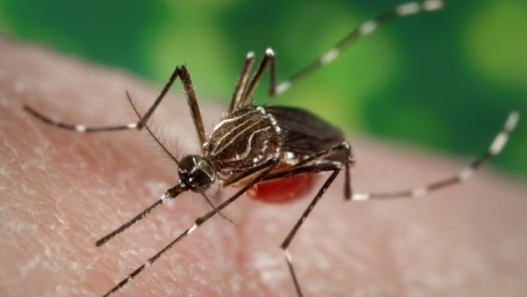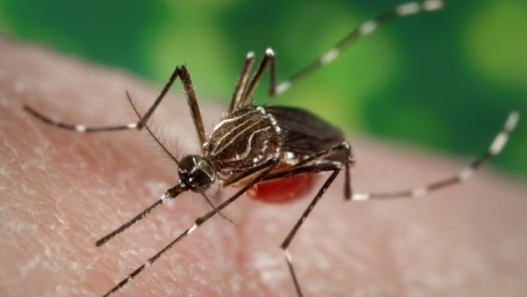 The Zika virus is transmitted through the bite of a mosquito, being a serious threat in the case of pregnant women because it can damage ...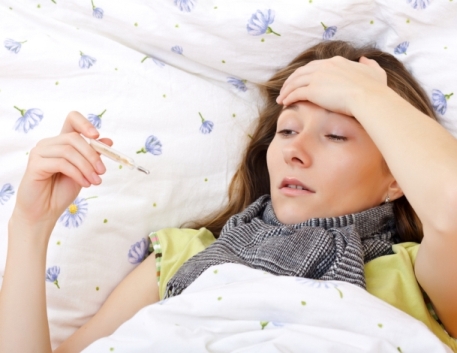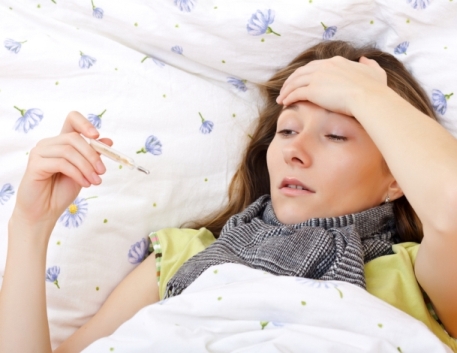 The malaria is an endemic infectious disease caused by unicellular parasites of the genus Plasmodium, and transmitted by the bite of Anopheles mosquitoes. The symptoms ...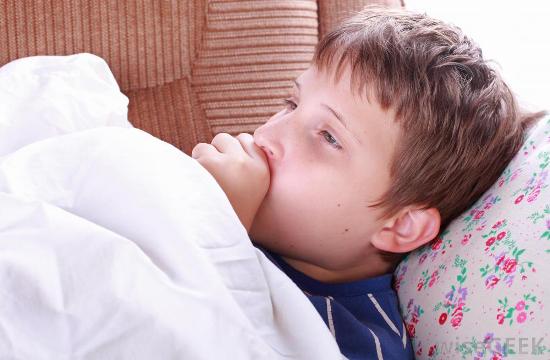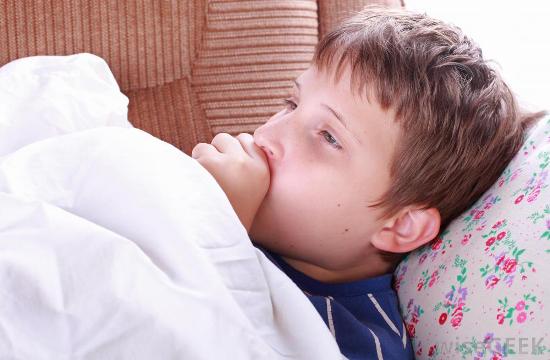 It is not a new disease, much less, as it is known for centuries, although it had gone so far as to think that it ...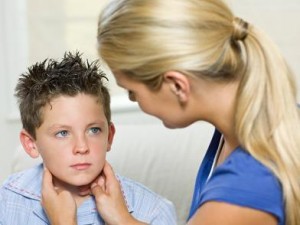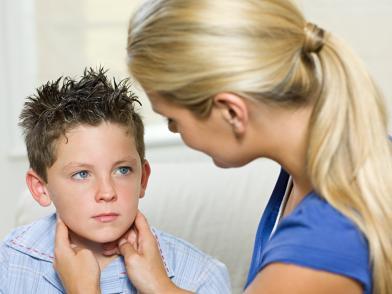 Rest, plenty of fluids and painkillers to combat headache and tenths of fever that may accompany this condition. Mumps, except in severe cases usually do ...