Archives for Heart Disease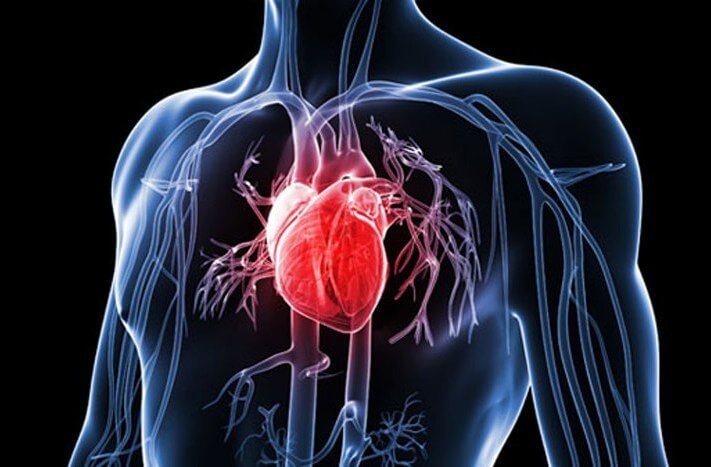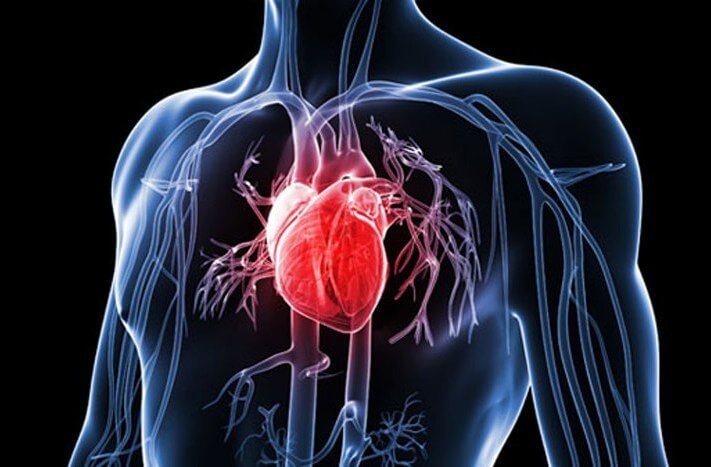 Most people know the symptoms and consequences of suffering an angina or heart attack. However, few know what the main causes that cause them are: ...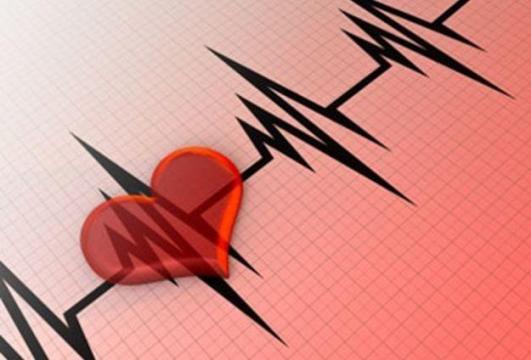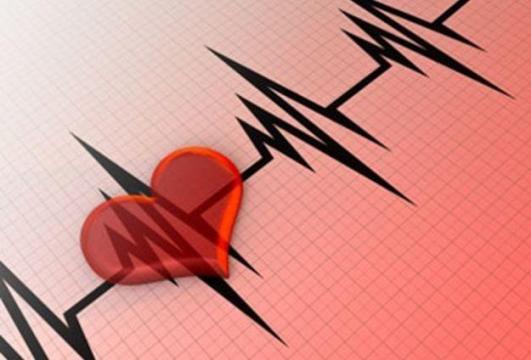 Cardiac arrhythmia are disorders of the heart rhythm, or in other words, when the rhythm of the heart stops being regular. A normal heart beats ...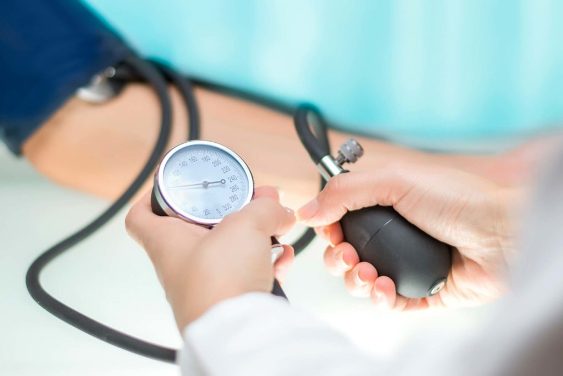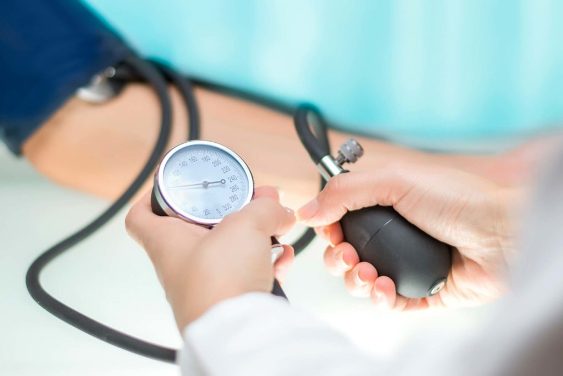 The white coat hypertension (WCH), also called Isolated Systolic Hypertension, describes the transient increase in levels of blood pressure in the doctor or healthcare environments. ...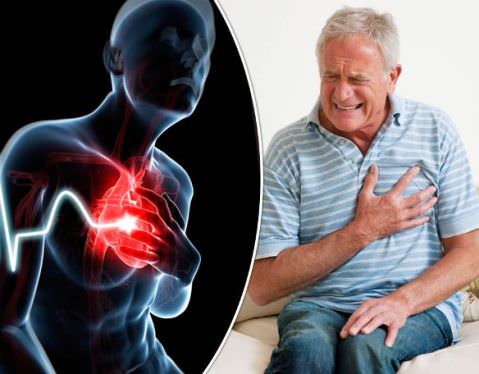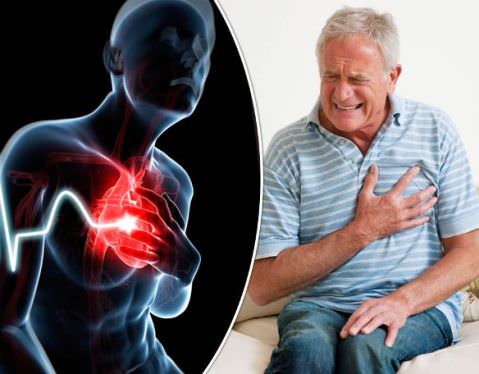 Did you know that some of the heart diseases are asymptomatic? Heart attack, for example, not always warns, although we tend to relate it directly ...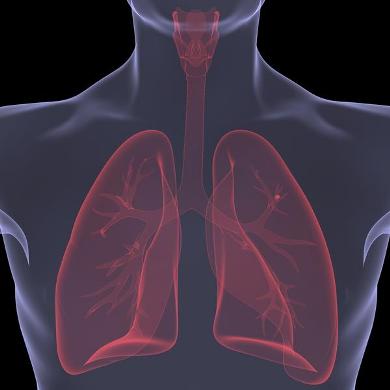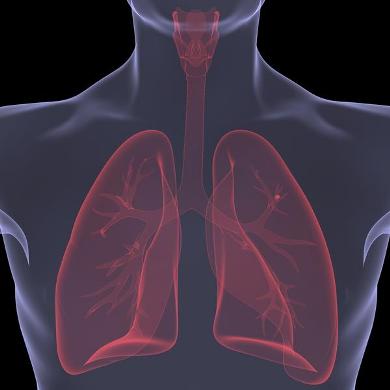 The pulmonary emphysema is a disease that in general terms, can be defined as that which occurs when the alveoli (tiny air sacs containing the ...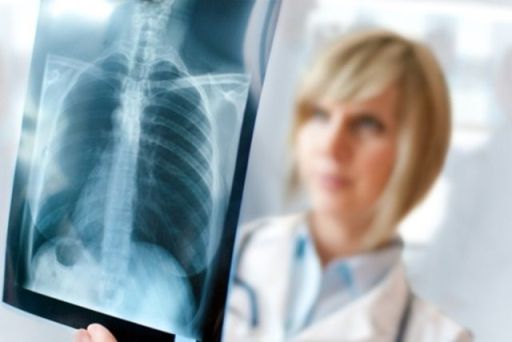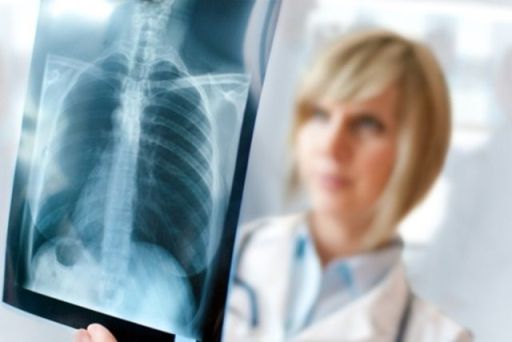 The pulmonary edema is caused by the presence of excessive fluid in the pulmonary alveoli and, sometimes, inside the smaller bronchi. It cannot be considered ...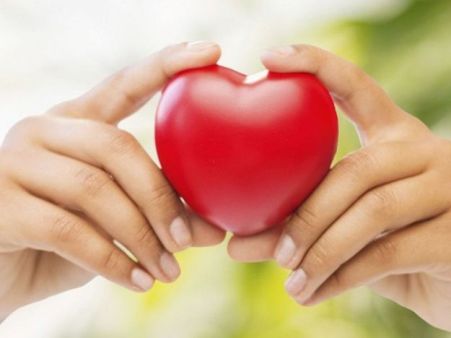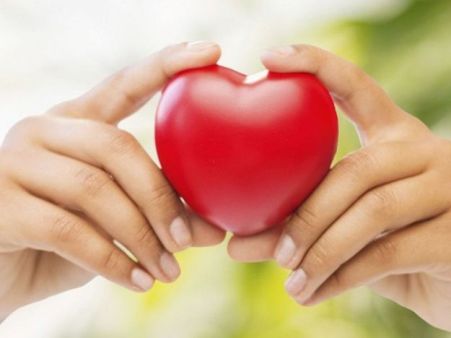 The heart failure can be acute or chronic, leading to different causes, symptoms and treatment. It can be defined in medical terms as the inability ...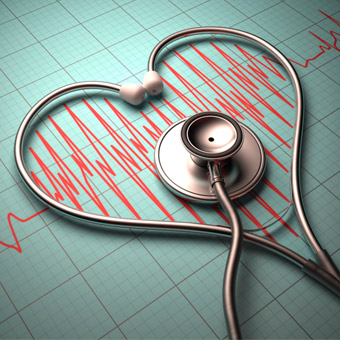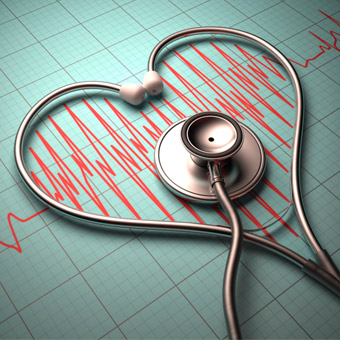 The atrial fibrillation is one of the most common types of cardiac arrhythmia, characterized by irregular and electrical activation of atria, two of the four ...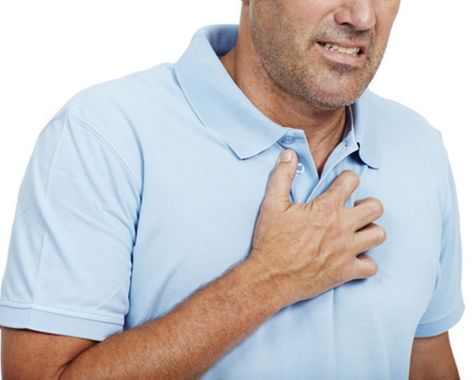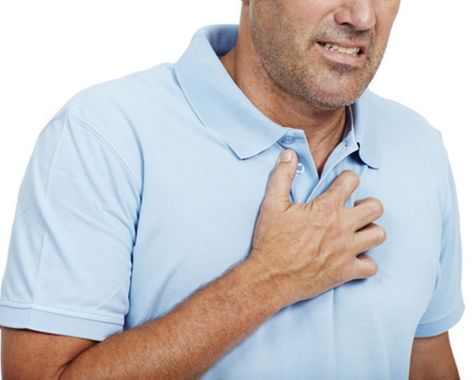 The Angina is a pain or discomfort transient, and generally oppressive, which affects the cardiovascular system and associated with a temporary decrease in supply of ...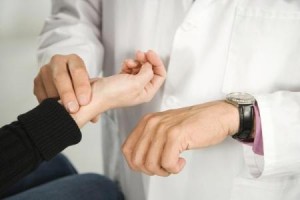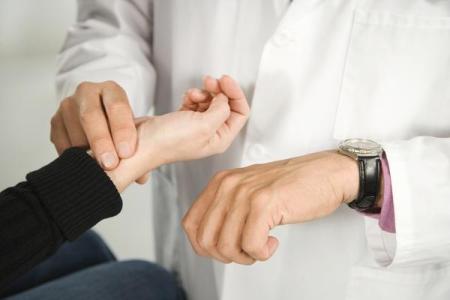 The stress, physical effort or too much caffeine may cause of tachycardia, but if they occur frequently should consult a doctor because it may be ...