Archives for More Diseases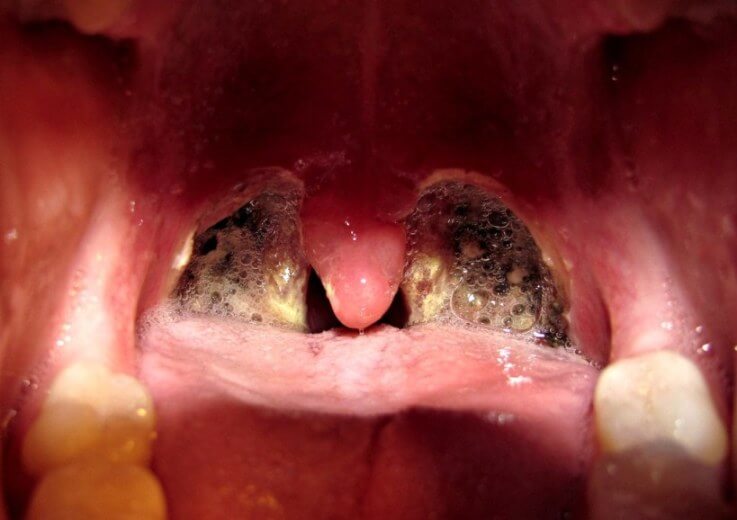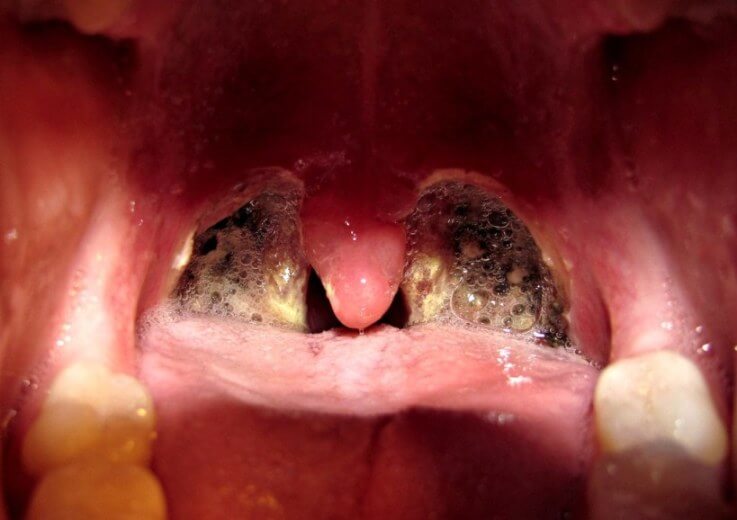 In general, people are not aware of what does an ENT specialist do? They plan a visit to General Physician even when they are feeling ...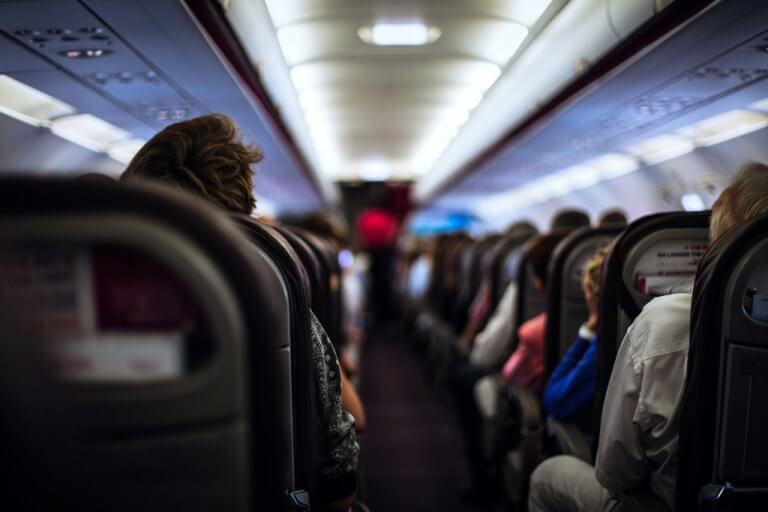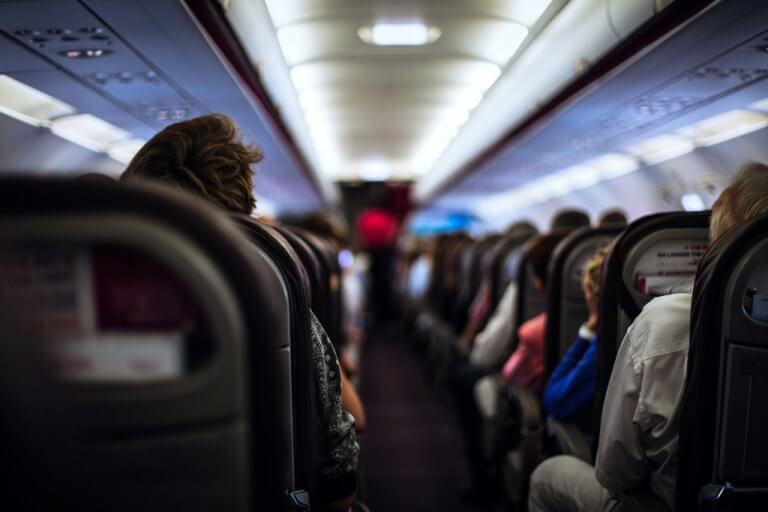 Are you a frequent air traveler? Does your job involve sitting for extended periods of time? Are you obese and have a family history of ...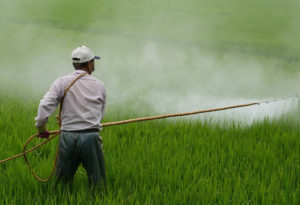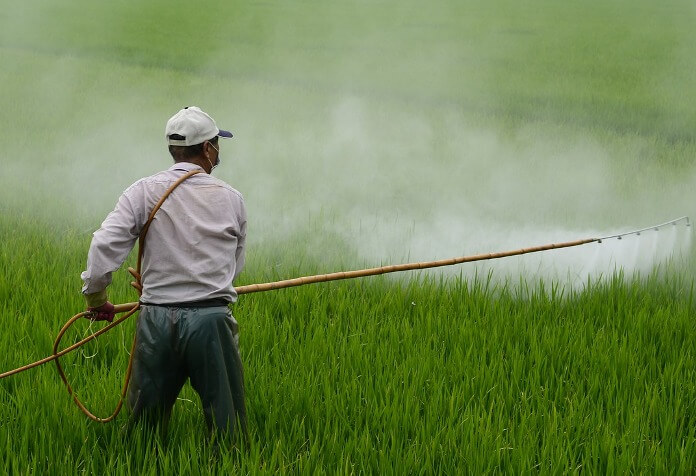 A pesticide is a chemical substance that is developed to control pests such as insects, fungus and bacteria. It is used in agriculture and prevents ...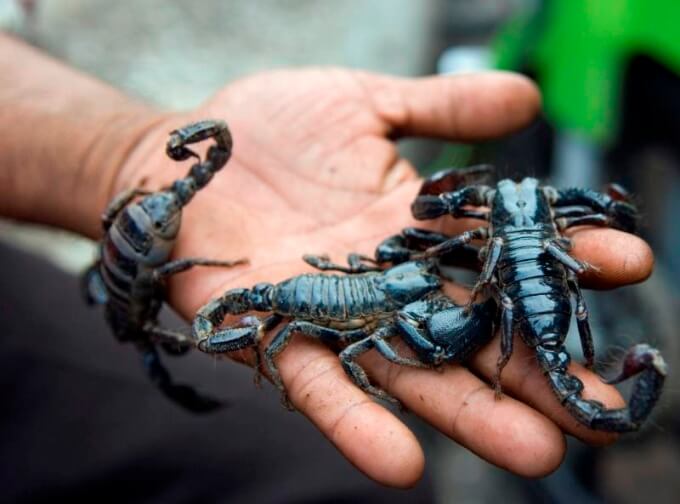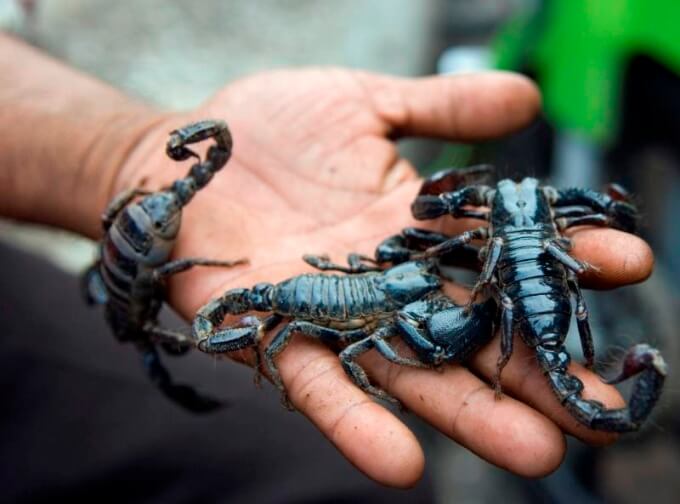 Although the bites of certain insects are frequent throughout life, there are certain cases that are important and urgent medical attention is required. This is ...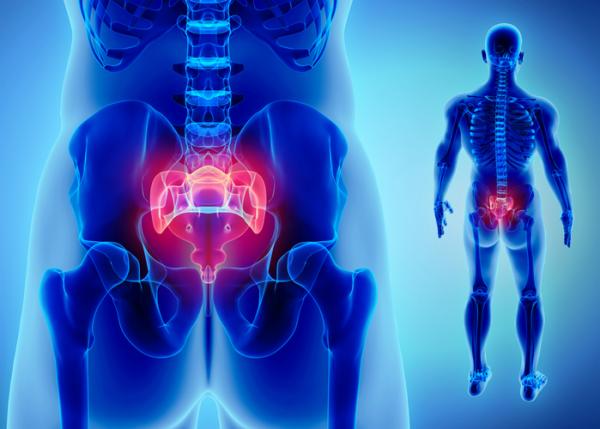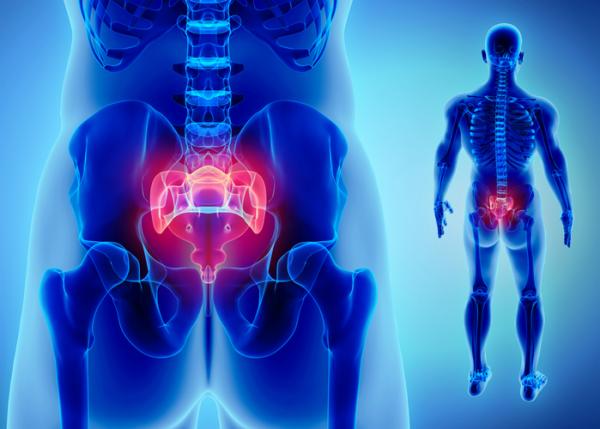 The bone called Coccyx or Tailbone is the smallest part of the bone in the spine and, therefore, it is also the least developed part ...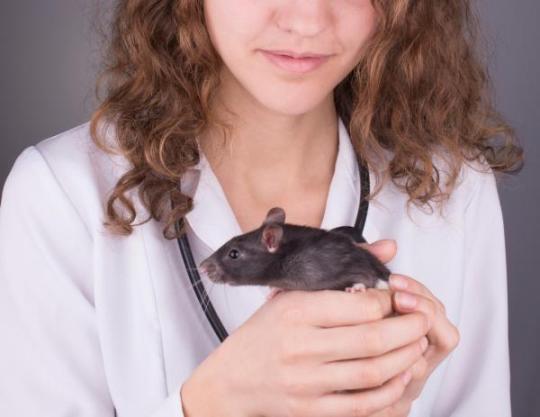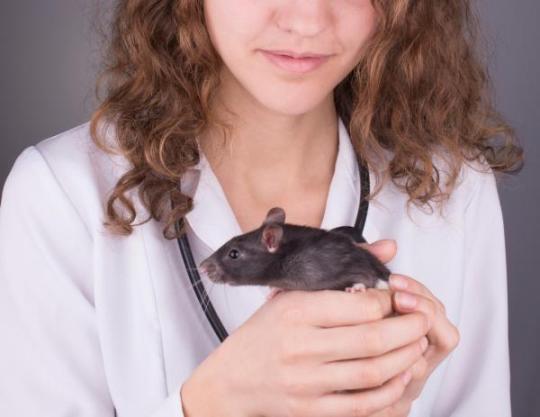 It is known as leptospirosis or Weil's disease to a disease of bacterial origin, which represents a very important problem for public health by its ...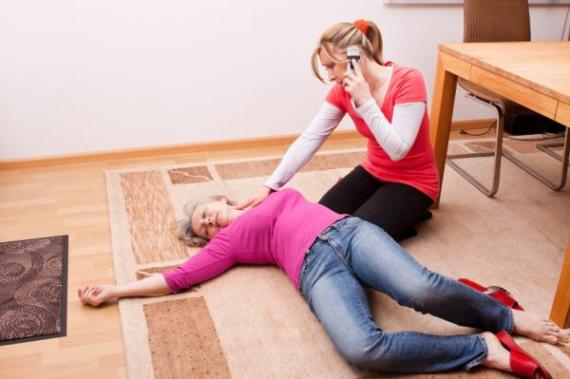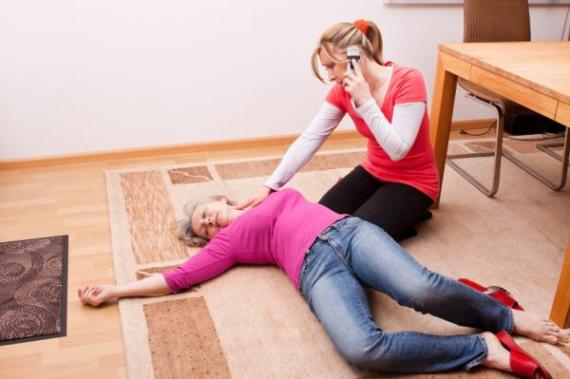 Epilepsy is a neurological disorder that leads to seizure due to the abnormal functioning of certain neurons in the cerebral cortex. It is mistakenly thought ...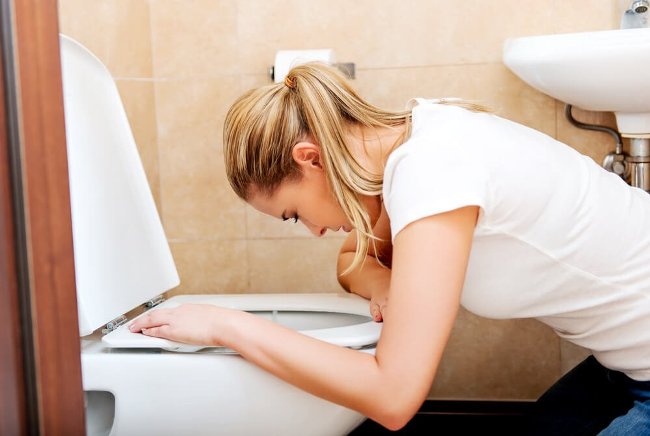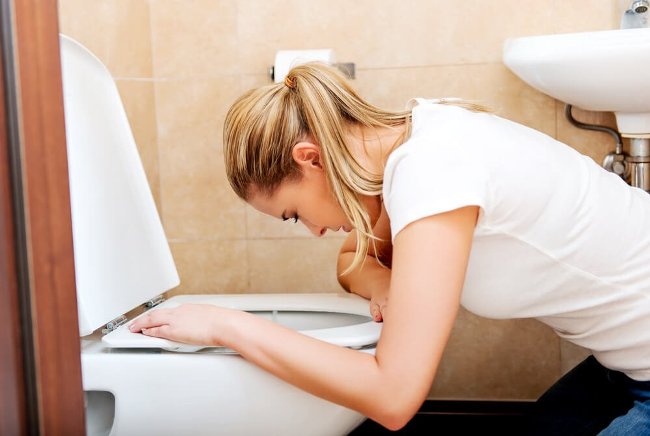 If the vomiting lasts for more than 48 hours we will have to go to the specialist to get a diagnosis and make sure we ...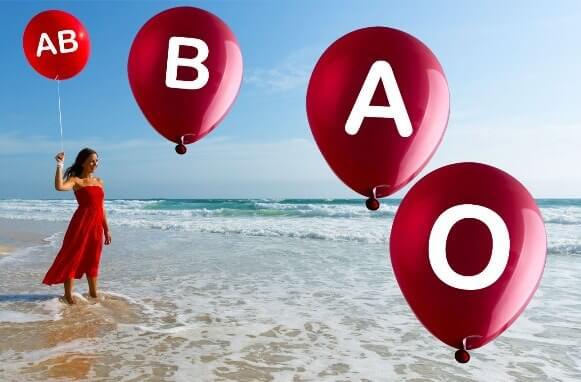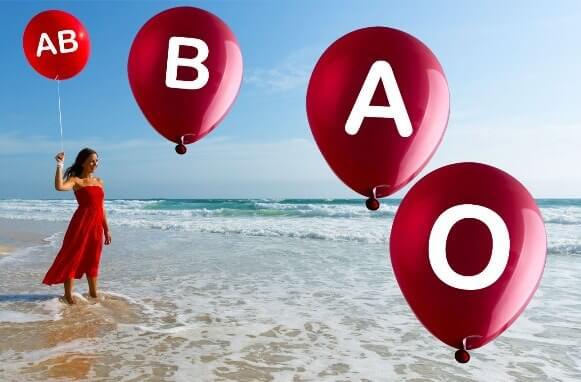 What's your blood type? Did you know that we are more vulnerable to certain diseases depending on the type of blood? More than a century ...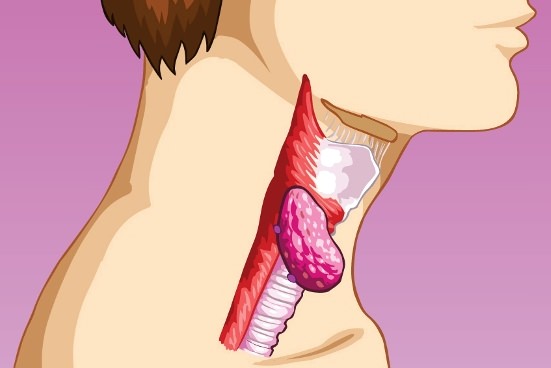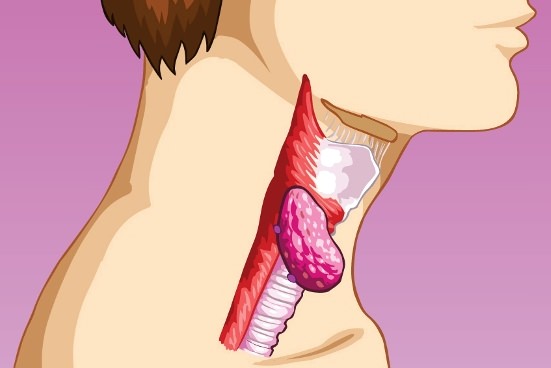 The neck is one of the areas where place the about 600 nodes that we have in the body. But why are these inflamed? What ...