Archives for Men's Health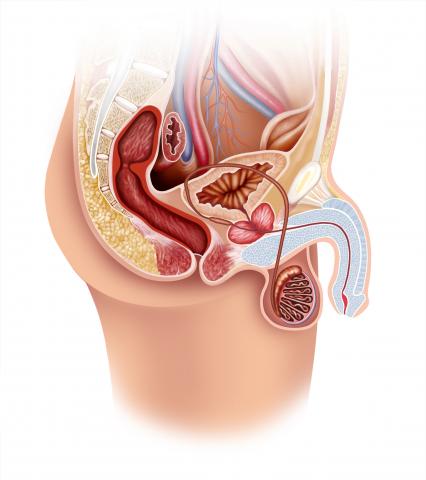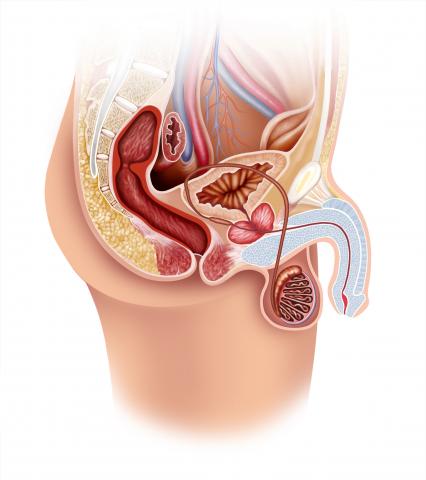 Balanitis is the inflammation of the head of the penis, which when it reaches the foreskin is called balanoposthitis, and it provokes symptoms such as ...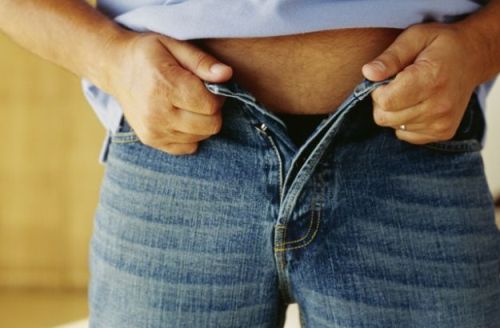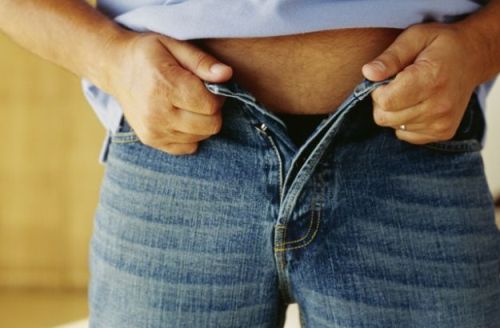 The candida is also more common than we think the problem in men. That is, this fungal infection affects not only women, revealed symptoms like ...