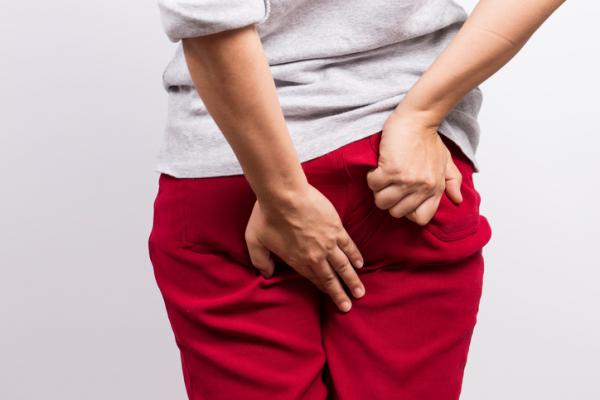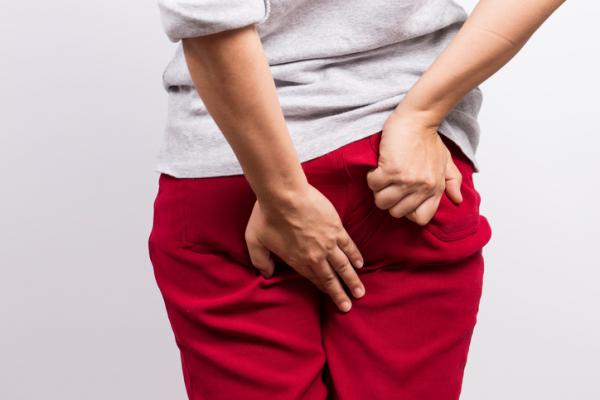 Hemorrhoids are a very common problem; in fact, about 50% of the population has suffered at some point in their lives. They are caused by ...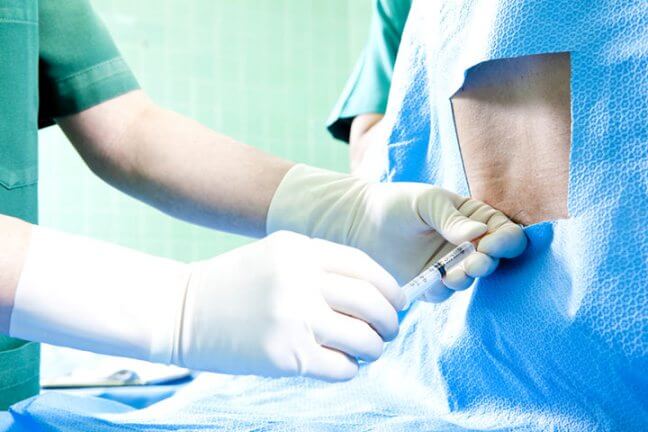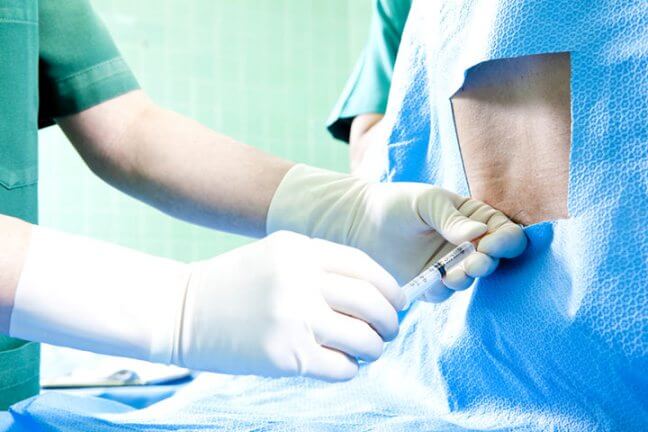 Lumbar puncture is a diagnostic test in which a sample of the cerebrospinal fluid, a colorless substance that surrounds the brain and spinal cord. This ...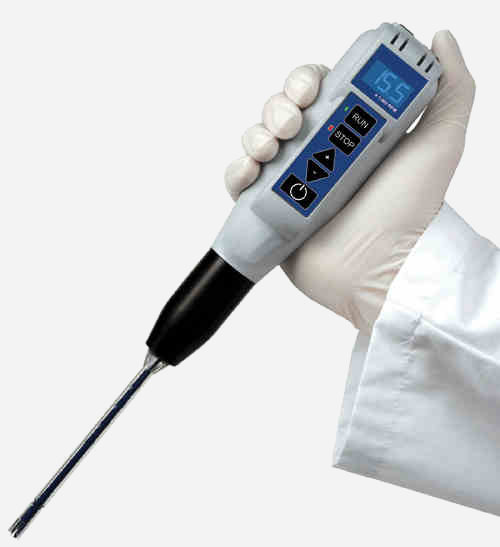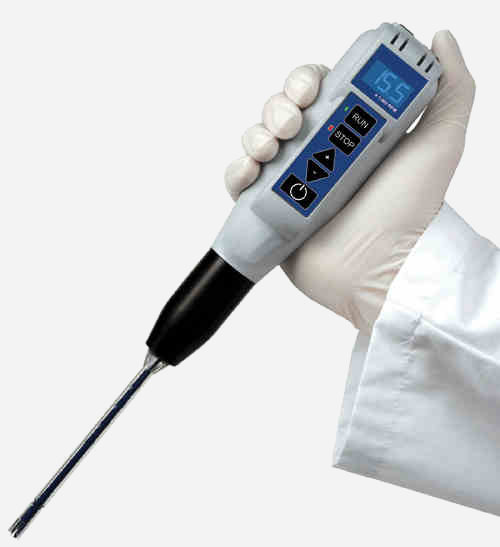 Homogenizer is the laboratory instrument used for homogenization of tissue, plant, food etc. There are various models and types of instrument that has been developed ...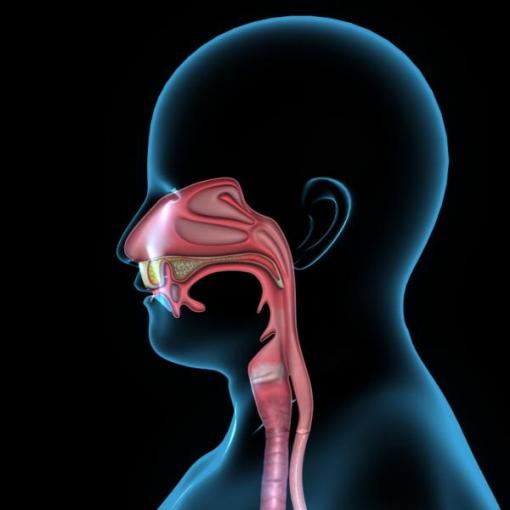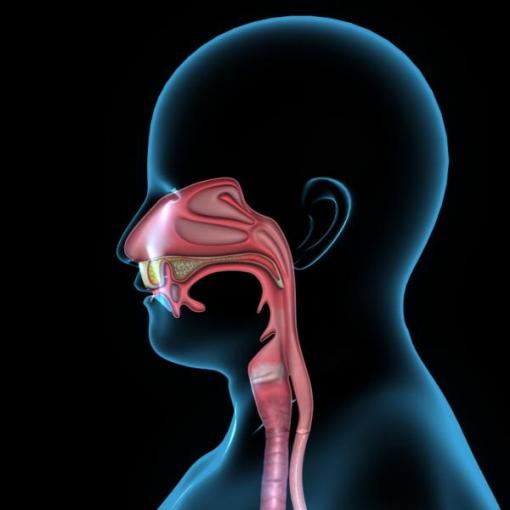 The bleeding of the nose, or epistaxis, in children is a common and habitual ailment that can seem a little violent, since the bleeds can ...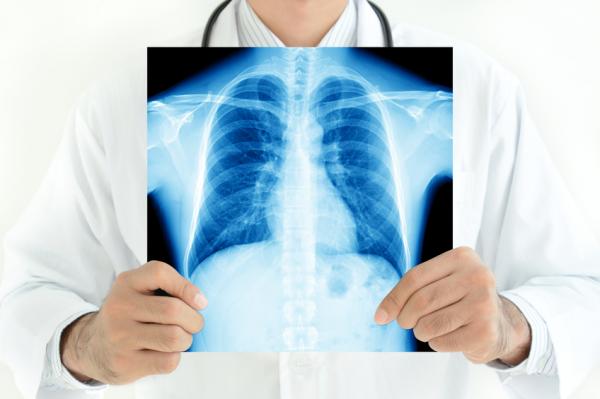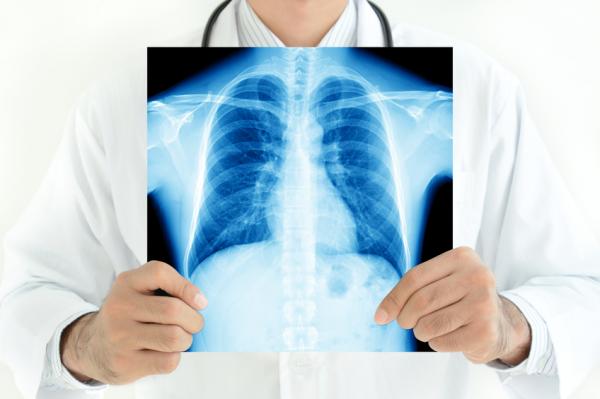 I have been spotted with a spot in the lung: what can it mean? If you have been having symptoms such as cough, expectoration with ...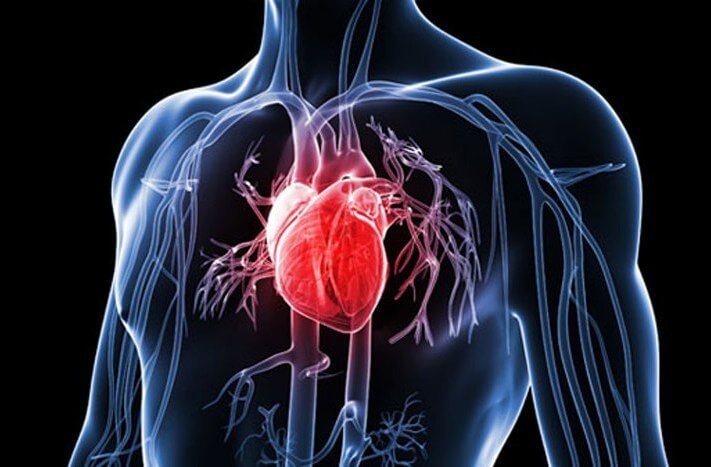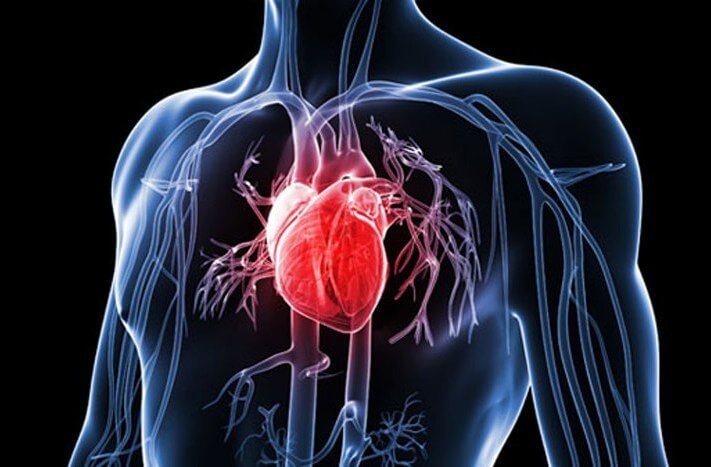 Most people know the symptoms and consequences of suffering an angina or heart attack. However, few know what the main causes that cause them are: ...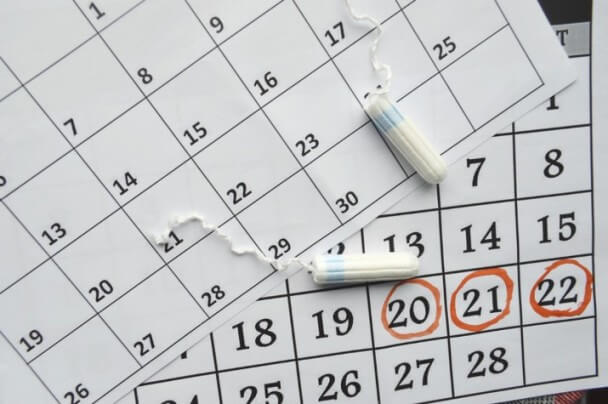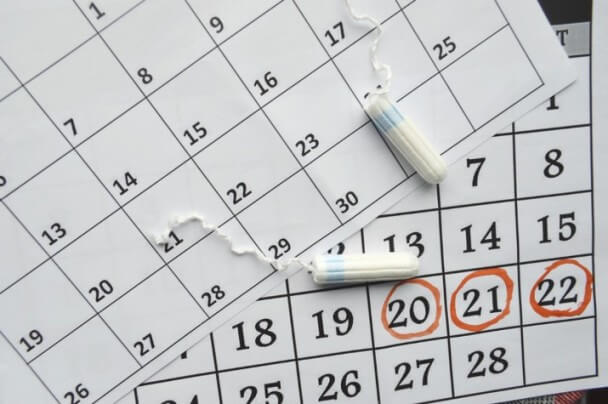 Surely you are many that are going to identify with this situation: all the life worried about avoiding it and, just now that you are ...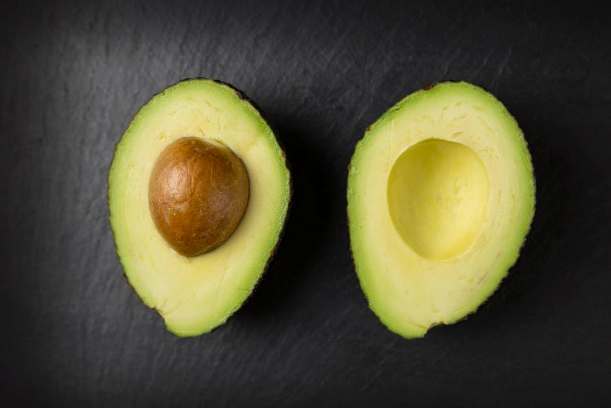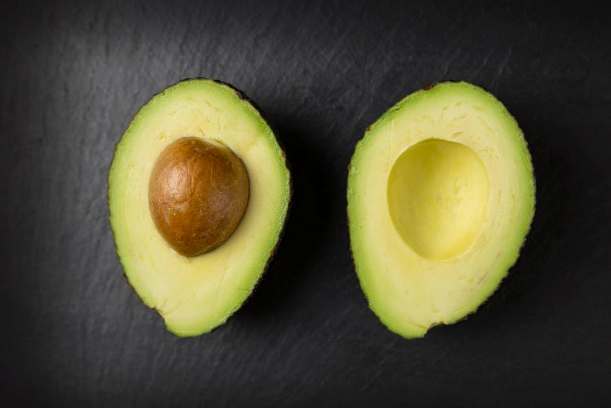 Both the keto diet and the paleolithic diet are very popular and have proven themselves to be effective in bringing about fat loss and providing ...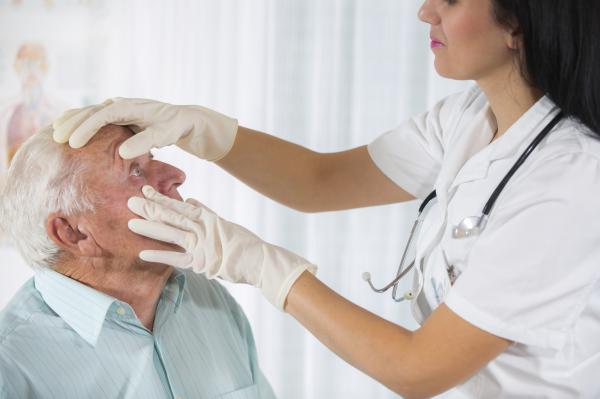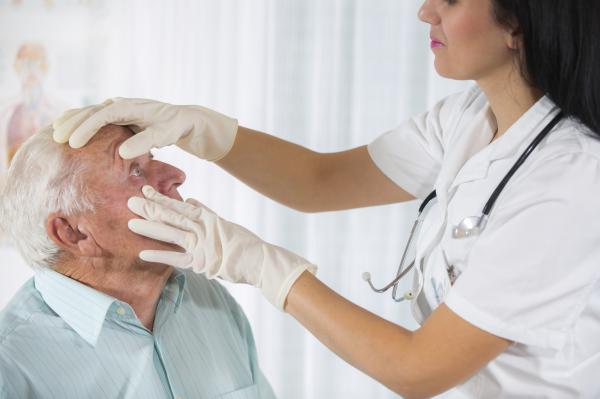 Vitrectomy is a type of surgical treatment widely used to solve various alterations in which the retina and the vitreous are involved, that is, the ...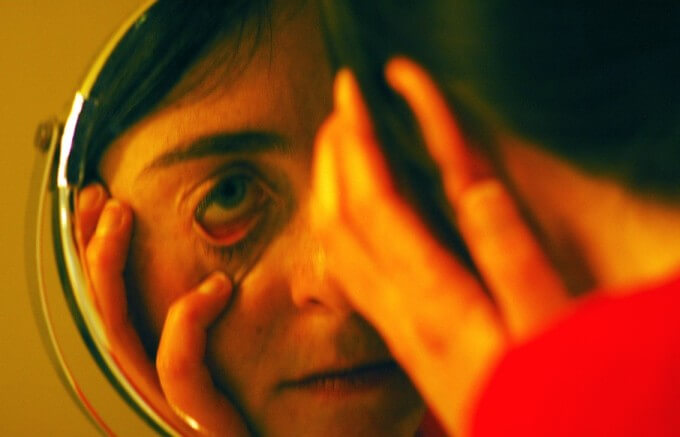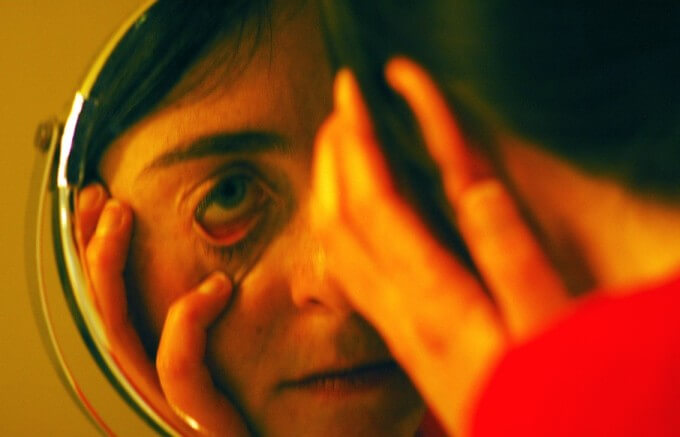 There is a great variety of mental disorders, each of them with different characteristics, but which are generally associated with alterations in thought such as ...