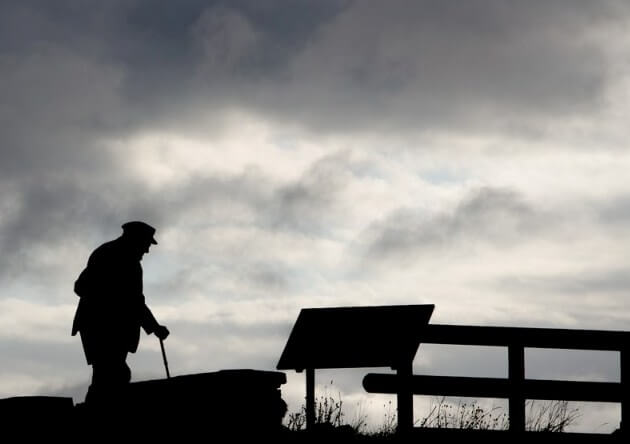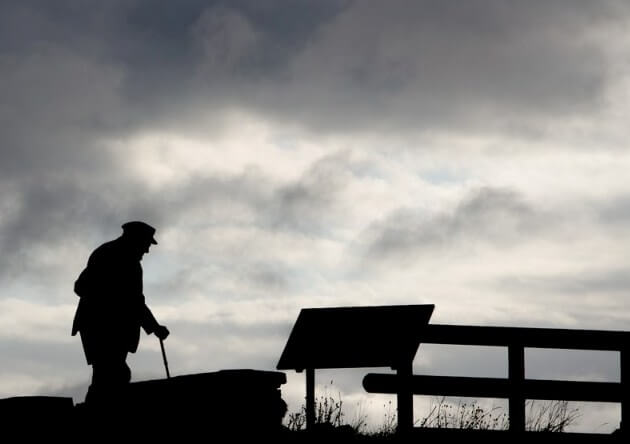 Aging can bring on a host of issues, some of which may change every aspect of one's life. Some issues are more common than others, ...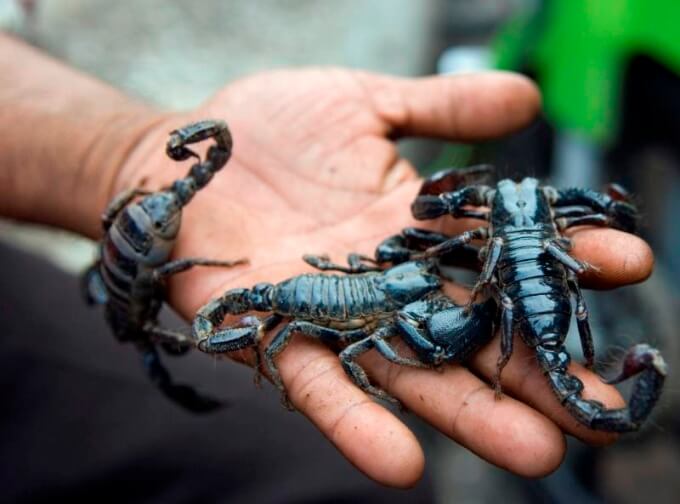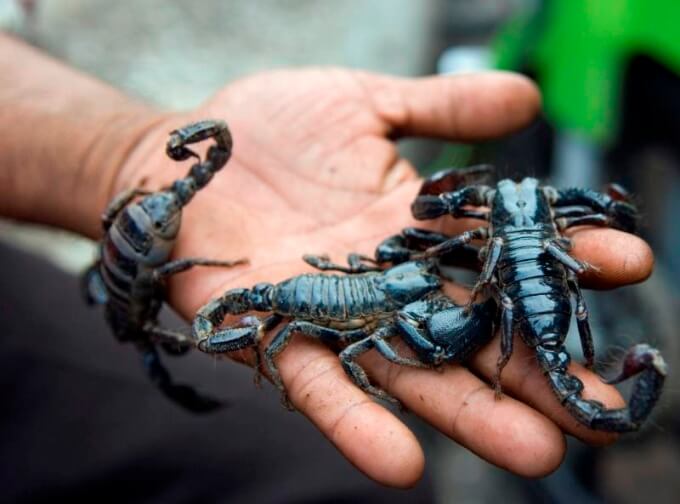 Although the bites of certain insects are frequent throughout life, there are certain cases that are important and urgent medical attention is required. This is ...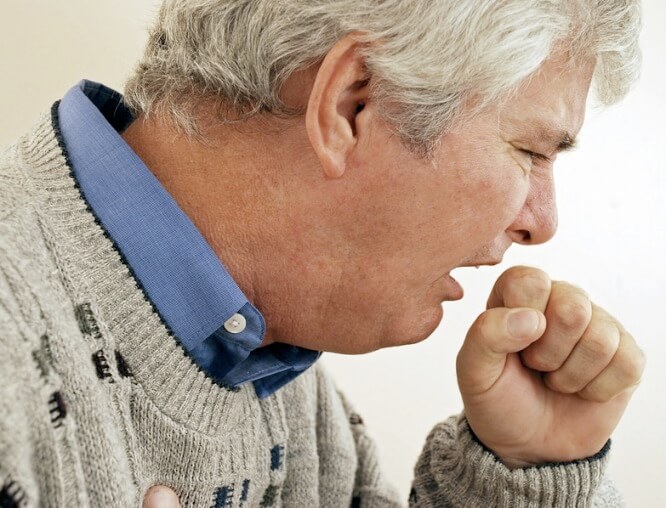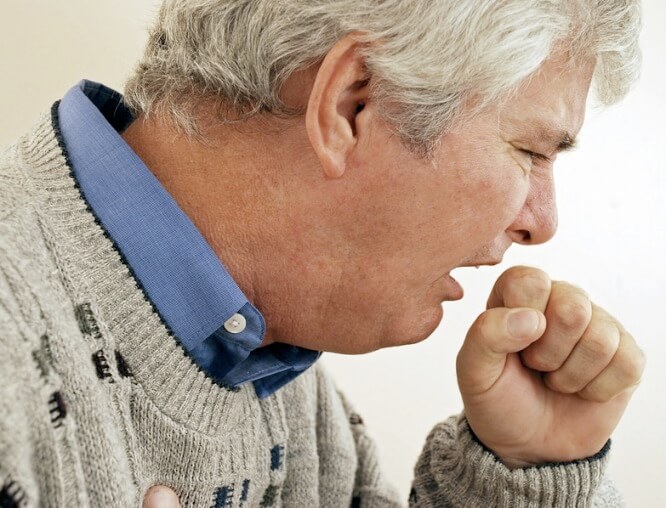 The body has different mechanisms to keep infectious agents at bay. In the case of the respiratory tract, sneezing and coughing are some of those ...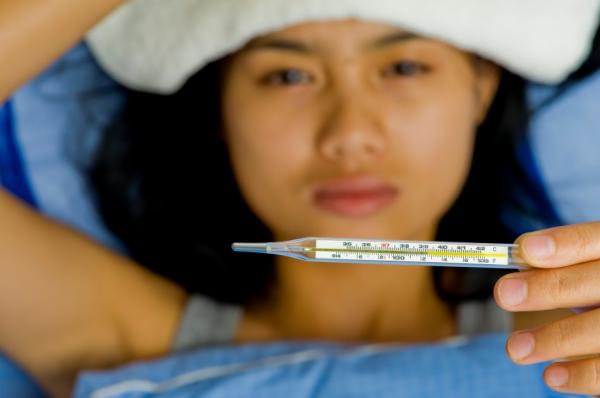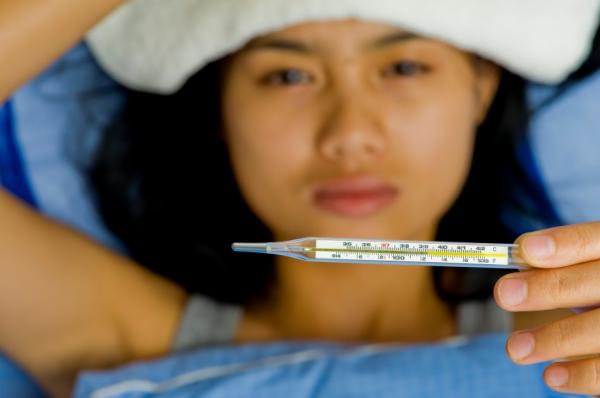 The typhoid, also called enteric fever, is caused by the Salmonella enterica serotype Typhi and although the other types of strains, this is the most ...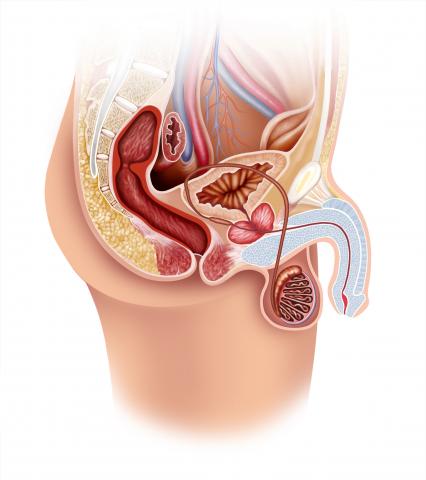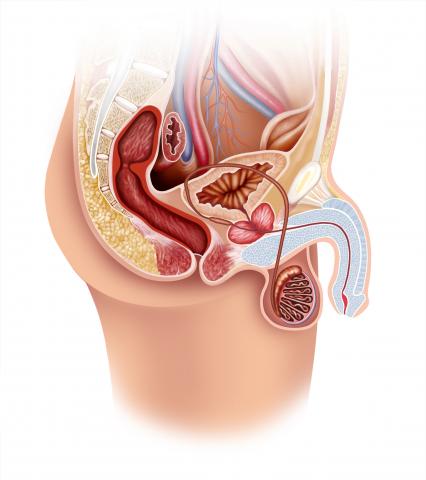 Balanitis is the inflammation of the head of the penis, which when it reaches the foreskin is called balanoposthitis, and it provokes symptoms such as ...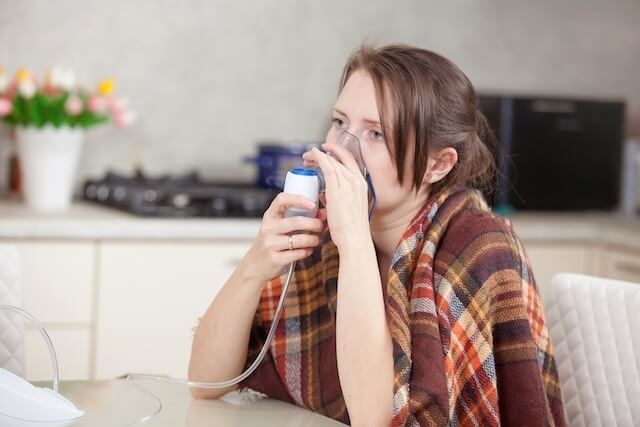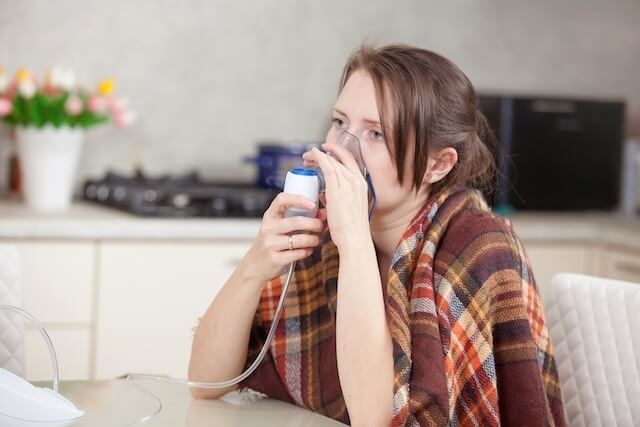 To treat sinusitis in pregnancy, it is necessary to wash the nostrils with serum several times a day and inhale steam of hot water. It ...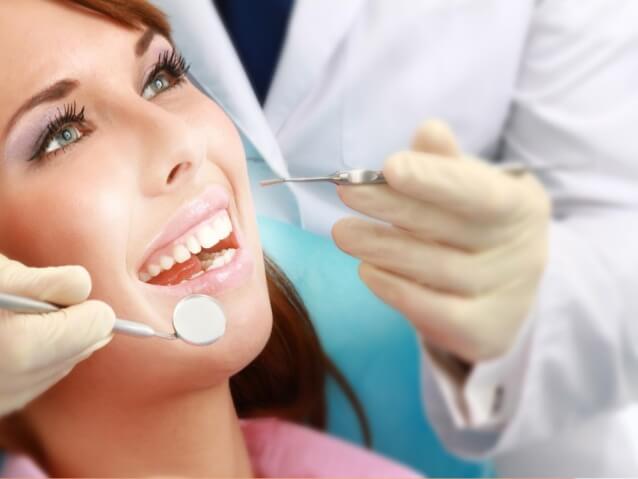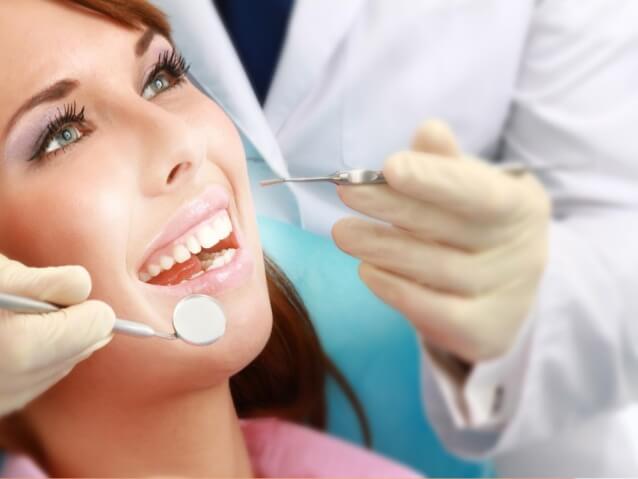 Do you have teeth that are misaligned, stained, decayed, or affected by gaps and other types of damage that could affect appearance and function? If ...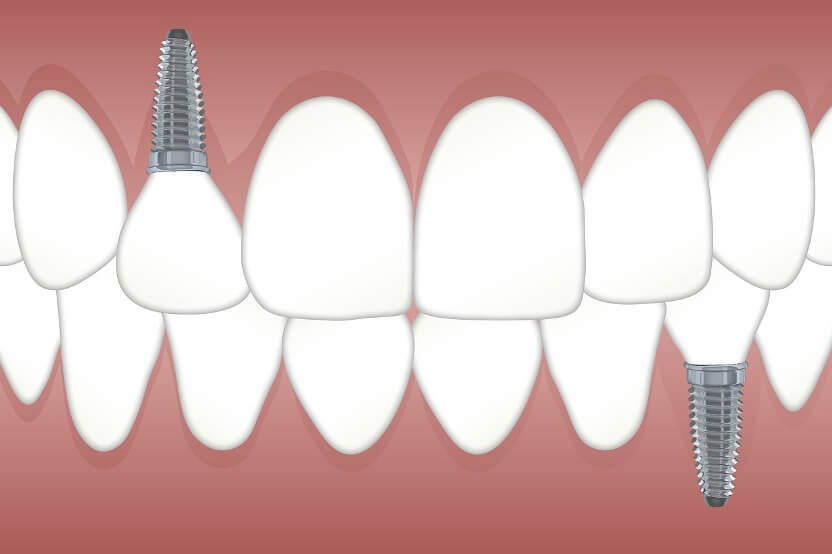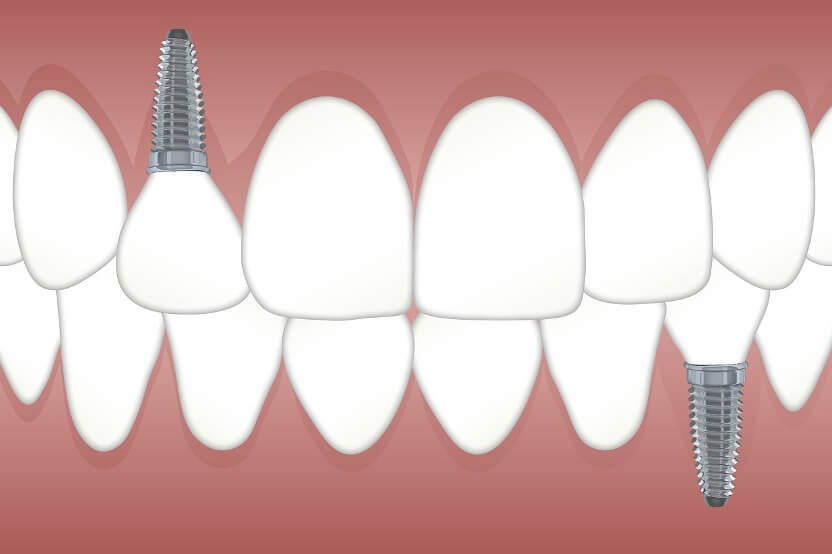 Let's face it. Having missing or rotten teeth can be really annoying. If your mouth and gums aren't in good condition, it can seriously affect ...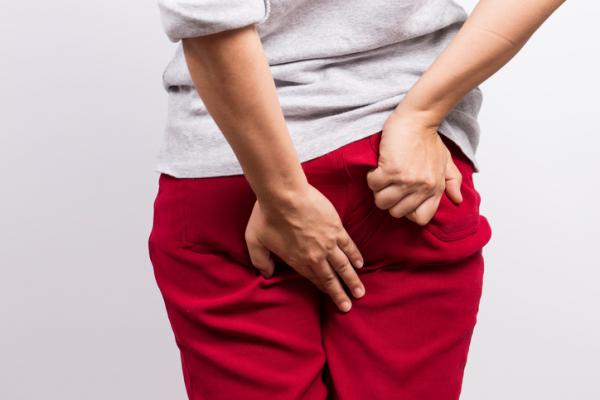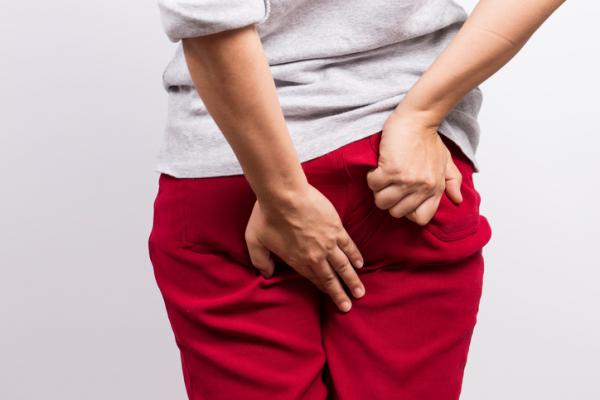 Hemorrhoids are a very common problem; in fact, about 50% of the population has suffered at some point in their lives. They are caused by ...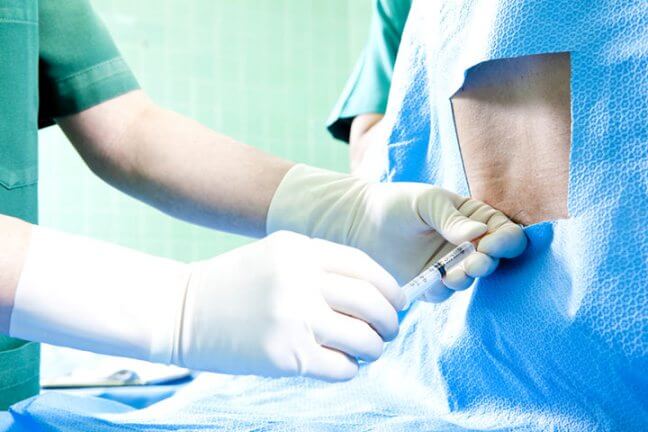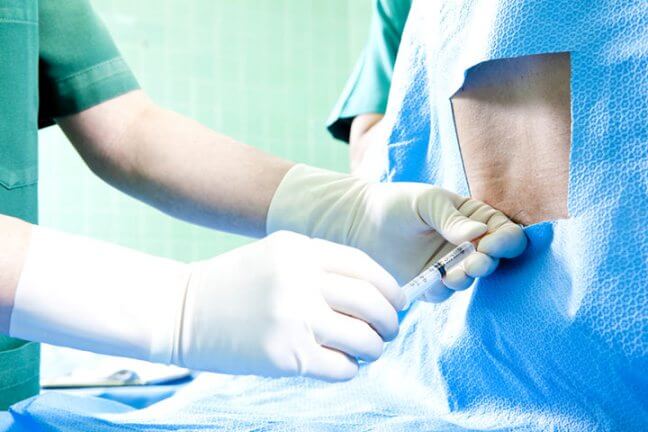 Lumbar puncture is a diagnostic test in which a sample of the cerebrospinal fluid, a colorless substance that surrounds the brain and spinal cord. This ...