Archives for Foot Problems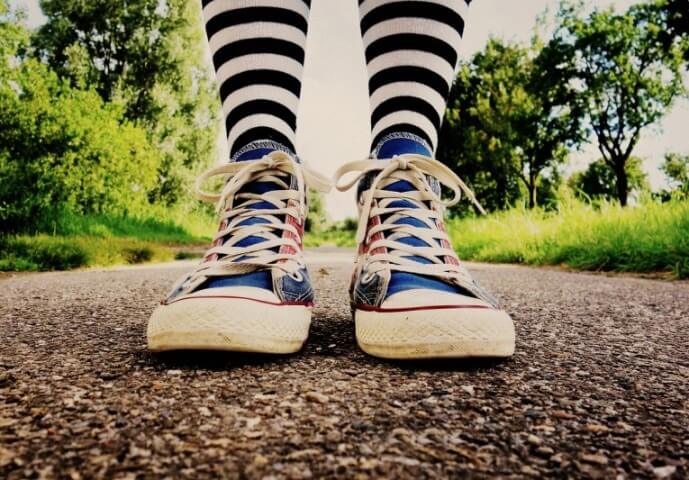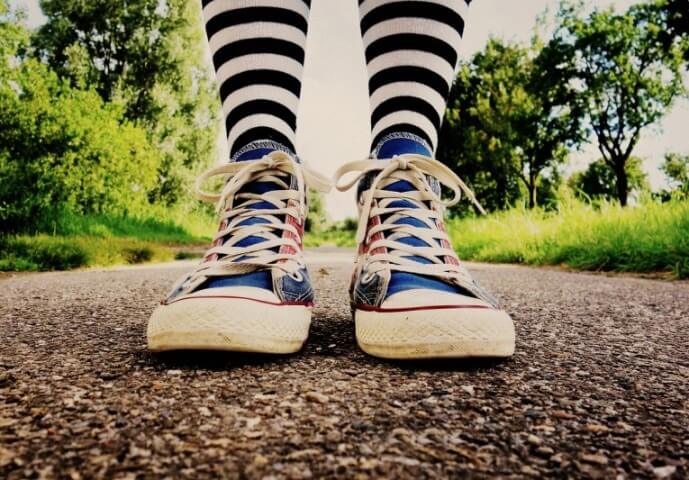 One fifth of adults walks around with flat feet. To have flat feet means you have only a slight arch or no arch present in ...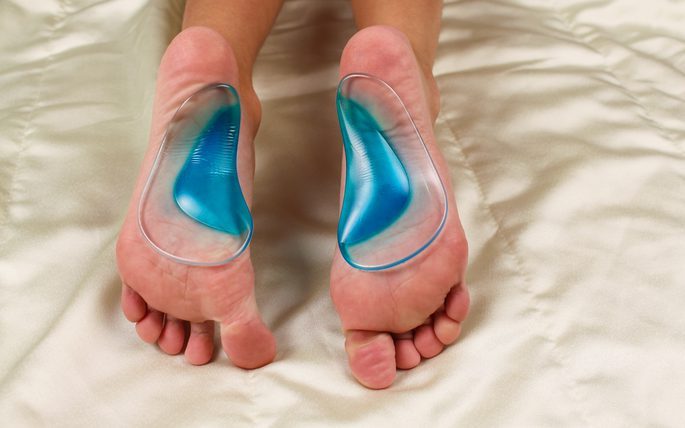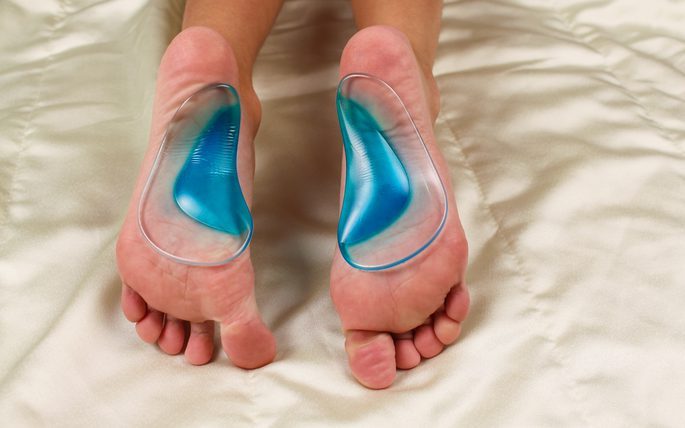 Pain in the arches of the foot is a common cause of consultation in general medicine and is usually more frequent in children and the ...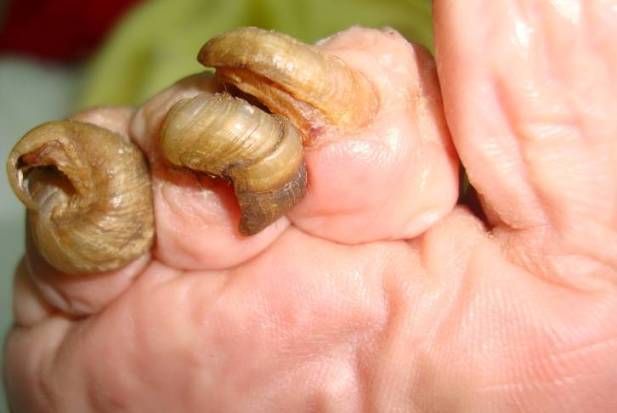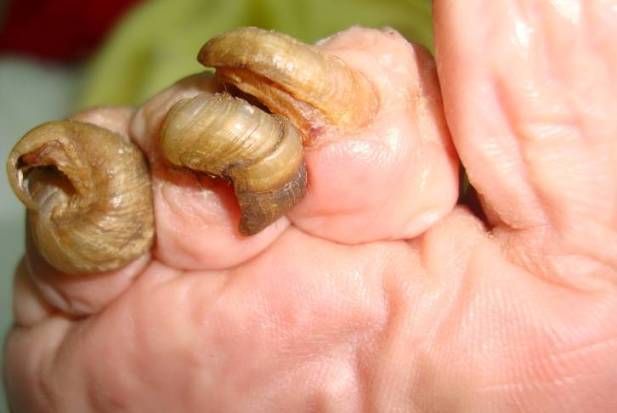 What is Onychogryphosis? It is a thickening of the nail plate, growing hornlike with transverse grooves on the surface of the nail mode of a ...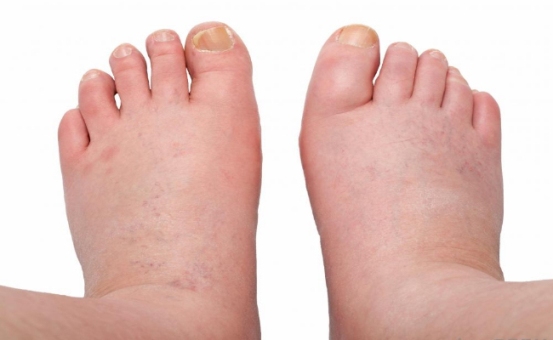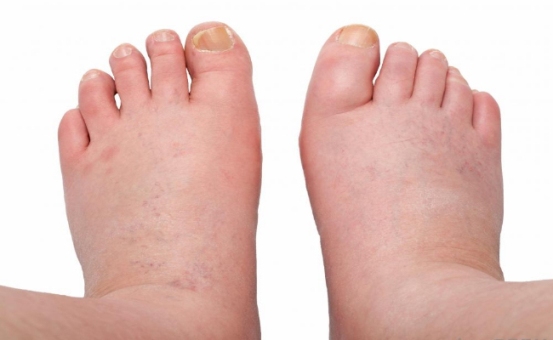 Do you notice swollen feet more often? Knowing the cause of the swollen feet is key to implementing the most effective remedies. When our feet ...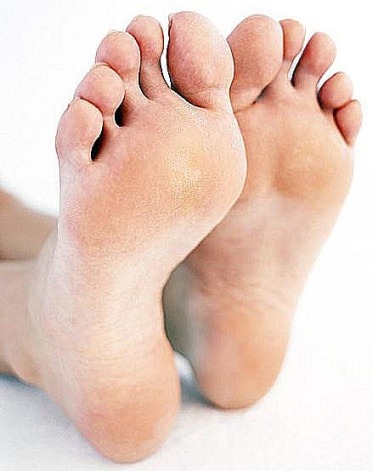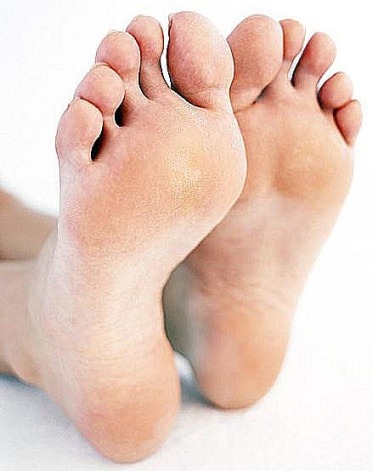 The diabetic foot is a common condition in people with diabetes, produced by the damage of the peripheral arteries that irrigate the foot and that, ...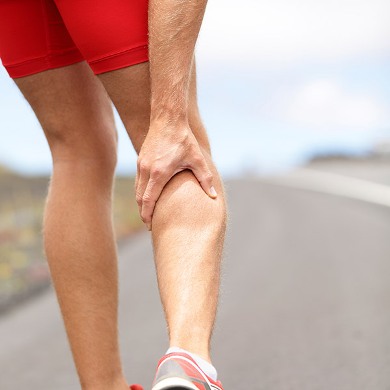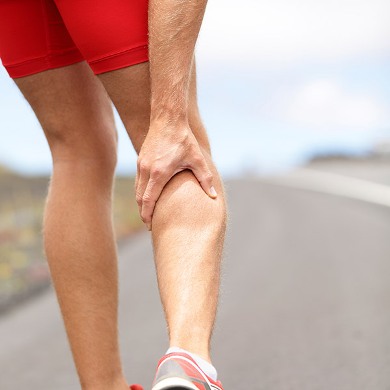 It's true: after you get over that 'ugh, this is awful' part when you first start to work on getting in shape, having to pace ...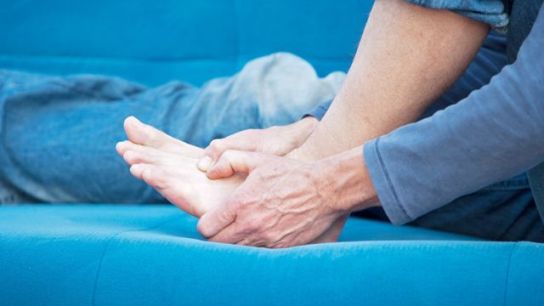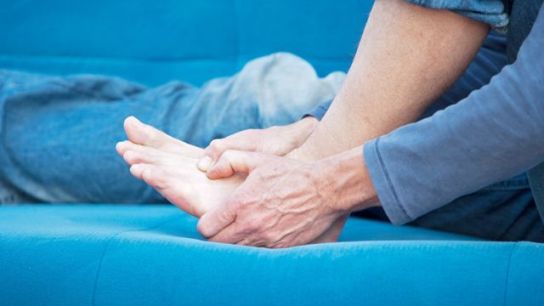 Improve blood circulation is essential to ensure, among others, leg health. We do not usually pay attention to symptoms that alert us, especially because we ...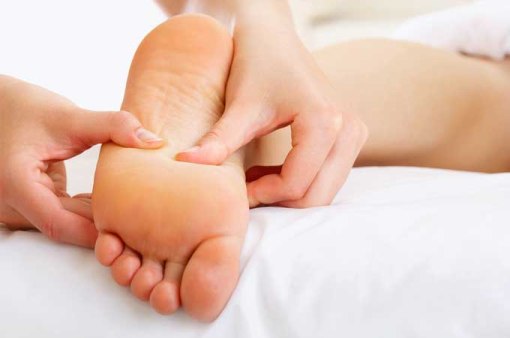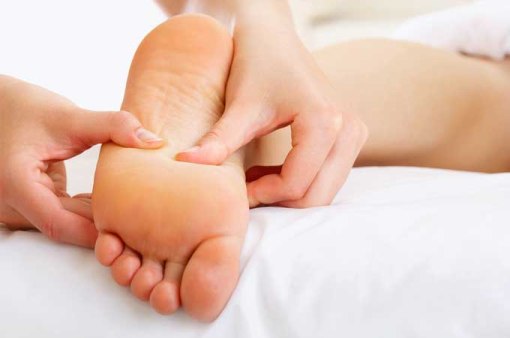 Not always pay due attention to them, since most of the time are hidden in shoes or socks, but take care of our feet is ...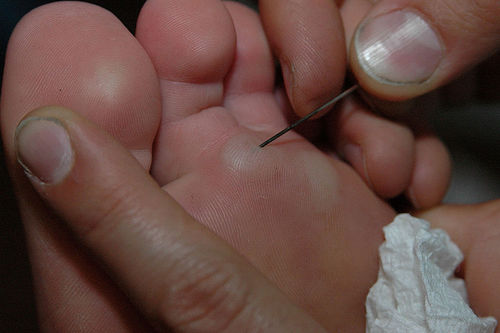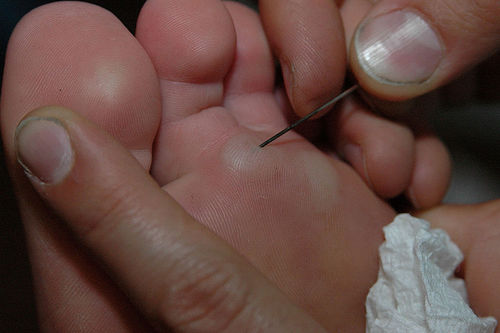 Blisters on feet are small, painful and annoying bags of fluid that form in the upper layers of the skin. The fluid inside a blister ...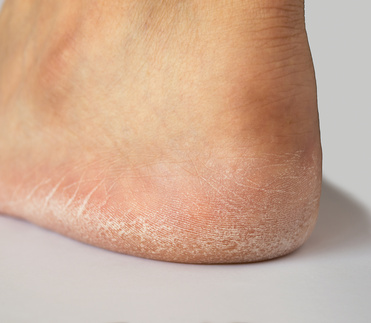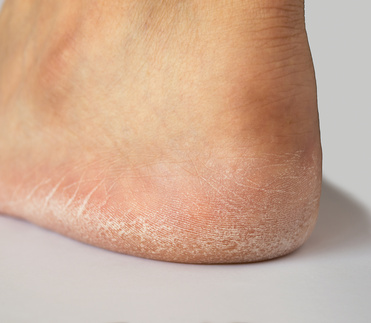 The cracked heels, rough to the touch, is one of the problems most commonly affecting the feet. This generally is due to one of the ...