Archives for Child Disease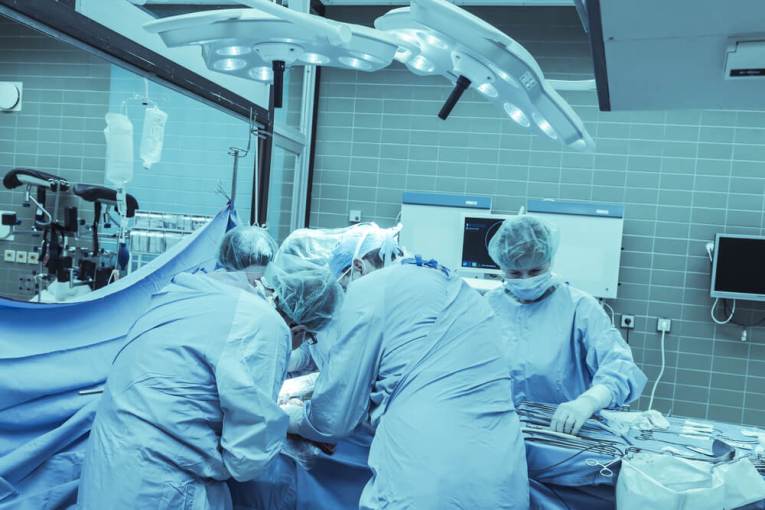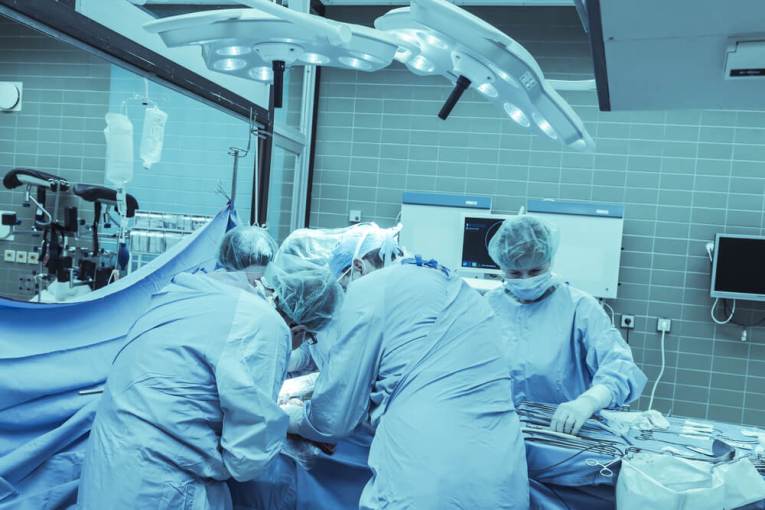 There are children who, a few hours after birth, have problems to evacuate the faeces of the body, so it is necessary to know the ...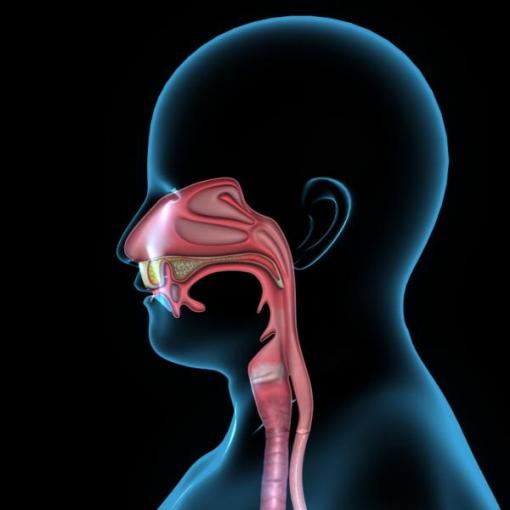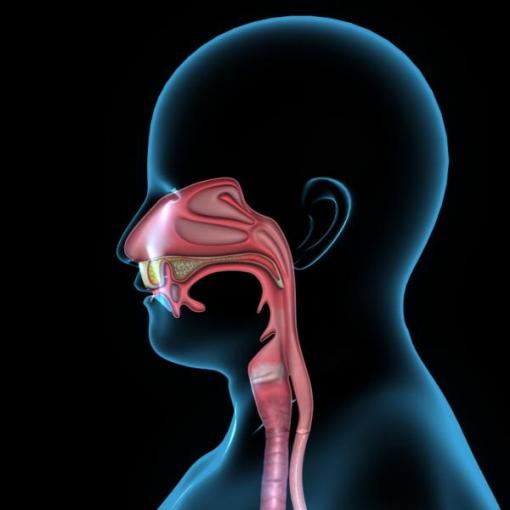 The bleeding of the nose, or epistaxis, in children is a common and habitual ailment that can seem a little violent, since the bleeds can ...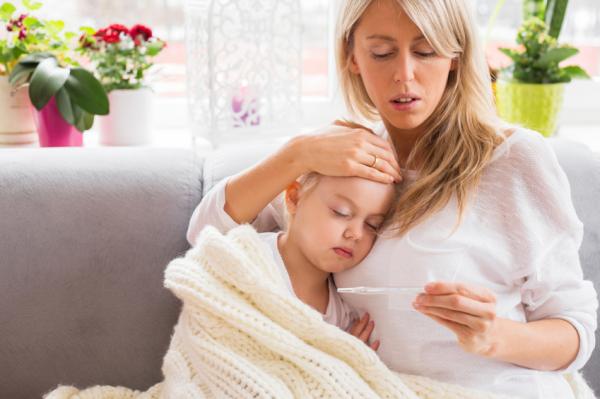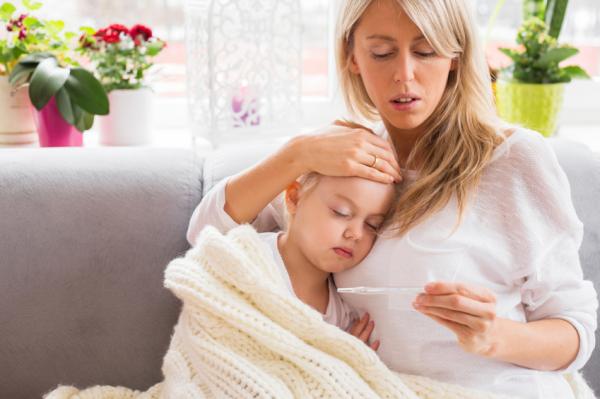 There are a variety of diseases that can affect children, many of which are caused by viruses, so it is necessary that parents are always ...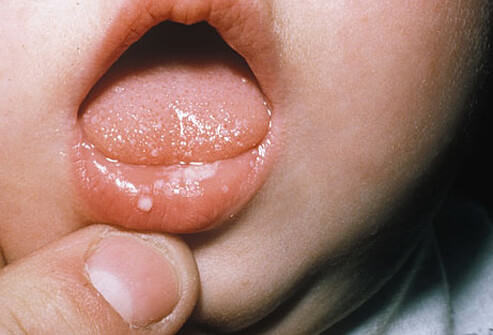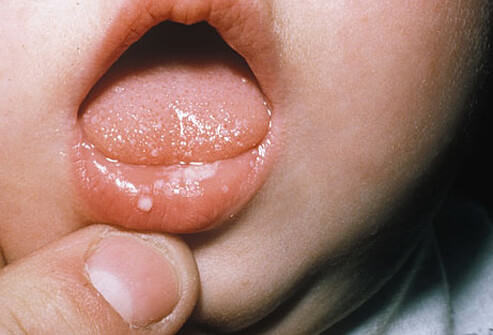 From the time your little one is born and begins taking their first steps, there are going to be bumps, bruises, and childhood ailments that ...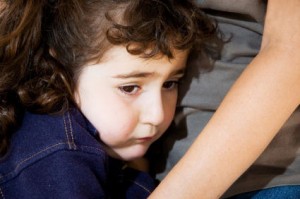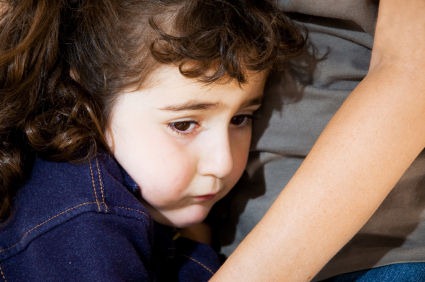 Why we get Anxious? Anxiety most commonly is a side result of accumulated stress. Anxiety is naturally a human response, and it plays a vital biological ...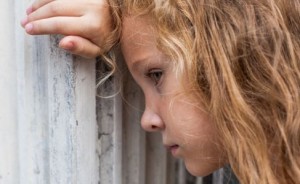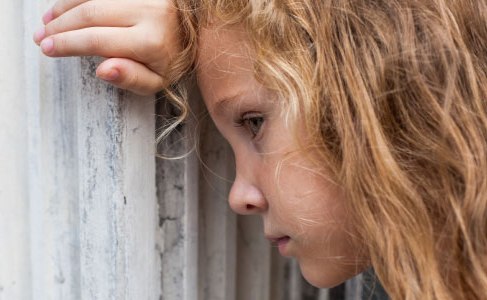 A recent survey report on childhood depression, also known as pediatric depression, showed that over 8% of children between the ages of 3 and 14 ...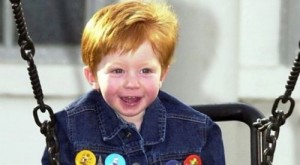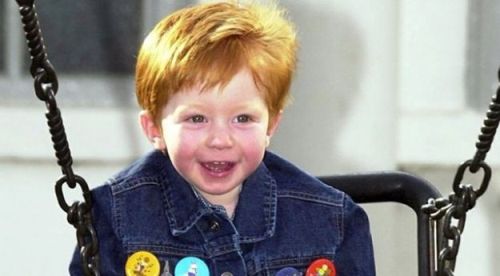 Caused by different genetic causes, the child's immune system is particularly vulnerable to suffer all kinds of infections, making it very difficult that can live ...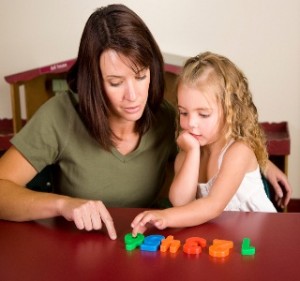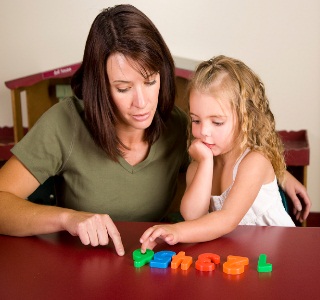 When the children reach about 18 months and do not speak any word or when at 24 months fail to make simple sentences is advisable ...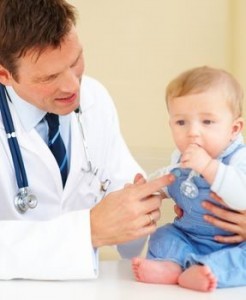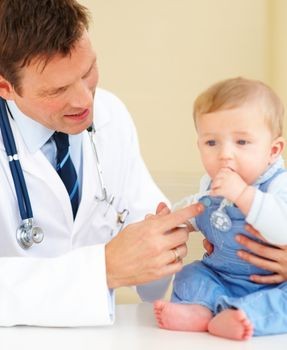 This is a temporary and benign disorder, but that, according to doctors, may affect half of infants. A disorder that appears in the first months ...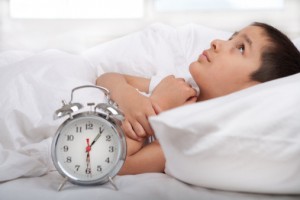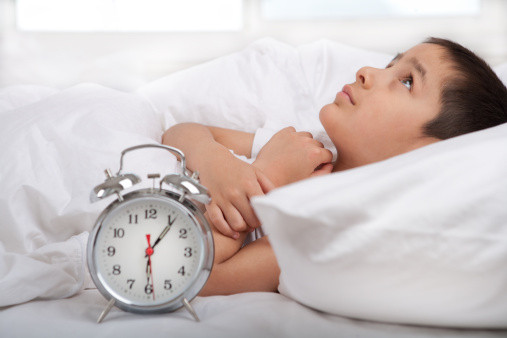 The early diagnosis of sleep disorders is essential, especially in the case of the smallest of the house, since they can because adverse effects, including ...