Archives for Heart Disease - Page 2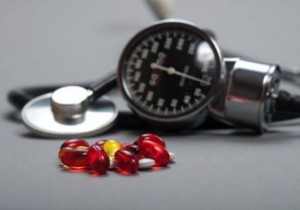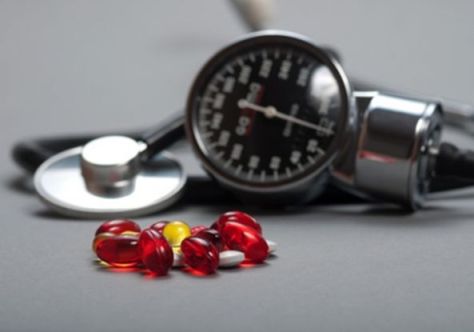 In particular, when it does not become possible to control the pressure, at levels below 140/90 - even after having managed, in adequate doses, including ...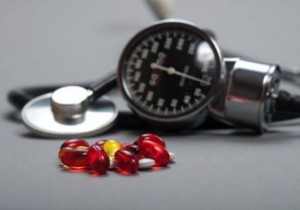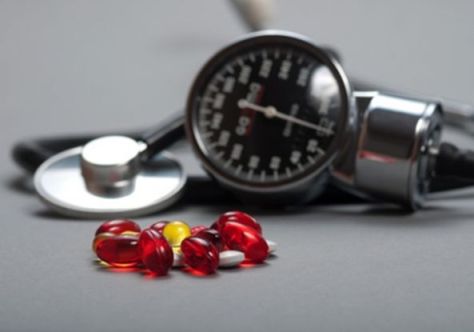 Hypertension is a major risk factor for heart disease and stroke. The real health problem stems from not having a diagnosis, ignore symptoms that alert ...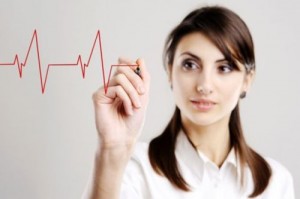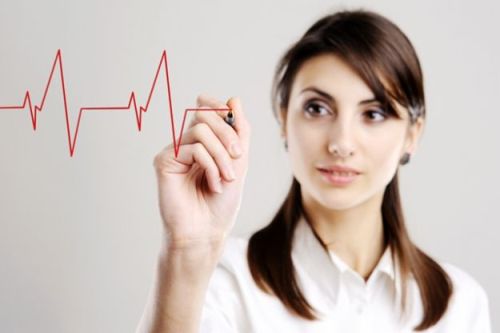 The blue color that acquires the skin and the lips is the visible symptom which reveals to the pulmonary hypertension, a condition that, because of ...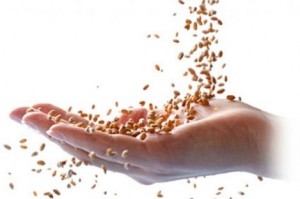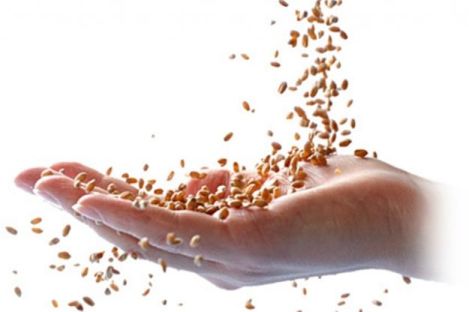 It is the amount that, at least, we should take in our daily diet as best ally of cerebrovascular disorders. According to a new study ...