Tag archives for atopic dermatitis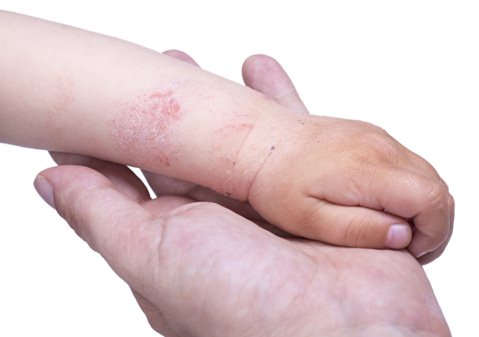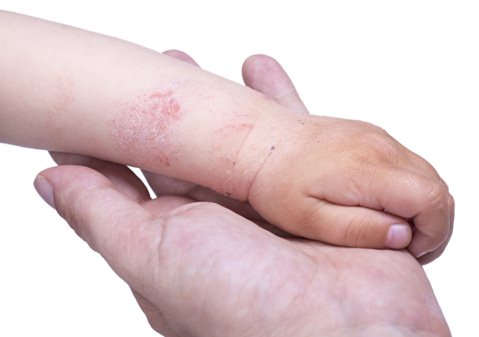 The atopic skin is a chronic disease of the skin which is manifested as eczema and studies in outbreaks. The atopic dermatitis, cutaneous manifestation of ...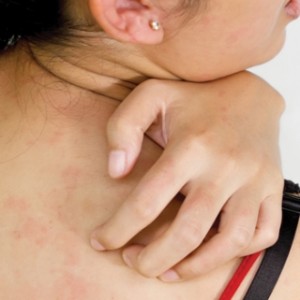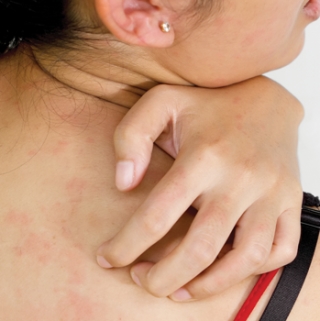 Skin allergies are, together with the mucous membranes and respiratory allergies, the most common. And among the highlights skin allergies, because of its prevalence, especially ...