Tag archives for hyperhidrosis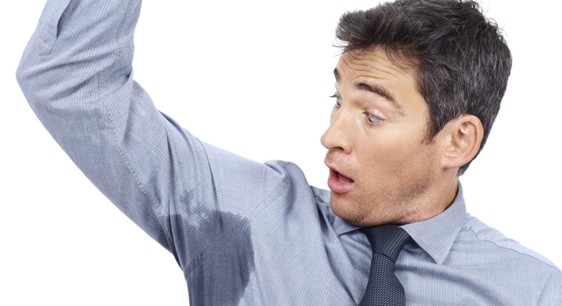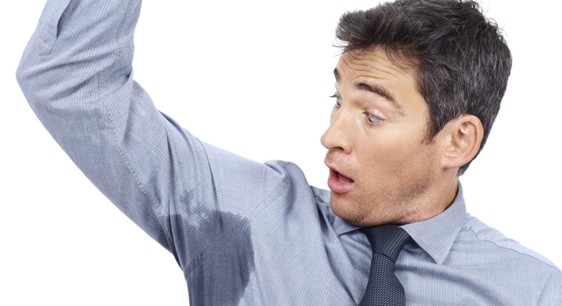 Hyperhidrosis is a physical problem that can affect the self-esteem of the sufferer. How to combat it?, what is the surgery? The sweat, a natural process ...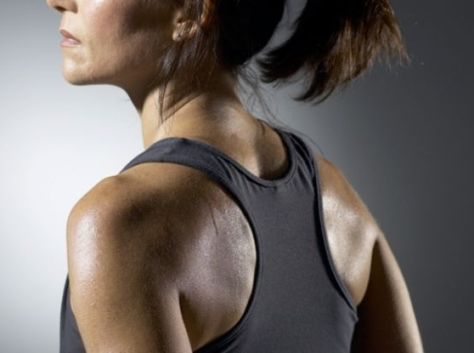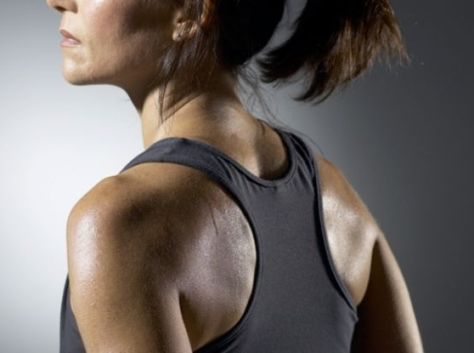 It can be an uncomfortable problem, especially when excessive sweating occurs at times. However, to prevent excessive sweating and body odor that may accompany it, ...