Tag archives for risk factors of osteoarthritis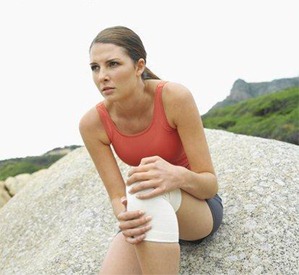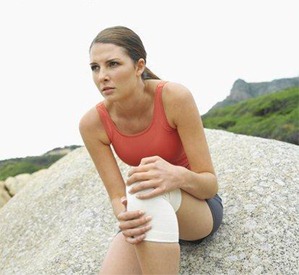 Osteoarthritis is a disease of the joints, which, despite its high prevalence. Discover the 4 false myths that surround a disease that, at the outset, ...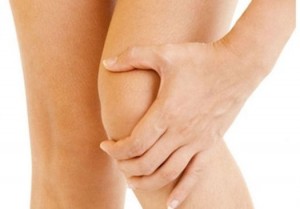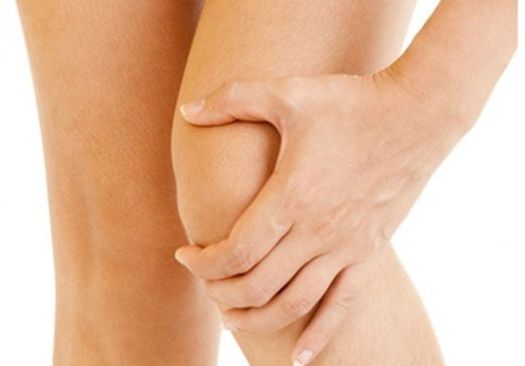 We are facing a pathology that have about 10% of the population and is the leading cause of permanent disability. Although it is a disease ...