Tag archives for White spots on the skin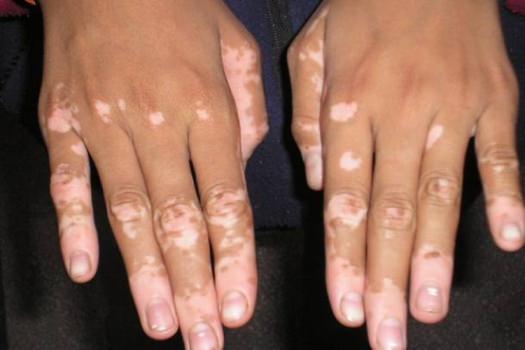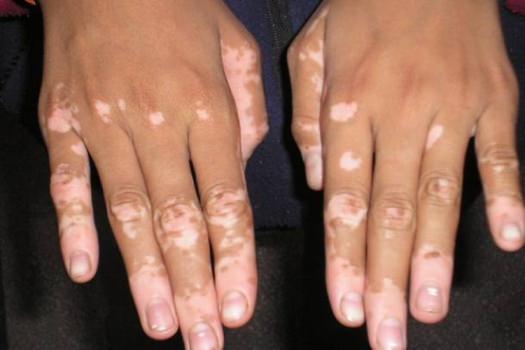 The Vitiligo is a disorder of skin pigmentation which is manifested by the appearance of white spots in various parts of the body. It is ...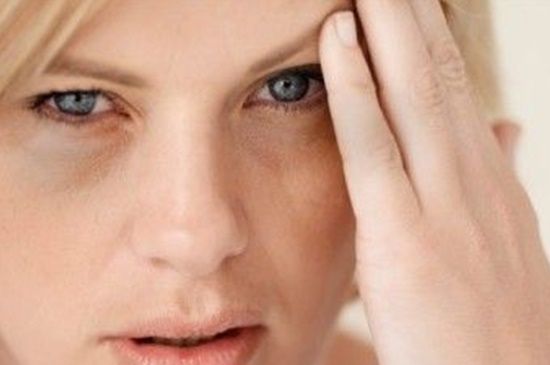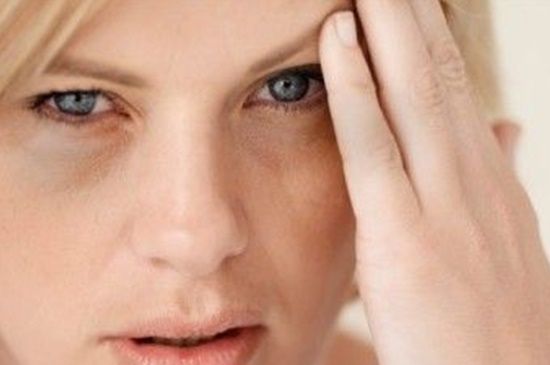 Have you ever noticed your pale face? Have your skin turned bluish color? Have changed tone and seems more opaque? Look at in the mirror ...