Archives for Chronic Disease - Page 2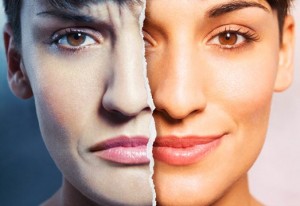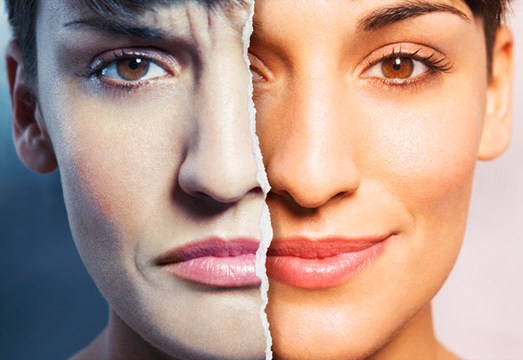 Bipolar disorder is a condition characterized by sudden mood swings difficult to identify because it is often confused with other disorders, such as depression, since ...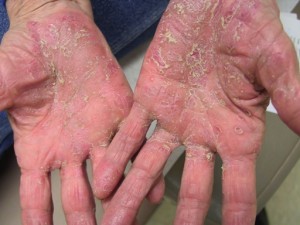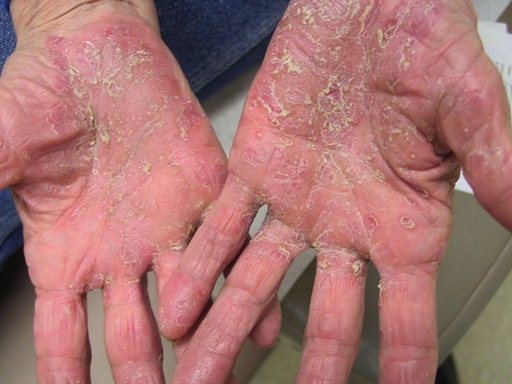 This is a type of psoriasis, a chronic disease that affects the skin and, in this case, characterized by a very particular symptom such as ...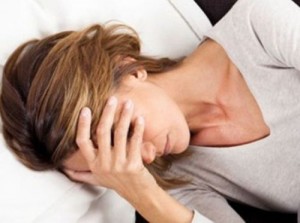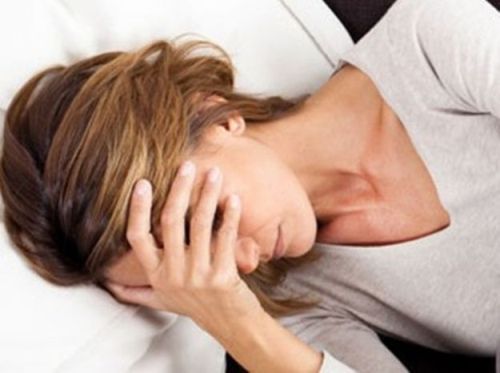 A data as revealing as that 48% of patients have a disability of moderate or mild. Note that data that confirm that this is a ...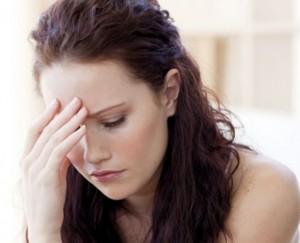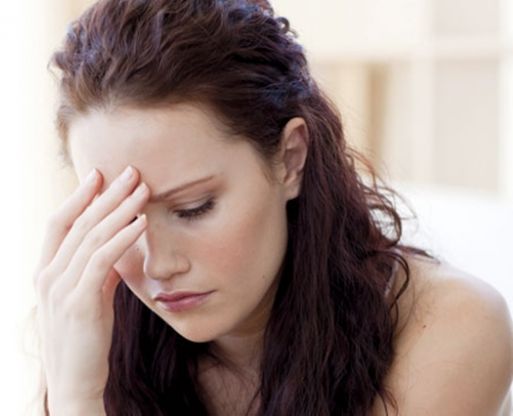 The head, in particular, is the botulinum toxin type A, in whose effects has unearthed a study - with more than 1,300 patients - to ...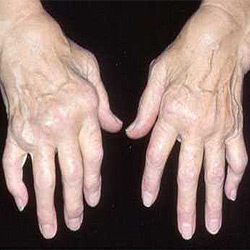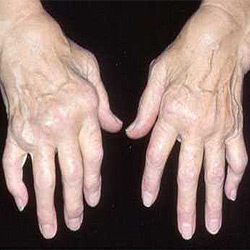 Uncomfortable and sometimes painful, learning to live with osteoarthritis will help us combat the symptoms and lead a life with as few limitations. We have ...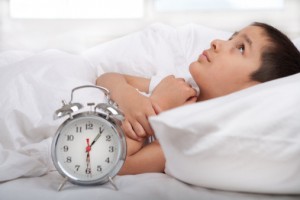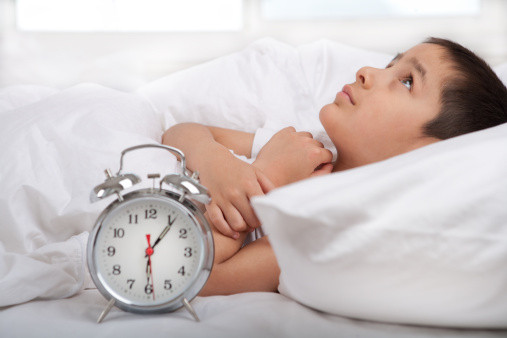 The early diagnosis of sleep disorders is essential, especially in the case of the smallest of the house, since they can because adverse effects, including ...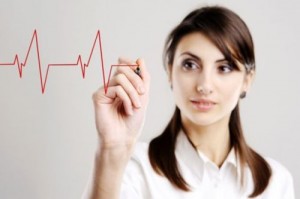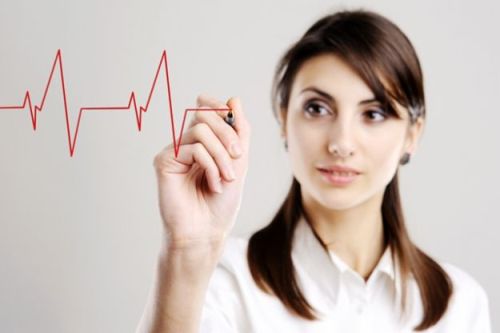 The blue color that acquires the skin and the lips is the visible symptom which reveals to the pulmonary hypertension, a condition that, because of ...