Archives for Foot Problems - Page 2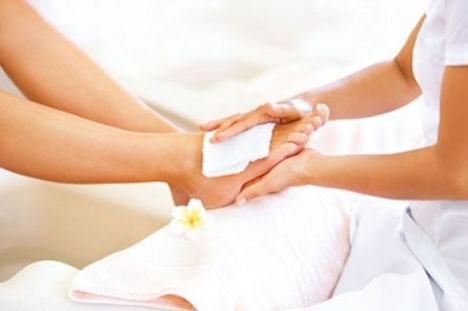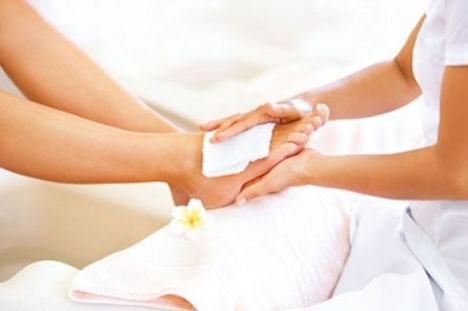 The ingrown nails or ingrown toenail is an annoying and painful ailment. They occur when the toenail grows inward, which can cause pain, swelling and ...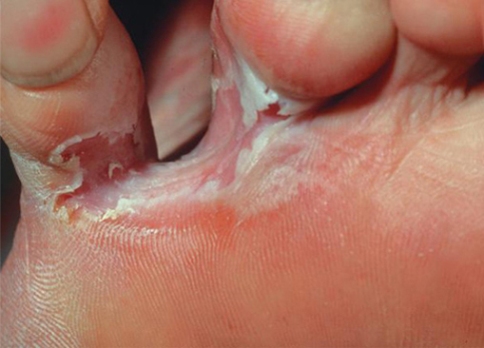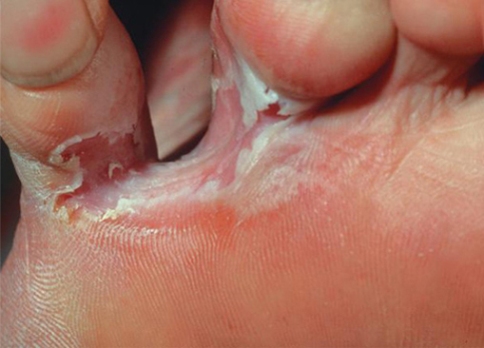 The athlete's foot is the name that defines a fungal infection that can affect anyone, whether an athlete or not. A fungus which attacks the ...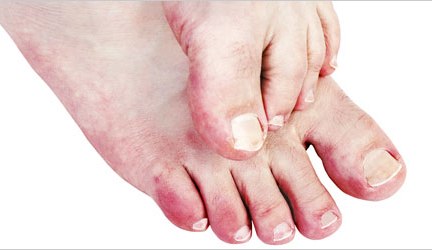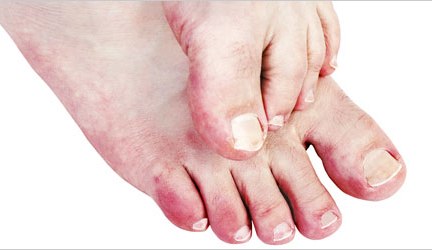 The chilblains, whose medical name is perniosis, is a swelling of the skin, mainly in the hands, the feet and ears, which causes burning and ...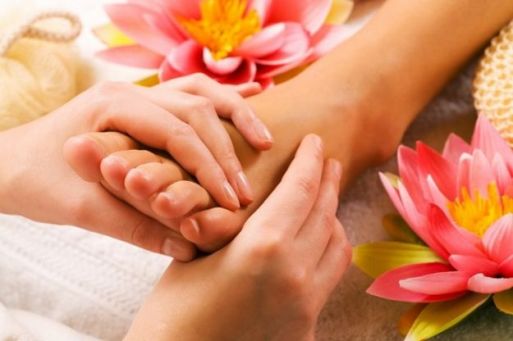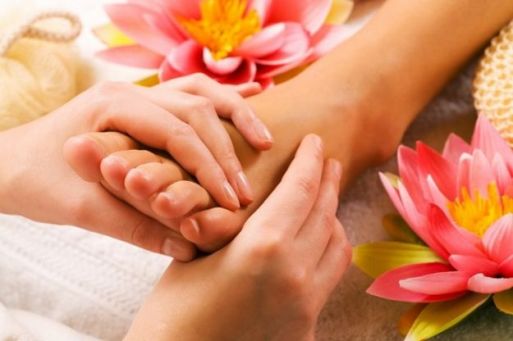 Yoga not only relaxes your body, it is a balm for your feet. We propose some simple exercises you can do at home to relieve ...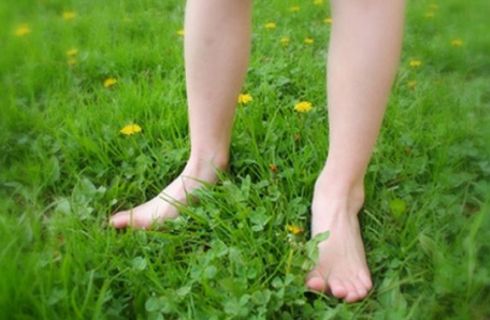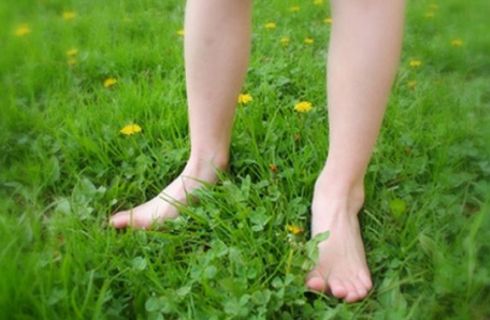 If we have a healthy foot, and walk barefoot along an area where there is no risk of being damaged, this habit can report us ...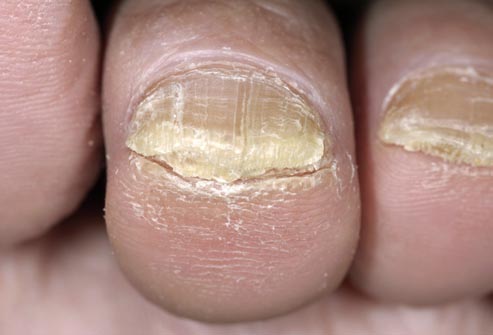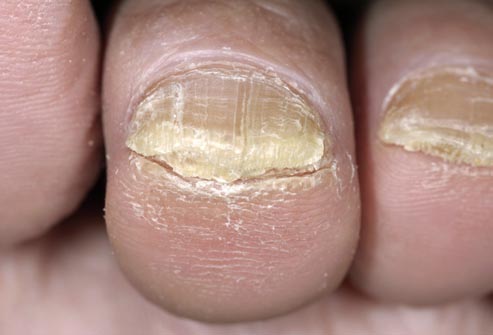 The defects of the nails (changes color, streaks, thickening ...) should not be underestimated, as this small part of the feet can relieve many disorders ...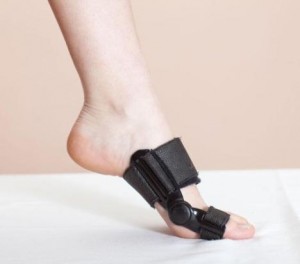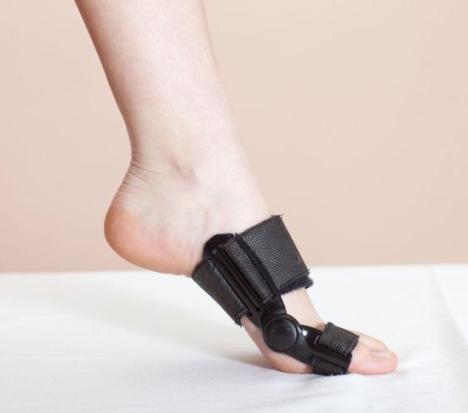 Some conditions are minor and often more cosmetic than a risk to your health. Hammertoes are one of those conditions that may or may not ...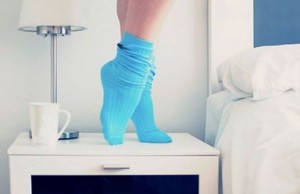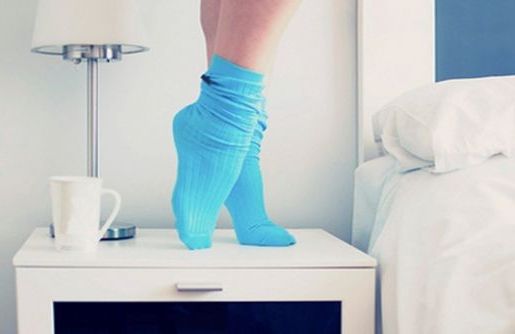 The very cold winter may promote the development or aggravate foot problems; hence the importance of a series of basic care, such as wearing a ...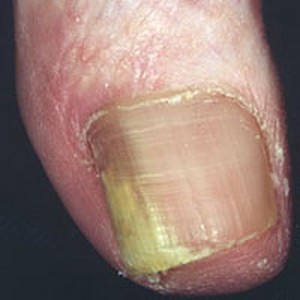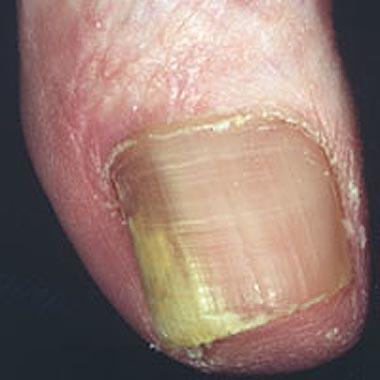 Onychomycosis, infection caused by fungi, can affect both toenails and hands. Easily identifiable, as we shall see, this is a condition that should be diagnosed ...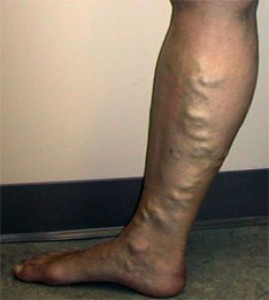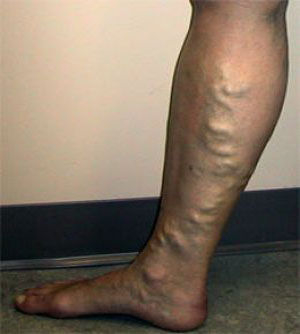 Addition to unsightly varicose veins can become a serious circulatory problem unless we adopt a series of care. Eating a healthy and balanced diet, physical ...