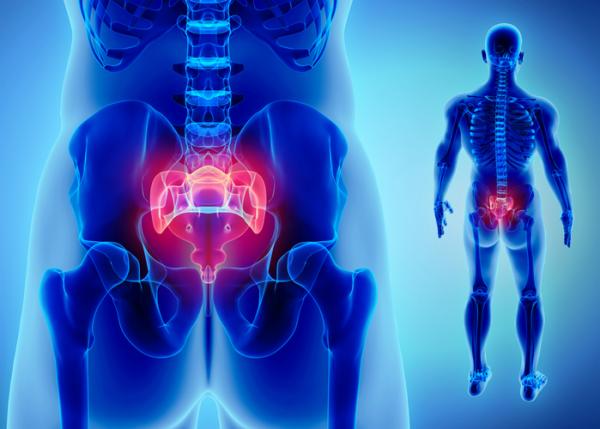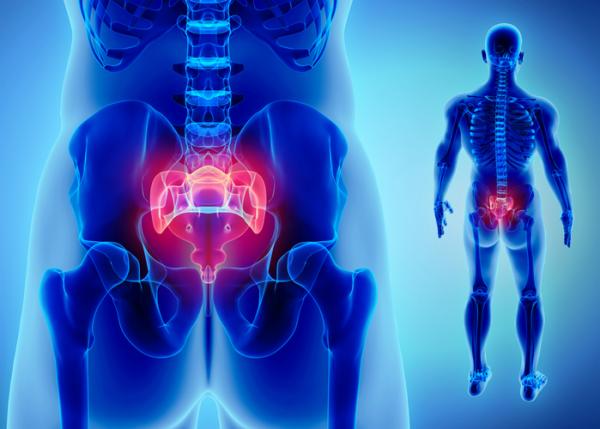 The bone called Coccyx or Tailbone is the smallest part of the bone in the spine and, therefore, it is also the least developed part ...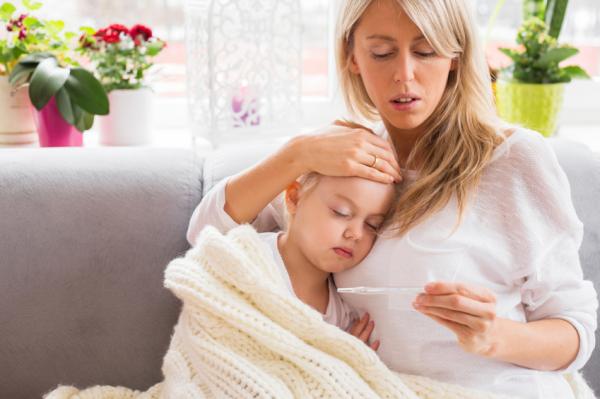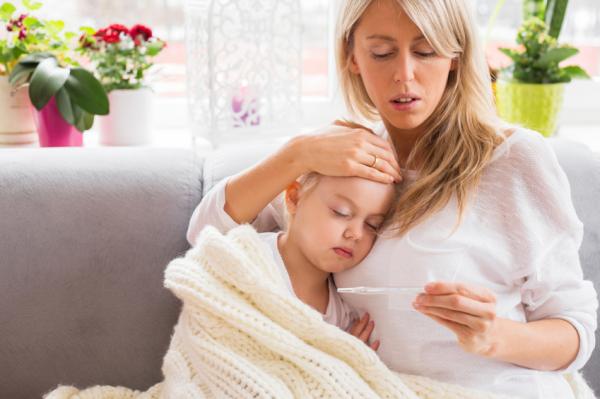 There are a variety of diseases that can affect children, many of which are caused by viruses, so it is necessary that parents are always ...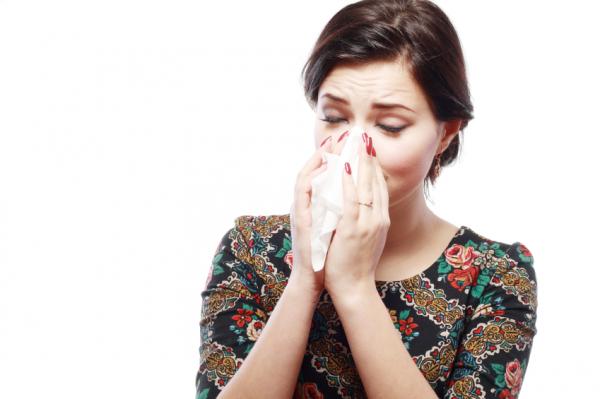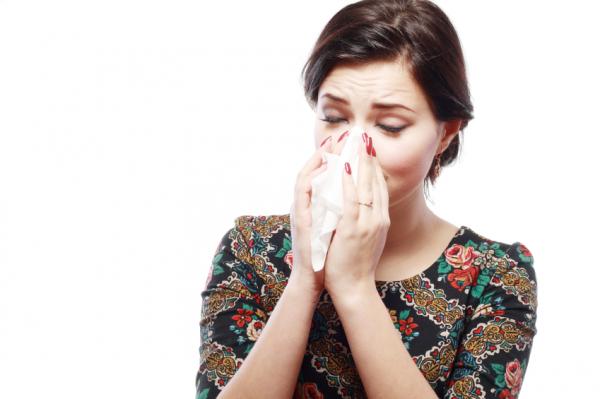 The symptoms that express the presence of certain diseases may not cause pain or discomfort, but significantly compromise the development of our days and significantly ...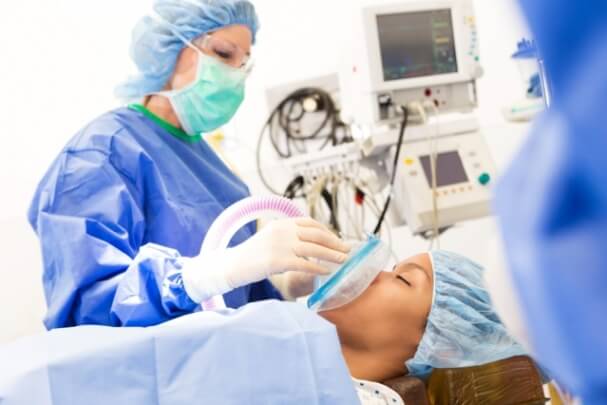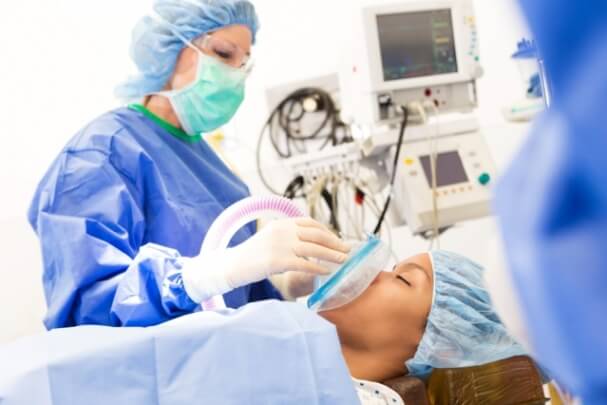 Medical technology influences patient outcomes but is often a complicated balancing act between what hospitals can afford to provide. The newest technology is expensive, and ...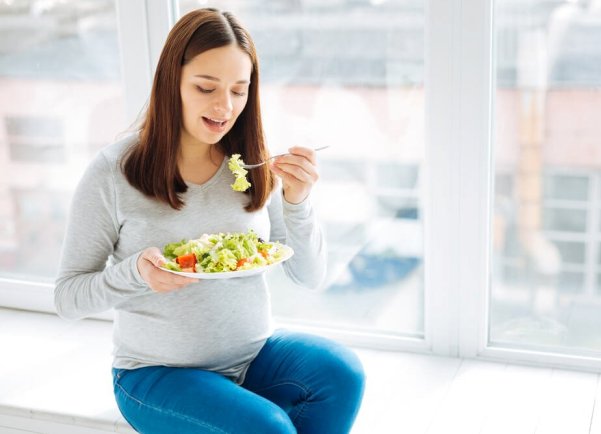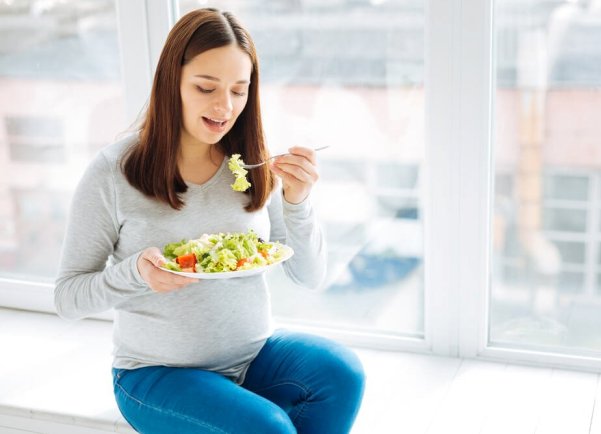 Popular culture is full of strange and funny legends that are nothing more than false myths of what can happen to you during pregnancy. None ...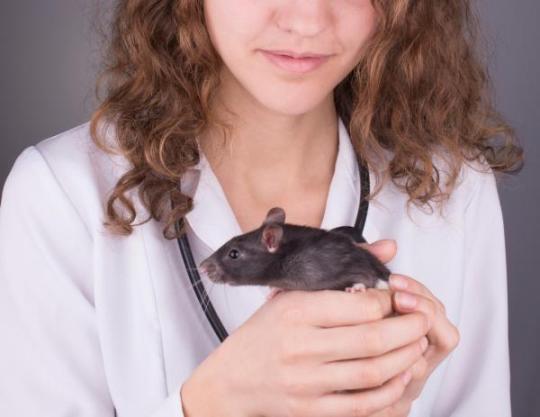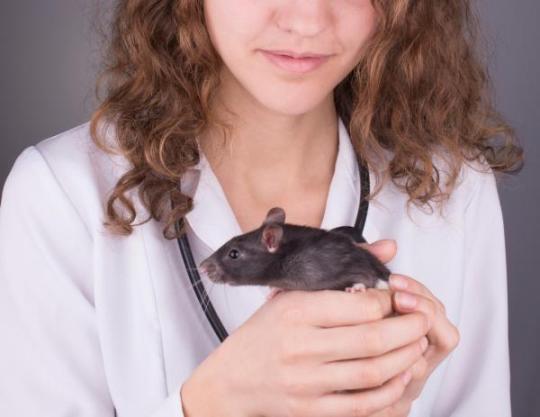 It is known as leptospirosis or Weil's disease to a disease of bacterial origin, which represents a very important problem for public health by its ...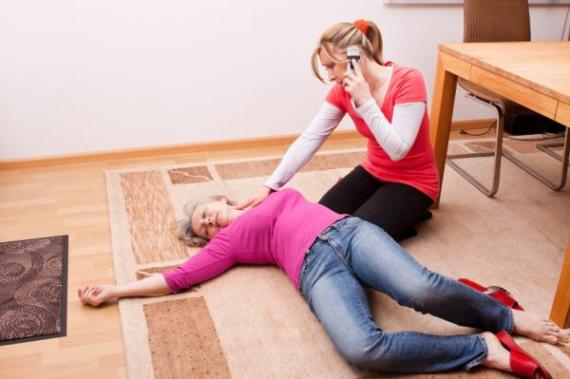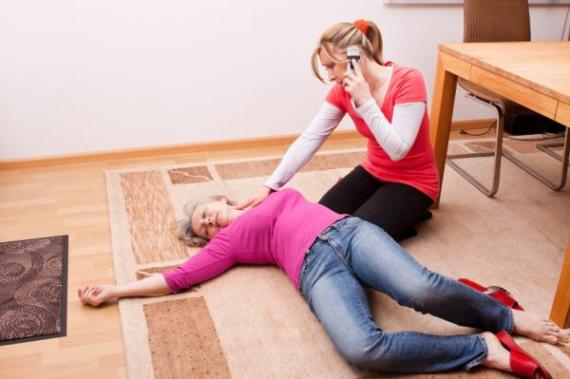 Epilepsy is a neurological disorder that leads to seizure due to the abnormal functioning of certain neurons in the cerebral cortex. It is mistakenly thought ...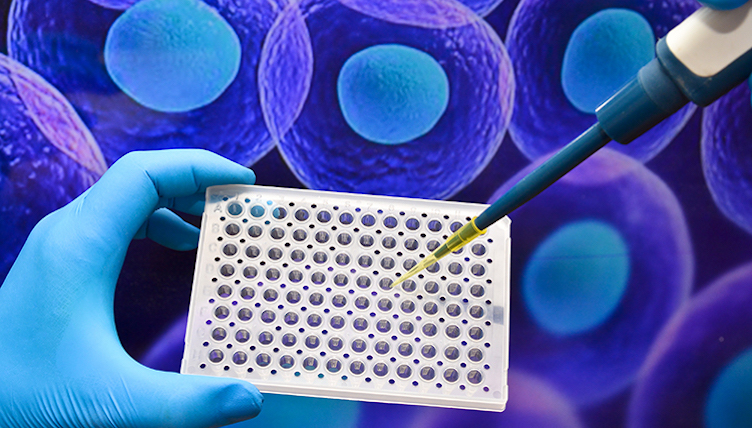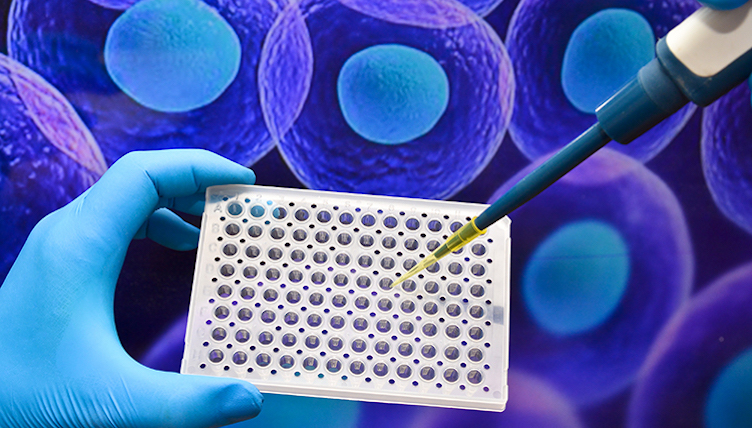 Biologics are large, genetically-engineered molecules that have revolutionized the pharmaceutical industry and disease treatment. Despite their many successes, different factors can affect the effectiveness of ...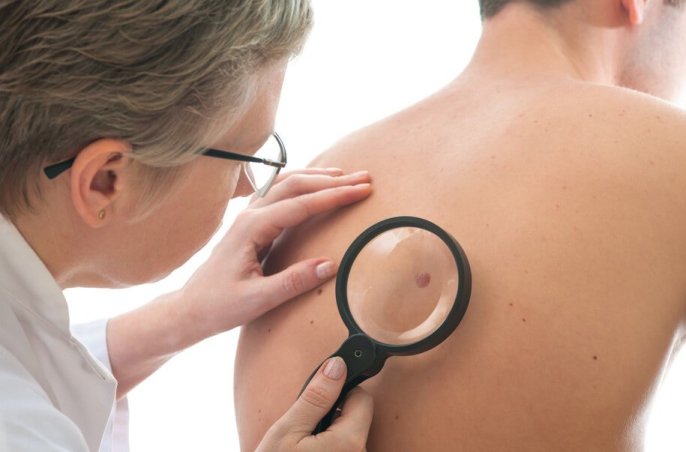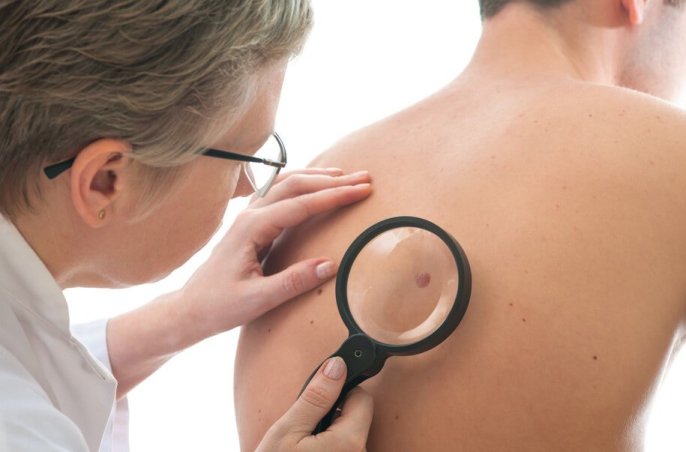 An angioma or hemangioma is a benign tumor formed from the cells of the blood vessels. The most common are at the surface level, forming ...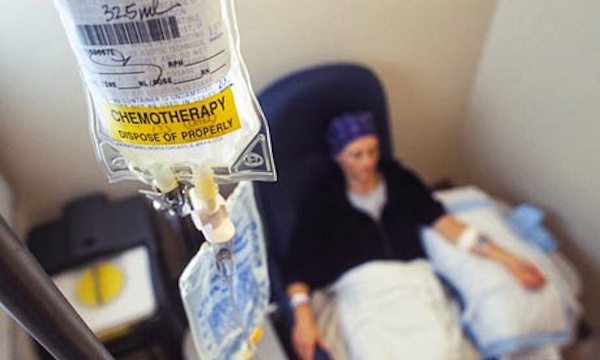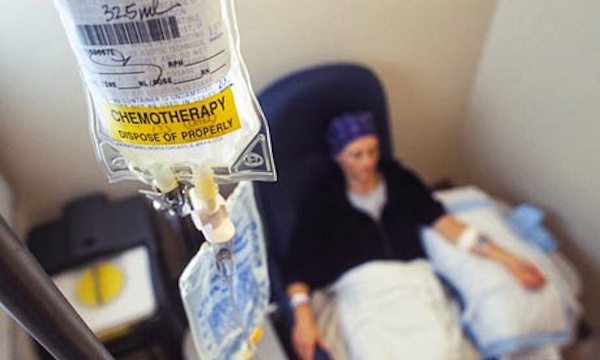 Chemotherapy is a cancer treatment that combines a series of drugs to kill malignant or cancerous cells. The drugs that make up chemotherapy are so ...