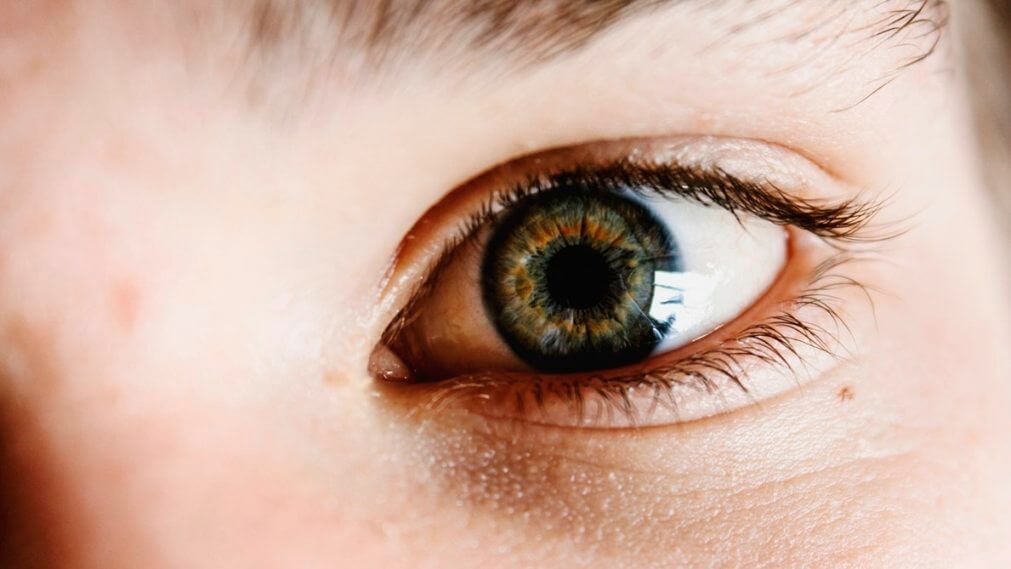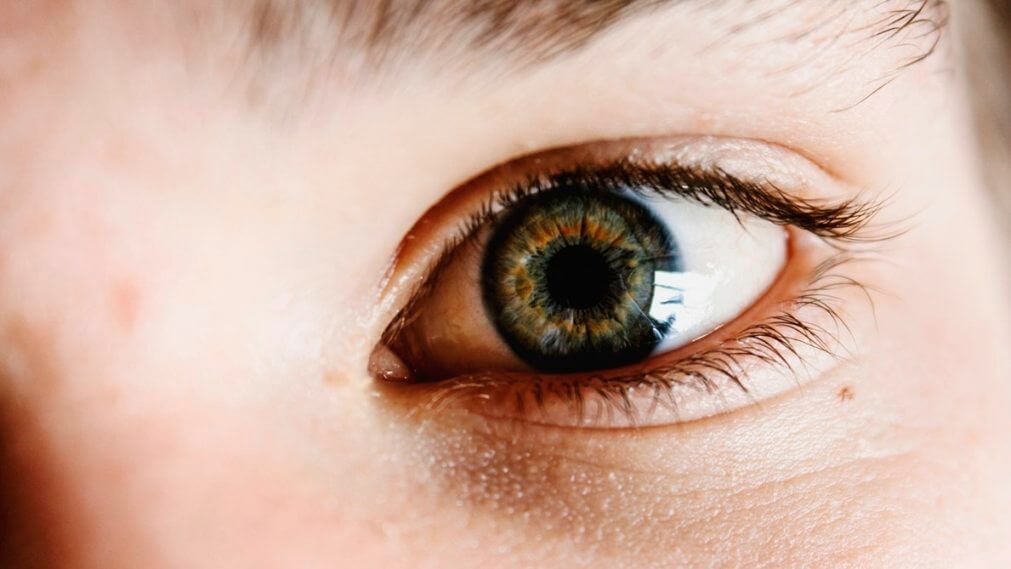 Anisocoria is a condition wherein an eye pupil's size differs from the other. This condition has various causes, and treatment is done based on the ...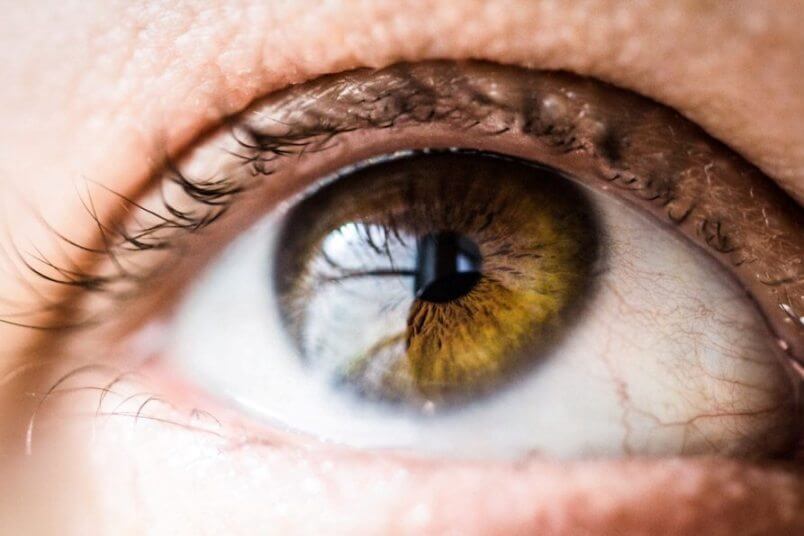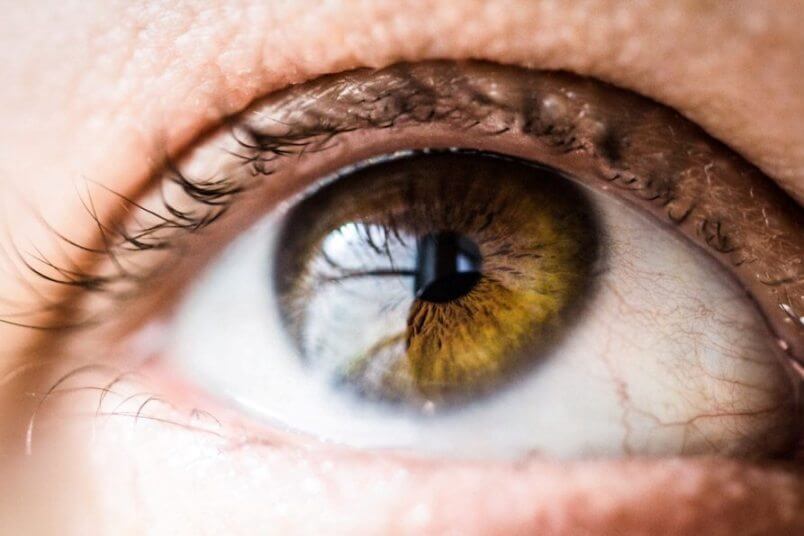 Millions of people worldwide are suffering from a form of eye blindness while several others continue to live with low vision. Researchers and scientists continue ...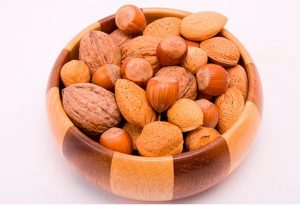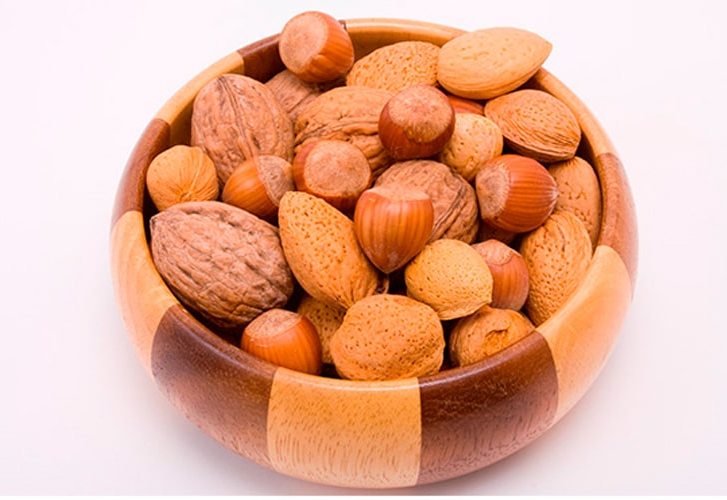 The hazelnut allergy is one of the most common allergies within tree fruits. When they are in their husk they are similar to acorns. Like ...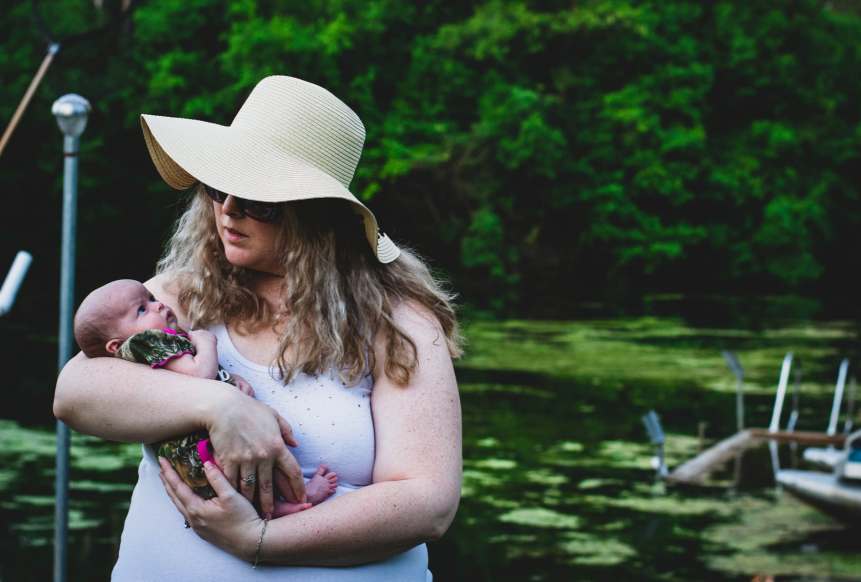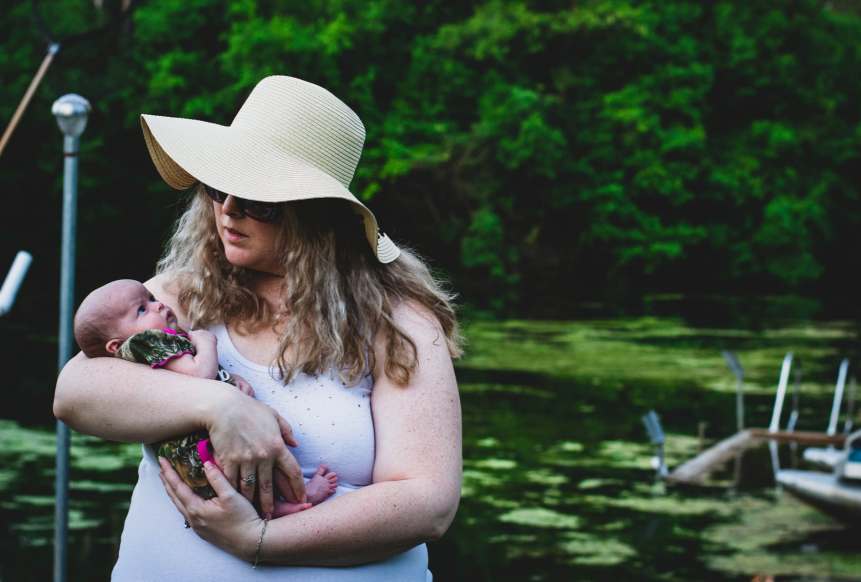 Giving birth is a beautiful thing. You've welcomed a new child into the world, and there's nothing more natural than this. But for many mothers, ...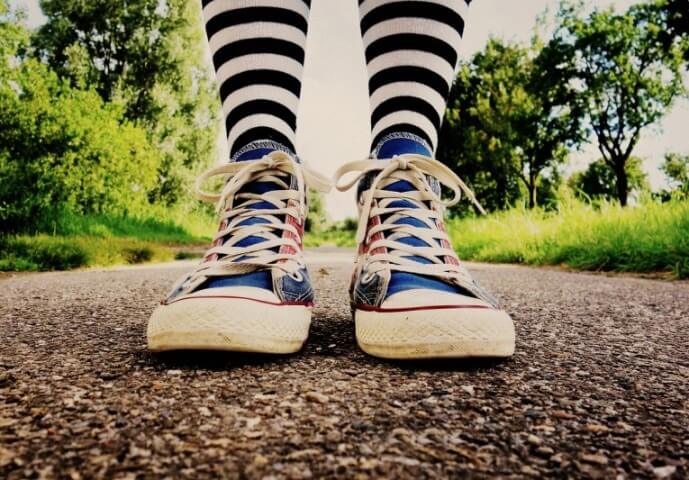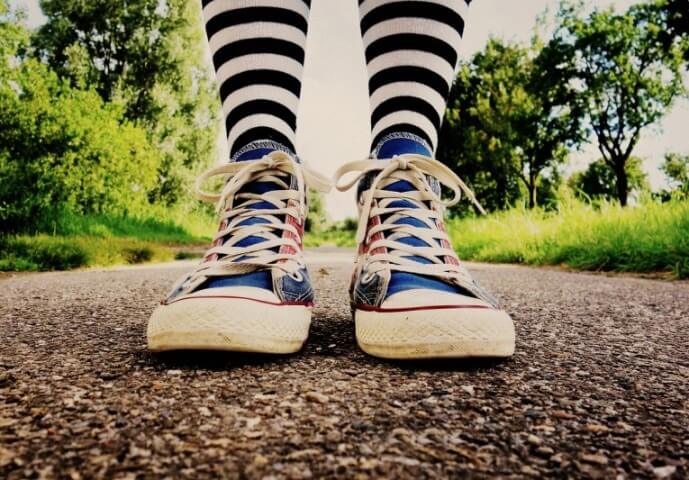 One fifth of adults walks around with flat feet. To have flat feet means you have only a slight arch or no arch present in ...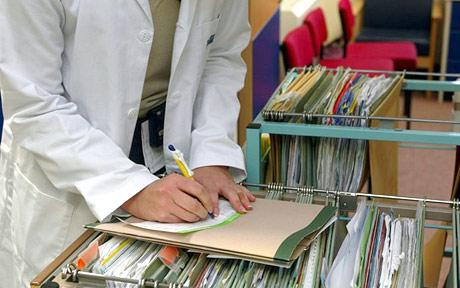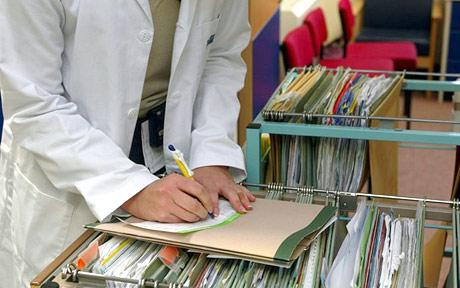 Are you doing work in the medical area and you wish to get your papers translated appropriately? If so, why not choose the best online ...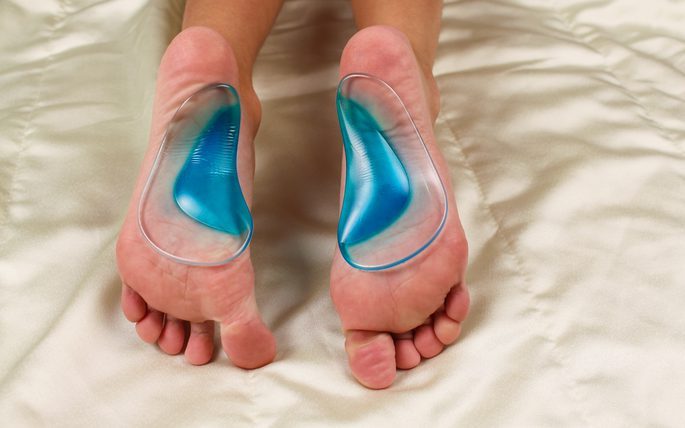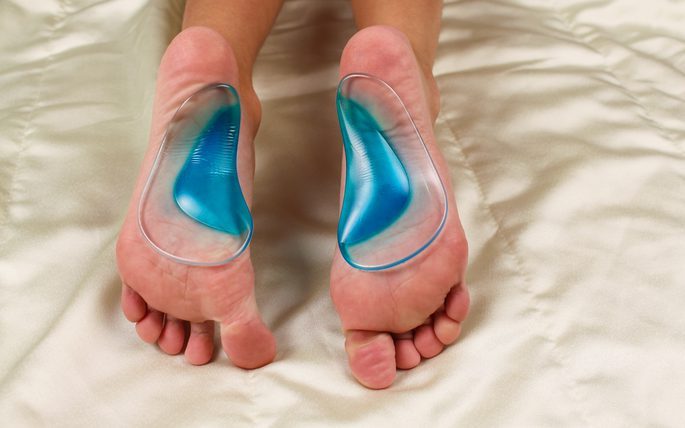 Pain in the arches of the foot is a common cause of consultation in general medicine and is usually more frequent in children and the ...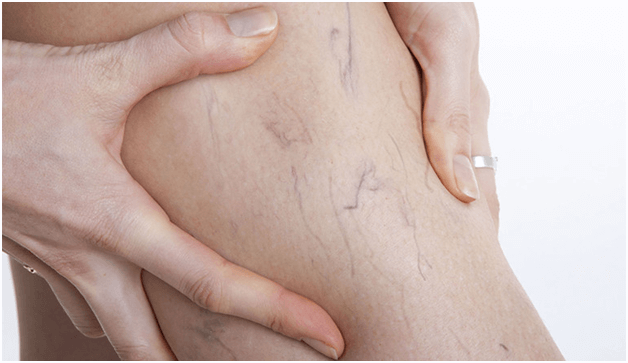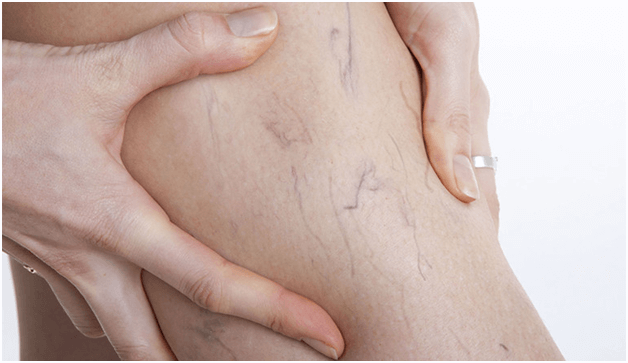 What is Sclerotherapy? If you have been suffering from varicose veins, then it is a good idea to consult with a vein doctor. Sclerotherapy is ...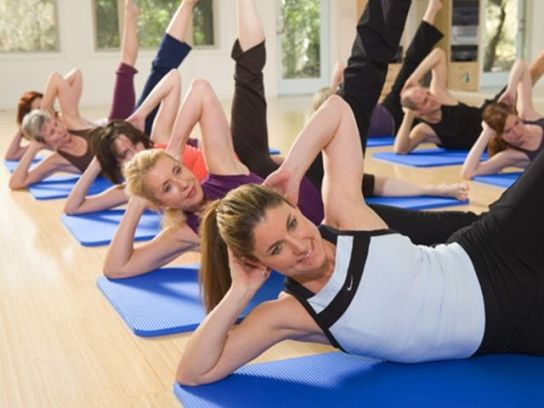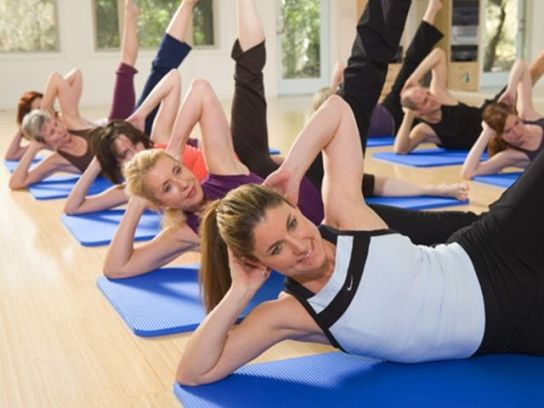 Pilates is one of the exercises that after the postoperative period of breast cancer can complement the treatment and help the physical recovery. Physical activity ...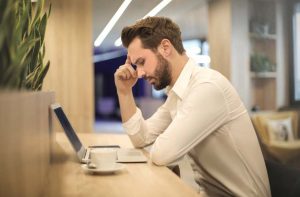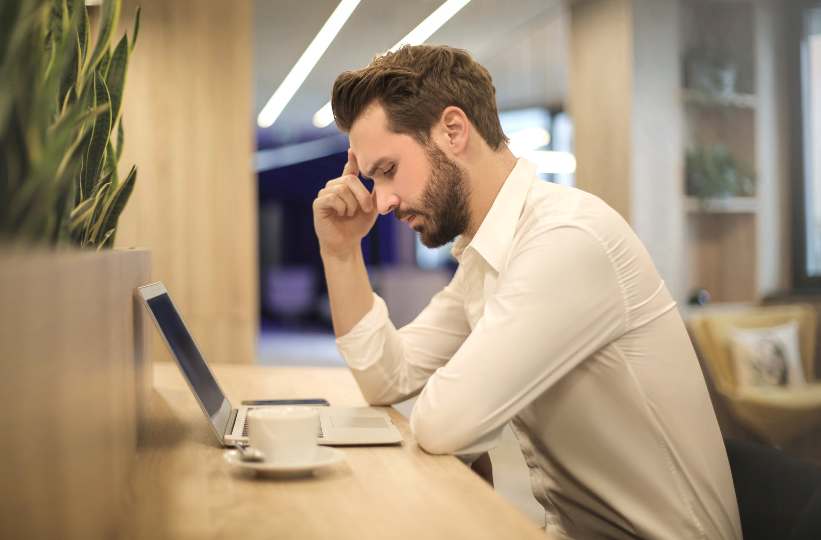 They say, 'The eyes never lie'. Our eyes can reveal how we feel inside and how we feel about something in general. They allow us ...