Tag archives for Gastroesophageal Reflux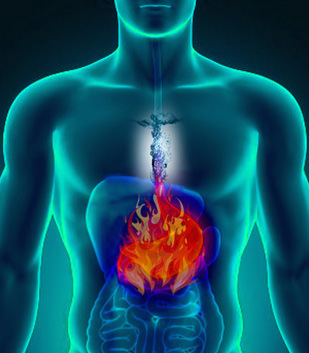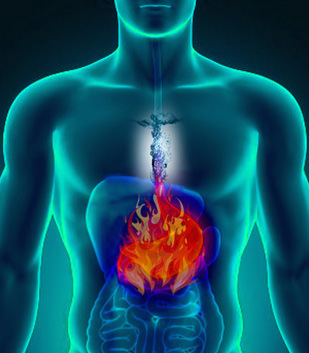 Many times we have discomfort in the stomach associated with gastric reflux. This type of condition has nothing to do with heartburn but it is ...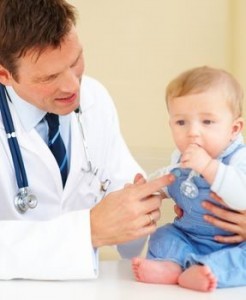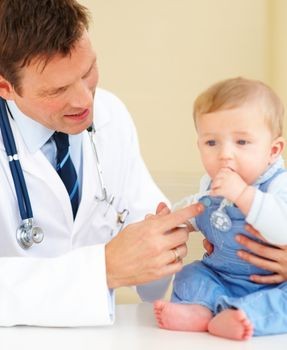 This is a temporary and benign disorder, but that, according to doctors, may affect half of infants. A disorder that appears in the first months ...