Tag archives for melanoma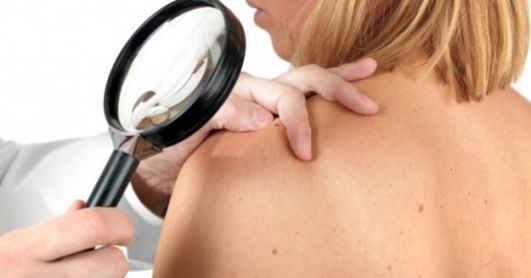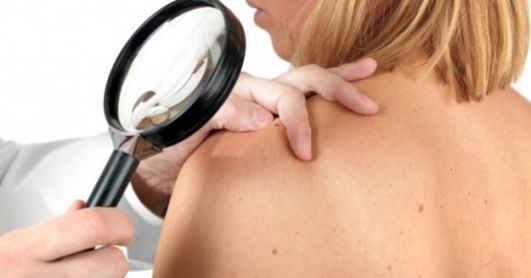 Melanoma is a tumor of the skin, the largest organ of our body. How to detect it? what is the best therapy? The prevention plays a ...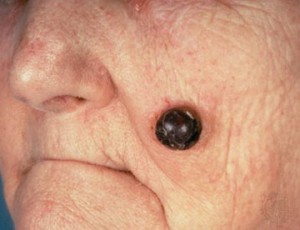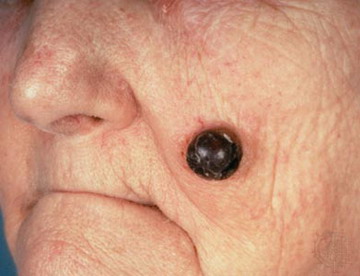 Educate on healthy habits to protect our skin and reduce the risk of melanoma or skin cancer. Melanoma prevention begins with knowing the risks and ...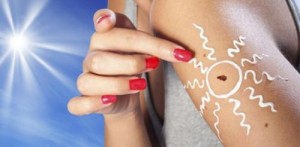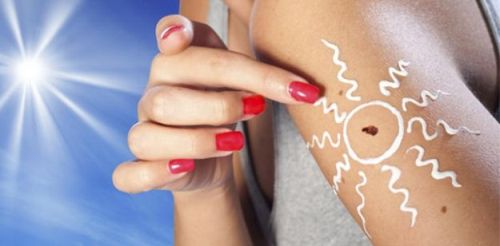 The numbers do not lie. In the last decade, the prevalence of melanoma from sun exposure has increased by 50%. The caseload has increased from ...