Tag archives for Nervous cough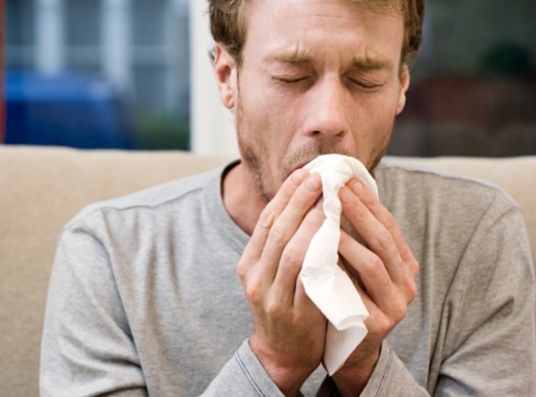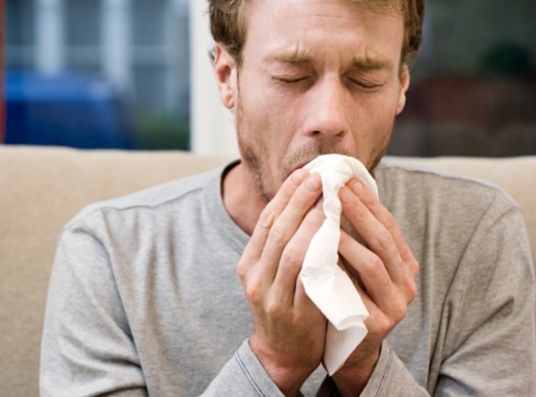 The nervous cough, also called psychogenic cough or anxiety cough, it is characterized by the nagging feeling of something in the throat and blocks the ...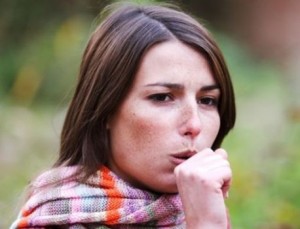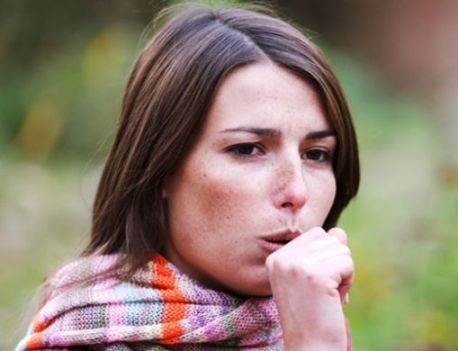 The nervous cough or habit cough usually has its origin in situations of tension and anxiety. A dry cough, very annoying and can affect both ...