Tag archives for presbyopia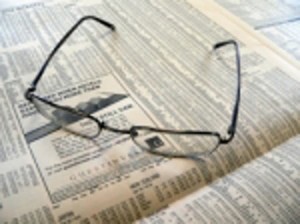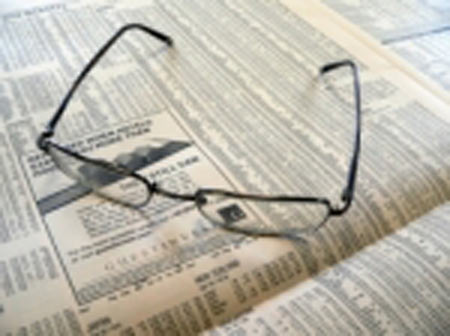 Presbyopia, is the progressive loss of the ability of the eye - the lens in particular - to focus and see correctly the closer objects. ...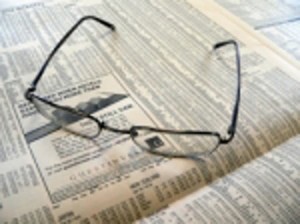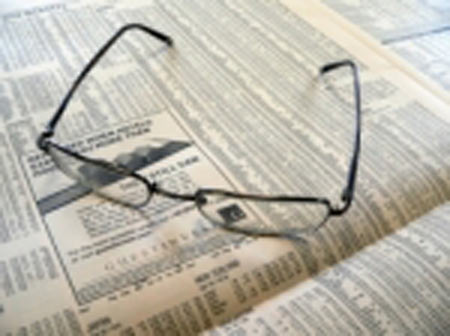 When the letter becomes blurred or when it costs us focus on near objects are two of the most frequent signs of presbyopia, a problem ...