Tag archives for Prevent Cervical Cancer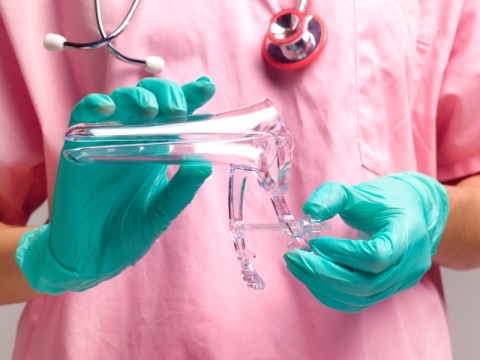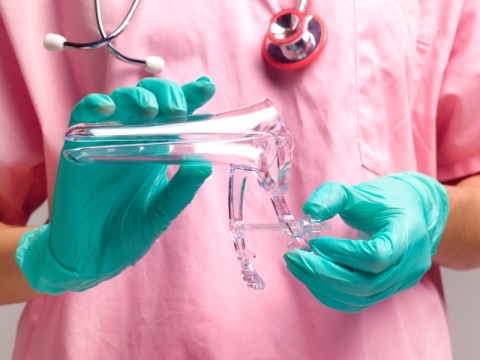 Cervical cancer is the second most common cancer among women. How can we anticipate the diagnosis? How can I prevent it? The cause of cervical cancer ...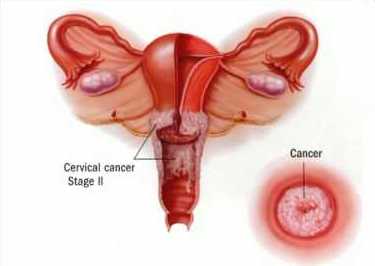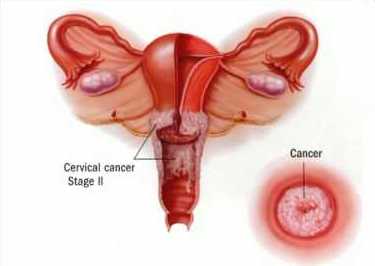 One of the greatest enemies of women's health is Cervical cancer. Anticipating the diagnosis is essential to win the battle against tumor. The most characteristic ...