The Importance of Smoking Cessation Programs
While public awareness on the dangers of smoking continues to increase, so does the need for smoking cessation programs. Smoking is no easy habit to break and in many cases, smokers often need professional support and assistance in order for them to kick the habit successfully.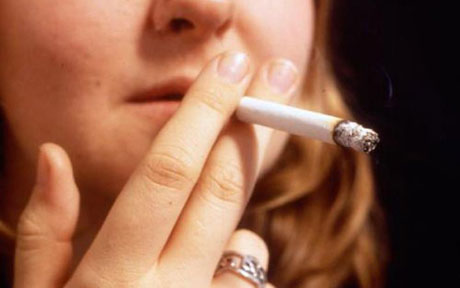 According to the United States Surgeon General, an average of 480,000 people die each year in the US from smoking-related health conditions. While the American Cancer Society suggests that that number is much closer to 540,000, there is no disputing the fact that more healthcare organizations should start or continue to make smoking cessation a top priority.
Improve Smoking Cessation Program Success
Cessation programs need to be constructed with the patients in mind. It is important for organizations that choose to improve patient health by eliminating their need to smoke to equip their programs with wellness reminders. Many patients are not following up with care recommendations because they forget or they lack proper motivation. Reminders perform several functions in one.
Ways that preventative reminders work include:
Encouragement
Reminders about appointments and screenings
Provide important health news and tips
Encourages patient participation and engagement
Improves communication
Reduces employee workload.
Smokers often need more encouragement from a variety of avenues to increase their chances of successfully quitting smoking. In addition to needing the support of their friends, family, and peers, they also need the unwavering support of their healthcare providers.
Get Your Patients Onboard
Many healthcare organizations are often overwhelmed with their patient workload and often forget to follow up and contact patients in order to get them to follow through on receiving the preventative care and guidance they need to overcome their addiction. As a result, many patients become discouraged or figure that quitting is not necessary right away.
Show your patients that their health is your organization's main priority, without sacrificing compliance, productivity, or expense. Regardless of how you structure your smoking cessation program, don't forget to include wellness and preventative reminders.