What is the relationship between parabens with cancer?
The parabens are used for decades, mainly as a preservative by the food, pharmaceuticals and cosmetics industry. In fact, the list of products with synthetic parabens we find many of the usual and everyday consumption.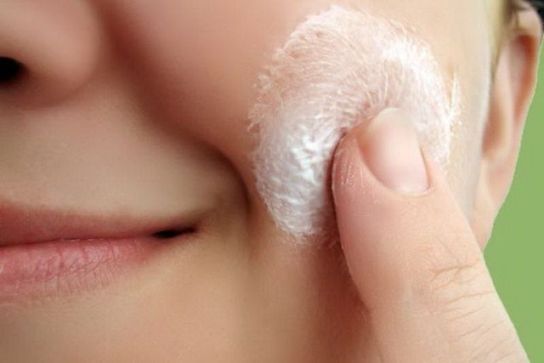 Thus, the parabens are present in precooked foods, soft drinks and pastries; in deodorants, toothpastes, shampoos and bath gels, makeup, lubricants, syrups, antibiotics and antacids, among many others. These are used for its preservative properties and because these are also considered a protective shield against fungi, bacteria and yeasts. But parabens have begun to be known after standing in the spotlight for its possible relationship, but not overwhelming scientific confirmation, with the cancer.
Although parabens are considered safe and are only used in small quantities, the true thing is that its use has been generalized and is present in everyday consumer products, so the question is whether, in the long term, we will not be too exposed to the preservatives and other additives.
The alarm, it should be recalled, jumped to following an investigation carried out in Edinburgh, with samples from patients diagnosed with breast cancer and which had detected the presence of traces of parabens. Although that did not reveal if there was a definite connection between cancer and its presence, yes some hypotheses that opened other avenues of research on how the ability of parabens to behave like estrogen, which could be a risk factor for some types of tumor.
One of the consequences of this investigation was the debate that was generated around the use of deodorants that include parabens in its formula, leading also to a range of hygiene and cosmetics products without parabens (replaced in many cases, except in the echo cosmetics, by other synthetic preservatives).