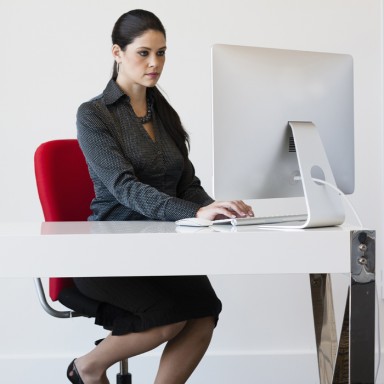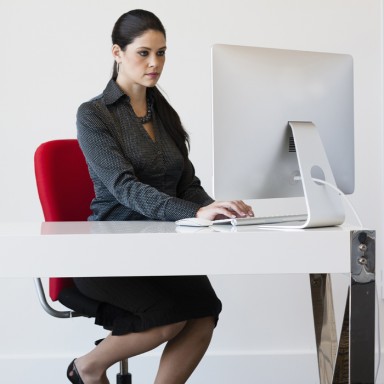 Spending too much time sitting, especially in front of the computer, no longer serves as an excuse to take care of the weight. If the ...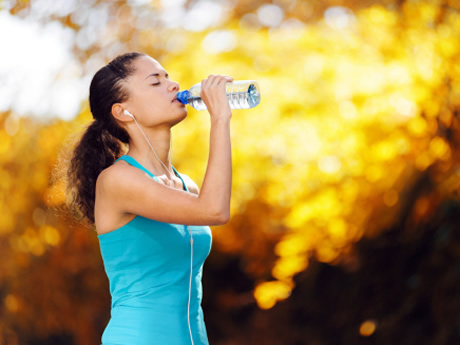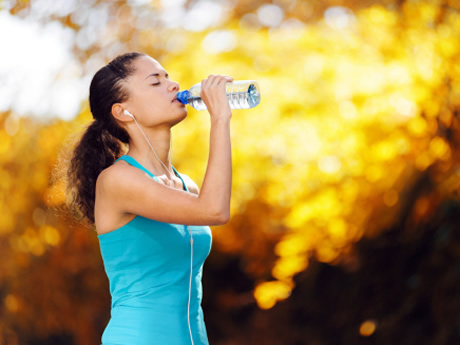 When the temperature rises, our body needs more fluid (mainly water) to maintain balanced water level. In short, to avoid dehydration. We do not usually ...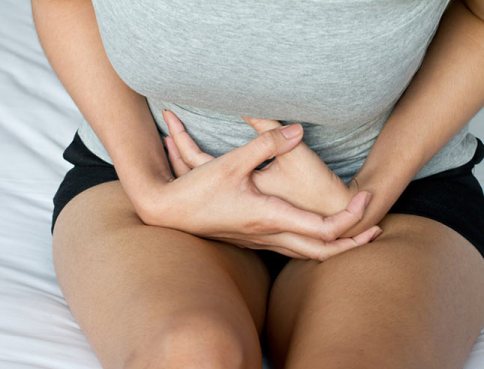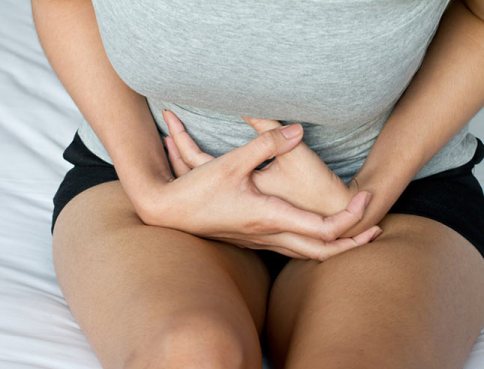 Vaginal infection is a common disorder than we think, also still in our hands to prevent its occurrence. The hormonal changes, stress, the use of too ...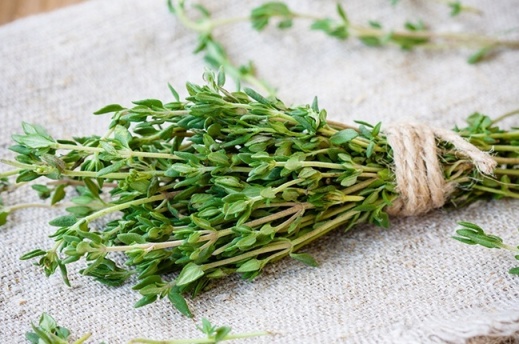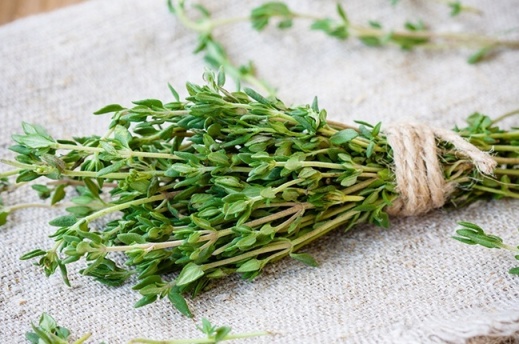 The thyme is one of the plants and herbs most commonly used, not only among the kitchen to flavor many recipes, but also as an ...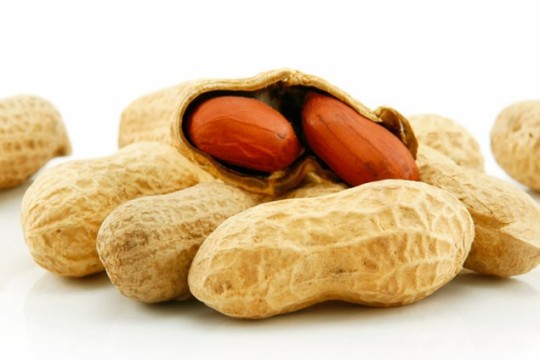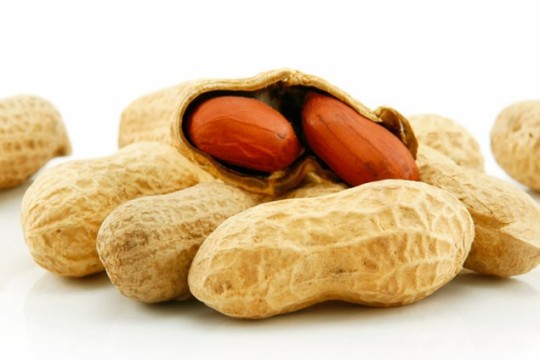 The allergy is the reaction of our organism to an allergen that recognize as an enemy. There are many types of allergies not to be ...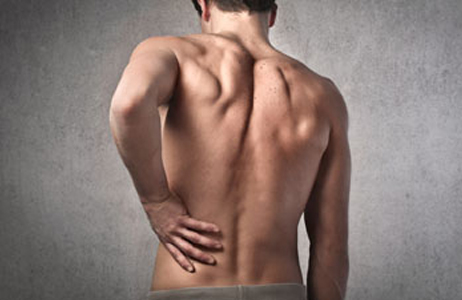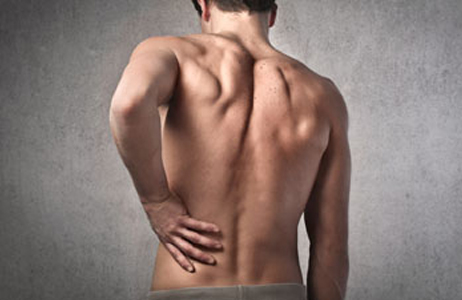 What is the herniated disc? Our spine is made up of 26 bones, or vertebrae, which include soft discs, which exert the function of cushioning ...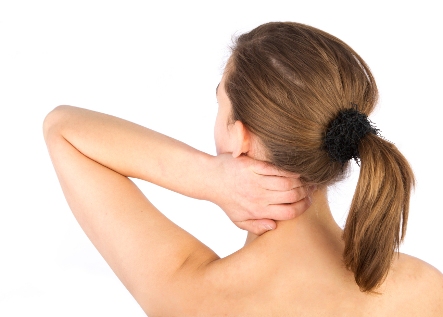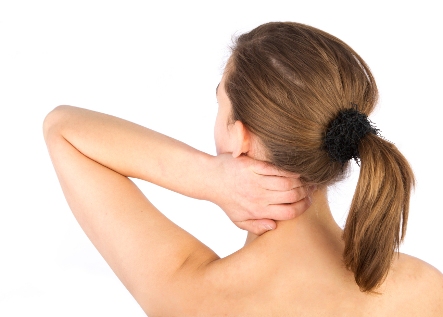 The stiff neck is a nuisance and often painful, caused by tension in the muscles. In fact, it can be defined as a muscle spasm, ...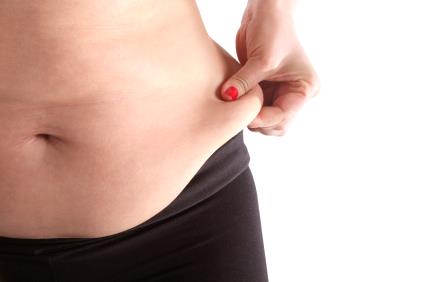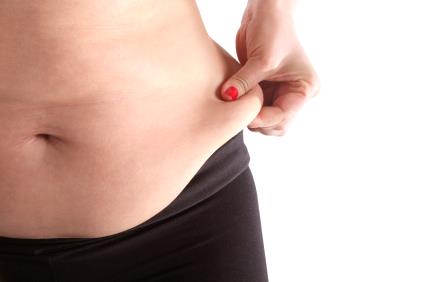 Being overweight is not just a cosmetic problem. Not only does it cause problems in your life, it also causes severe health problems that are ...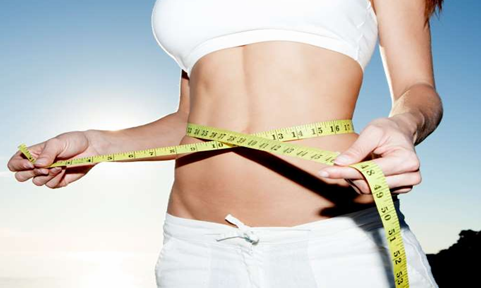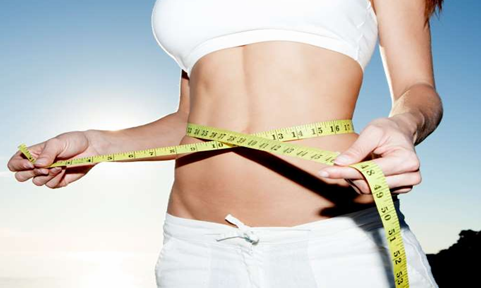 Are you getting tired, irritated, and bored by being called fat? And are you also tired of choosing cloths of size XXL? Yes, it is ...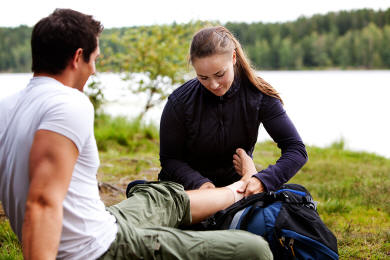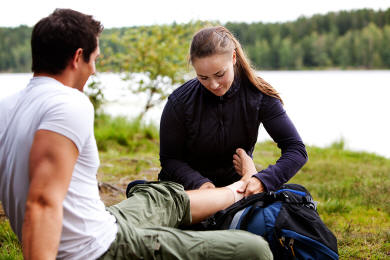 Proper first aid knowledge about snake bites can save your life or that of another person. Most snake species are not poisonous. However, you need ...