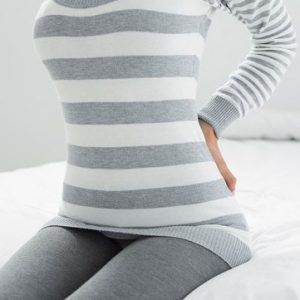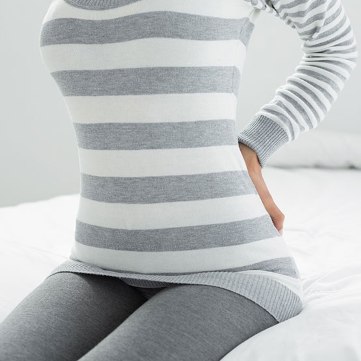 Pelvic pain can be common these days. However, such issues are brought about by many different kinds of conditions. Today we're going to explore some ...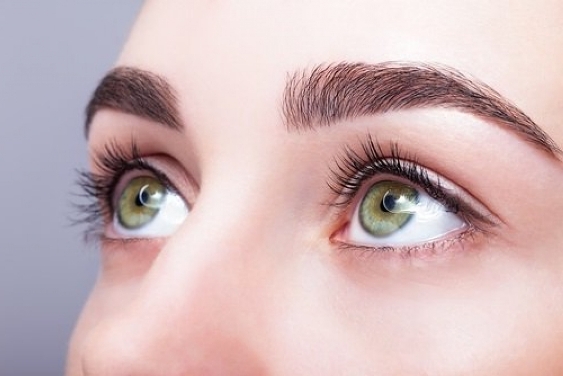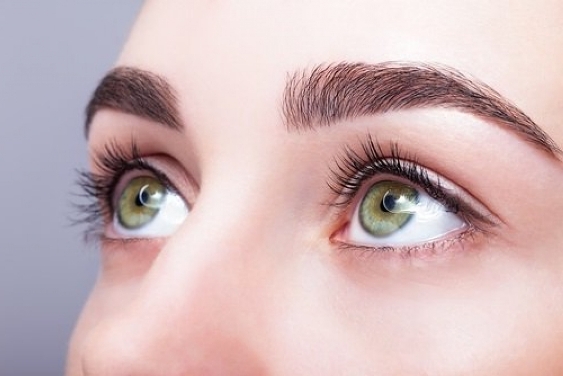 The alopecia, or premature hair loss, not only affects the head, because can also the eyebrows and eyelashes fall down, a problem not only aesthetic, ...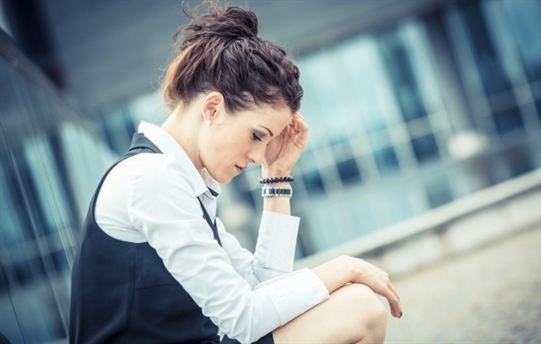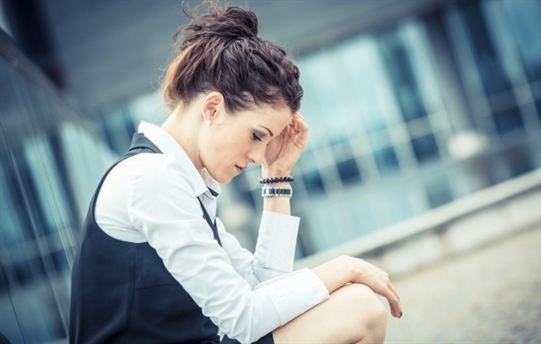 The dysthymia, a term that comes from Greek and that means altered mood, is defined in psychological terms as a mild form of depression. A ...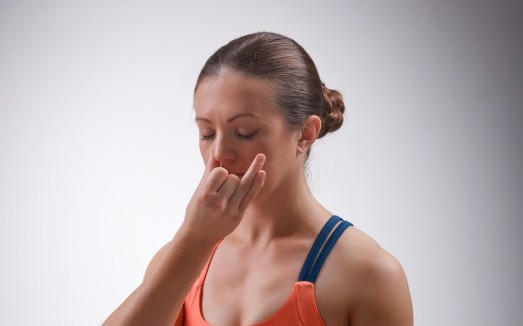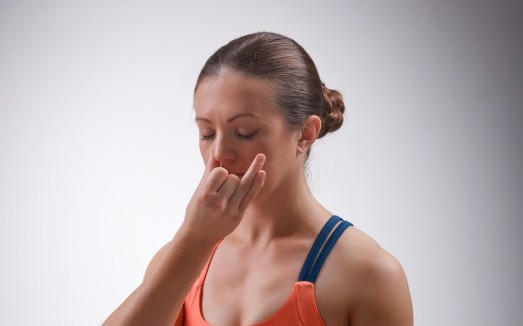 Many times we feel more tired than usual, or even suffer frequent headaches. These are two of the direct consequences of stress that triggers follow ...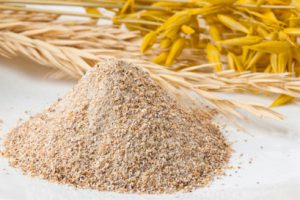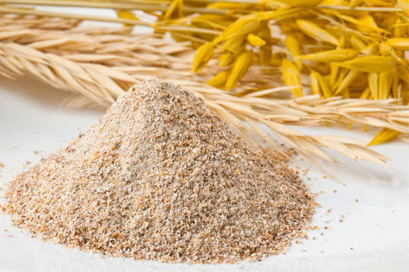 Brewer's yeast brings interesting benefits for health. Brewer's yeast is a type of yeast, in particular a single-celled fungus (Saccharomyces cerevisiae) that feeds mainly on ...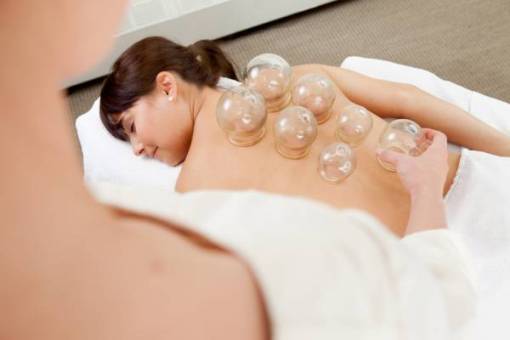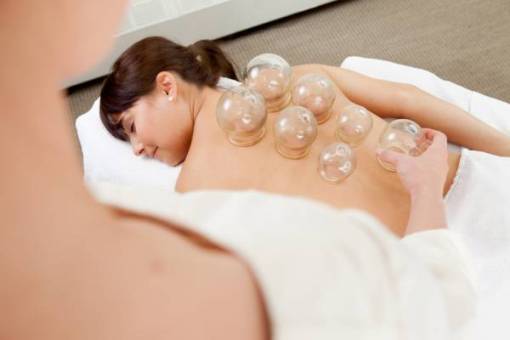 What are Chinese cupping? There are few hollow spheres usually glass, clay, ceramic or bamboo (the latest are plastic) used as a tool in a ...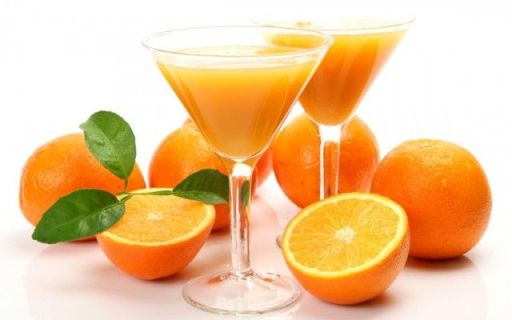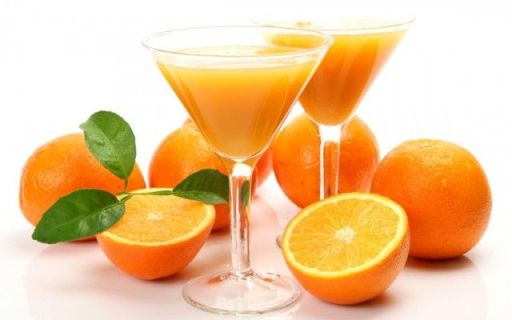 Review diet is key premise to treat anemia, a disorder characterized by reduced hemoglobin level in blood, iron deficiency is the most common cause (known ...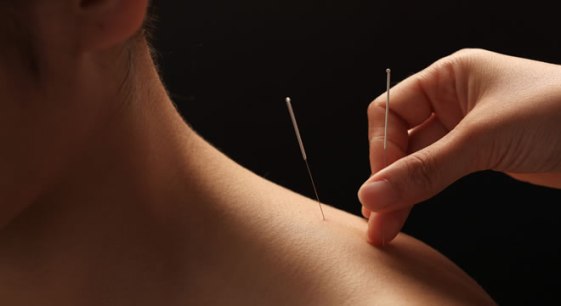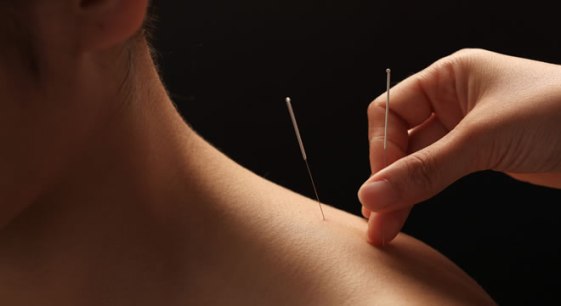 The acupuncture is an ancient technique, which originated in traditional Chinese medicine, recognized by the WHO (World Health Organization) as an effective tool in the ...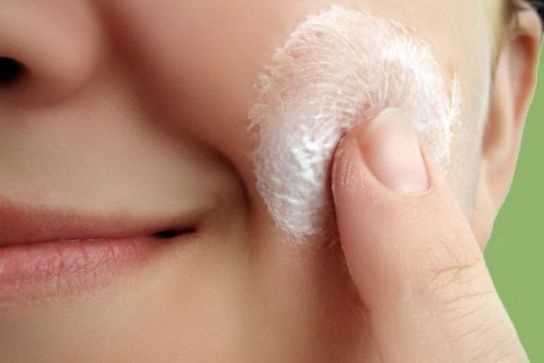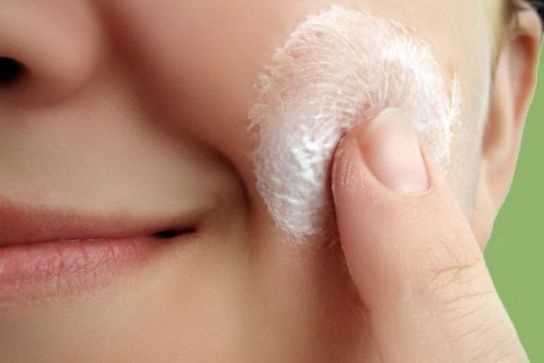 The parabens are used for decades, mainly as a preservative by the food, pharmaceuticals and cosmetics industry. In fact, the list of products with synthetic ...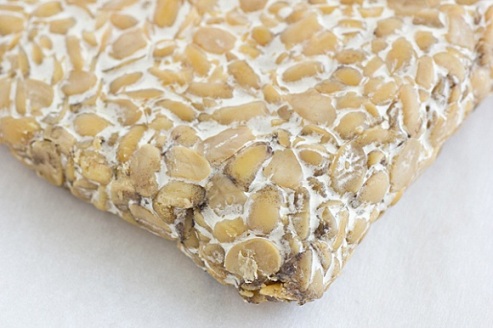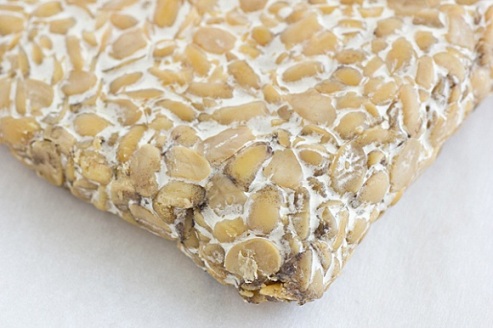 The tempeh, originally from Indonesia, is a fermented food from the soybean and, among other properties, is easily digestible. It is an exceptional source of ...