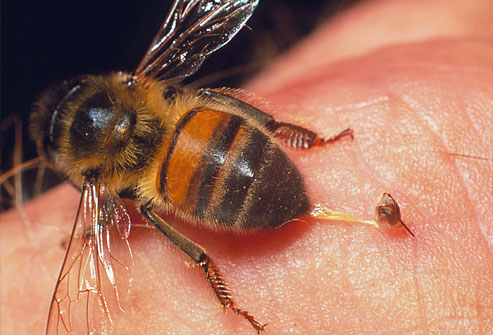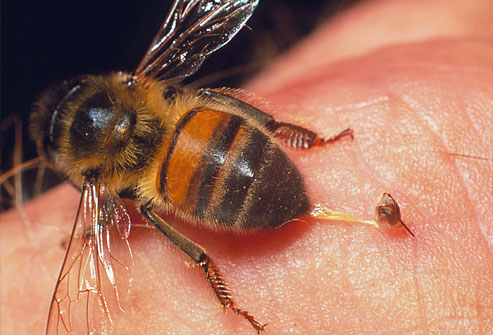 The insect bites are one of the most common complaints when temperature rises, and among them, the wasp sting. It is not always easy to ...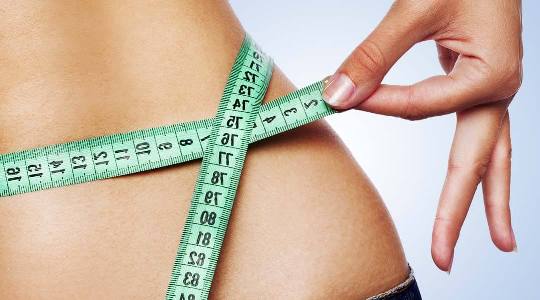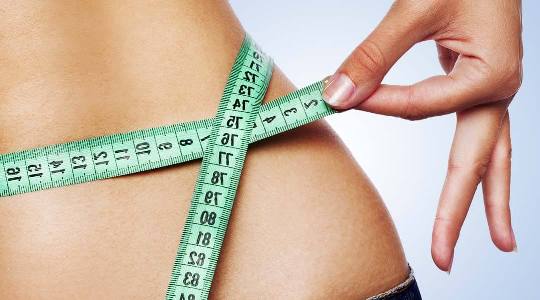 The extra pounds tend to accumulate in the so-called rebel zones, and one of them is the belly. How to eliminate it so effective and ...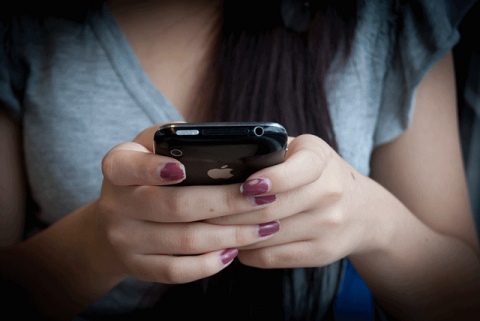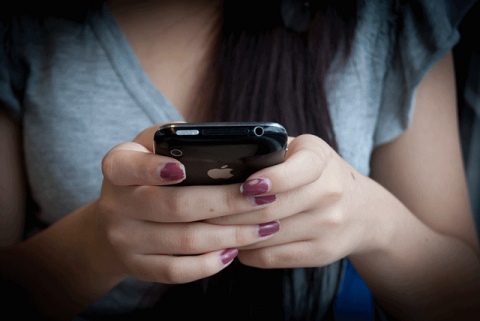 The new technologies, and as well as new challenges and ways of communicating, have also brought us new addictions (in this case, the mobile phone) ...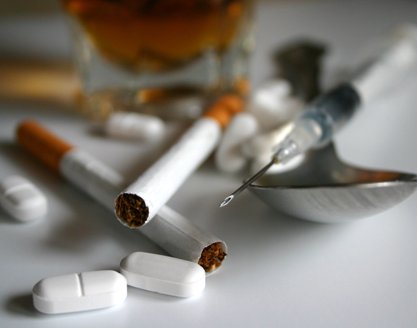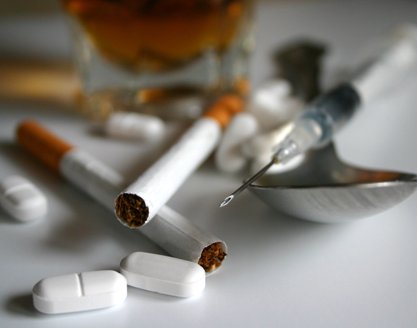 We've probably all looked at someone with a drug addiction problem and said to ourselves, 'That will never be me'. The truth of the ...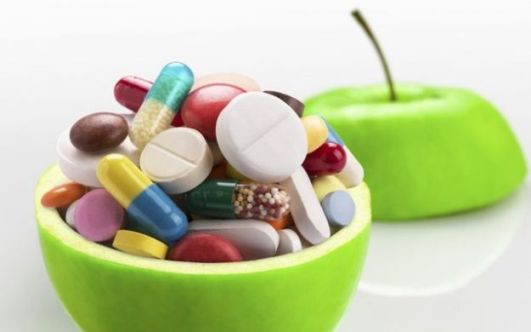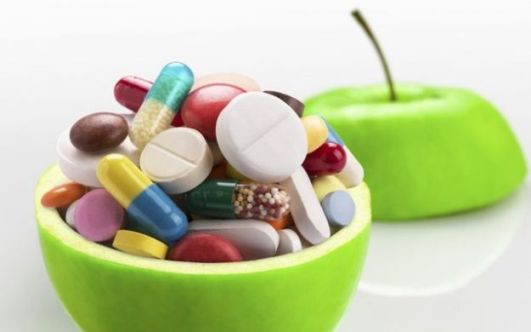 Although until recently the role of vitamin supplements had been limited to the occasional moments of nutritional deficiencies, the fact is that also appear to ...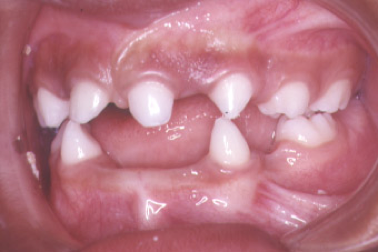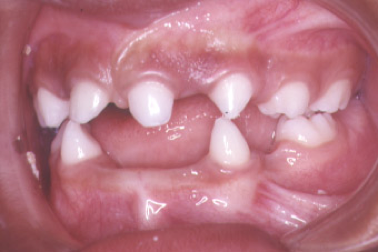 The ectodermal dysplasia is a medical term that actually covers a large group of more than a hundred diseases. It has a genetic basis and ...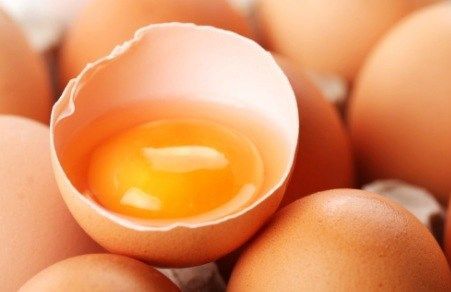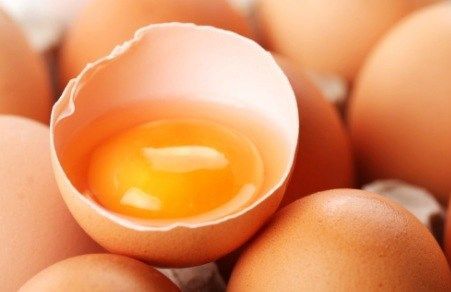 The egg, mainly, crossed out to be bad for the cholesterol, attribution already removed, although we should not forget that it is an excellent source ...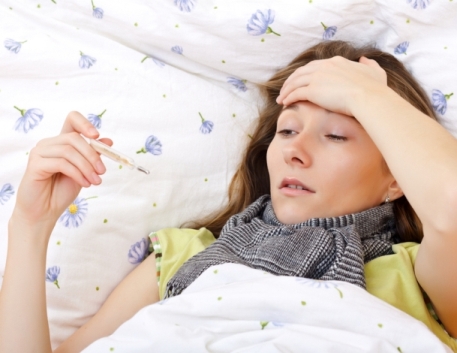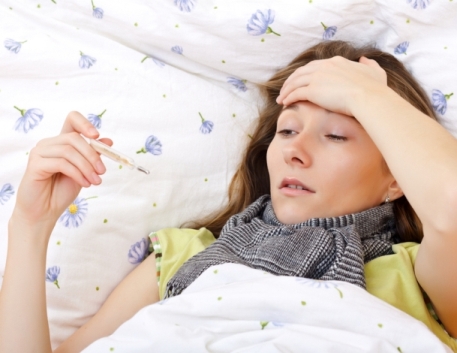 The malaria is an endemic infectious disease caused by unicellular parasites of the genus Plasmodium, and transmitted by the bite of Anopheles mosquitoes. The symptoms ...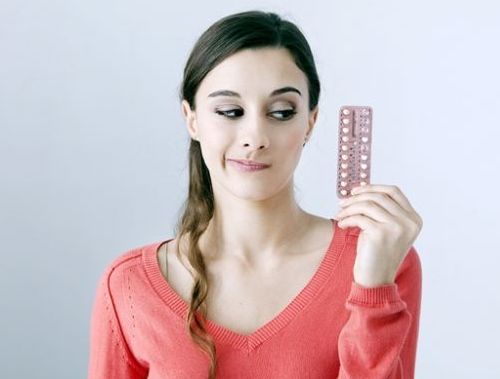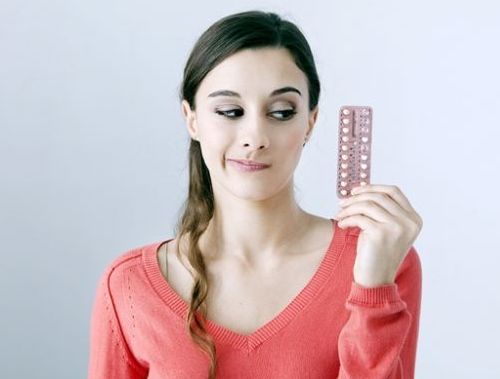 All drugs have side effects so the first recommendation, if we have to take them, do always under medical prescription. Similarly, we must remember that ...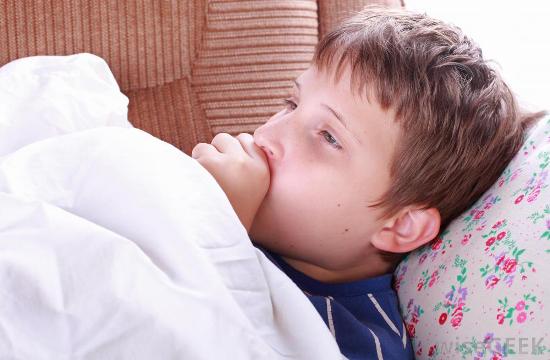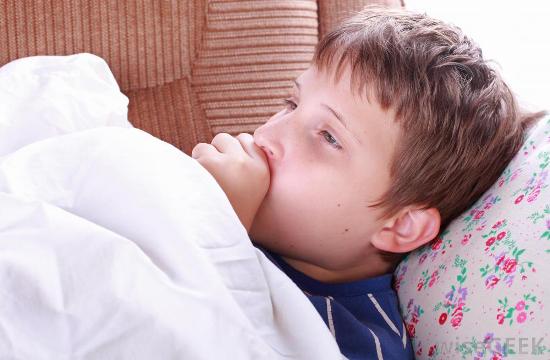 It is not a new disease, much less, as it is known for centuries, although it had gone so far as to think that it ...