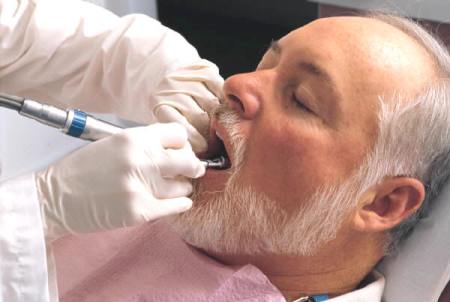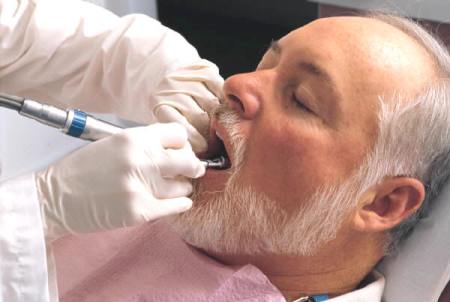 Aging affects your entire body including your teeth. As you age, your natural tooth enamel breaks down causing your teeth to become thinner and more ...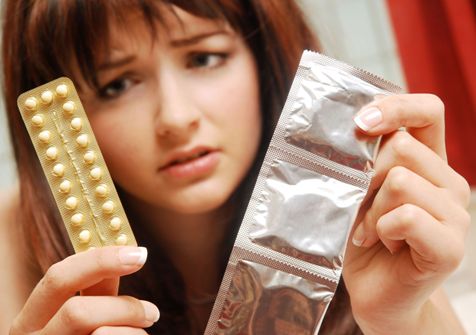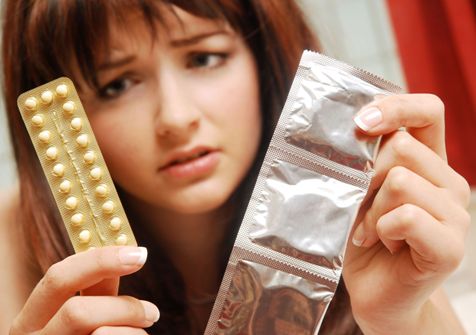 Although access to information about contraception is not a problem, the fact is that there are still very common mistakes, and in which we continue ...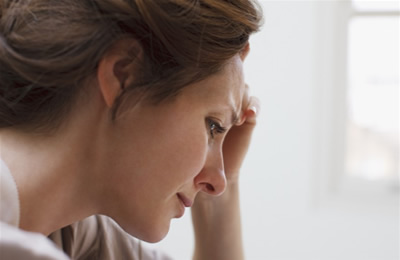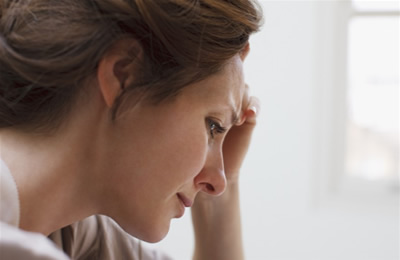 Apathy, sadness, irritability ... are some of the symptoms that accompany stress, but do we know what are the consequences of not confront? And it ...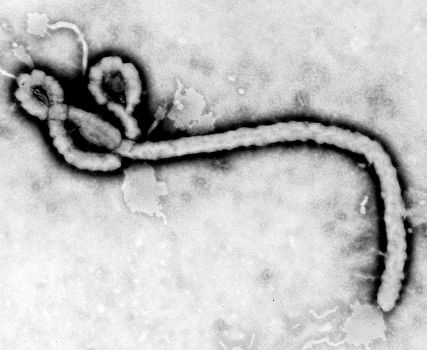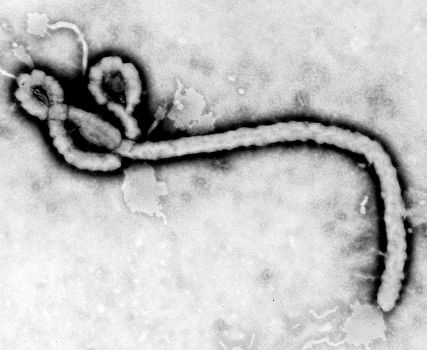 Ebola is a highly contagious and a high mortality rate disease. The pathogen filovirus triggered international health alarms as threatening to become the plague of ...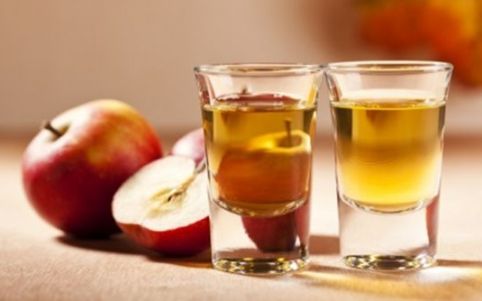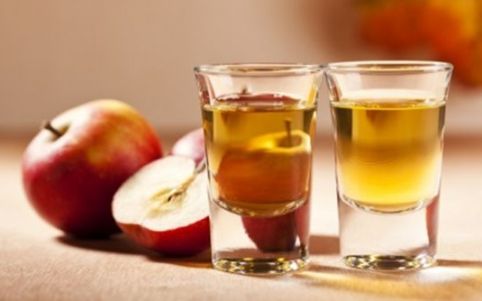 Eat slowly, chew your food thoroughly and avoid abusing some of them (fats or white sugar, for example, are the most indigestible food) are some ...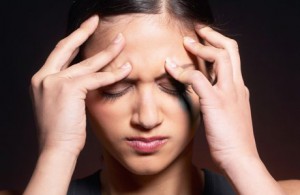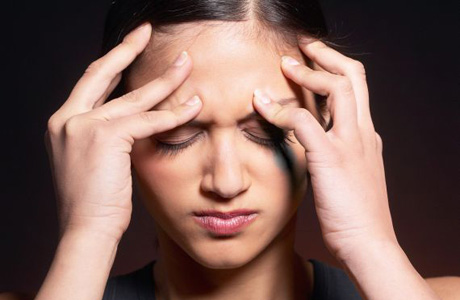 Stress, anxiety, depression, insomnia... are all diseases of modern life. The reasons that can cause these emotional distress are various and quite unlimited: a typical ...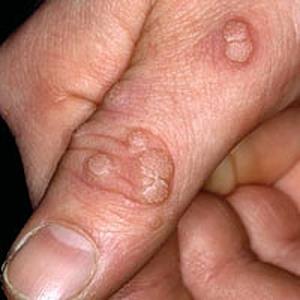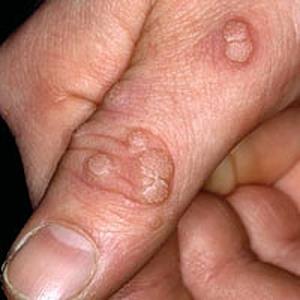 The appearance of warts is much more common than we think. The cause is a virus, specifically the human papillomavirus. When they die, they usually ...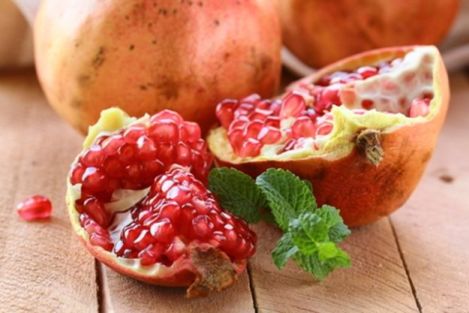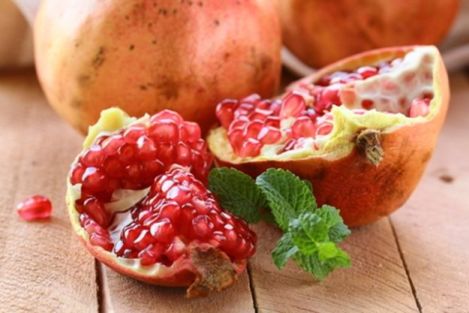 Its scientific name is Punica granatum, a native fruit of south Asia belonging to the family of Punicacea. Discover the nutritional properties of Granada, benefits ...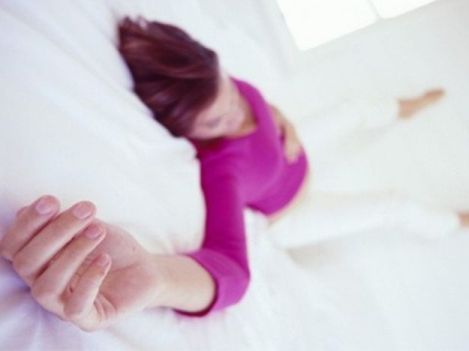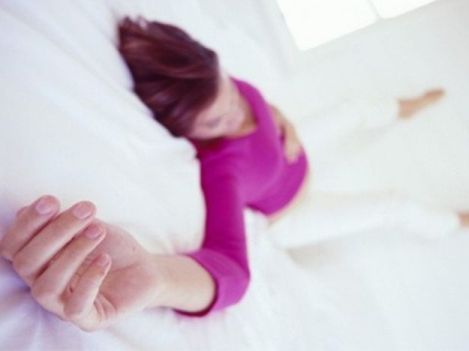 There are sudden drops but not as harmless as it might seem. By chance, in health, does not exist, so should not underestimate the falls ...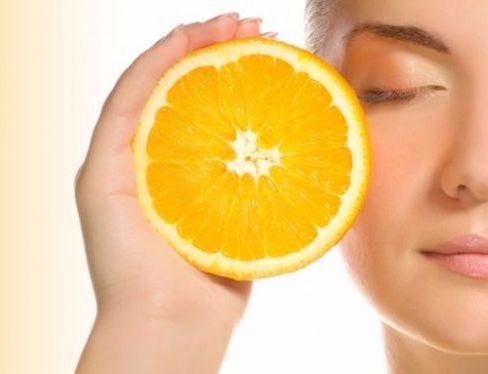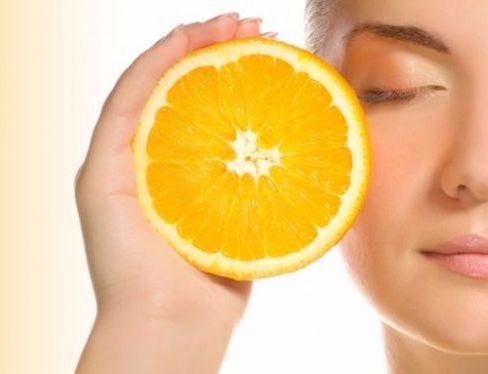 The sagging skin is one of the consequences of aging. To stop the signs of aging and wear a smooth and radiant skin, take note ...