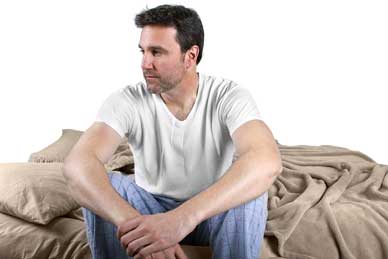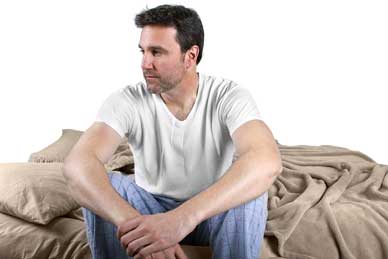 It seems like there's a natural remedy for everything that ails us. Got a cold? Try Echinacea. Can't sleep? A little Chamomile tea will send ...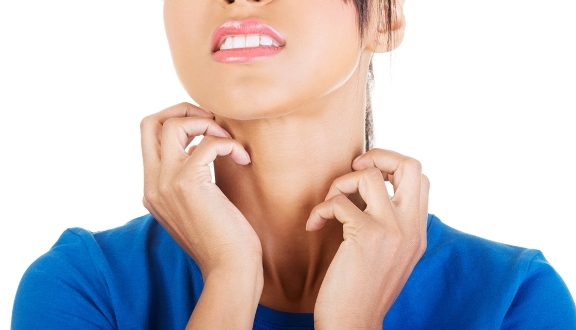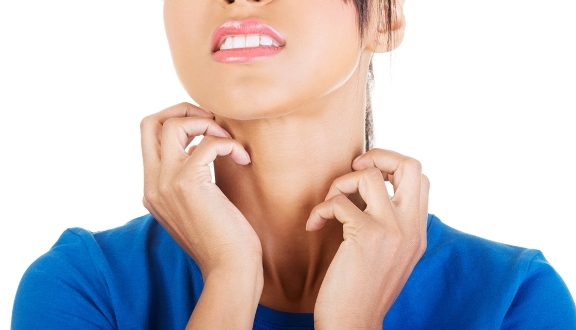 The health of the skin, the largest organ of our body, can be impaired by allergies. What are the common and how to recognize them? ...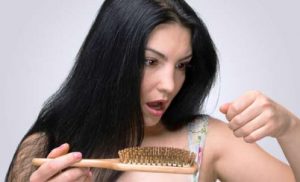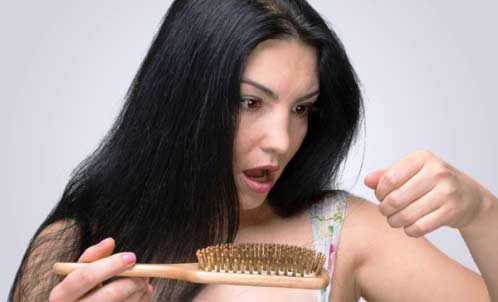 Hair loss is a sign that you are not paying due attention to its care. Discover the natural remedies to slow its fall. Although the causes ...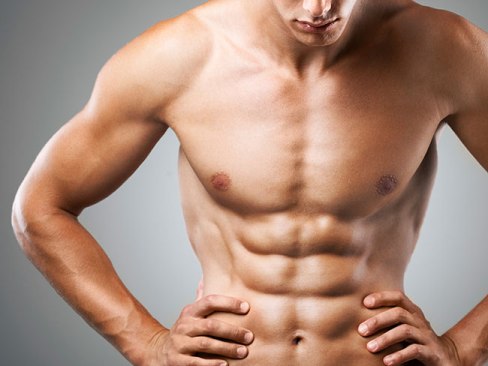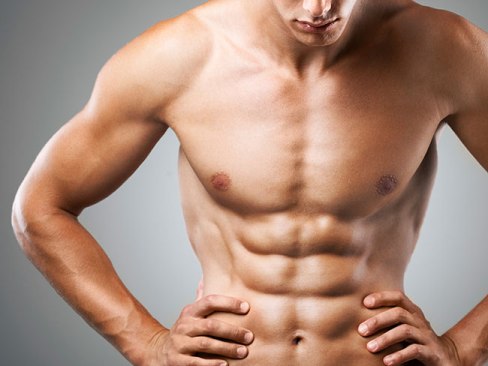 The bigorexia is a behavioral disorder unknown to the vast majority. Not surprisingly, the term bigorexia recognized in 1993. Also known as Adonis Complex or ...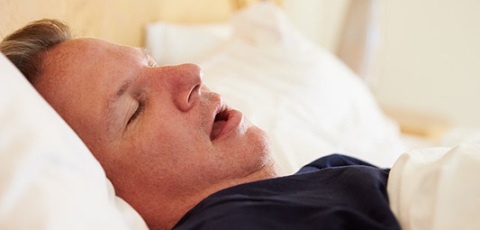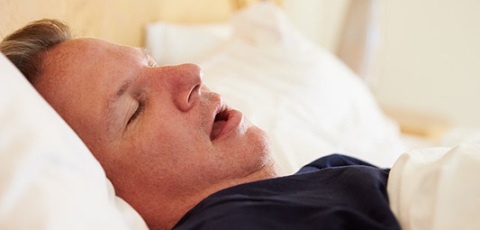 The sleep apnea can be defined as the repeated cessation of breathing during sleep, a situation that can have severe consequences for health. What are ...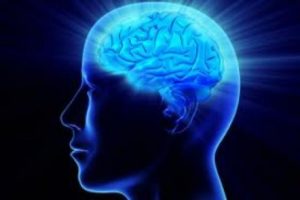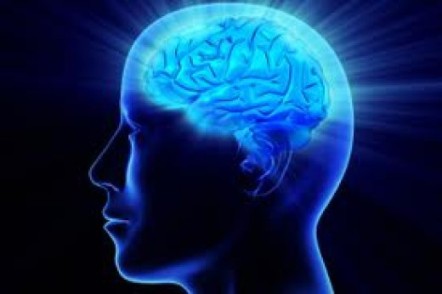 The memory loss, either temporary or permanent, can be defined as amnesia or difficulty to remember the past events. Generally memory loss related with old ...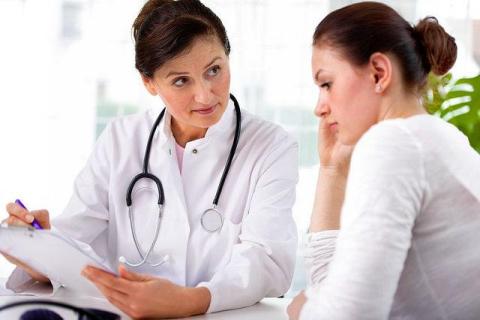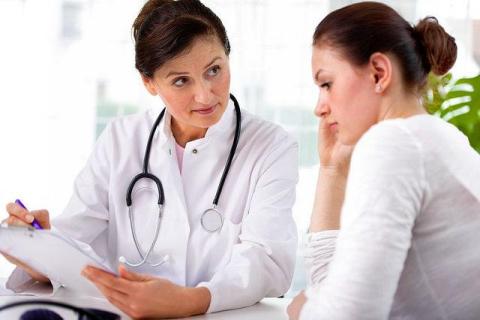 The Gonorrhea is a sexually transmitted disease caused by bacteria called Neisseria gonorrhoeae, which can affect both men and women, although it is true that ...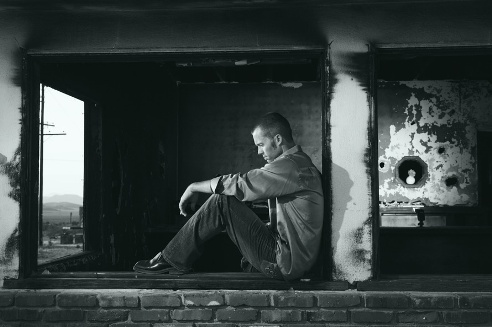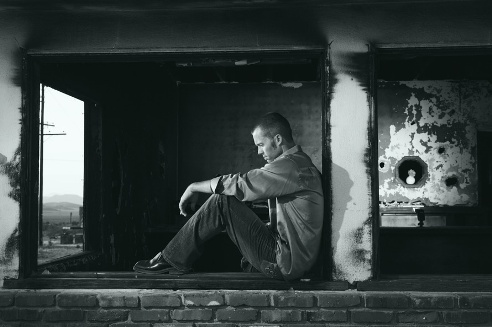 Depression is an unfortunately common ailment in today's world. What's more, the statistics show that it is only becoming more common. The reasons for this ...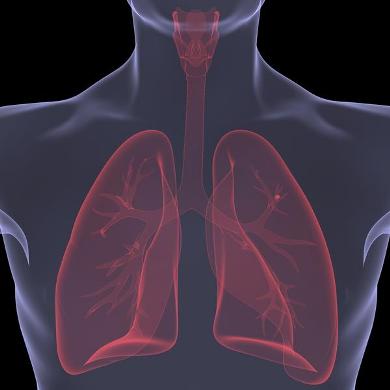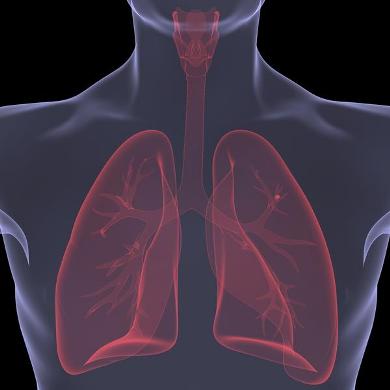 The pulmonary emphysema is a disease that in general terms, can be defined as that which occurs when the alveoli (tiny air sacs containing the ...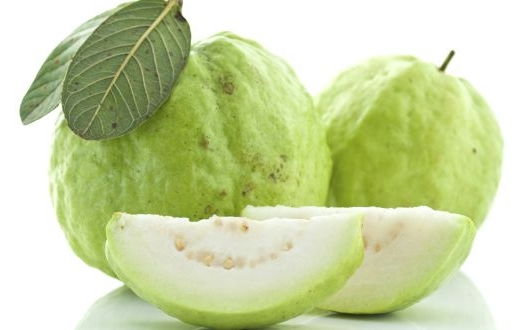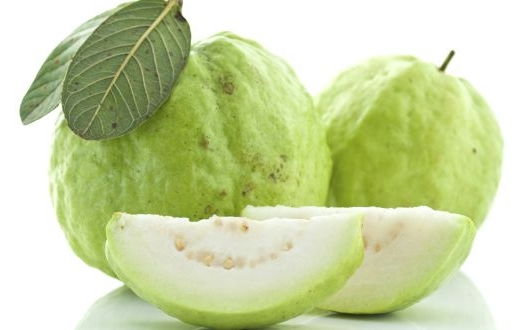 The guava (Acca sellowiana, or also known as feijoa) reports interesting properties for health, although its taste is slightly bitter. Green on the outside and ...