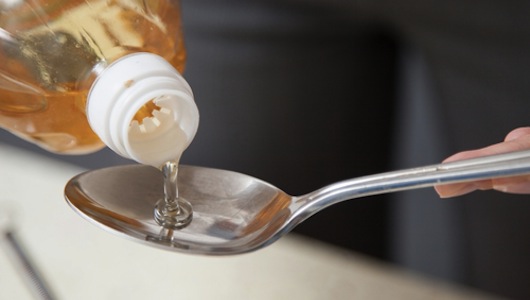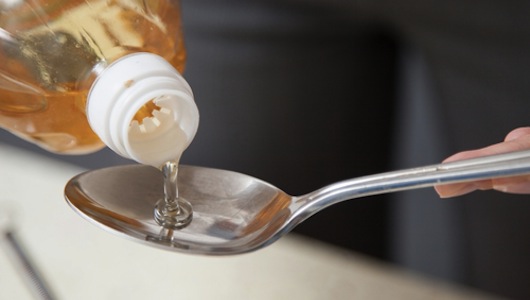 It seems like every day a new health trend pops up. People are always looking for a new way to improve their health, and any ...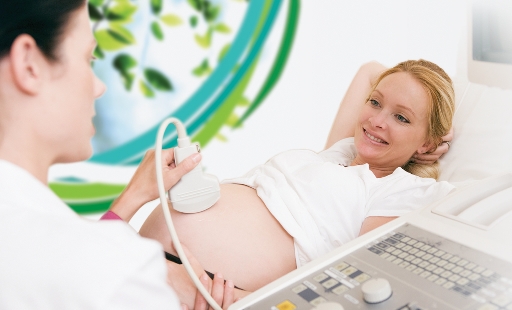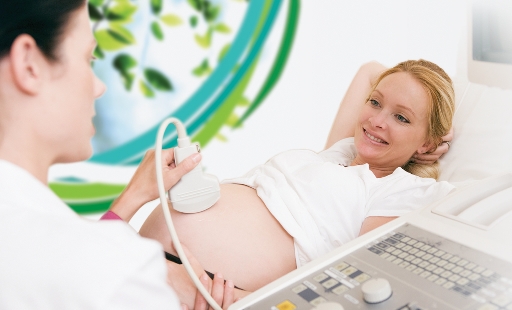 With every passing year, ultrasound technology becomes increasingly vital as a diagnostic tool. In other words, it's not just for pregnant women, even if that's ...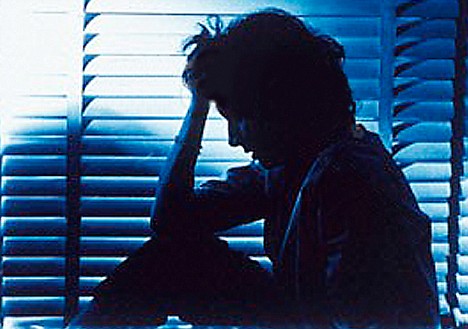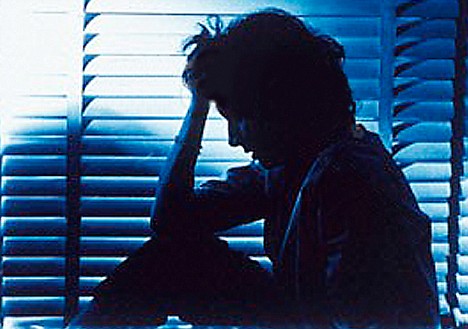 According to a report (1) by the National Institute of Drug Abuse, substance abuse is more common in people who suffer from mental illness such ...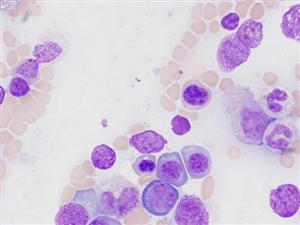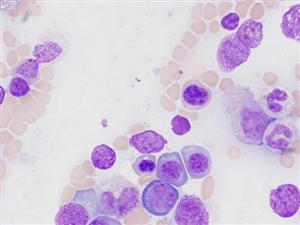 Myelodysplastic syndromes are part of the family diseases of the blood. It is estimated that affect an average of 3-5 people per hundred thousand inhabitants. ...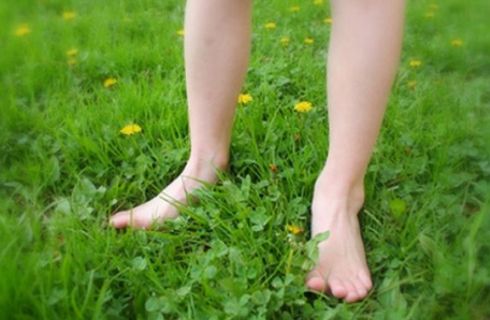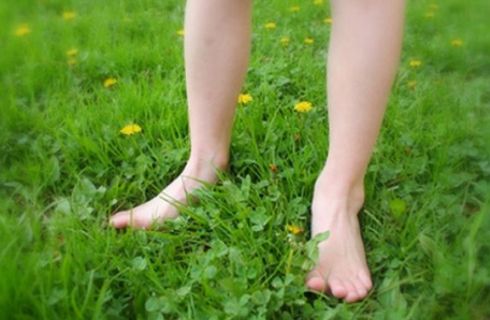 If we have a healthy foot, and walk barefoot along an area where there is no risk of being damaged, this habit can report us ...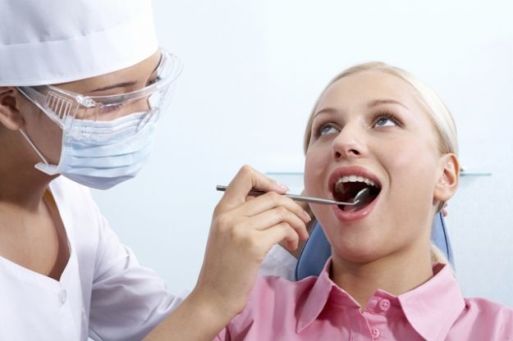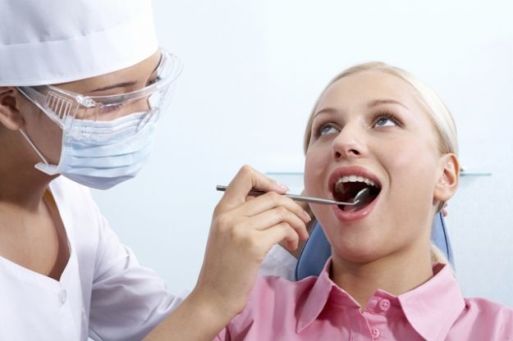 Caring for the health of the mouth and teeth is essential, although sometimes we pay a less attention due until it appears a cavity or ...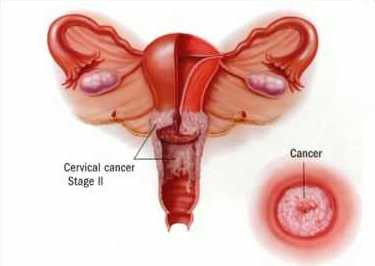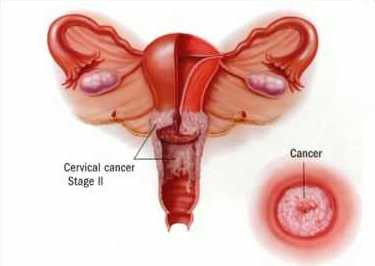 One of the greatest enemies of women's health is Cervical cancer. Anticipating the diagnosis is essential to win the battle against tumor. The most characteristic ...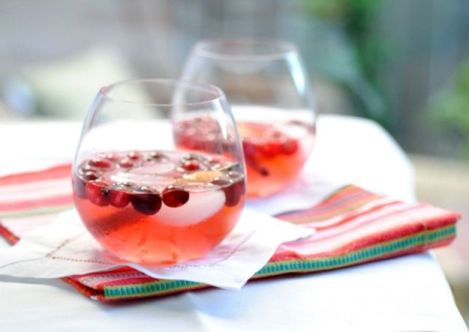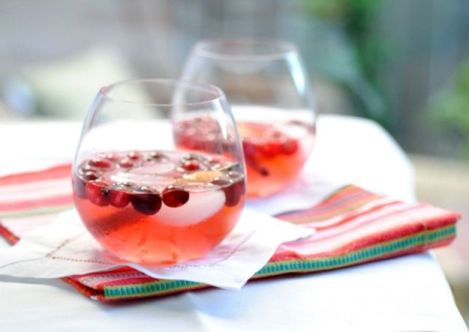 The urinary tract infection is the most common cystitis. It is estimated, according to medical data that 2 out of 10 young women with cystitis ...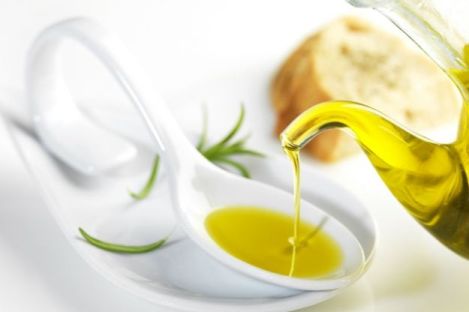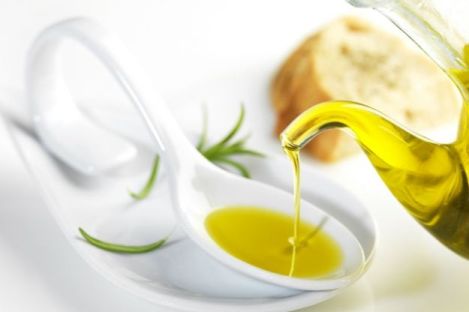 Considered, without exaggeration, as liquid gold, olive oil is one of the largest allied of health. Both the virgin as the extra is an exceptional ...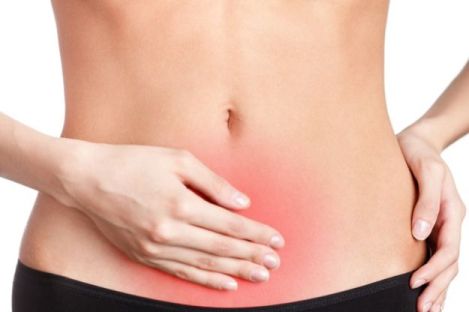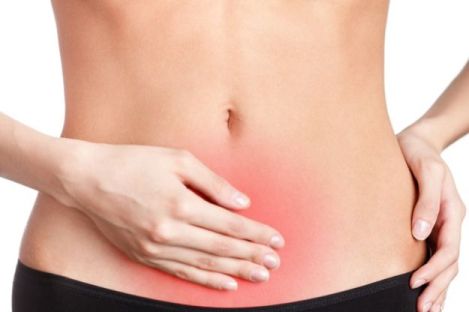 Polycystic ovary is a gynecological disorder that should be treated as it can lead to a problem of infertility in women. Knowing the symptoms will ...