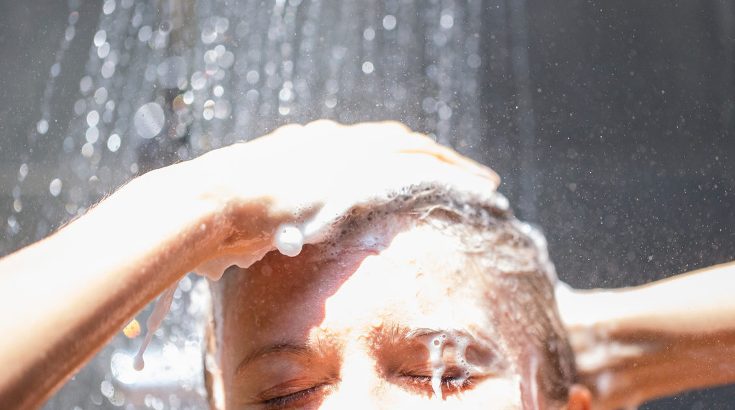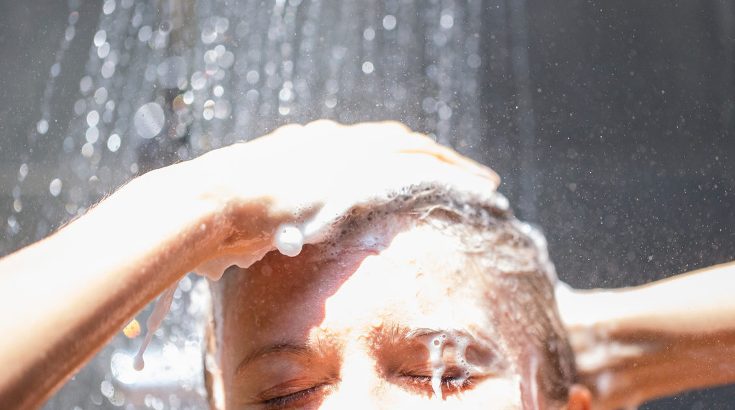 Do we know how to shower well? An everyday habit from which we discover the things we probably do wrong in the shower.It may seem ...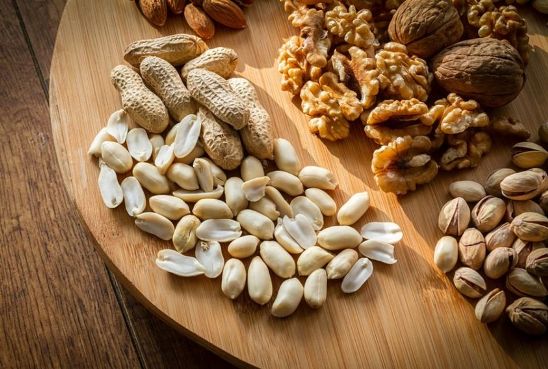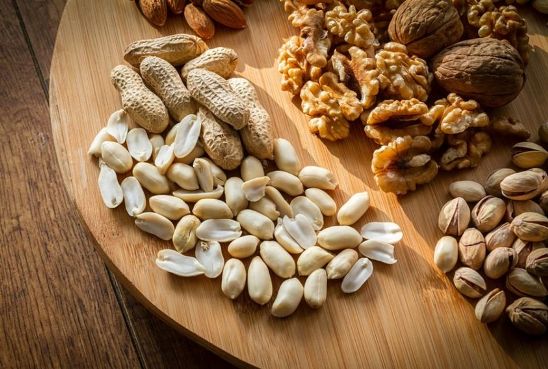 Magnesium is one of the essential minerals for the proper functioning of the body, as important as calcium or iron. Magnesium is involved in primary ...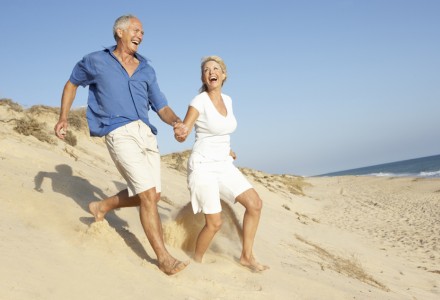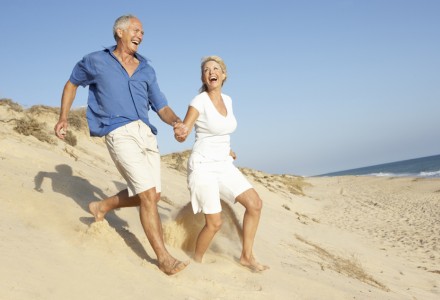 This is one of the questions that are made by Functional Medicine, a new science dedicated to preventing and reversing diseases, understanding how our genes ...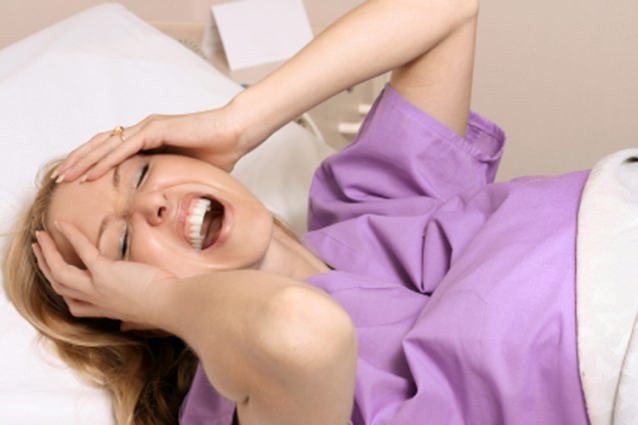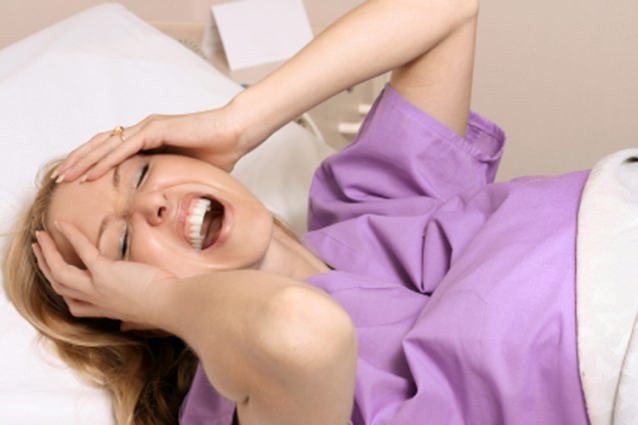 Obstetric violence includes all those behaviors and actions that dehumanize and minimize women during pregnancy, childbirth and the puerperium. Actions that constitute another form of ...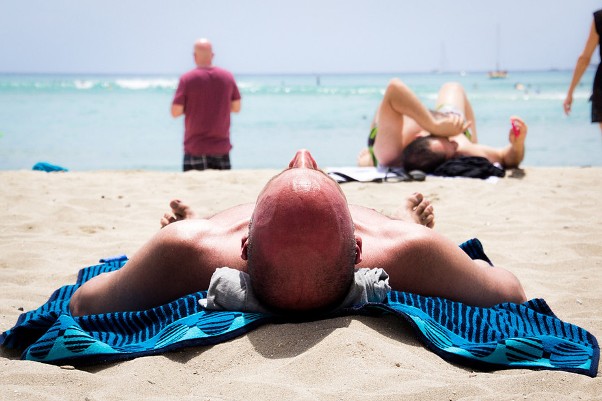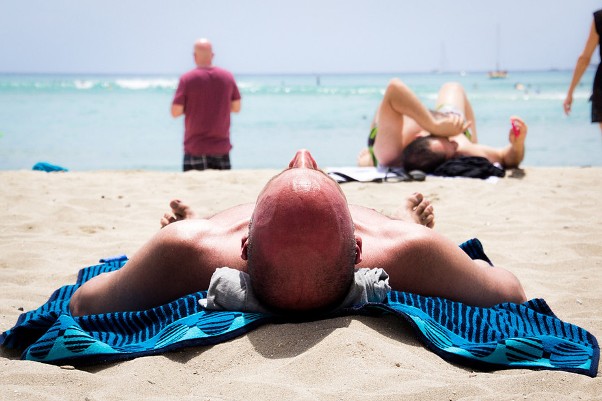 Tanorexia is a tanning addiction, obsession with sunbathing in the summer, even without protection, and in UVA rays in winter. Tanorexia affects people who cannot ...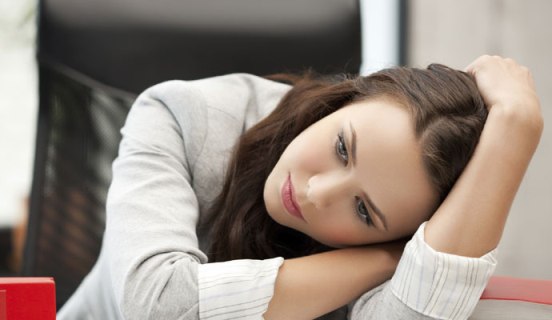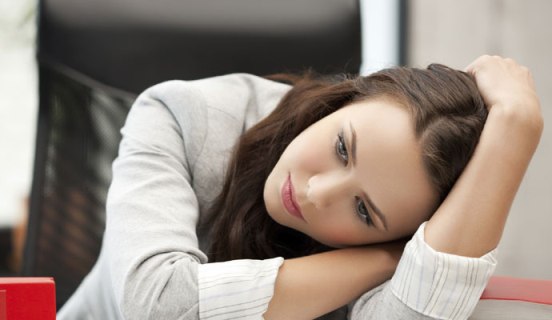 We do not stop looking for the best treatments for depression because we are convinced that we can do much more than to resign ourselves ...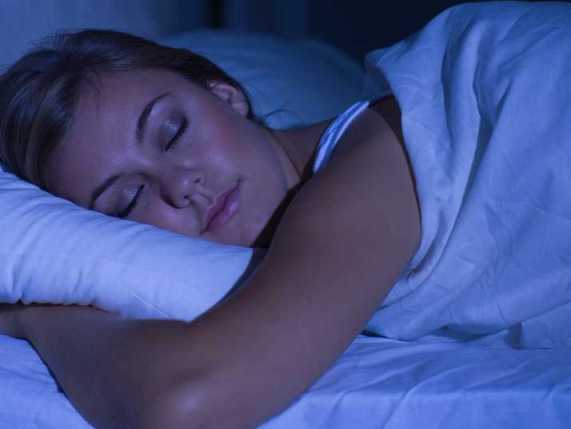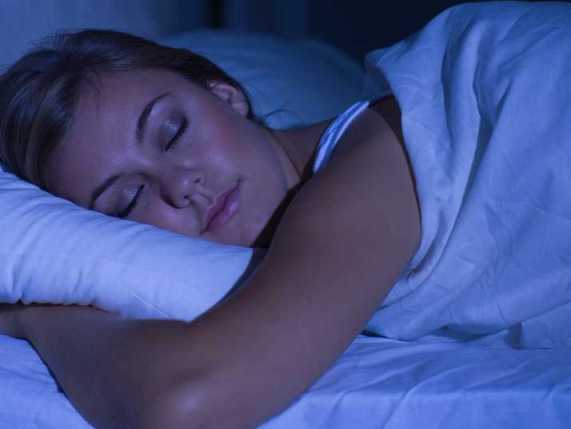 Sleeping is a very important part of our lives. In fact, we spend a great deal of time of our lives sleeping whether it's during ...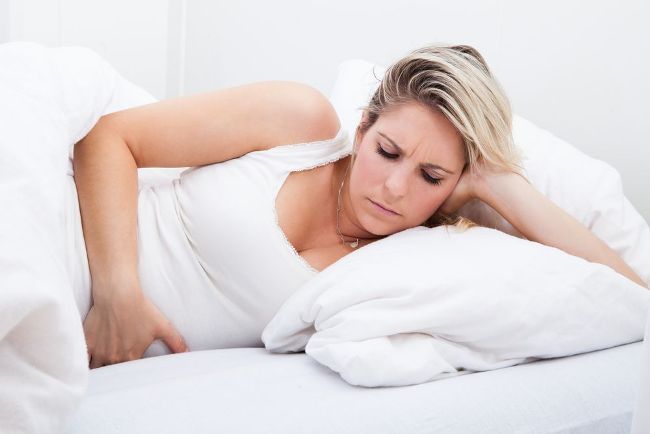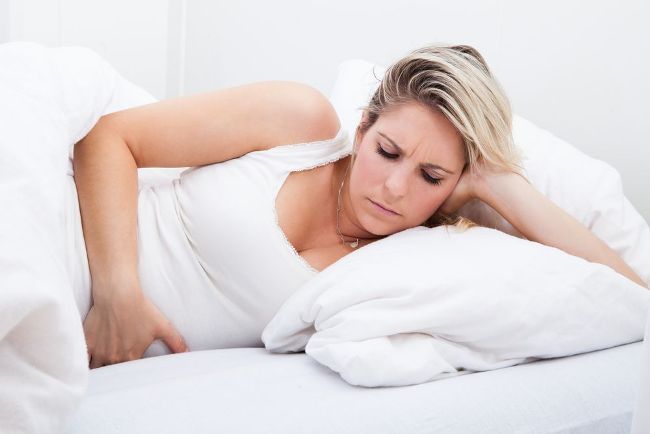 A delay of the period is not strange, in fact, all women, at some point in their fertile age, have had them. But what are ...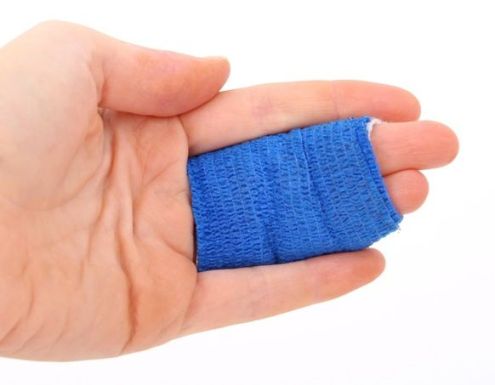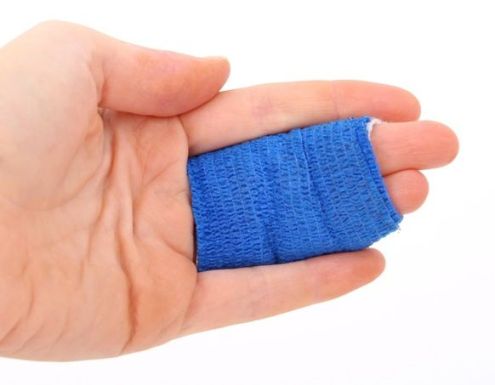 However small it may be, it is not always easy to know how to prevent a wound from leaving a mark or scar. In ...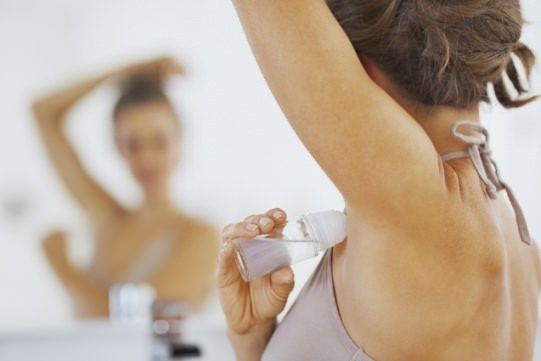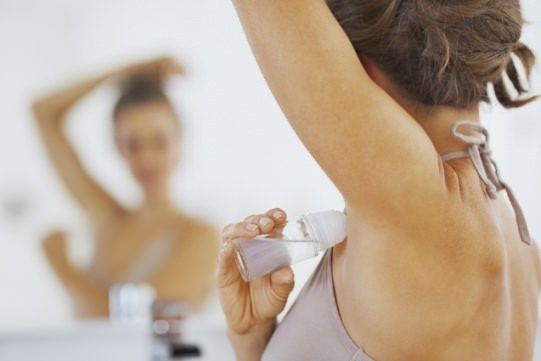 Information is essential in cancer prevention, and hence the importance of removing the mistaken beliefs about the disease.Neither the stress nor the components of the ...