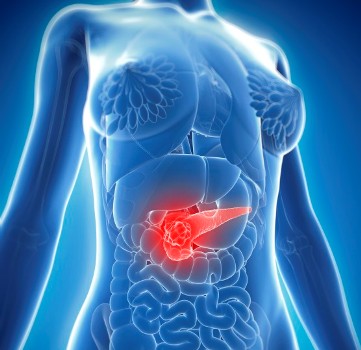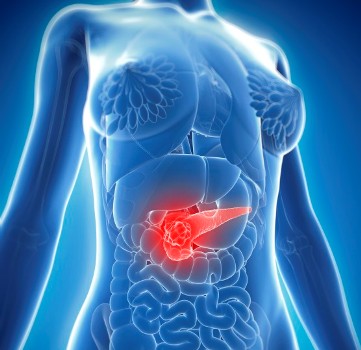 Pancreatic cancer affects one of the least known and often underestimated. Know your symptoms and causes will help anticipate the diagnosis. The Pancreatic cancer affects the ...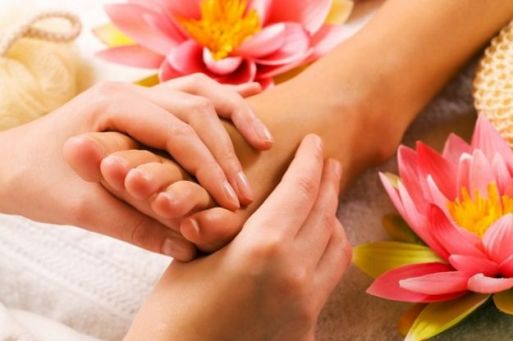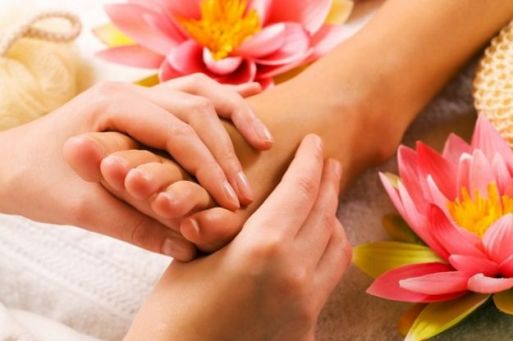 Yoga not only relaxes your body, it is a balm for your feet. We propose some simple exercises you can do at home to relieve ...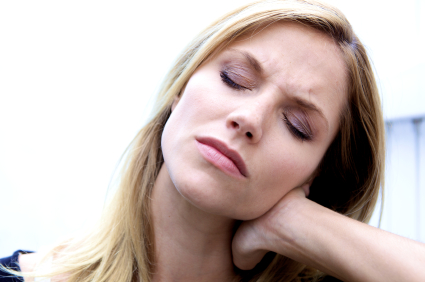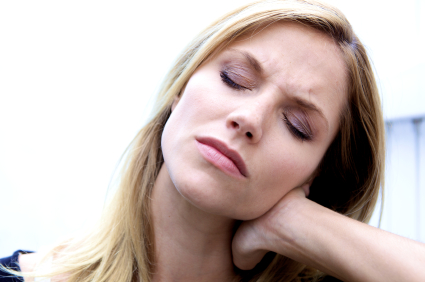 We are facing a problem that affects our backs and in particular to our spine. Although it depends on its specific location, and whether it ...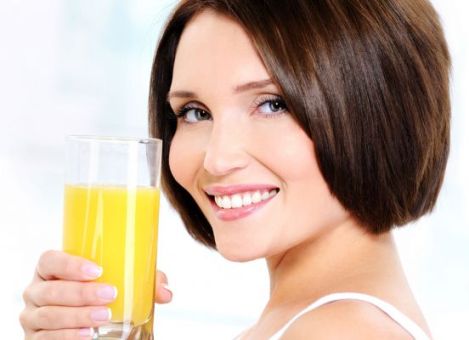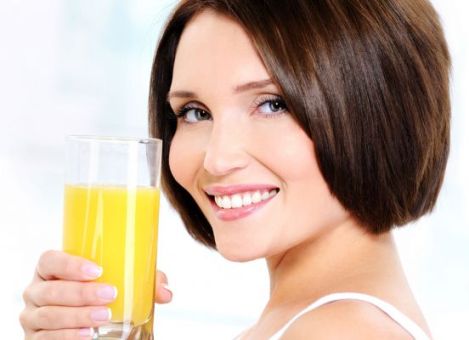 To prevent colds it is best to follow a good diet. It strengthens the immune system and your defenses with a diet rich in vitamins ...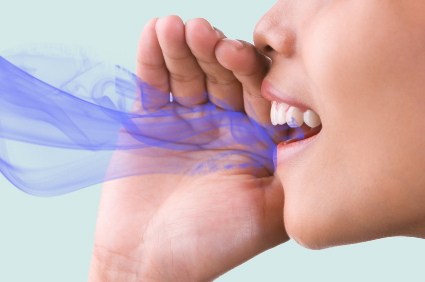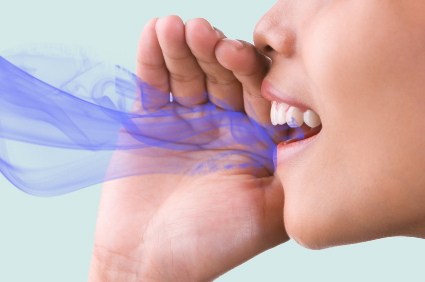 Halitosis, or bad breath, is a health condition affecting nearly 30 percent of people worldwide. Over 90 percent of the cases have a strong, foul ...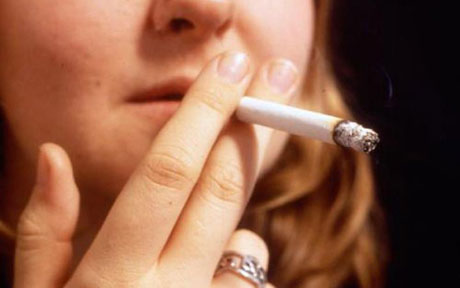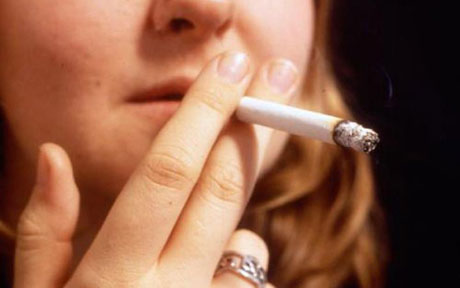 While public awareness on the dangers of smoking continues to increase, so does the need for smoking cessation programs. Smoking is no easy habit to ...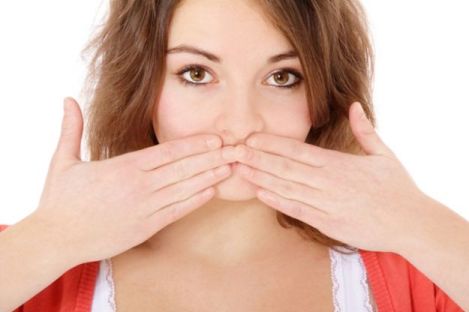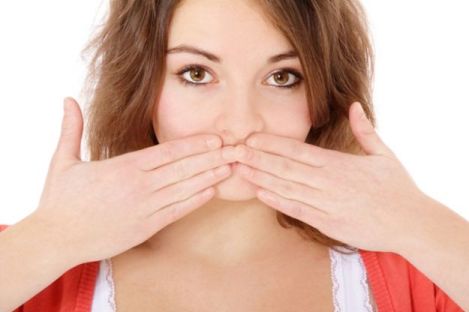 Saliva plays a key role for a healthy mouth. The reduction in salivary flow, which may be due to reasons such as stress or taking ...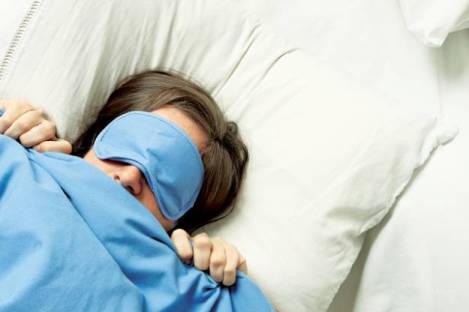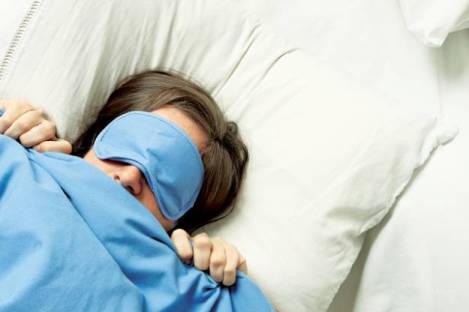 Sleep and rest are essential for the proper functioning of our body. Everyone, at some point throughout life, has had trouble in sleep, can make ...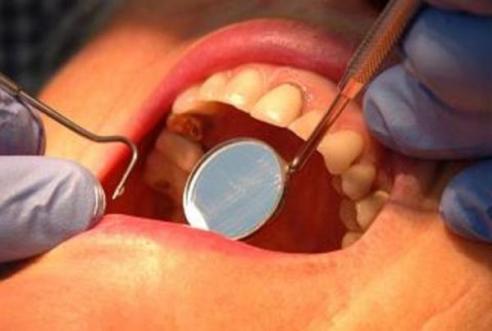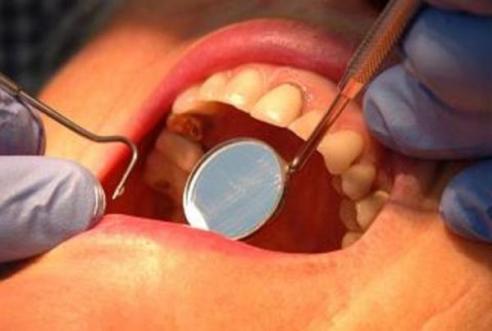 Many people are aware of the more common risks of substance misuse such as changes in weight, liver disease, poor decision making, memory problems, and ...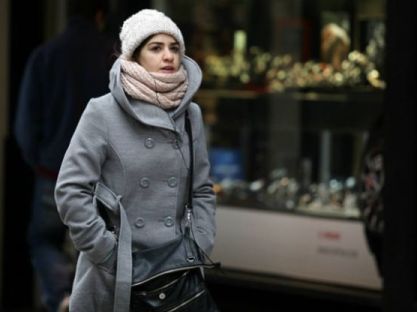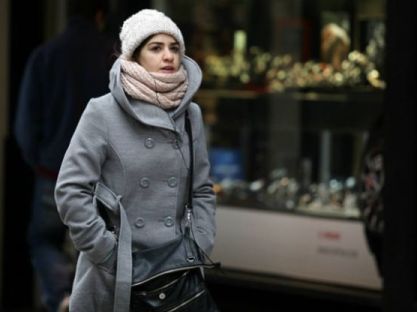 Do you prefer cool or hot environment? The answer to this question may be in greater or lesser sensitivity to temperature. Although there is no ...