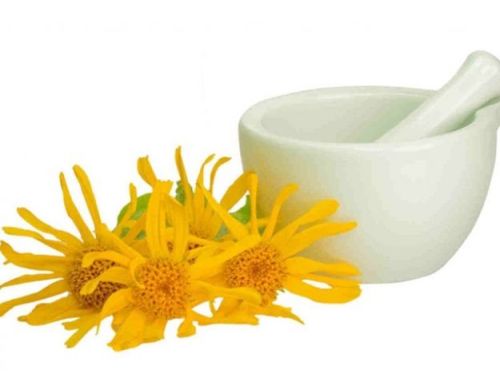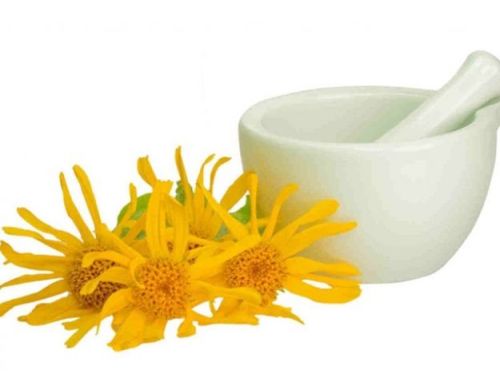 What are the properties of arnica? Arnica (Arnica montana) is a plant valued for its medicinal properties, especially for its analgesic and anti-inflammatory effects. Applied ...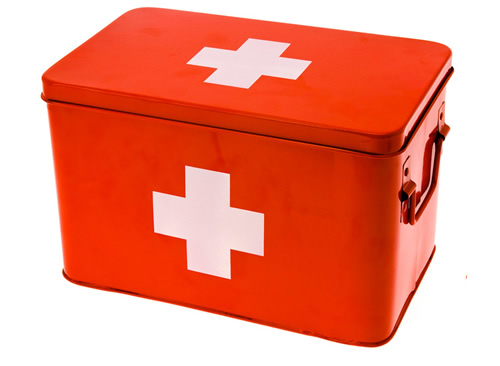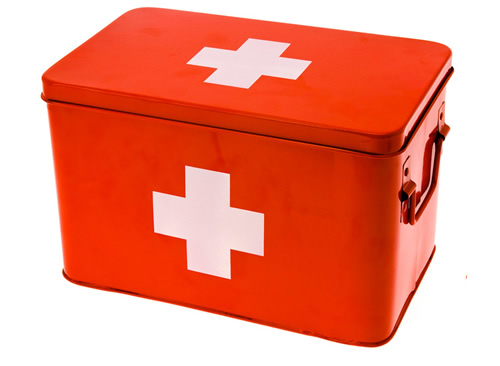 What medicines should have at home? In every home there is a space or drawer dedicated to saving medicines and basic contents of a first ...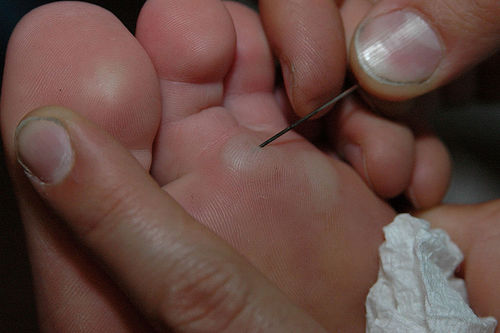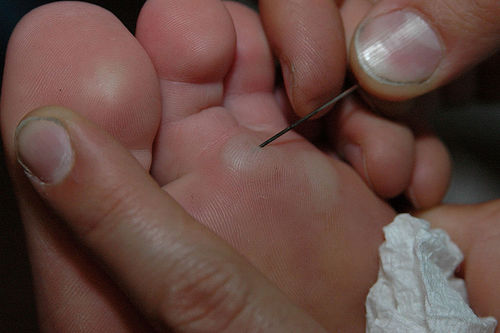 Blisters, similar to a fluid-filled sac, appears by the continued rubbing skin with other material. Brand new shoes, wear uncomfortable shoes or excess sweat are ...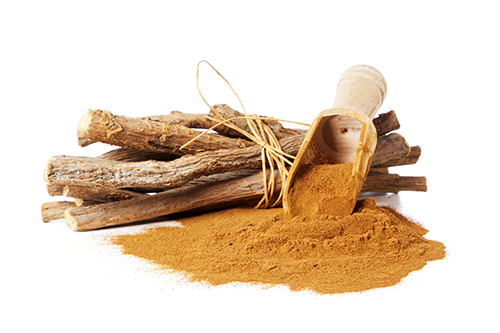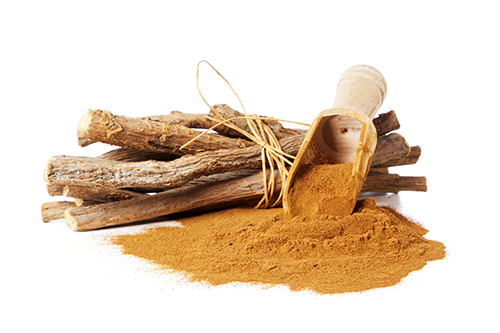 Licorice is the common name for the plant called, in scientific terms, Glycyrrhiza glabra, and especially appreciated for its curative and cosmetic properties, although at ...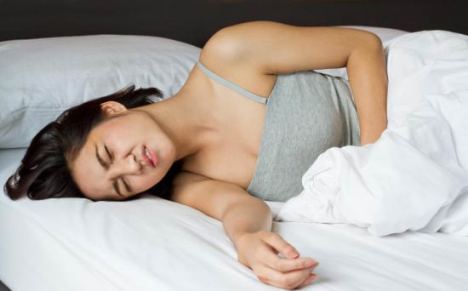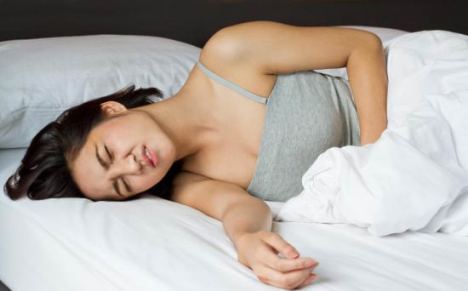 The menstrual cramps, as the name suggests, are produced during the period, specifically during the childbearing years of women. Although the symptoms may be similar, ...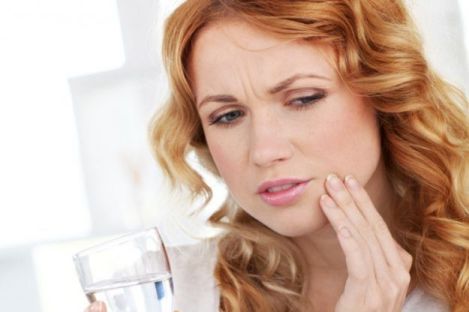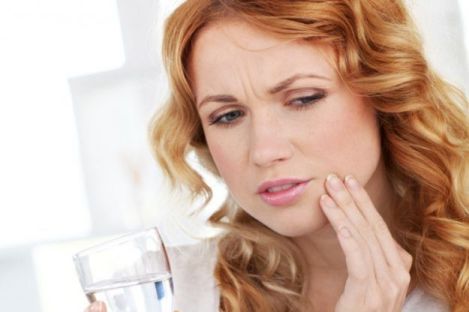 The sensitive teeth, or tooth sensitivity is a more common problem than we think and, moreover, can be extremely annoying, preventing enjoy some pleasures like ...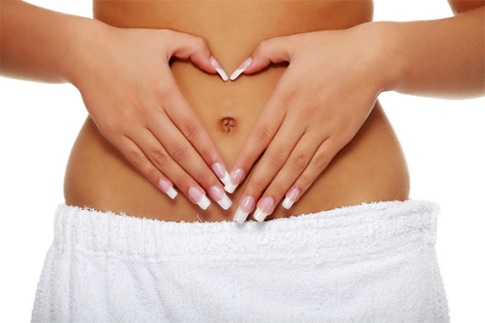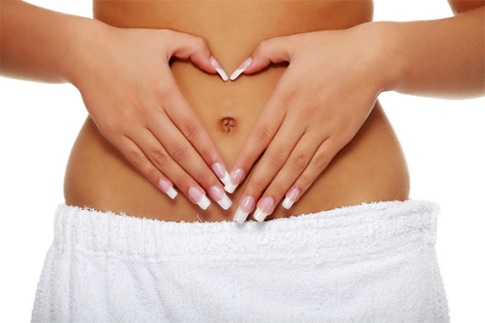 The lazy bowel is a common disorder, but that women are most vulnerable. The symptoms most common are swollen belly, constipation and difficulty in evacuating ...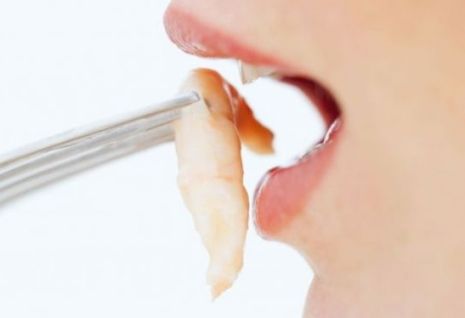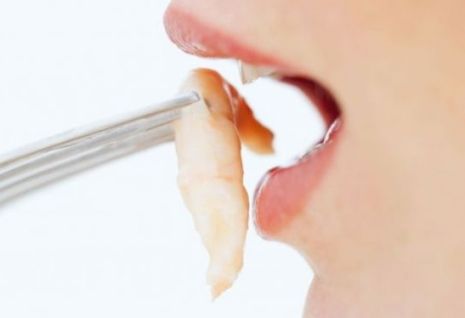 The food allergies are more common than we think. Among the best known, the allergy to nuts, lactose, gluten, egg or shellfish. The shellfish allergy ...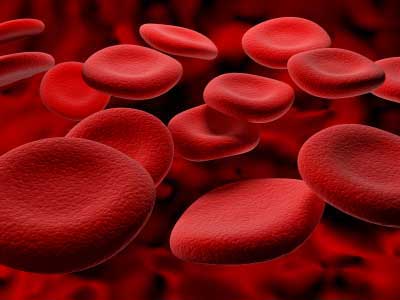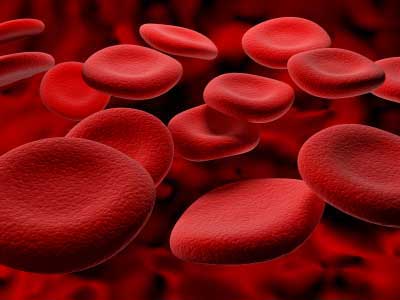 The Hemophilia A, in medical terms defined as a deficiency of factor VIII, is a bleeding disorder of hereditary nature caused by a lack of ...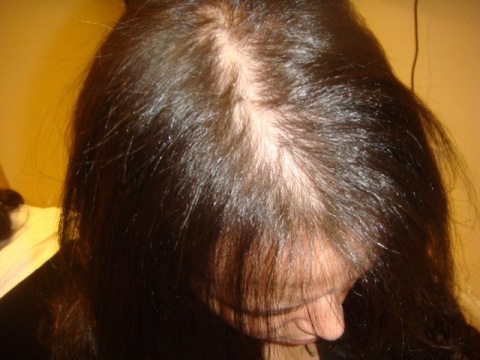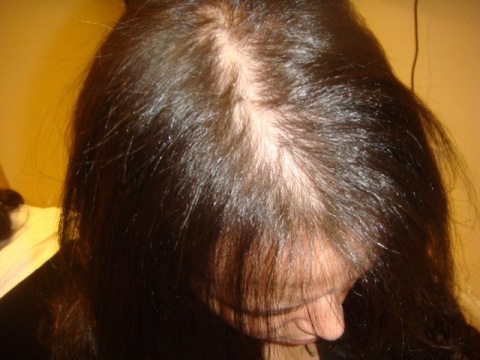 If after combing you discover that in the brush, there are too many hairs is time to pay attention to your hair. Not to do ...