5 ways to remove belly with abdominal exercises
The extra pounds tend to accumulate in the so-called rebel zones, and one of them is the belly. How to eliminate it so effective and recover the figure? Besides caring diet, reinforcing the presence of natural foods like fruits and vegetables (try the green juice also detoxify), we must go for exercise. The abdominal exercises are one of the most effective exercises to lose belly. Exercises that can be put into practice at home or in the gym. Takes note of the 5 ways to remove belly with abdominal exercises.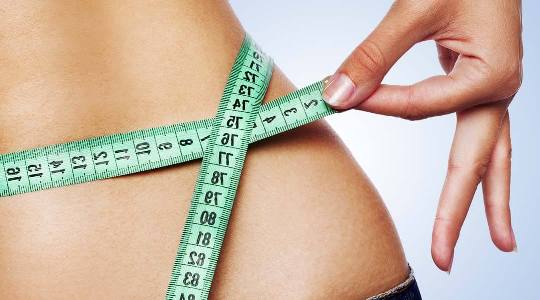 How to do well abdominal exercise
It is important to do well abdominal exercise. Everything is a matter of posture. The back is always straight in the lumbar area, and lift smoothly without forcing. Bend your knees parallel to the body and support your feet well. Do not force the neck by placing your hands behind your head. Contract the abdomen well to work the muscles.
Reduce the rate
Exercise at a fast pace does not mean that we are going to multiply the benefits, but quite the opposite. In this case, so that the abdominal muscles to be effective should perform movements smoothly, without forcing to avoid injury and without haste, involving different muscle groups and avoiding perform forced postures.
Be consistent
For physical exercise to be effective we must perform it regularly. It is not crushing us every day in the gym to accelerate the results. In fact, to do abdominal every day is not the most advisable thing. It is best to do it every other day. Muscles need time to burn fat.
Alternative Exercises
It is advisable to combine abdominal exercises with the practice of other modalities. In addition to care for the food, it's good to plan a series of cardio exercises to promote fat burning and muscle tone recovery. It's good to surprise the muscles with something new every day.
Breathe
Finally, do not hold your breath when doing abdominal exercise. If we not matching breath with exercise before we get tired and will submit to the muscles to overexertion. The important thing is to have patience, perseverance and keep improving every day exercise to achieve an enviable physique. The practice of exercise should be gradual, gradually increasing the time until at least half an hour every day.