6 tips to regenerate your liver
How can you help to ensure the health of your liver? Some unhealthy habits, such as the lead an excessively fat diet, can take a toll on our health and, among others, as essential to the proper functioning of the body organs such as the liver. In fact, the liver disorders can trigger in other more severe pathologies. The prevention is in our hand and as support going to see 6 simple tips that can put in practice to regenerate the liver.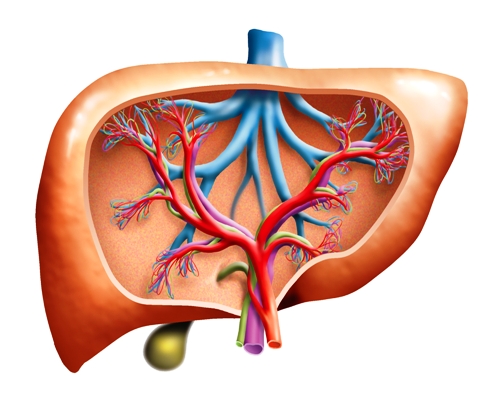 Limit the consumption of saturated fats
Not all fats are the same, but certainly there are some in particular that we must avoid as far as possible, the saturated. Also, it should opt for low-fat dairy; avoid foods such as cream, butter. Remove visible fat from meat and skin from chicken.
Avoid trans fatty acids
In the shopping cart should prioritize the fresh and seasonal food as a basic standard for healthy eating. In this way, should avoid eating foods that contain trans fatty acids, such as precooked, bakery products, some types of margarine and kneaded bakery.
Healthier cooking methods
Not only influences the choice of food, also in way of preparation. Always choose healthier cooking methods that do not add too much fat. The most advisable, broiled, grilled, roasted or in greased paper. For cooking, always use olive oil.
Do not skip meals
Skipping a meal, especially breakfast, is the fastest way to unbalance the diet and metabolism. If you want to take care of your liver, should follow regular meal time, as this will better we control the appetite between meals and do not end up falling into the temptation of unhealthy products.
Sign up for the Omega 3 fatty acids
Among the best allies of the liver, the Omega 3 fatty acids which help prevent inflammation and liver damage. We can include in our diet oily fish (sardines, mackerel, anchovies, swordfish, salmon, herring, bonito …), and nuts such as walnuts.