Archives for Allergy - Page 2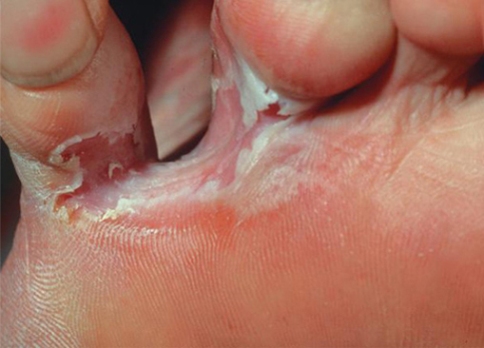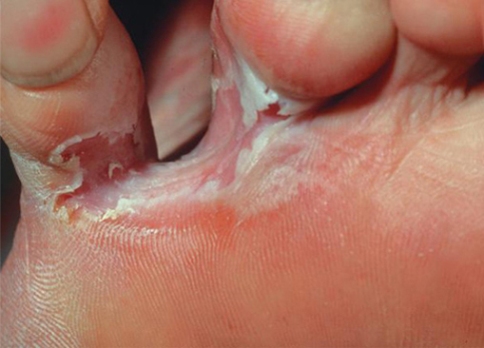 The athlete's foot is the name that defines a fungal infection that can affect anyone, whether an athlete or not. A fungus which attacks the ...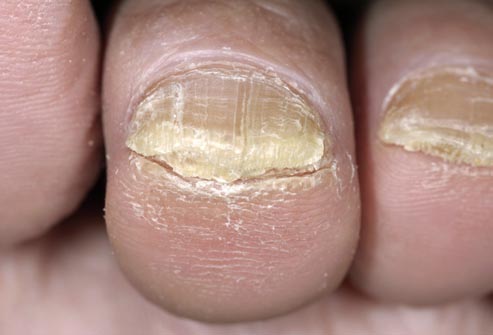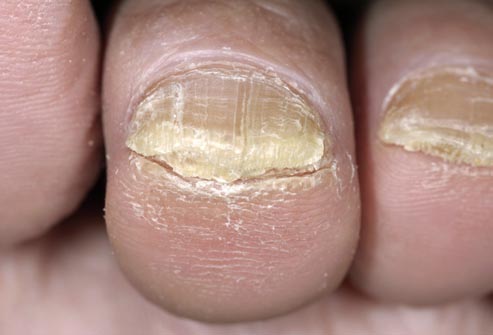 The defects of the nails (changes color, streaks, thickening ...) should not be underestimated, as this small part of the feet can relieve many disorders ...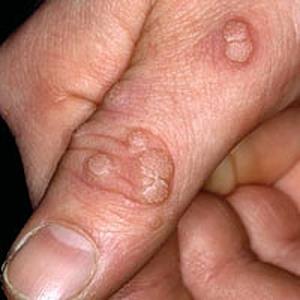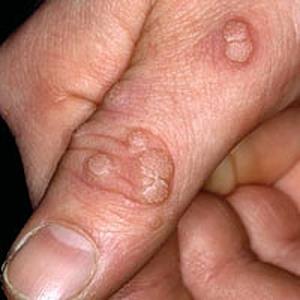 The appearance of warts is much more common than we think. The cause is a virus, specifically the human papillomavirus. When they die, they usually ...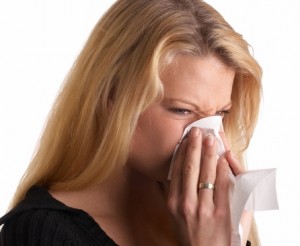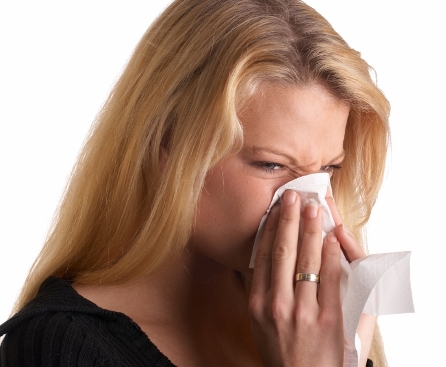 There are several allergies that affect thousands of people around the world. Some of these may be occasional occurrences, while others may affect the person ...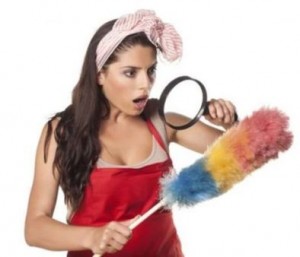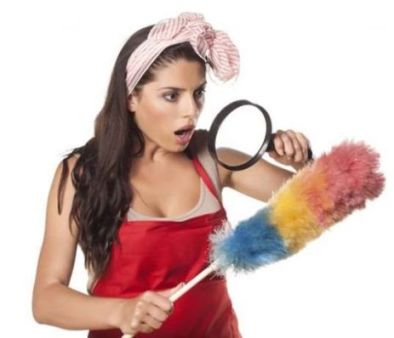 Virtually invisible, mites are responsible for dust allergy, one of the most common. If this is your case notes of these 10 tips to end ...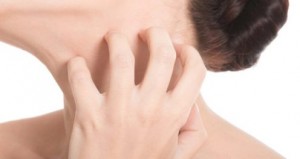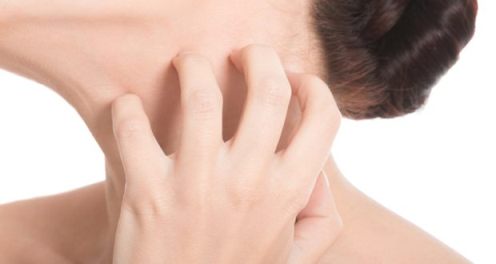 The itchy skin is a nuisance that should alleviate so not want to harm more. For example, instead of scratching to alleviate itching, best bet ...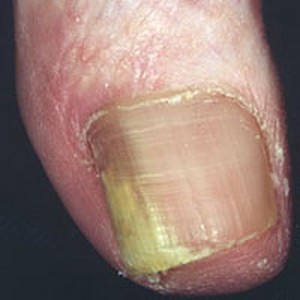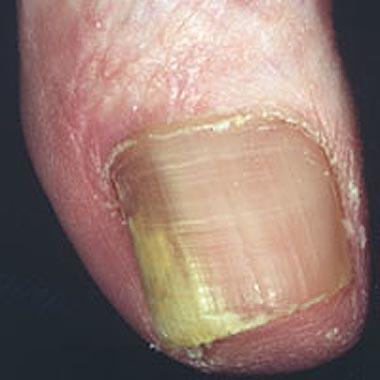 Onychomycosis, infection caused by fungi, can affect both toenails and hands. Easily identifiable, as we shall see, this is a condition that should be diagnosed ...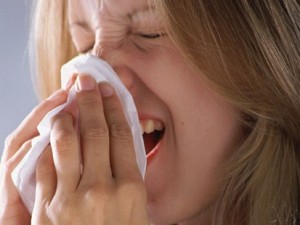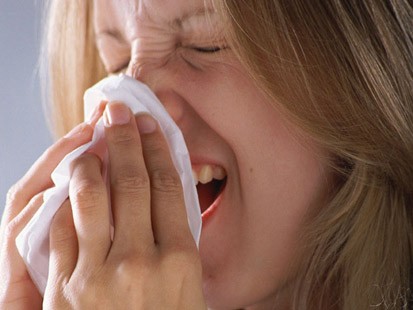 As a complementary method for pathology such as allergic rhinitis drug treatment (antihistamine), whose most frequent symptoms include runny nose and blocked nose. Seasonal allergies, ...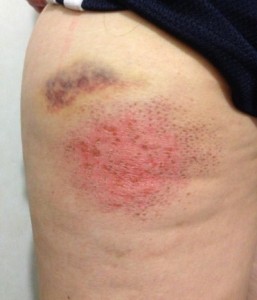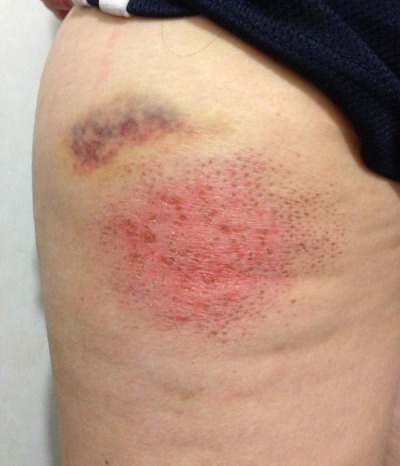 Bruises, or also known as cardinals, are spots that we leave in the body after having been struck or similar cause, which does not have ...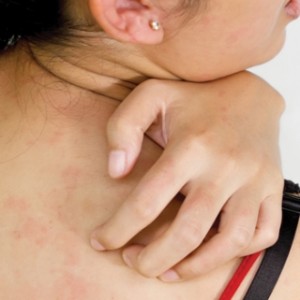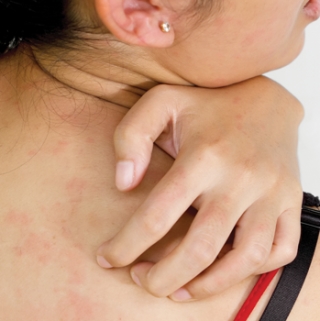 Skin allergies are, together with the mucous membranes and respiratory allergies, the most common. And among the highlights skin allergies, because of its prevalence, especially ...