Diabetic foot: Tips to avoid injury
The diabetic foot is a common condition in people with diabetes, produced by the damage of the peripheral arteries that irrigate the foot and that, among other symptoms, cause loss of sensation, ulcers or increased risk of wound infection. Prevention is key to avoid injury, being the foot of diabetic patients particularly sensitive to injuries, disorders, sensory (damage to peripheral nerves), skin ulcers or atrophy of the skin, among others.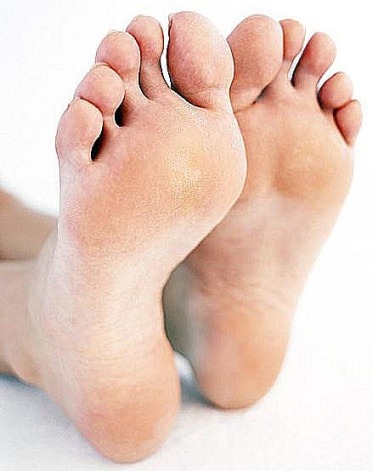 Prevention of diabetic foot
The diabetes control is critical to prevent, delay or reduce the symptoms of diabetic foot. In fact, the absence of symptoms does not mean that your feet are healthy, since some neuropathies, peripheral vascular disorders and even ulcers go without pain.
It is important that the feet are periodically inspected by a health care professional and, in the event of a blister, scratch, sore or cut, immediately inform the doctor. Among the recommendations of the experts (compiled by the International Consensus on the Diabetic Foot) for proper prevention and care of the feet:
To inspect every day the foot to detect possible blisters, bleeding or injury, especially on the heel and sole.
Change shoes and socks (no seams or seams out) twice a day.
Inspect and feel each day the inside of the shoes.
Avoid tight shoes or uneven edges or uneven seams.
Avoid walking barefoot or wearing shoes without socks.
Go for a walk every day.
Stop smoking.
Always use sneakers in wet areas (pool, beach …).
Soak feet in water and soap for 5 minutes and then dry thoroughly.
The water temperature should not exceed 37°C.
Apply moisturizer after bath, avoiding it between your fingers.
Avoid the pressure of bed sheets and blankets on your feet.
Avoid hot water bags or electric pads to warm your feet.
Cut the nails straight (without rushing the cut) and smooth them.
Go to the podiatrist in case of appearance of callus or ingrown toenails.