General and Cosmetic Dentistry Practices
A certified dentist in the United States of America needs to receive a state license from an approved board that governs professional dental practices. Additionally, dentists may also be certified by national dental organizations. Patients have the right to ask for a dentist's credentials and even diploma. Such professionals are actually more than happy to show their official qualification and certification to the general public.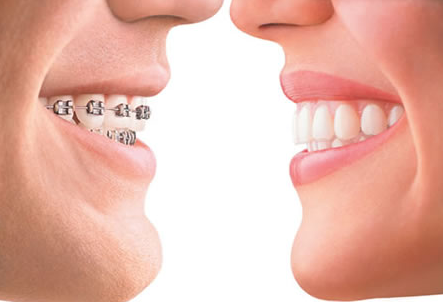 Additionally, online databases now make official licensing information available for public viewing. For example, people can look up a dentist by name or license number and confirm proper state and national certification.
A typical dentist has a degree in general dentistry. Some professionals may also specialize in additional practices such as cosmetic procedures and even oral surgery. A dental office can list all of the procedures that are done by onsite dentists.
Sometimes, complicated procedures and treatments may need to be referred to other offices such as oral surgeons. For example, wisdom teeth may have to be removed by specialists that are certified in maxillofacial surgery or anything involving the jaws and deep gums. For the most part, general dentists can handle the majority of cases of tooth extractions relatively easy.
A modern dental office needs to employ friendly and knowledgeable assistants that can ease some of the stress that a patient may feel. Hygiene is also essential in a dental office and therefore the proper procedures need to be taken to prevent infections that spread through saliva. For example, all dental tools and equipment needs to be properly sterilized on a daily basis. Sterilization services are offered at discount rates for professional dentists. Dental offices also have onsite X-ray machines that can provide digital images that are imported into a computer system for future references.
Cleaning and fillings are some of the most common dental services that are also considered the most affordable. More advanced treatments such as root canals and cosmetic procedures may be costly and time-consuming. Porcelain veneers and dental implants are very popular cosmetic options for replacing teeth that are rotting or damaged for numerous reasons. Dentists can also provide consultation services involving possible orthodontic treatment. For example, a dentist can evaluate the eruption of permanent teeth in children and make suggestions regarding the need to wear braces.