How papillomavirus transmitted? Infection and prevention
The prevention, as in any chapter of the health plays a key role, and in the case of human papillomavirus (HPV) also. We are facing a virus infection which often affects the genital organs, opening the way for possible tumors of the cervix, vagina and vulva.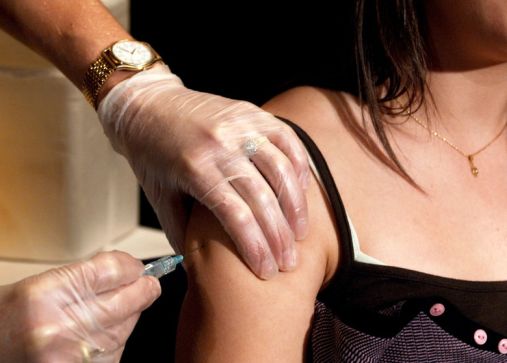 However, it should be emphasized that in 80% of cases the infection disappears spontaneously, without causing more severe consequences. However, in certain cases the infection can remain and bring complications. Prevention is essential, starting by maintaining good hygiene and by practicing a responsible sexuality to prevent infection.
Infection
In 98% of cases, the infection occurs through sexual papillomavirus. The virus enters the body through injuries that occur in the skin or mucous membranes.
Besides affecting the genitals, it can spread to the mouth, tongue and vocal cords. In many cases, the intervention of own immune defenses prevents spread even if it comes in contact with the virus.
One of the most characteristic signs of HPV is the appearance of warts, in the form of pimples that appear in the genital area. Moreover, in some cases there may be a thickening of the skin in the genital area. The virus can be transmitted even in conditions of absence of hygiene, for example through contact with infected towels.
Prevention
The best prevention of the HPV virus is through vaccination, which in the case of women should be administered during adolescence. It can manage up to 45 years and does not have many contraindications. It is important to avoid sexual promiscuity and remember that the infection not only affects the genitals.
Commonly it is often thought that the problem affects more women, however, it is not so, because men can also contract the virus, causing them to complications such as lesions of the urethra, genitals, bladder and prostate, reaching in severe cases, cancer. It is important for prevention to also pay attention to foreplay during sex, as the virus can also affect the areas around the genital areas.