How to Find a Good Provider of Safe Sedation Dentistry
Millions of Americans avoid the dentist out of fear or anxiety. But that lack of attention to your oral hygiene is what makes oral surgery a required treatment for thousands of people each year.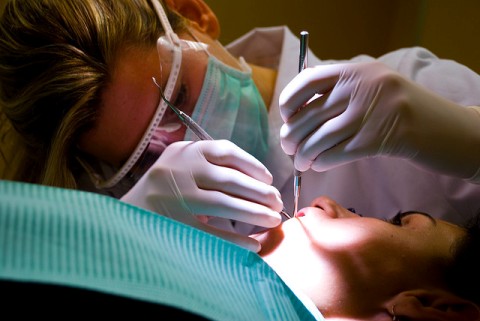 But dental anxiety can be overcome with the help of safe and effective sedation techniques. Because our mouths are such a crucial part of who we are, it is important to find a dentist you can trust. Here are some tips on how to find a safe sedation dentist:
Read about the dentist's sedation techniques – Most dentists will list their sedation techniques on their website or in their office via brochures. Educate yourself to ensure that your dentist is using safe sedation techniques for their procedures. Without adequate knowledge of how a medical professional plans on providing care, you could end up being unsatisfied with your results.
Make sure that the dentist is certified – Most dentists will be certified for specific procedures or accredited by certain organizations in their area. Ask them for their credentials if they don't list these on their website or in their office. You can also directly ask a prospective dental care provider questions about the kind of work they have done in the past in addition to how comfortable they are with doing it at the moment.
Read the dentist's reviews – There are numerous dentist reviews available online for the public to read. Research your potential dentists on a variety of review sites to get a general idea of the satisfaction level of previous patients.
Schedule a consultation with the dentist – One of the best ways you can determine if a dentist is trustworthy or not is by meeting them in person. Schedule a consultation or a regular dental checkup with a dentist and ask them about their philosophy on sedation and what they can tell you about the dental procedures they provide. If you already know you need a certain procedure, come prepared to ask the dentist any questions you have about it.
Taking the time to find a reliable dentist who will provide a safe and effective procedure should you need it is key to ensuring you have a positive dental experience. Utilize these tips and you will be much more likely to find a dentist who provides quality care and safe sedation dentistry.