How to get tested for STDs
Though there are many ways to get tested for STDs, experts agree that online STD testing offers the best and most convenient options. There are many reasons for this but unlike at home STD testing which may not always offer guaranteed results, most online testing centers guarantee their test results.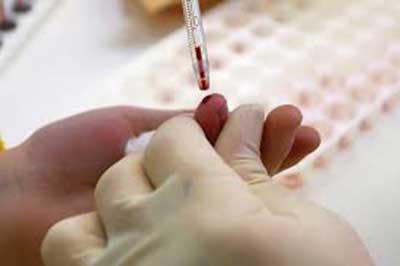 Online STD testing services also have many other benefits that are not available through hospital and clinical STD testing services.
Online STD Testing
Majority of online STD testing services offer private, fast, secure and accurate STD tests and if you are 16 years or older, ordering an STD test is as simple as picking up a phone or going online.
If you are unsure of what STD test is right for you, STD testing companies do provide simple ways to answer a few discreet questions. You will usually find a Test Recommender form that will help you easily find the right STD testing package or test in just a few minutes.
Once you order your STD test online or by phone, you will be given an unidentifiable code. To get tested, simply take this code with you to the test center nearest you. You do not need an appointment and with over 4,000 testing centers nationwide, finding a test center near you that works with your schedule is easy.
Benefits of Online STD Testing
Another benefit of online STD testing is that they are discreet. From the moment you buy a test package, your information is encrypted and even the name of the testing services is not mention in any communications to you. This ensures your privacy.
Since STD tests only require blood or urine sample there is no uncomfortable swabbing or undressing when you arrive at your local STD testing center. Testing only takes a few minutes and you will receive your results through an email 1-2 days after testing. This is how you get tested for STDs through most online STD testing services. It is quick, easy, secure and private.