Tag archives for cervical cancer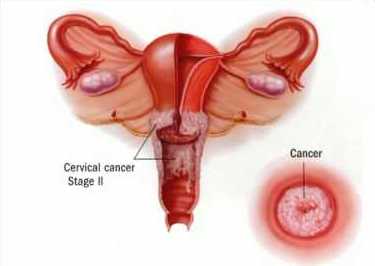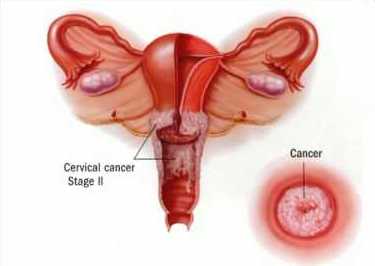 One of the greatest enemies of women's health is Cervical cancer. Anticipating the diagnosis is essential to win the battle against tumor. The most characteristic ...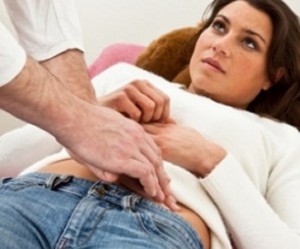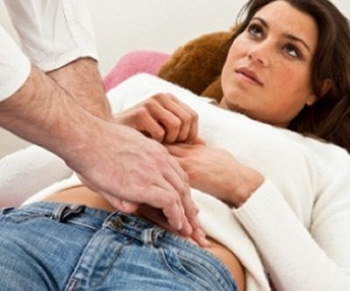 In particular, this radiotherapy treatment allows, as researchers have exposed during the Forum of the European Society of radiotherapy and oncology, retard the development of ...