The Pros and Cons of Medical Tourism
Visiting countries overseas to undergo medical treatments and procedures have become very popular. More and more people consider traveling abroad to try the various medical packages offered by reputable hospitals and medical centers. This is more commonly known today as medical tourism. The number of people going for medical tourism has definitely increased over time. This may have been caused by the positive word of mouth and feedback of people who have already tried going to other countries to have their medical needs attended to.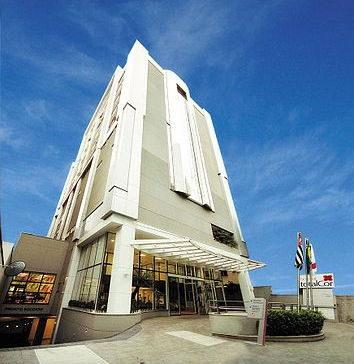 Once can find reputable hospitals overseas.
However, just as how it is in other things, there may both be advantages and disadvantages in going abroad to get medical treatments. It would certainly help to weigh your options and take all the necessary things into consideration. This short article aims to present the pros and cons of medical tourism. Continue reading below and see if the advantages outweigh the disadvantages and vice versa.
Advantages of Medical Tourism
You have plenty of options with the wide array of medical tourism packages available on the internet using medical website design. You don't have to search long just to find a medical tourism deal. This type of holiday is available on websites of various tour operators and medical centers. You can find the details of the package including the price, itinerary, accommodation, and more. Finding a medical tourism package that suits you will certainly be a relatively easy time.
You can combine business with pleasure. Obviously, you're getting a medical tourism package because you need to seek medical attention; hence, your trip can be considered as official business because your primary reason for traveling is to have you health taken care of. With medical tourism, you can combine this aspect with pleasure because all medical tourism deals feature various holiday activities in the tourist spots of your chosen destination.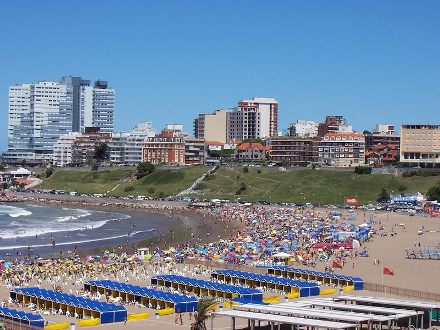 Relax while you're on a medical tour.
Budget-friendly price. Flying to other countries for medical treatment has become popular mainly because of the money that one can save. More often, treatment in local hospitals and clinic cost more especially if you have no insurance. People then result to getting medical tourism packages because it turns out to be more affordable and practical.
Disadvantages of Medical Tourism
Unfamiliarity with the heath regulations overseas. There are countries that have more lenient standards when it comes to regulating hospitals and clinics. This may result to people ending up with medical institutions abroad that have inferior medical services compared to the ones available locally. That is why it will be very important to make sure that you have done research to lessen your risk of going to inferior clinics.
Difference in culture. Similar to regular traveling, the difference in culture can have an effect on your tour. It would be possible for you to encounter people from hospitals that are less hospitable and sensitive to your needs. It would be helpful to know even just a little information about the culture and traditions of the country that you are going to visit.
Not suited for patients who are no longer fit to travel. Not all people can go for a medical tour, especially those who can no longer endure long travel. Older people and those who are very weak because of their illness can't risk flying to a different country as this may do more harm than good.