Yoga for your feet: Exercise at home
Yoga not only relaxes your body, it is a balm for your feet. We propose some simple exercises you can do at home to relieve fatigue and accumulated throughout the day hassles.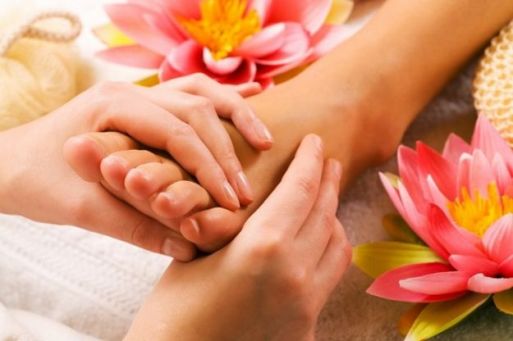 Not always pay enough attention until start discomfort (from a simple rash to a feeling of heaviness), and the truth is that it require care to enjoy good health. Fatigue, remain long standing, heels … all just taking a toll on our feet. To end the discomfort in a few minutes we propose to implement some simple yoga exercises for the feet.
Yoga relaxes and helps restore energy, benefits can also be extended to our feet. To perform these exercises, take a few minutes a day to relieve stress and forget the worries. Wear comfortable clothes and take your shoes off. Before and after each exercise, breathe deeply.
Massage on the sole
Sitting on the floor with knees bent and feet close to the abdomen (the lotus position). Keep your back straight, but without forcing.
Take a stand and make a gentle massage, making circles with fingers and traveling across the floor. Stresses the most painful areas. Spend a couple of minutes on each foot. Massages in soles help ease tensions.
Separate fingers
Sitting on the floor (you can put a blanket underneath), extend your legs. Move ankles in circles about 10 times. Then slowly straighten your arms toward your feet and spread the fingers intertwining with hands. To perform this exercise, we will notice a slight back strain.
Exercises on tiptoe
We put on tiptoe, first with one foot, keeping back straight and look straight ahead. We maintain the position for two minutes. Then change feet. With this exercise help activate the body's circulation.