Archives for Eye Diseases & Care - Page 2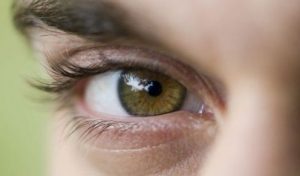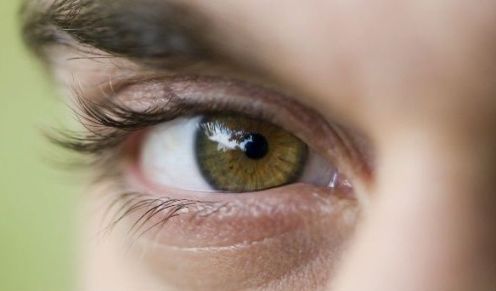 Have you noticed a slight tremor in the eyelid? A spasm may be caused by multiple causes. Discover them. Why the eyelid begins to tremble? A ...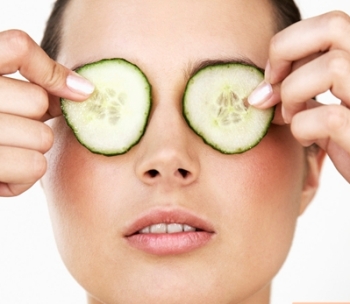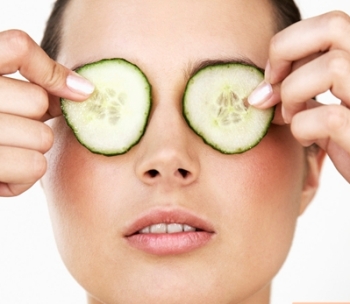 Lack of sleep, fluid retention problems or allergies may be behind puffy eyes. What to do to relieve this discomfort? Why the eyes swell? Puffy eyes, ...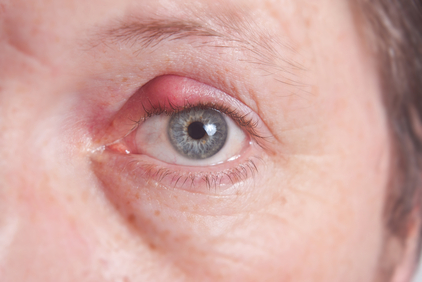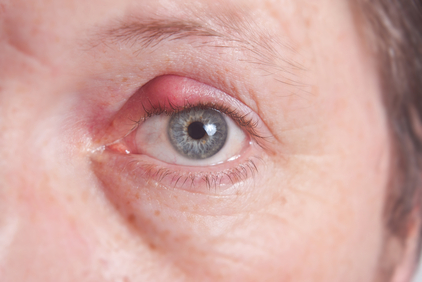 A small lump on the eyelid reveals its presence, and although it is usually painless, it is necessary to try that it does not become ...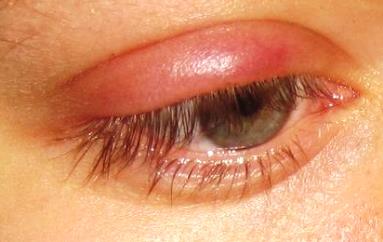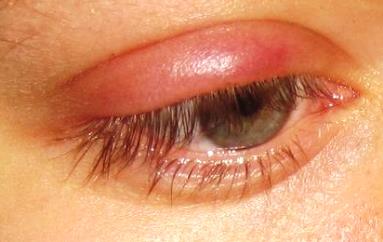 A stye, in medical terms, is a furuncular inflammation of the connective tissue in the edge of the eyelids, along with a hair follicle. The ...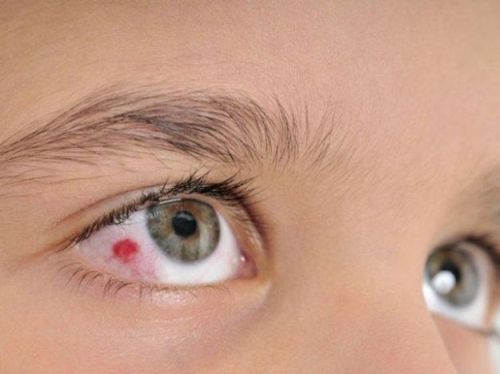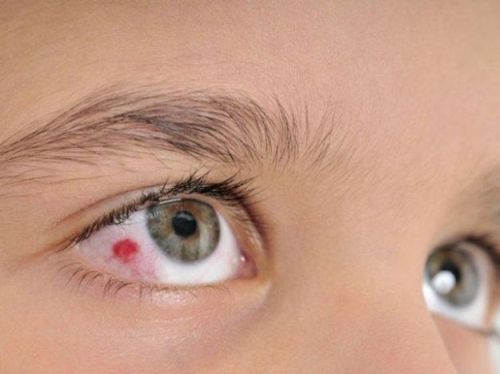 The appearance of blood spots in the eye is usually caused by the rupture of small capillaries, between the so-called sclera (the white part of ...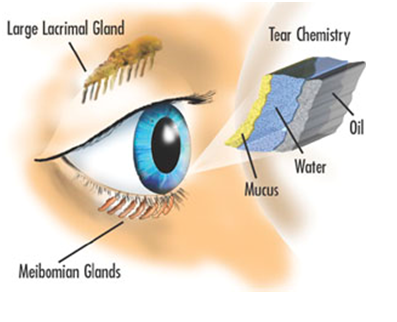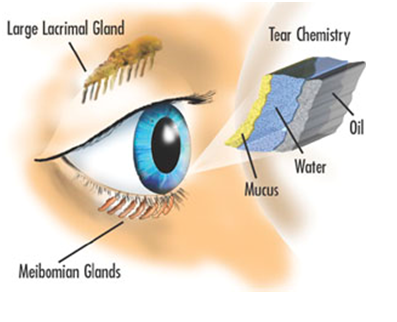 If for several days now you wake up in the morning with irritated, red, burning, and puffy eyes, ask yourself could it be due to ...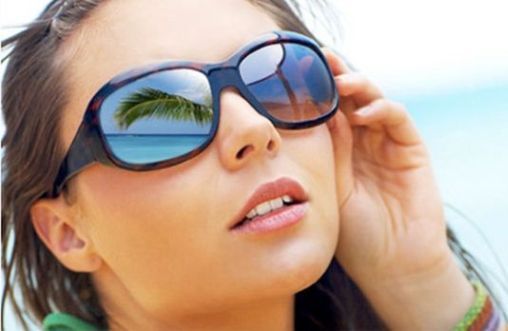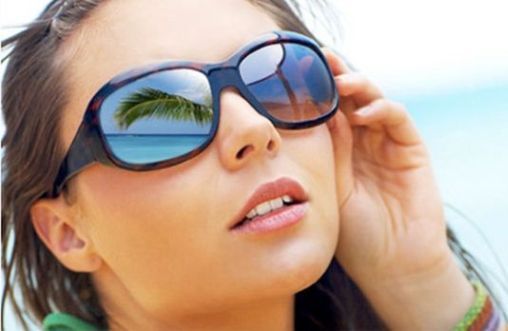 The health of our eyes is in our hands. However, we do not pay due attention. Did you know that misuse of contact lenses or ...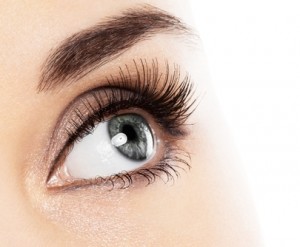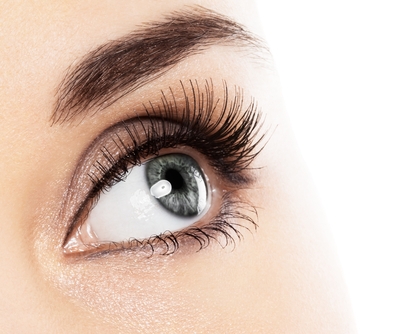 The eyes are a reflection of our state of health and wellbeing. Not always pay enough attention, but it should not only take care of ...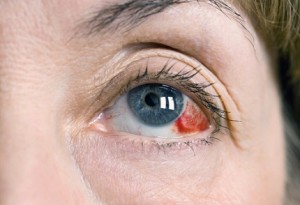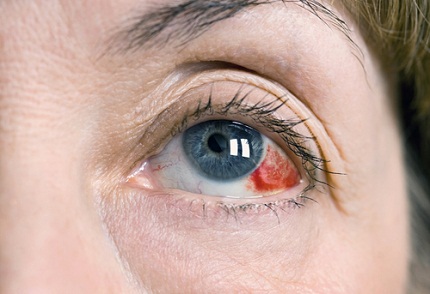 The broken capillaries in the eyes can cause slight bleeding, which causes redness of the white part of the eye. What are the main causes ...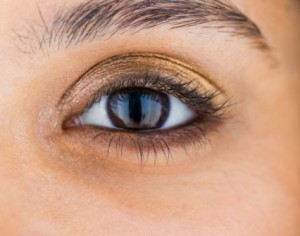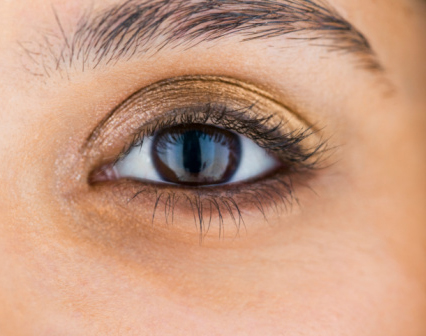 Not always pay enough attention, at least until the first problems do not appear. This explains that, without realizing it, reiterate gestures or habits that ...