Archives for Eye Diseases & Care - Page 2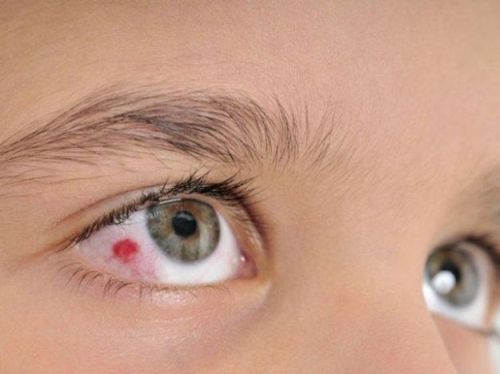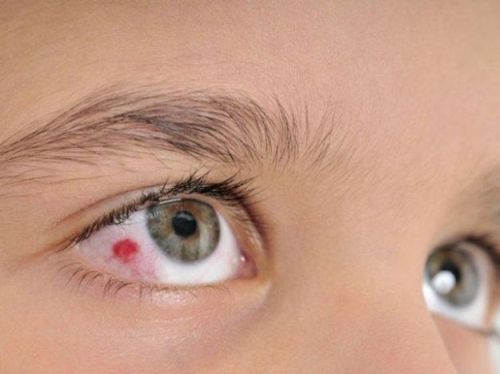 The appearance of blood spots in the eye is usually caused by the rupture of small capillaries, between the so-called sclera (the white part of ...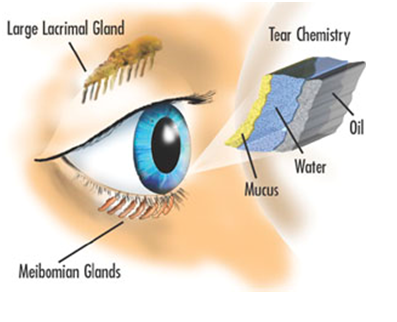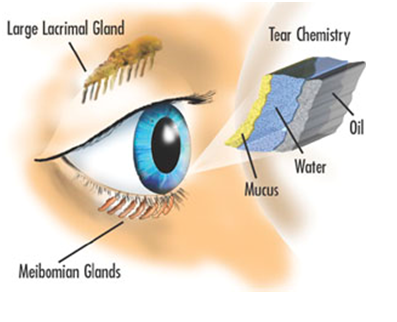 If for several days now you wake up in the morning with irritated, red, burning, and puffy eyes, ask yourself could it be due to ...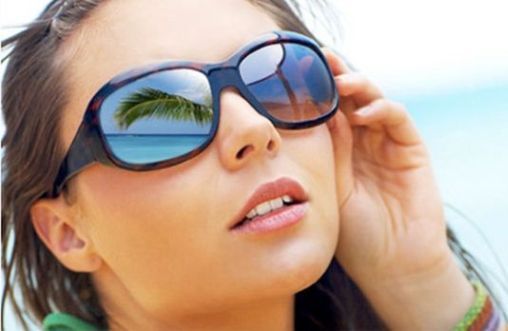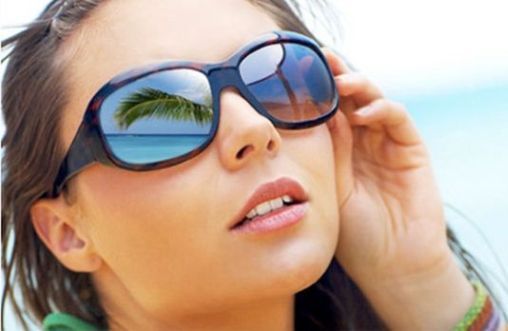 The health of our eyes is in our hands. However, we do not pay due attention. Did you know that misuse of contact lenses or ...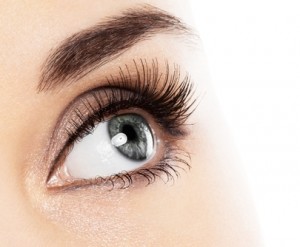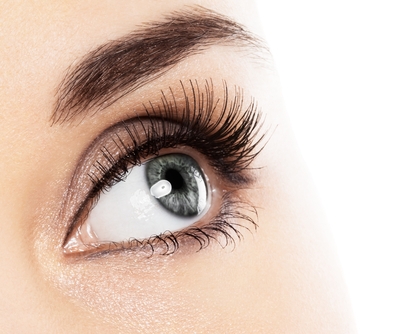 The eyes are a reflection of our state of health and wellbeing. Not always pay enough attention, but it should not only take care of ...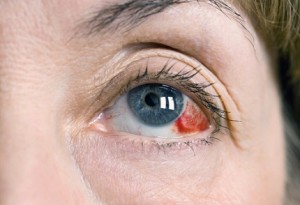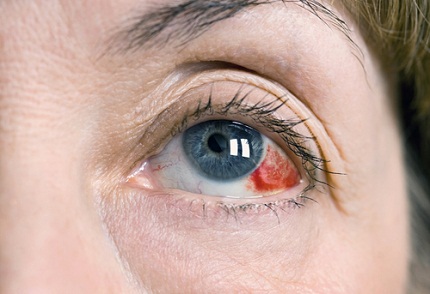 The broken capillaries in the eyes can cause slight bleeding, which causes redness of the white part of the eye. What are the main causes ...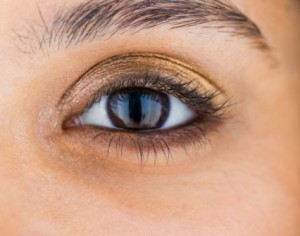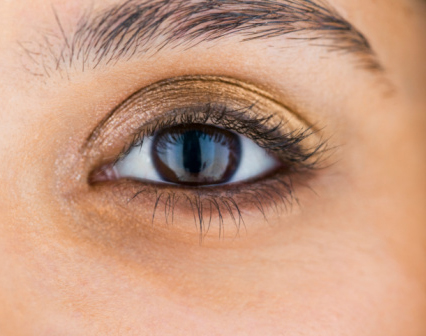 Not always pay enough attention, at least until the first problems do not appear. This explains that, without realizing it, reiterate gestures or habits that ...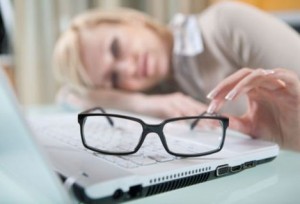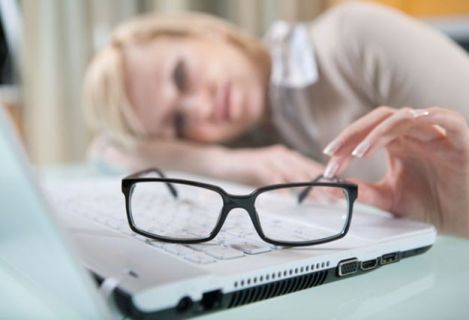 Did you know that your eyes may also become stressed? The constant tearing, loss of visibility or headache are some of the symptoms that may ...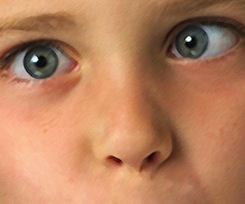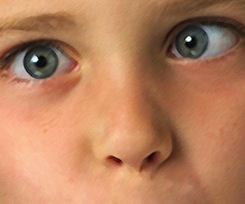 Strabismus is an eye problem that can operate both in childhood and in adulthood. Strabismus is a deviation from the normal direction of one or ...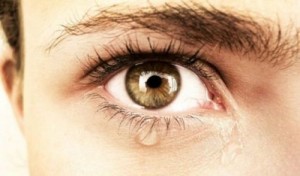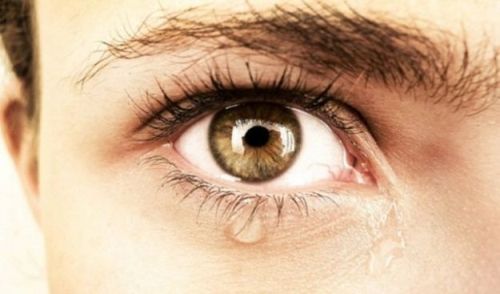 Have you ever noticed like you have sand in the eyes, pain or blurred vision? In these cases the most frequent answer is that our ...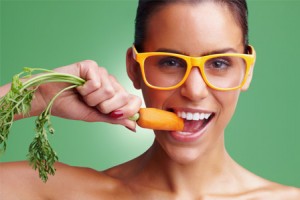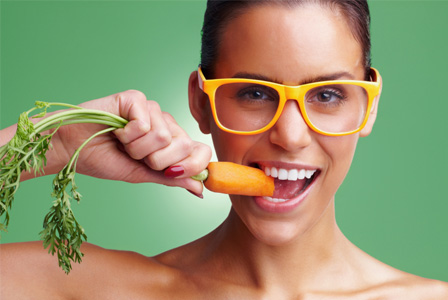 At least half of the population suffers from some form of eye related problems, whether it is continual eyestrain, irritated eyes or poor vision. The ...