Archives for Eye Diseases & Care - Page 3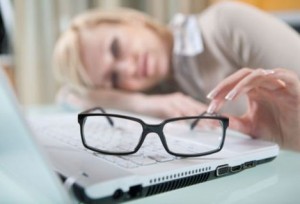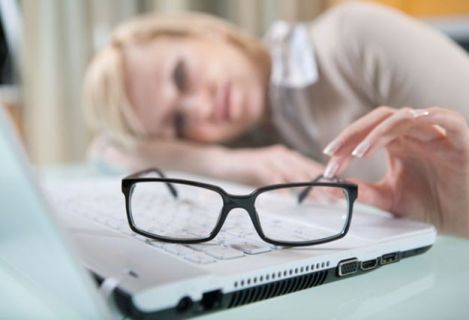 Did you know that your eyes may also become stressed? The constant tearing, loss of visibility or headache are some of the symptoms that may ...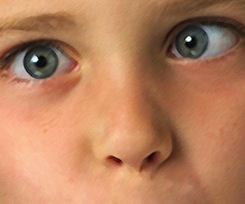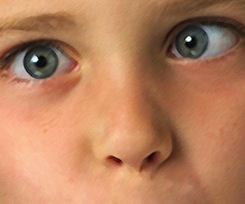 Strabismus is an eye problem that can operate both in childhood and in adulthood. Strabismus is a deviation from the normal direction of one or ...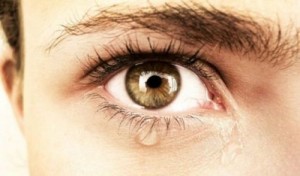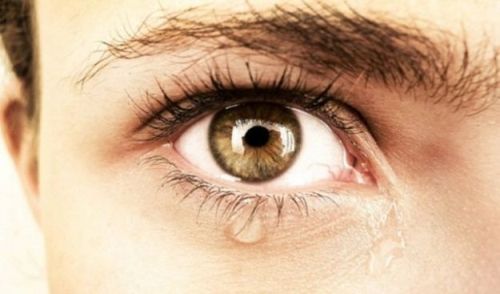 Have you ever noticed like you have sand in the eyes, pain or blurred vision? In these cases the most frequent answer is that our ...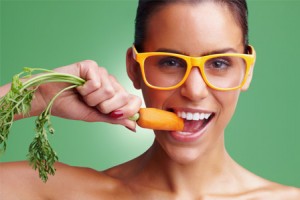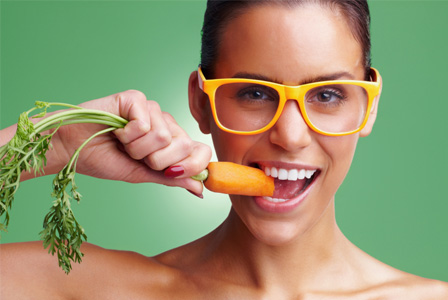 At least half of the population suffers from some form of eye related problems, whether it is continual eyestrain, irritated eyes or poor vision. The ...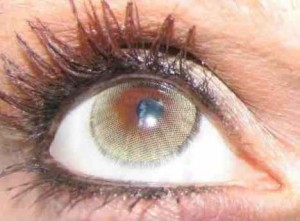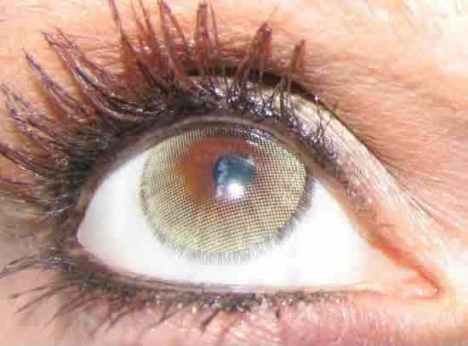 The Better to See You Your vision is arguably the most important of your five senses. Although your quality of life would be adversely affected by ...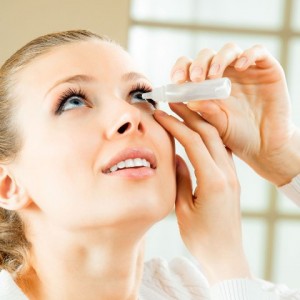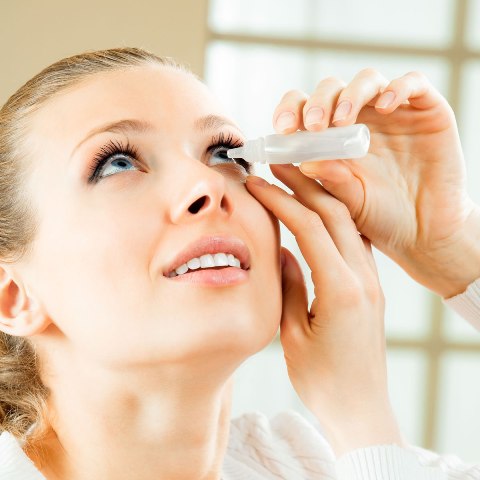 Pain, itching eyes, strained to blink or grittiness are the most common symptoms of dry eye so-called syndrome, an eye disorder caused by various reasons, ...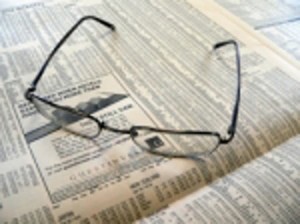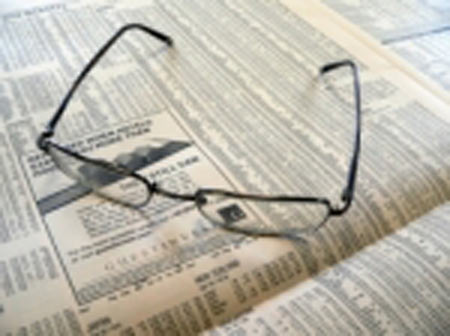 Presbyopia, is the progressive loss of the ability of the eye - the lens in particular - to focus and see correctly the closer objects. ...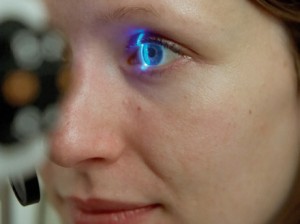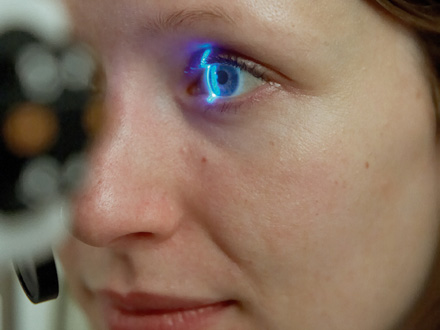 Glaucoma is a degenerative disease, considered as the main cause of vision loss from age 40. A disease that can and should be prevented, however, ...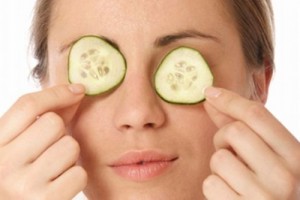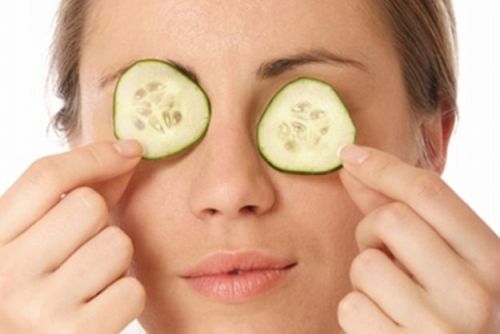 Not only it is annoying, but easily spreads. Red eyes are one of the most obvious warning signs, but not the only. Conjunctivitis, defined in ...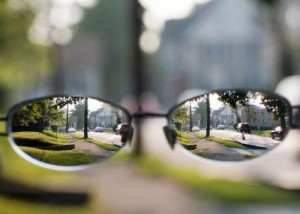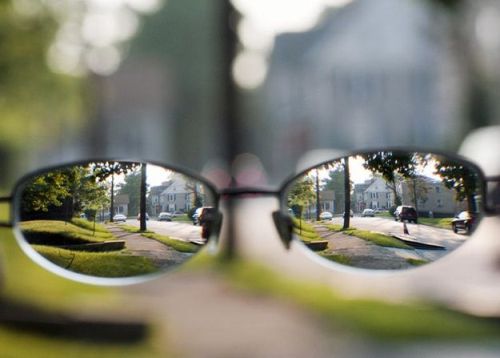 Myopia is one of the most common eye problems, but not everyone who suffers from it knows for sure, and if this occurs to the ...