Archives for Eye Disease - Page 3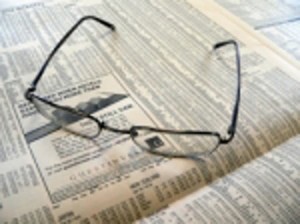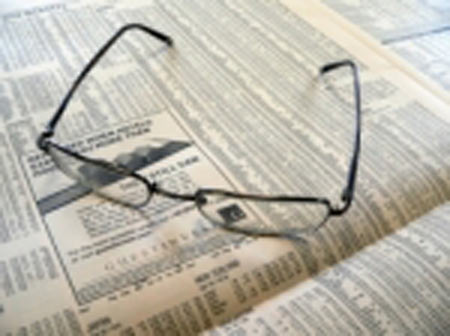 Presbyopia, is the progressive loss of the ability of the eye - the lens in particular - to focus and see correctly the closer objects. ...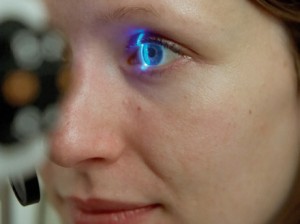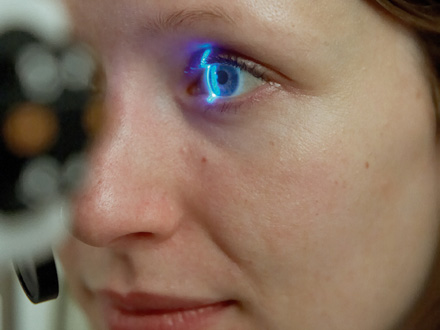 Glaucoma is a degenerative disease, considered as the main cause of vision loss from age 40. A disease that can and should be prevented, however, ...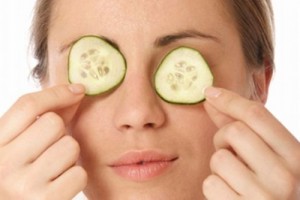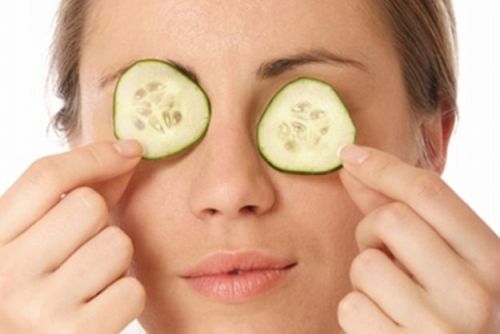 Not only it is annoying, but easily spreads. Red eyes are one of the most obvious warning signs, but not the only. Conjunctivitis, defined in ...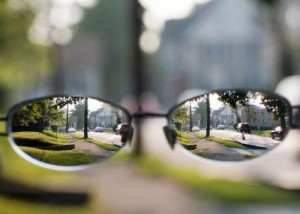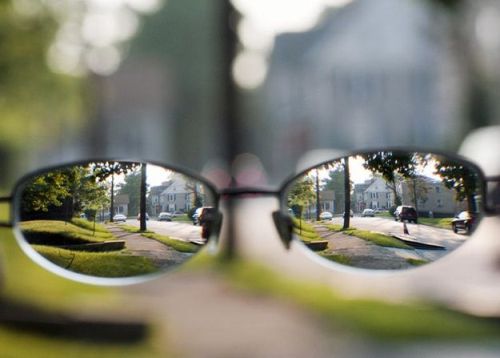 Myopia is one of the most common eye problems, but not everyone who suffers from it knows for sure, and if this occurs to the ...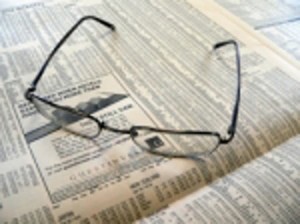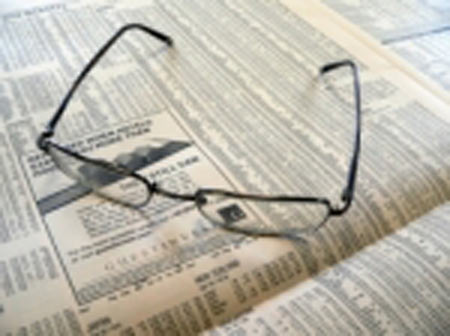 When the letter becomes blurred or when it costs us focus on near objects are two of the most frequent signs of presbyopia, a problem ...