Archives for Health Disorder - Page 5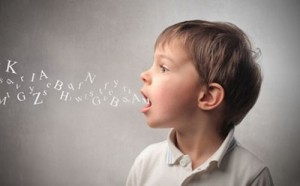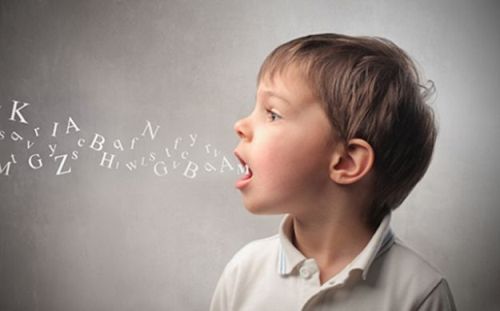 Stuttering is a disorder that prevents keep a fluent conversation, i.e. affect only speech and is not, in any case, synonymous of intellectual impairment.However, the ...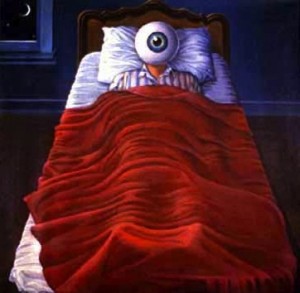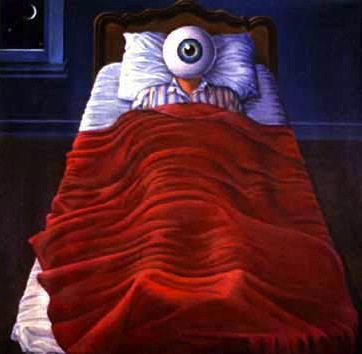 It is the answer to problems sleeping or, put another way, the sleeping difficulty and resting alert us that something is wrong. So say the ...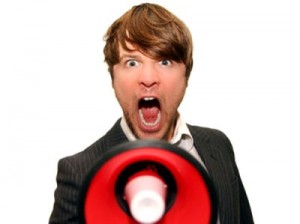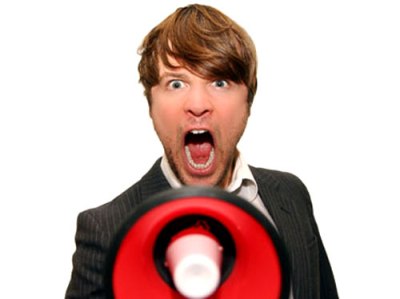 Dysphonia and hoarseness are among the most common disorders that affect our voice, much more important than we think and that we should pay more ...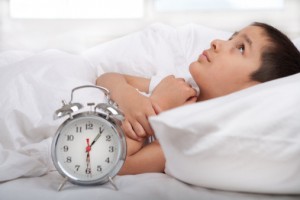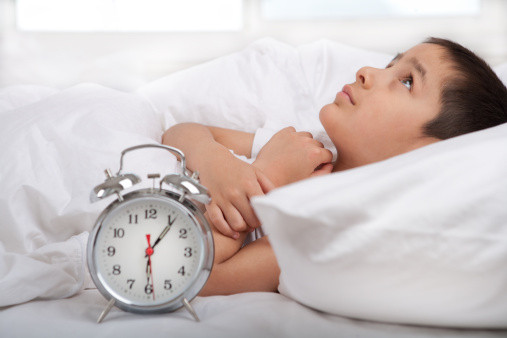 The early diagnosis of sleep disorders is essential, especially in the case of the smallest of the house, since they can because adverse effects, including ...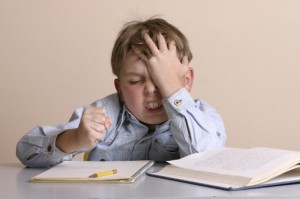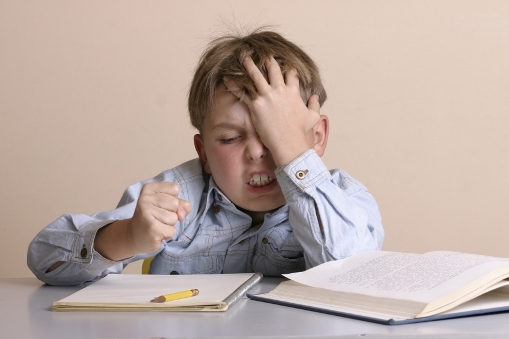 Researchers have found that not only persists, but that children diagnosed of the so-called ADHD (Attention Deficit Hyperactivity Disorder) are more vulnerable to suffer in ...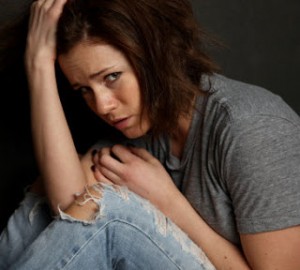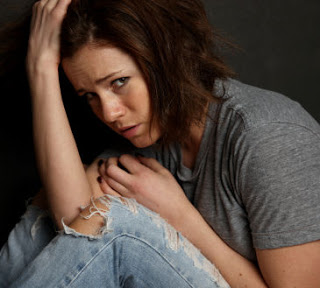 Having an anxiety or panic attack at any particular time of our life is quite common and can occur in any situation where stress exceeds ...