Archives for More Diseases - Page 2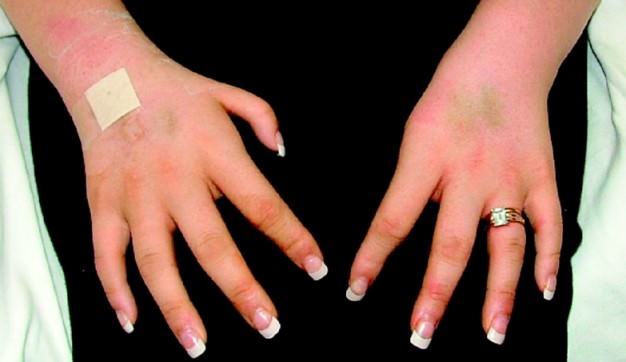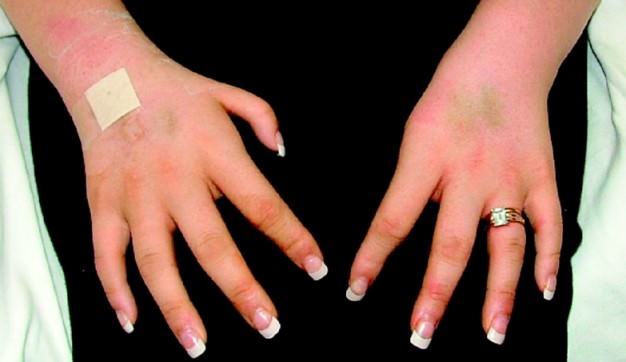 Fanconi anemia is an inherited disease, classified as a rare disease, and is caused, due to problems in DNA repair that cause a deficit in ...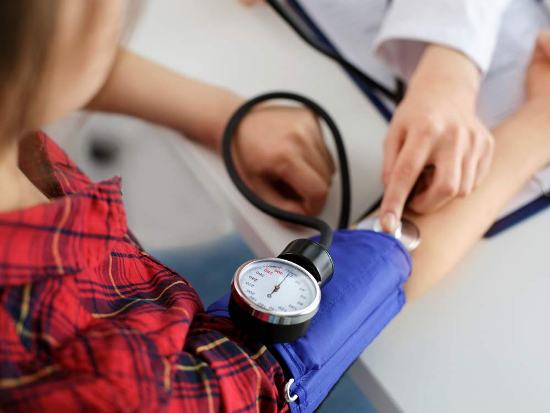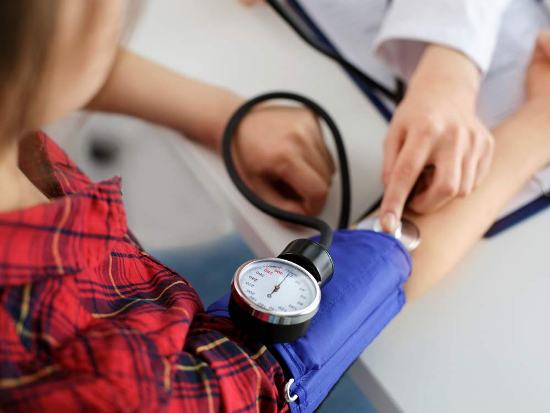 It may be that you have no apparent symptoms but your body is in grave danger. We generally expect to go to the doctor or ...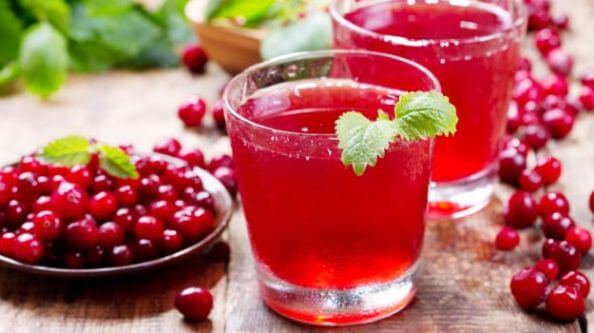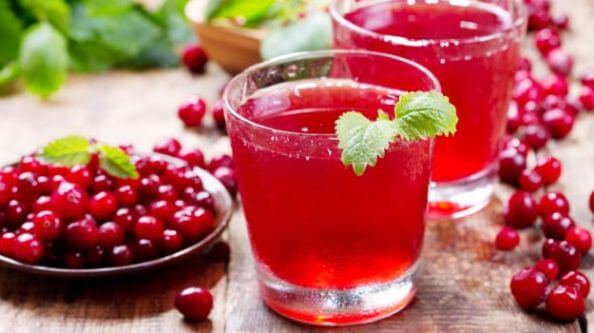 The cystitis, especially annoying, is a very common infection whose risk can be reduced by taking some simple preventive measures, especially important when we consider ...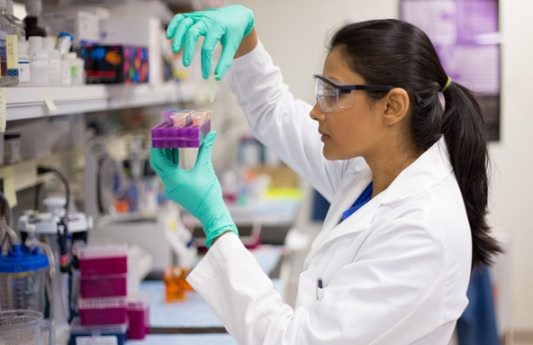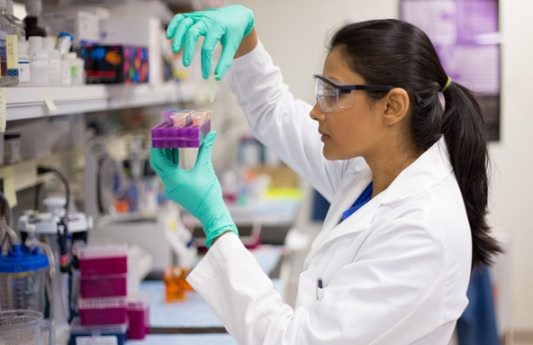 Advances in medicine, especially in the last century, are unquestionable, but there are still unanswered questions for those diseases cataloged today as incurable. Diseases of ...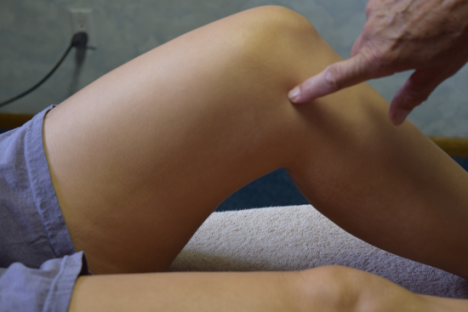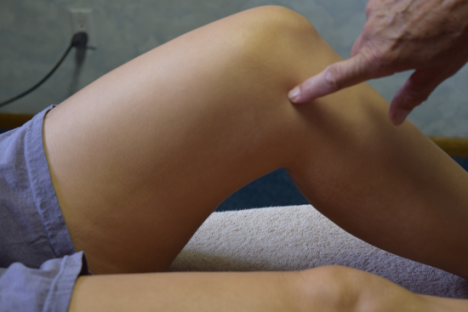 The meniscus is a cartilage located inside the knee joint, whose function is to support part of the load that receives this joint, as well ...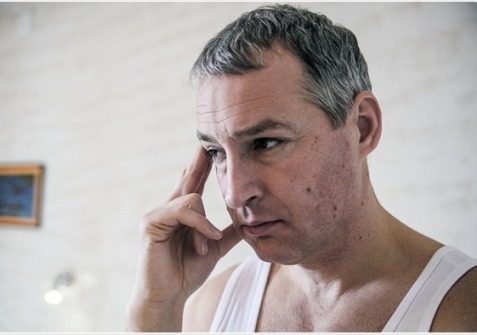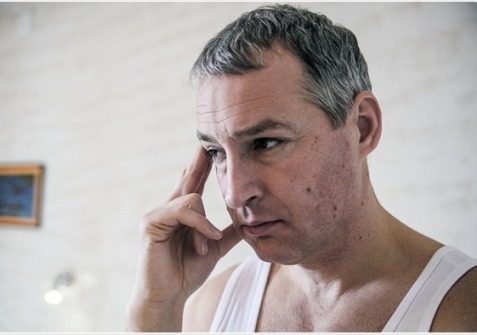 Headache, stomach pain, nausea, loss of appetite, fatigue, malaise... these are the most common symptoms of hangover, the invoice that passes our body hours after ...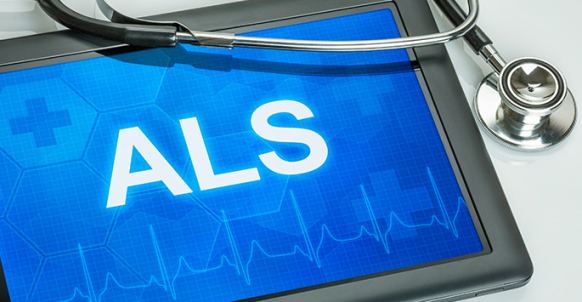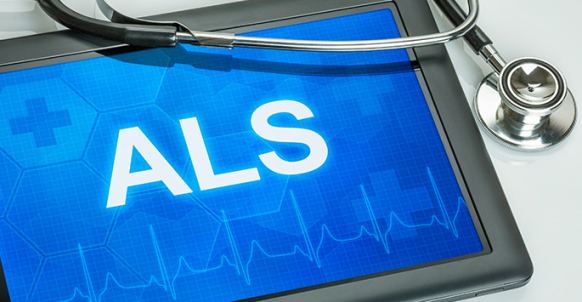 The Amyotrophic Lateral Sclerosis (ALS) is a central nervous system disease whose origin today is still an unanswered question. The ALS has no cure. You ...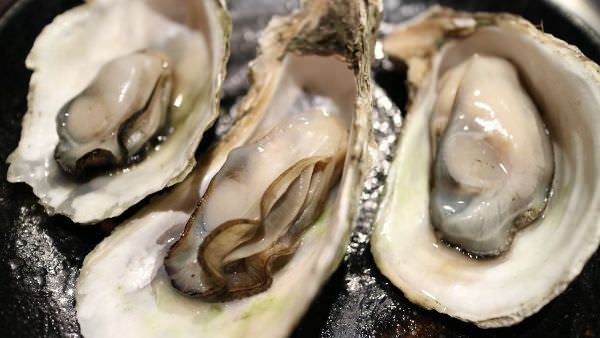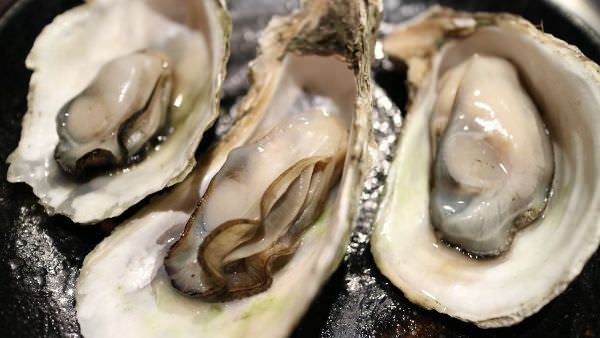 What is vibriosis? Behind this term hides a bacterial disease, caused by a bacteria of the genus vibrio (Vibrio parahaemolyticus and Vibrio vulnificus). These bacteria ...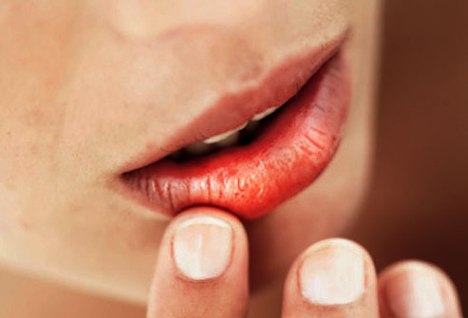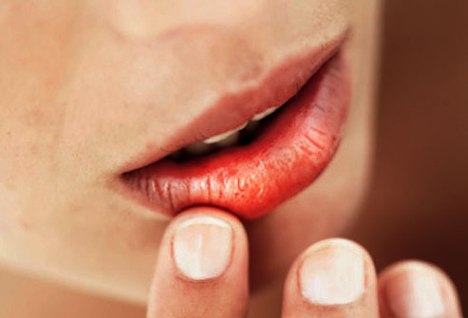 It is not just a matter of aesthetics, but of health. The mouth lips may also be affected by different pathologies. In fact, it is ...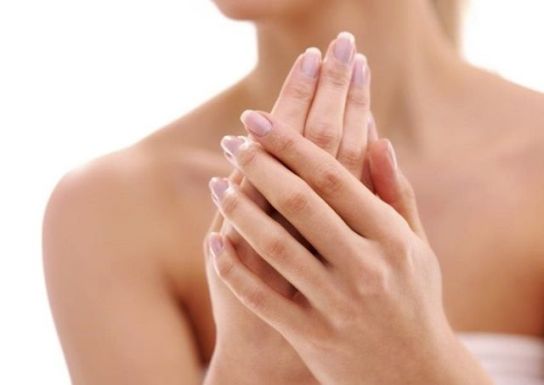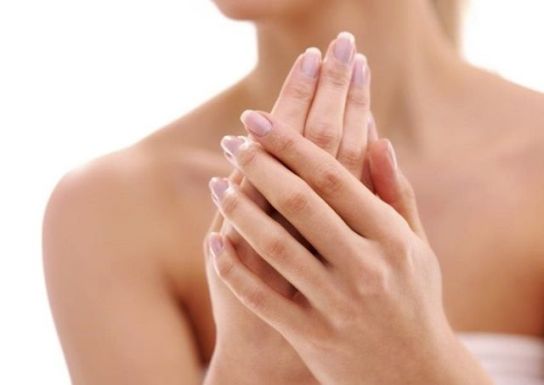 Why my hands shake? There is no answer, but many. The tremor can be defined as an involuntary movement of the muscles of any part ...